Mental Health And Well-Being Toolkit
A practical toolkit for your frontline workers to look after their body, mind, heart and purpose.
Find Your Glow
When people come to work, we want to make sure they are safe -- for themselves and their colleagues -- and not inattentive as a result of poor mental health. We want people to go home from work energized rather than drained. We want the situations and relationships that people talk about to their families and friends over dinner to be positive.
The Mental Health First Aid Kit, GLOW, helps your teams with strategies to look after their body, mind, heart and purpose.
We understand the importance of employees' safety and mental fitness.
We have developed a practical well-being toolkit that can be used directly by every worker on their mobile phone. Get Glowing - The Toolkit
Build awareness and help staff take action for their mental health.
Give them the tools to assist others around them and create an environment (workforce) that is fit for work.
Reach 100% Of Your People
Bring the learning to your people with bite sized, relevant training on mobile, easily accessible by any employee, at any time.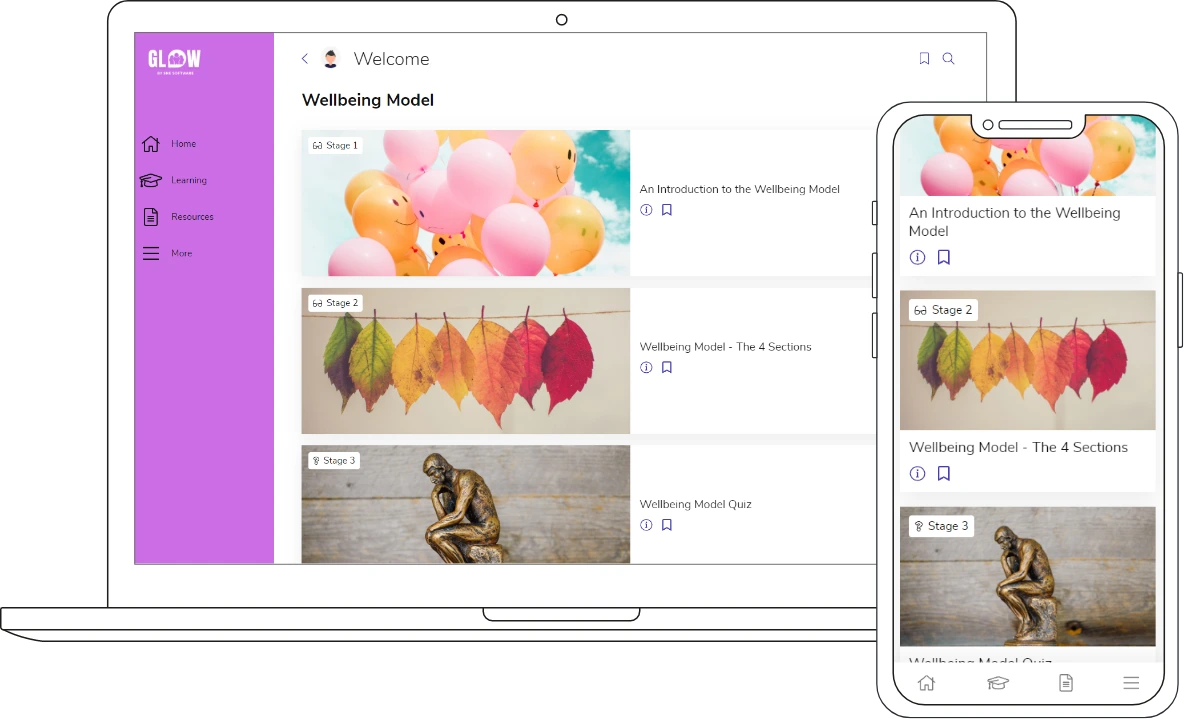 Access The Toolkit For Free
To get started, sign up for the Mental Health & Well-being Toolkit.

Or download our app, StoryShare Learn, and enter the code "glow" to get started!
Don't Just Take Our Word For It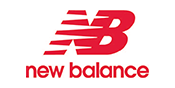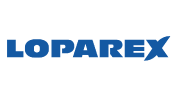 Support Your People's Mental Health With These Tools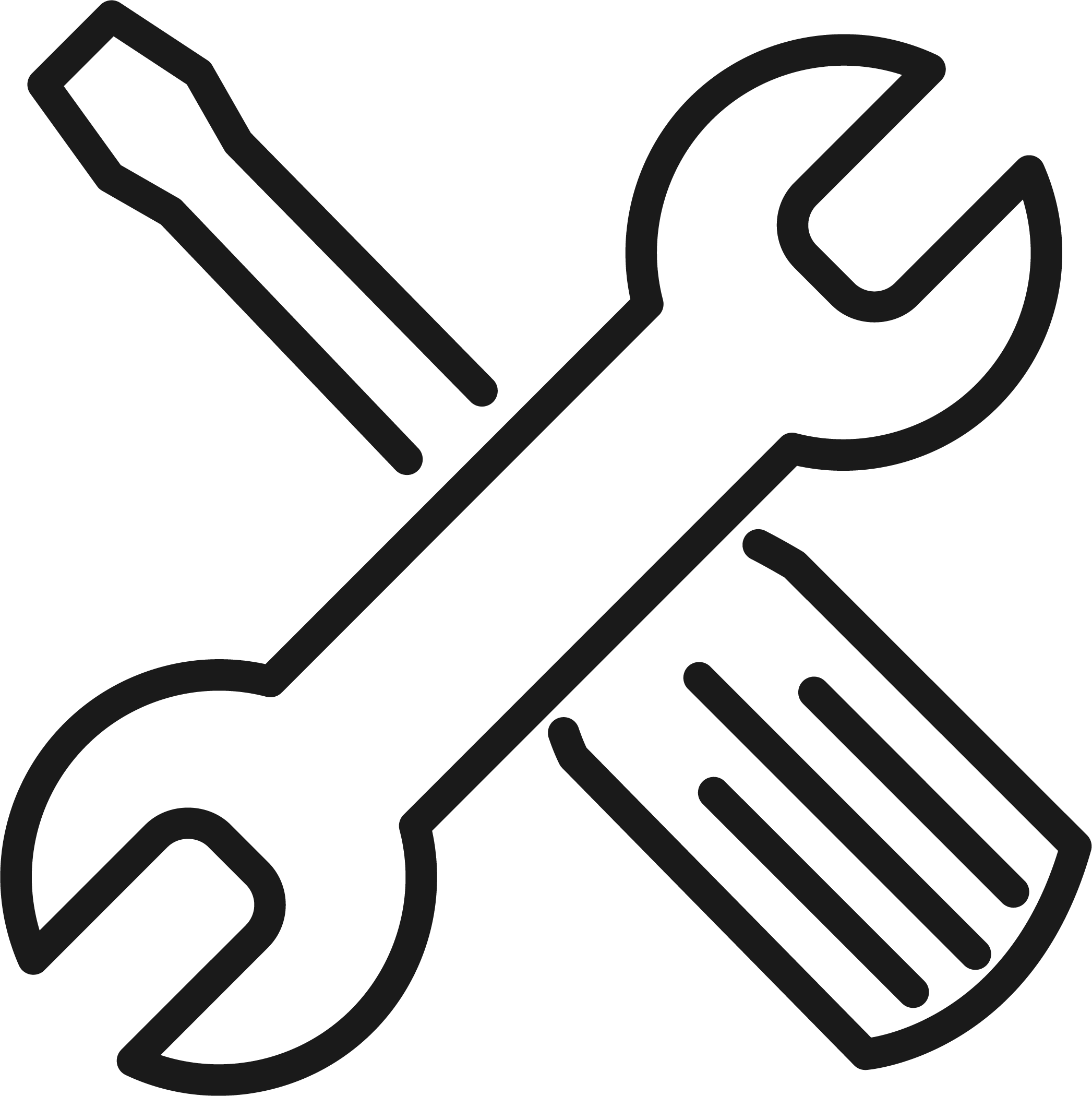 Mental Health & Wellbeing Toolkit
Report on any device, any time, anywhere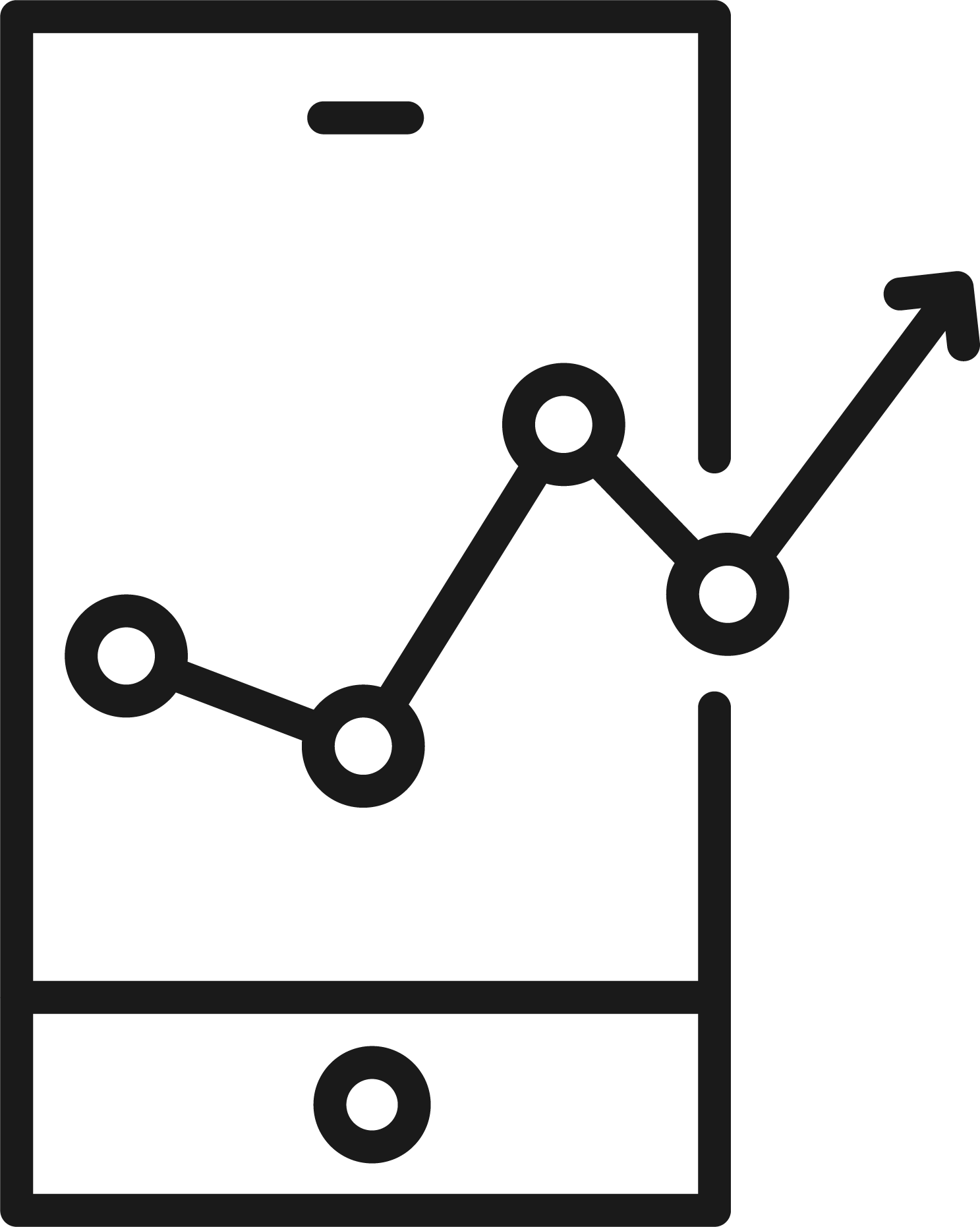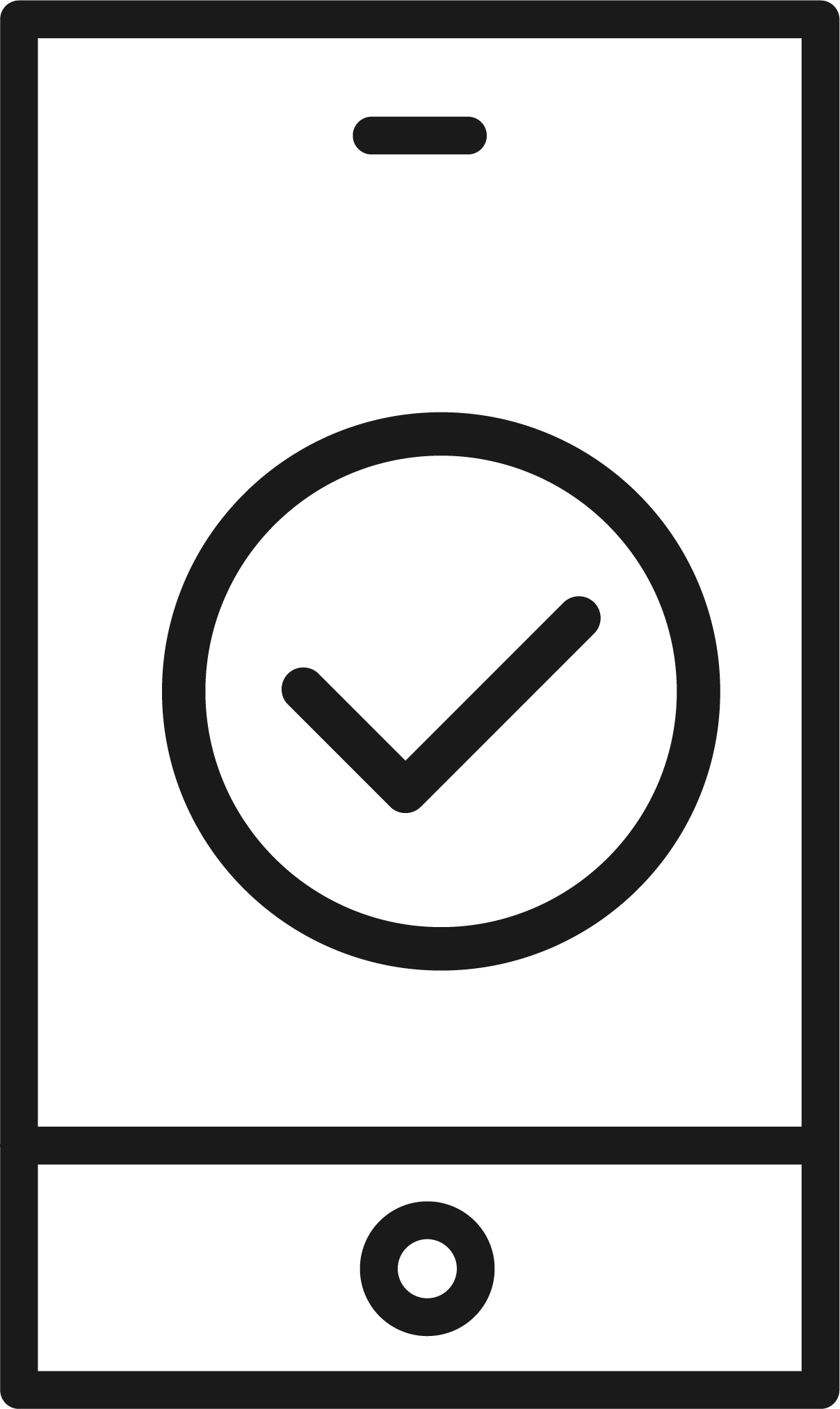 Access On Multiple Devices
Accessible on mobile, desktops, screens and tablets.
CHECK OUT A CASE STUDY
Thinking about using Assure? Wondering how it works in 'real life'? See fascinating examples of how other companies have reaped the benefits.
LEARN HOW ASSURE WORKS
Give yourself and your people a comprehensive view of health and safety across your business.
LOOK INTO OUR LEARNING SOLUTION
Create a safer workplace. Reach 100% of your workforce with easily accessible and engaging health and safety training.