Put on your cape and join us!
WE ARE THE PIONEERS, LEADING THE CHARGE IN TRANSFORMING HEALTH AND SAFETY
At Evotix, we reach beyond the status quo. From frontline worker to director, we make an impact.
Our reason for being is to create safe and fulfilling work environments for our customers and our people. We want to change the world and we want to take you with us.
Are you ready for a journey of transformation?
THRIVE AT EVOTIX
At Evotix we are a strong team with a powerful ethos. People join us because they want to make a difference.
We are informal and open – sharing a passion for our mission and a focus on "getting it done".
We strongly promote diversity. 40% of our colleagues are female, unusual for a tech business.
We provide fulfilling roles and demonstrated opportunity for growth.
WE ARE AUTHENTIC
We are fanatical about our customers' success and this is reflected in our values.

WE'RE UNCONVENTIONAL
At Evotix, we're not afraid to shake things up. Offer new perspectives. Think differently. Be bold. Be curious. Change can't happen by sticking with the status quo.

SIMPLE IS OFTEN BEST
Complexity can block engagement. If it's understood, then it's more likely to get done.

WILLING TO CONTEND
Work with others who see things differently. Sometimes we need heated discussion to expose issues and secure a great outcome.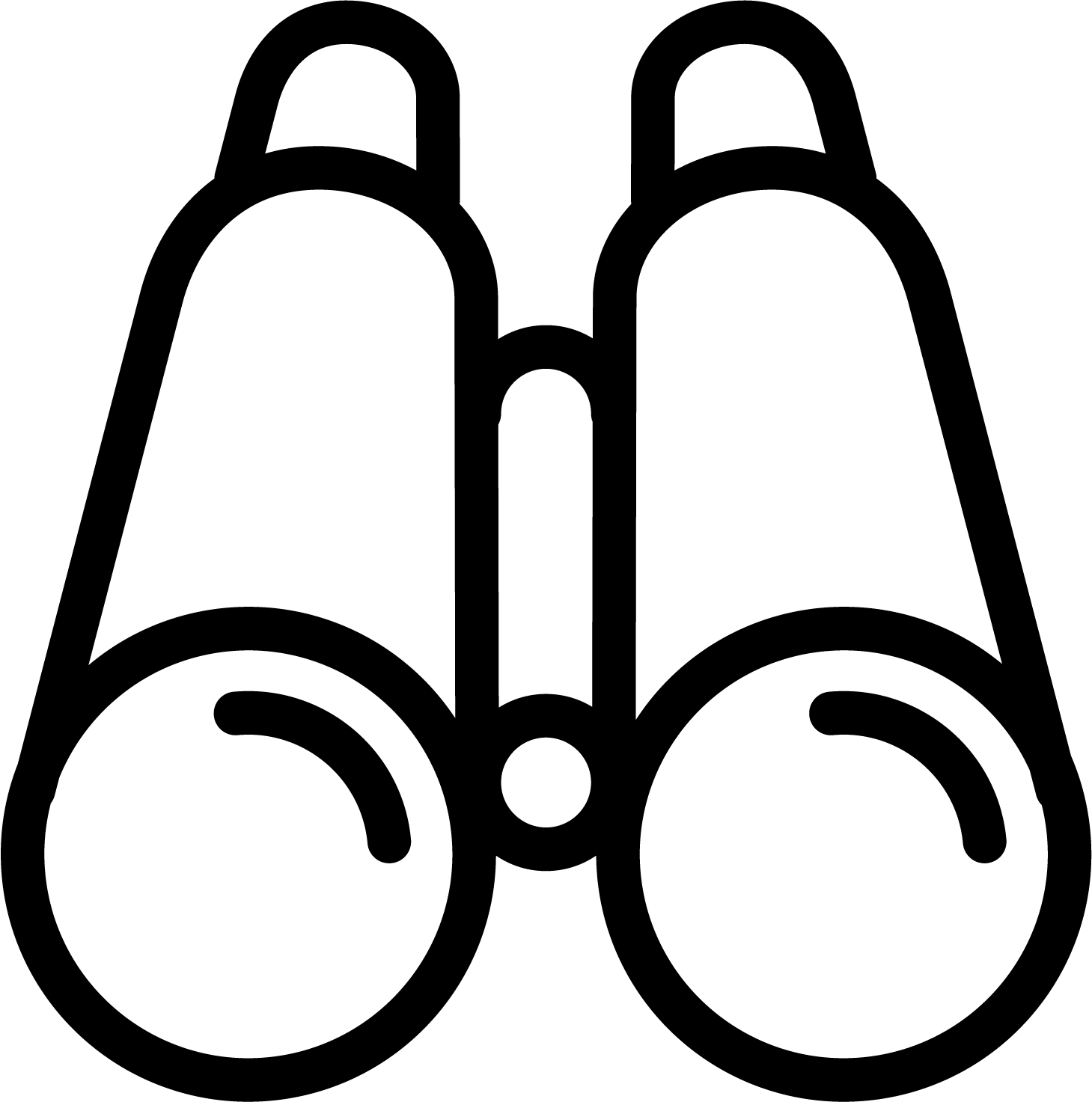 A BRIGHT OUTLOOK
Glass half full. Amplify what works, don't obsess with what is wrong. Own it and solve it. Bring passion and energy.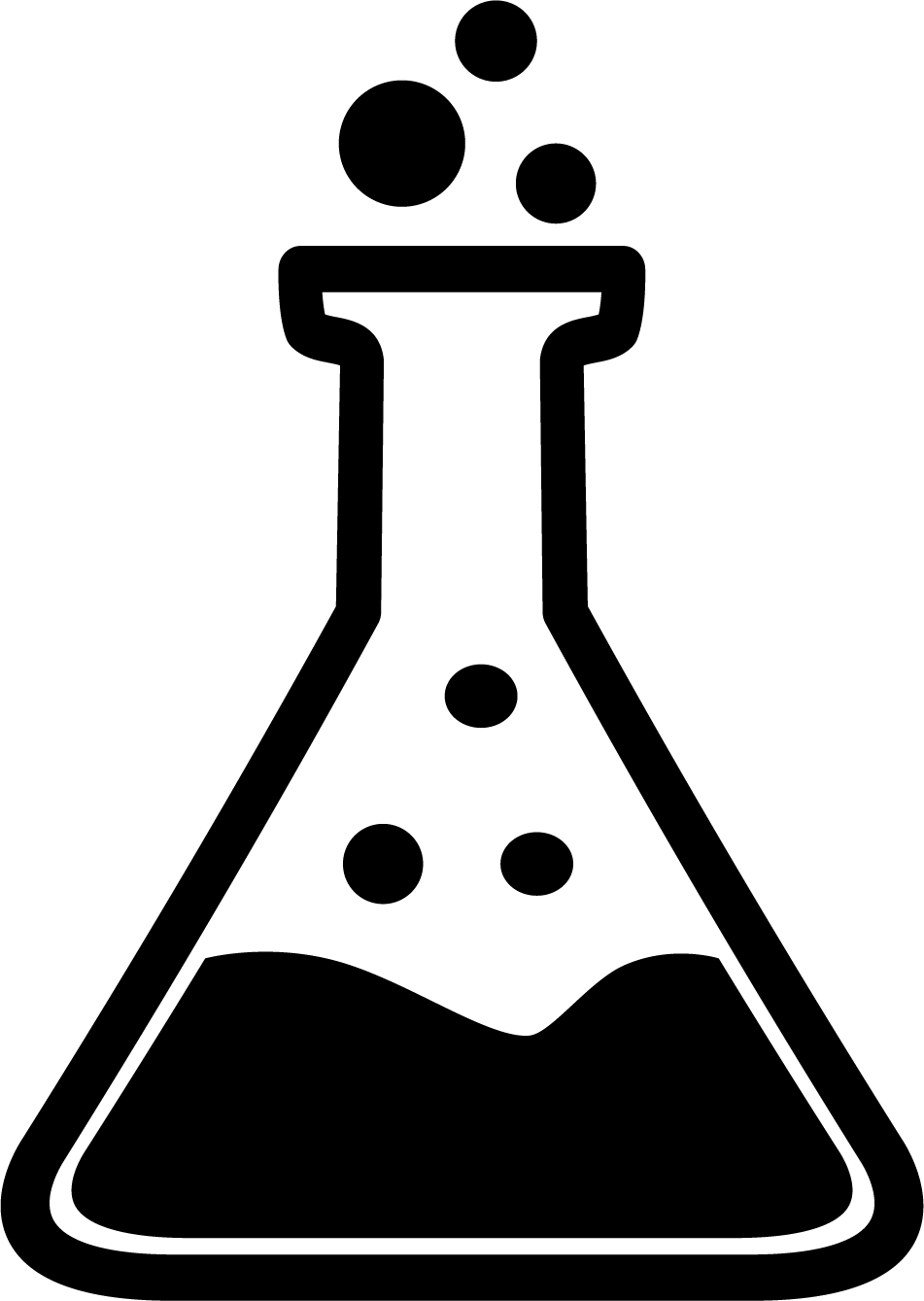 JUST TRY IT
Lots of stuff can't be known in advance. Action is always better than inaction. Experiments are good. Ruthless focus and prioritisation.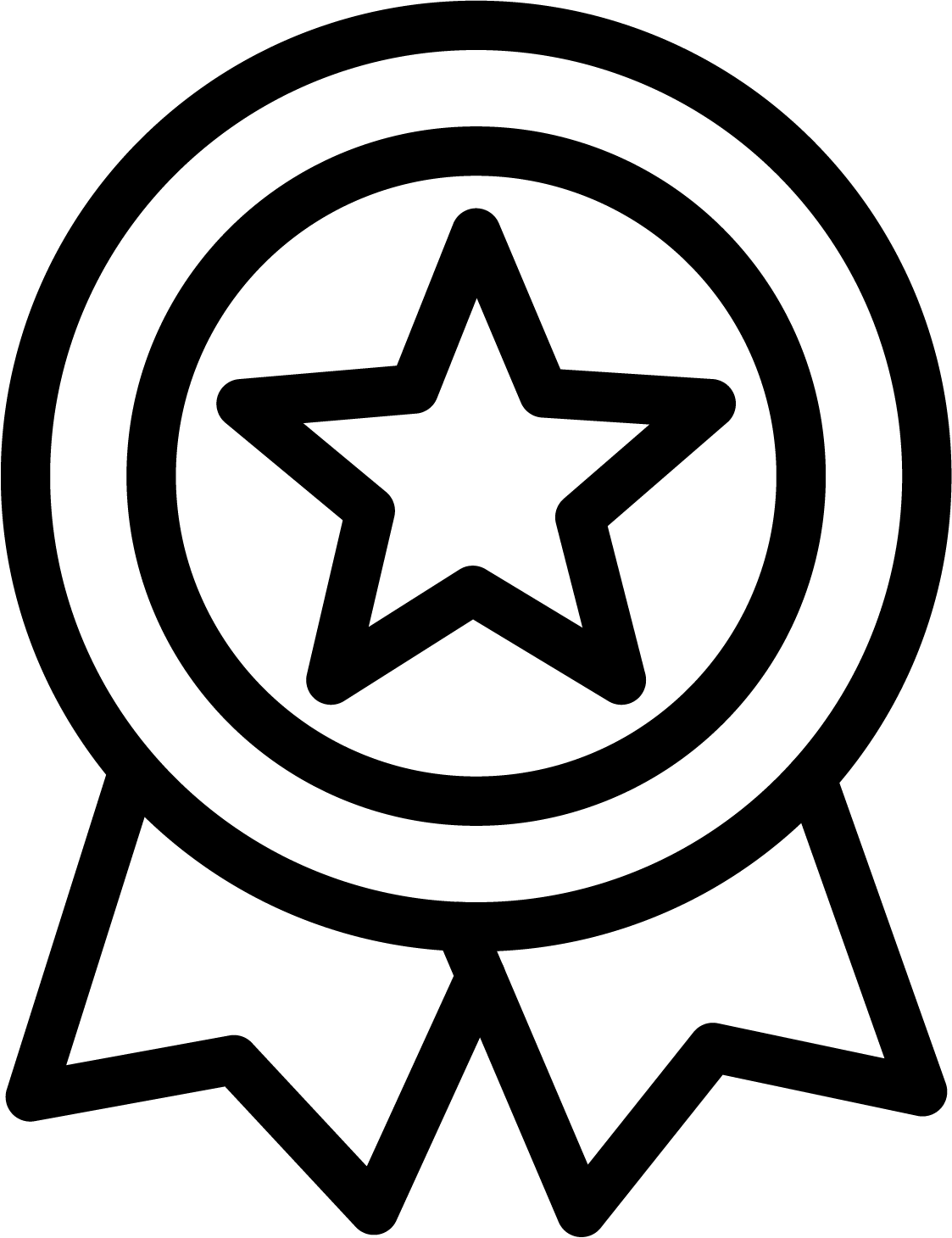 BE OUR BEST SELVES
Be radically candid. Give and embrace feedback. Act with integrity. Recognise strengths. Make a step forward every month.
BENEFITS THAT REALLY MATTER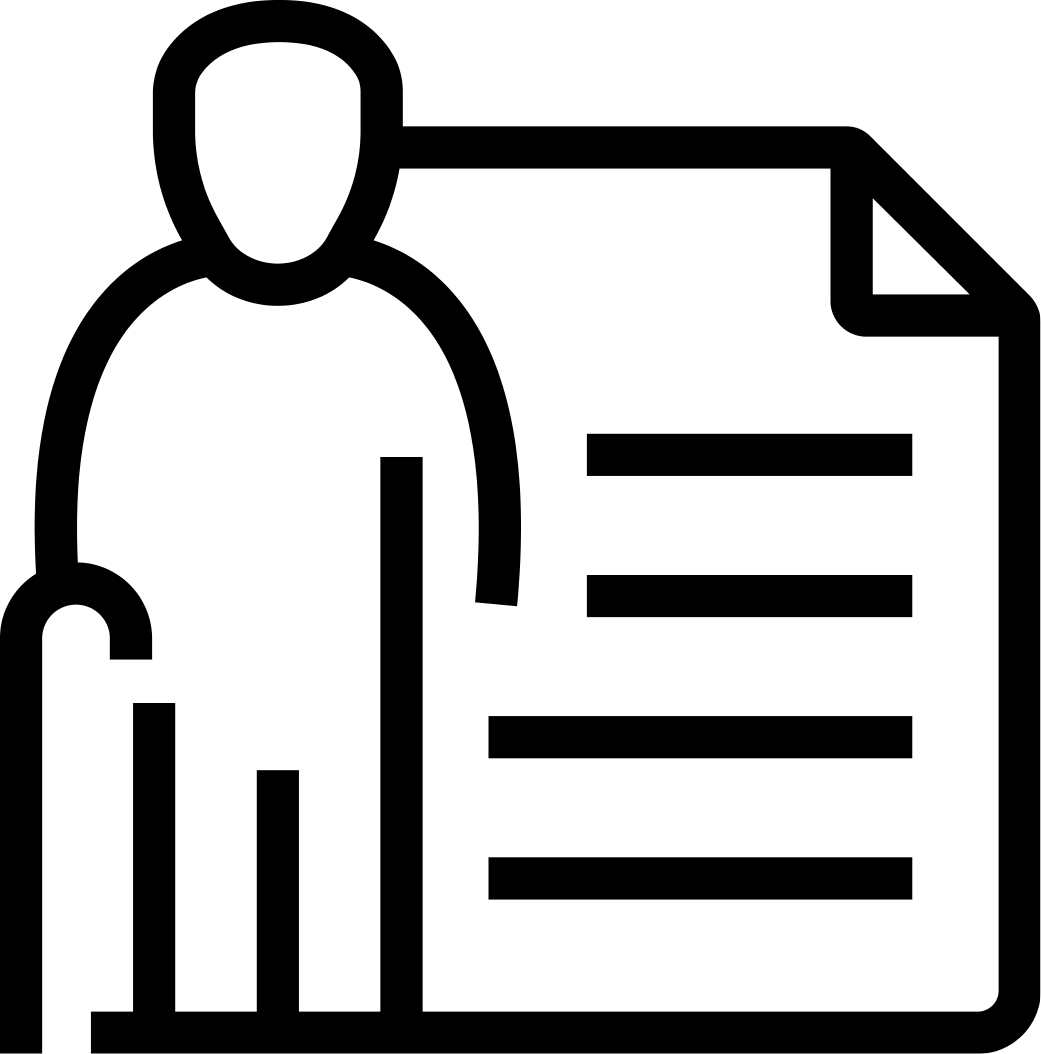 GENEROUS PENSIONS ACROSS ALL OFFICES

COMPANY BONUS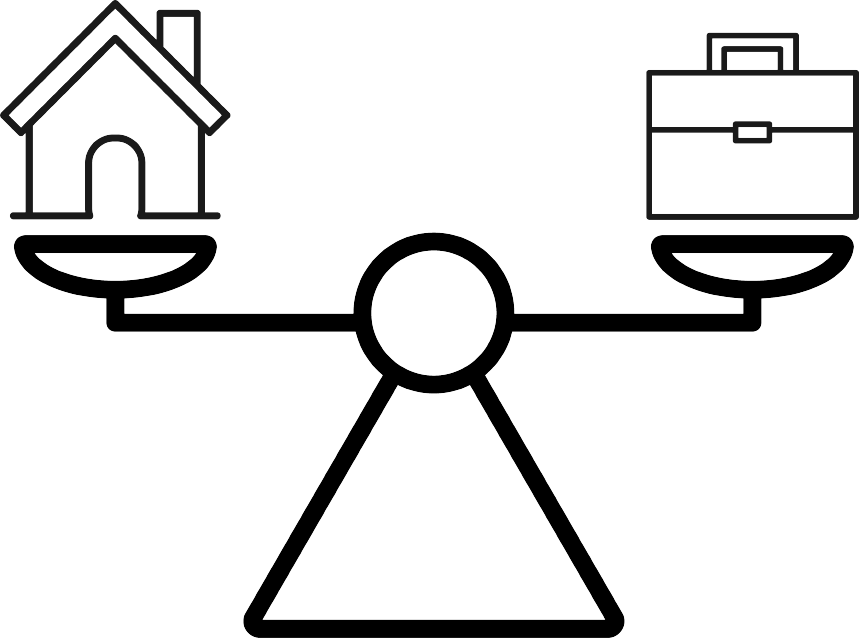 HYBRID WORKING PROMOTES A WORK-LIFE BALANCE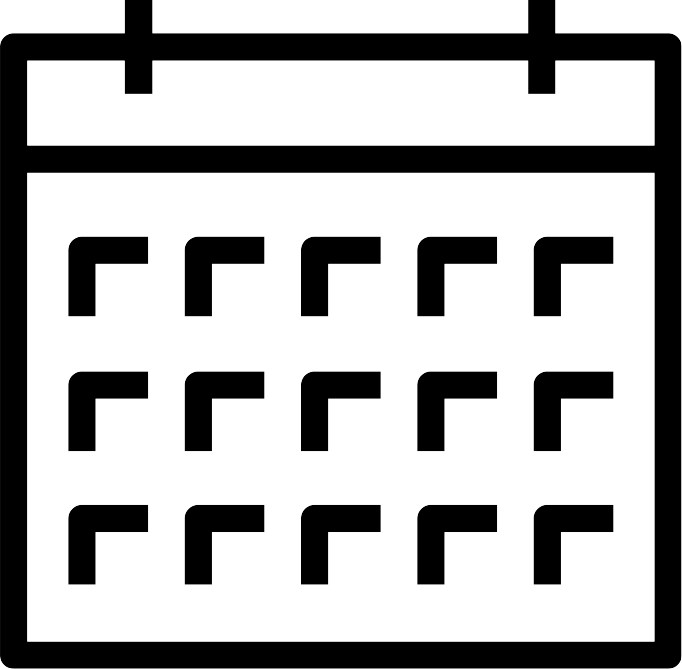 ANNUAL LEAVE, SICK DAYS, FLOATING DAYS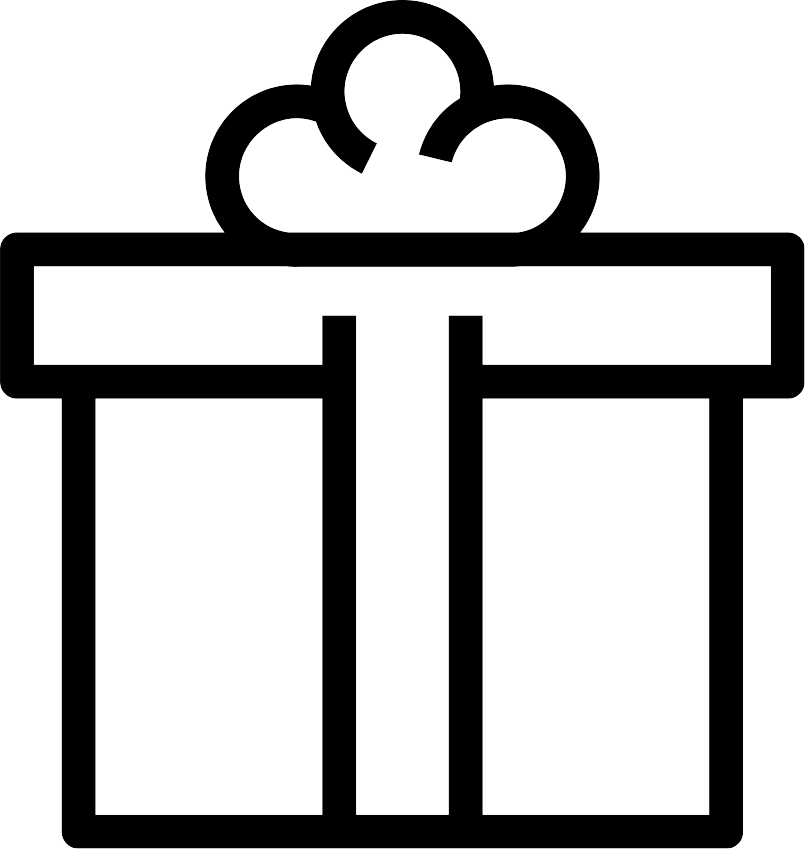 BIRTHDAYS OFF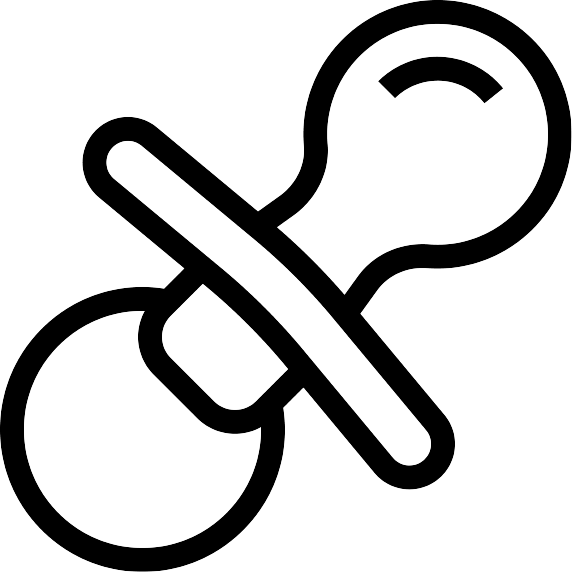 ENHANCED MATERNITY PAID LEAVE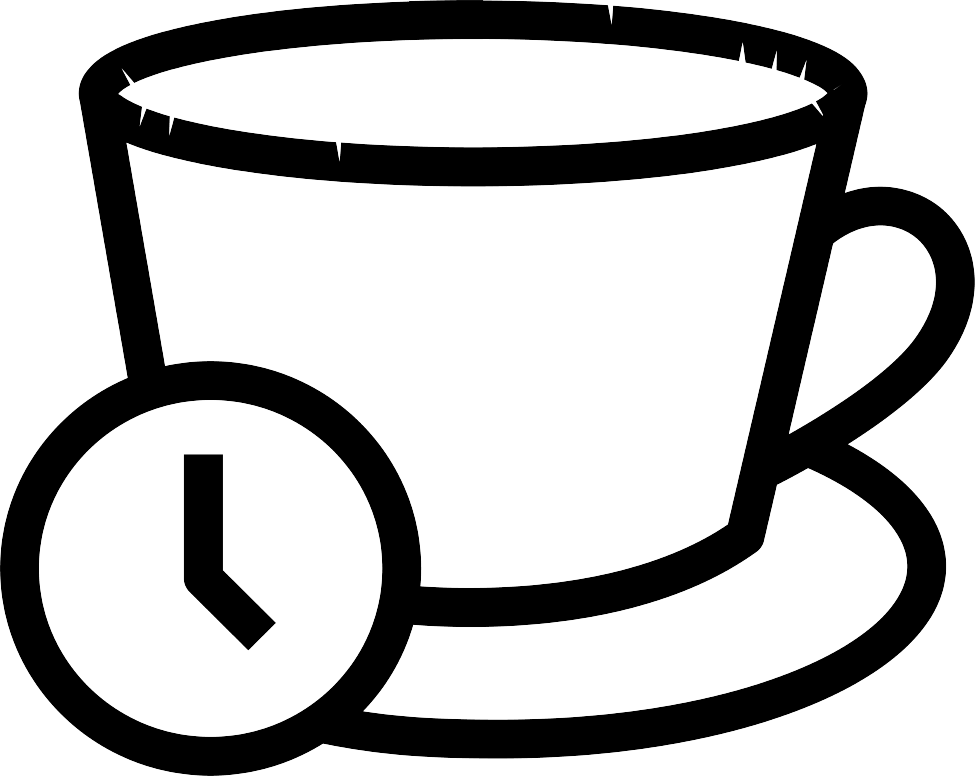 OFFICE SOCIAL EVENTS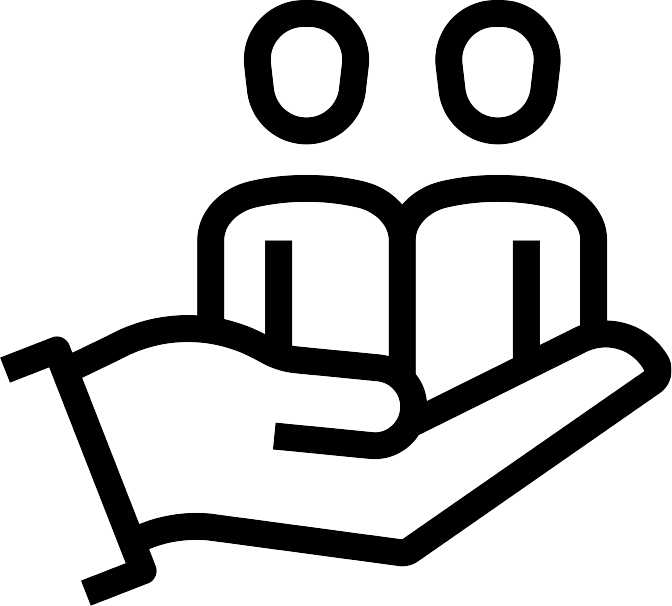 EAP - LIVE AND WORK WELL PROGRAM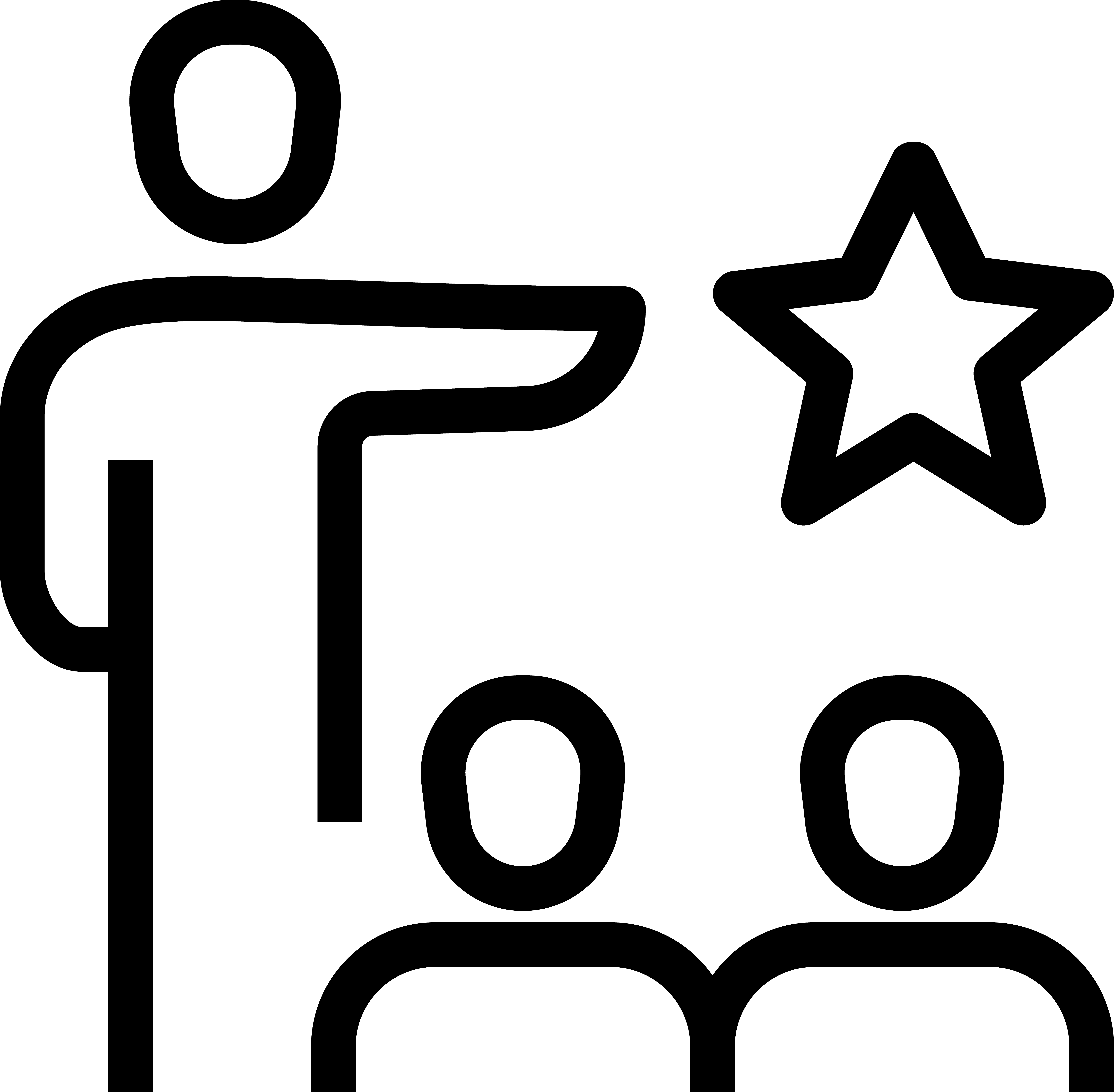 SELF DEVELOPMENT AND COMPANY TRAINING PROGRAMMES
WE DON'T JUST TALK THE TALK
We love our work with Outward Bound, empowering people to fulfil their potential. Giving them the confidence to transform.
It's not just about the money (although that matters😊) – we directly help young people defy limitations, taking part in their adventures in the wild.
LIKE WHAT YOU SEE? COME JOIN US...