EHS & ESG software for organizations looking for a safer, smarter and more sustainable workplace. Over 600 organizations have joined forces with us building on our collective strengths to transform their workplace.
Customers in the Manufacturing Sector Include: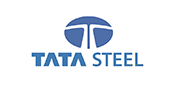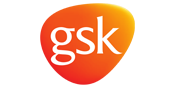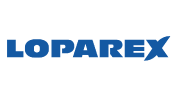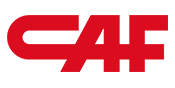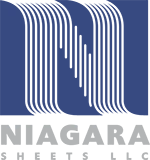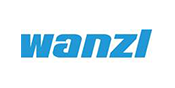 "The numbers speak for themselves. We've increased engagement big-time and found value quickly with Evotix."
Safety, Health and Environment Manager | Lotus
Customers in the Food & Drink Sector Include: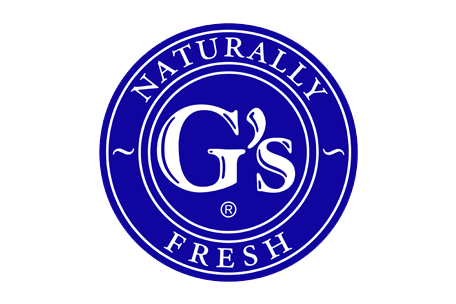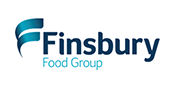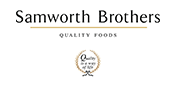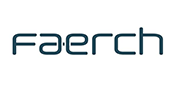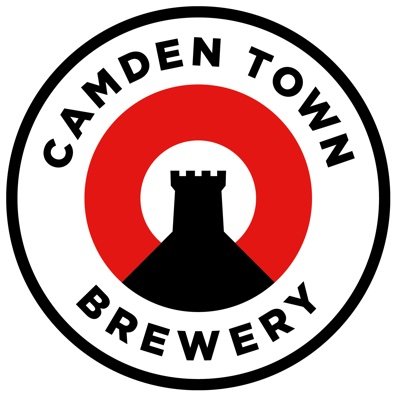 "Evotix has changed how we manage health and safety and where the ownership sits. Employees don't just fill out a piece of paper and it disappears; actions are followed up and closed out."
Head of Health, Safety, Risk and Compliance | G's
Customers in the Transport & Logistics Sector Include: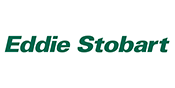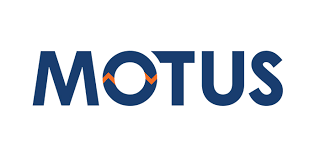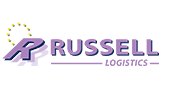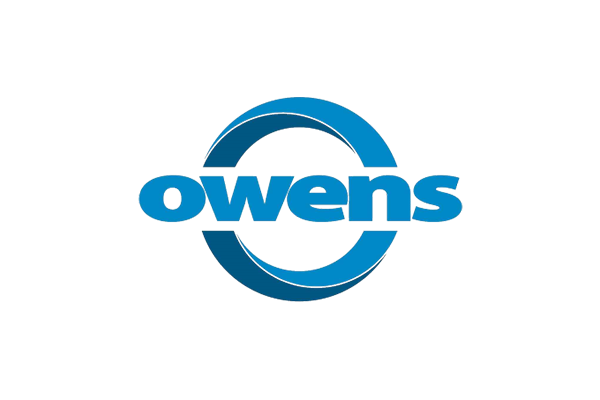 "Evotix has helped transform the safety culture at Motus. We now collect consistent, quality data from across our entire workforce. We can drill into this data and initiate positive change across the group."
Group HSE Compliance Manager | Motus
Customers in the Construction and Engineering Sectors Include: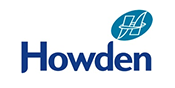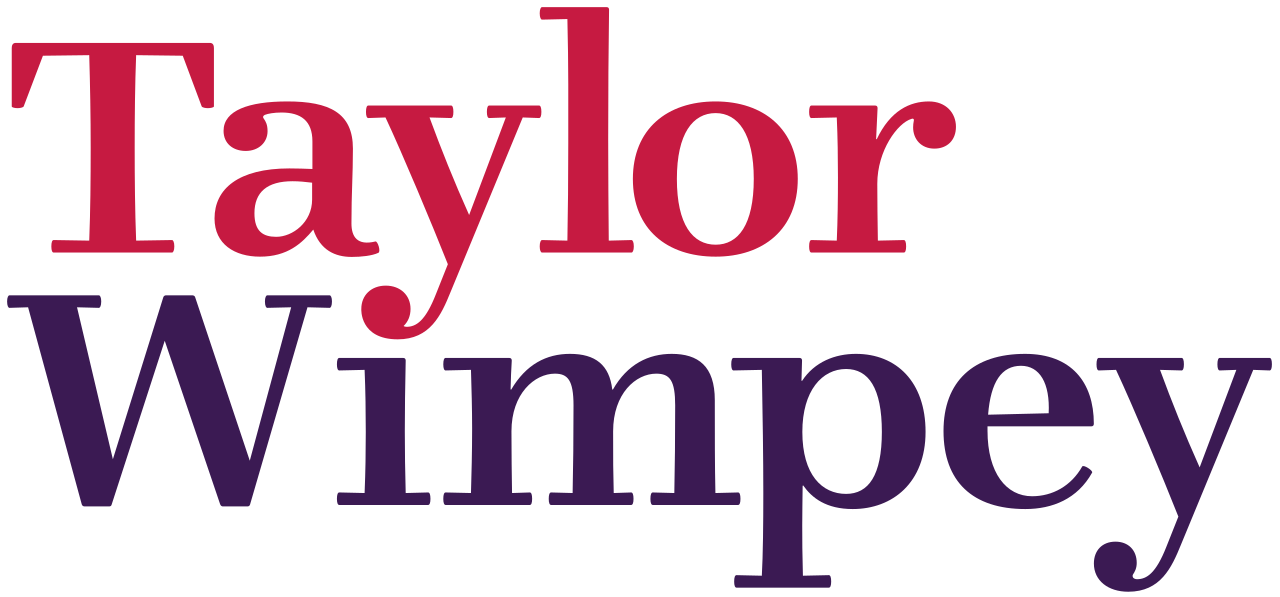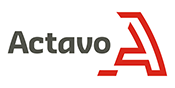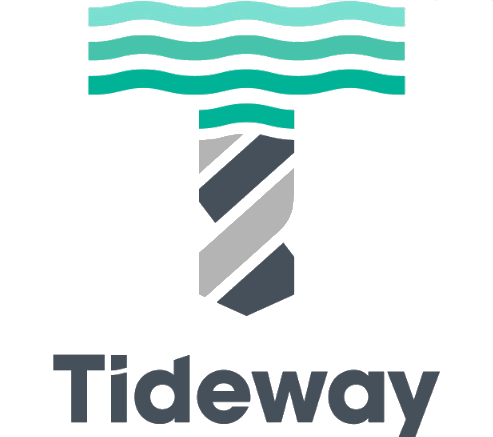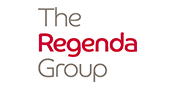 "With its ease of use, Evotix has transformed our safety culture as an instrumental part of our health and safety strategy. We undertook 18,000 audits and over 2,700 incidents were reported across our global workforce in the first year alone."
Customers in the Retail and Leisure Sectors Include: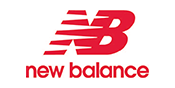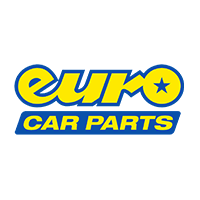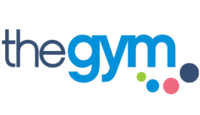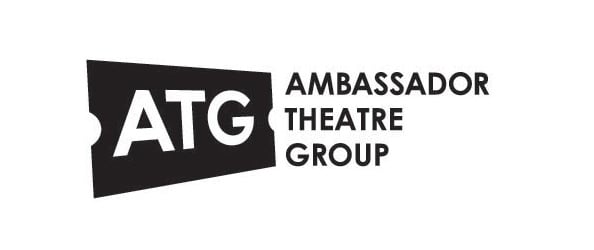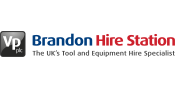 "Having a readily accessible overview of incident trends across our stores means we can be a retail business that's proactive about health and safety."
Health and Safety Manager | The Works Stores
Customers in the Higher Education Sector Include: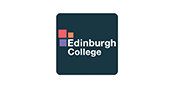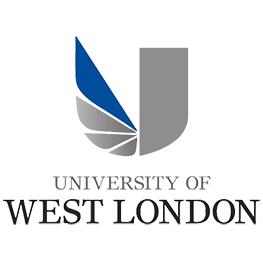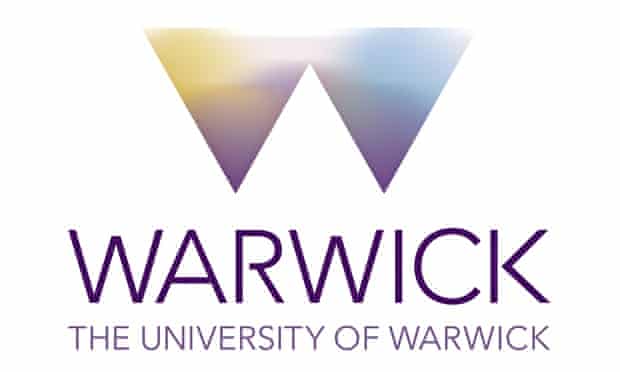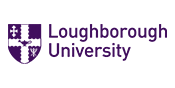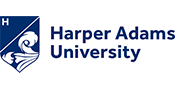 "Before, we were approaching health and safety from the bottom up, which wasn't working well for us. Now, health and safety has become much more visual across the entire business including senior leadership, helping drive the quality of our health and safety awareness."
Health and Safety Team Leader | Scottish Borders Council
Customers in the Public Sector Include: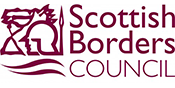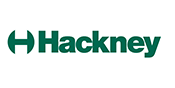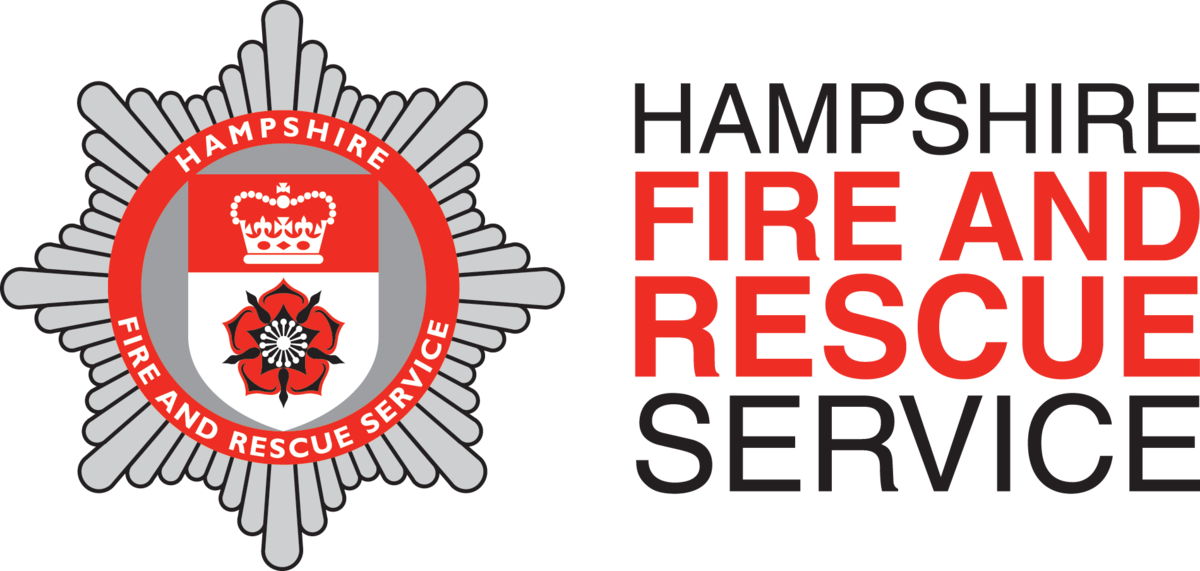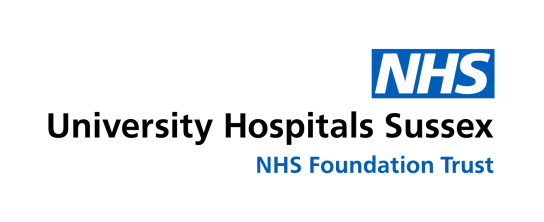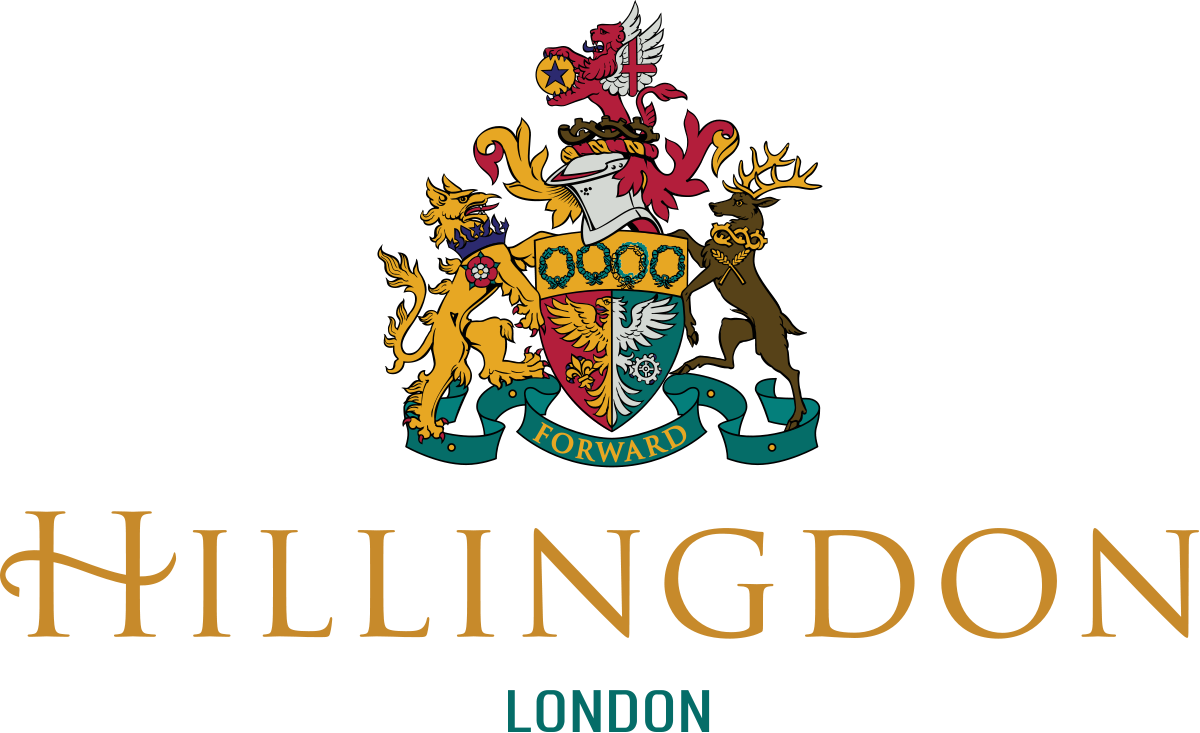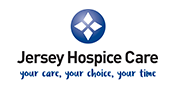 The new system captured 46.5% more incidents and 42.5% more observations over the corresponding five-month periods from 2019 to 2021."
Natural Power's Risk Management Working Group
Customers in the Energy and Utilities Sectors Include:





"Avangrid Renewables outgrew its legacy platform. It wasn't serving them well short- or long-term. They decided to future-proof their EHS&S performance by leveraging one of the best integrated EHS&S cloud solutions."
Avangrid Renewables EHS&S Team
Customers in the Mining and Metals Sectors Include:





What can you achieve with the power of

Evotix

?

 
To learn how Evotix can help you put safety in the hands of your employees to report events in real-time, book some time with one of our experts.