BUSINESS INTELLIGENCE SOFTWARE
Apply your expertise using analytical tools to get actionable intelligence from your safety data and share those learnings across your organization.
MAKE SPREADSHEETS A THING OF THE PAST

As a health and safety professional, your expertise is invaluable. Yet a lot of time is spent collating data into spreadsheets just to perform basic analysis. The lack of advanced analytical tools limits the insight you can extract. Not having data available in real time means you are always catching up.
Implementing a health and safety system with embedded analytics will help you transform your business not just by enabling more in-depth analysis from your data but also, crucially, by putting the right information in your hands in real time so you can take the actions needed to reduce risk.
ANSWERS AND INSIGHTS WHEN YOU NEED THEM
Safety data matters. Ensure you know what's going on and where you are going.
All the health and safety details you'll need at your fingertips, at any time. Share analysis and insights accurately and frequently.
Create reports for regulatory requirements easily from the system.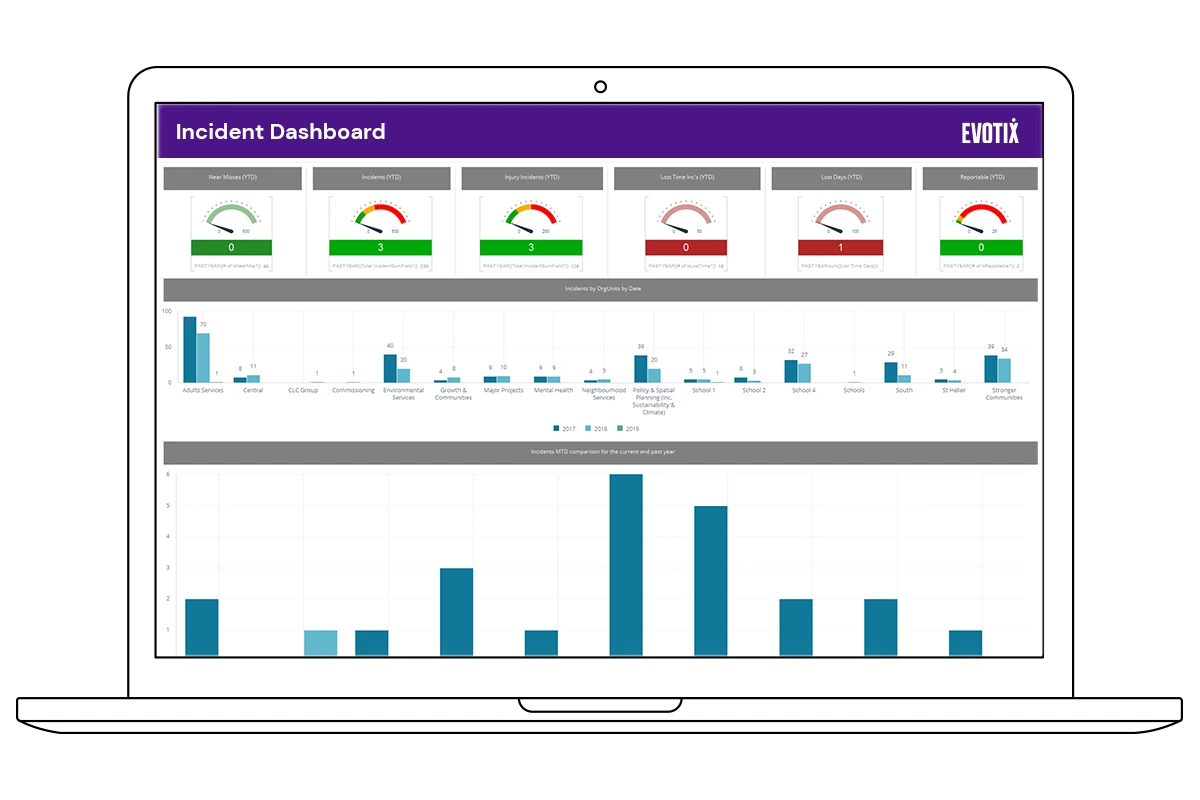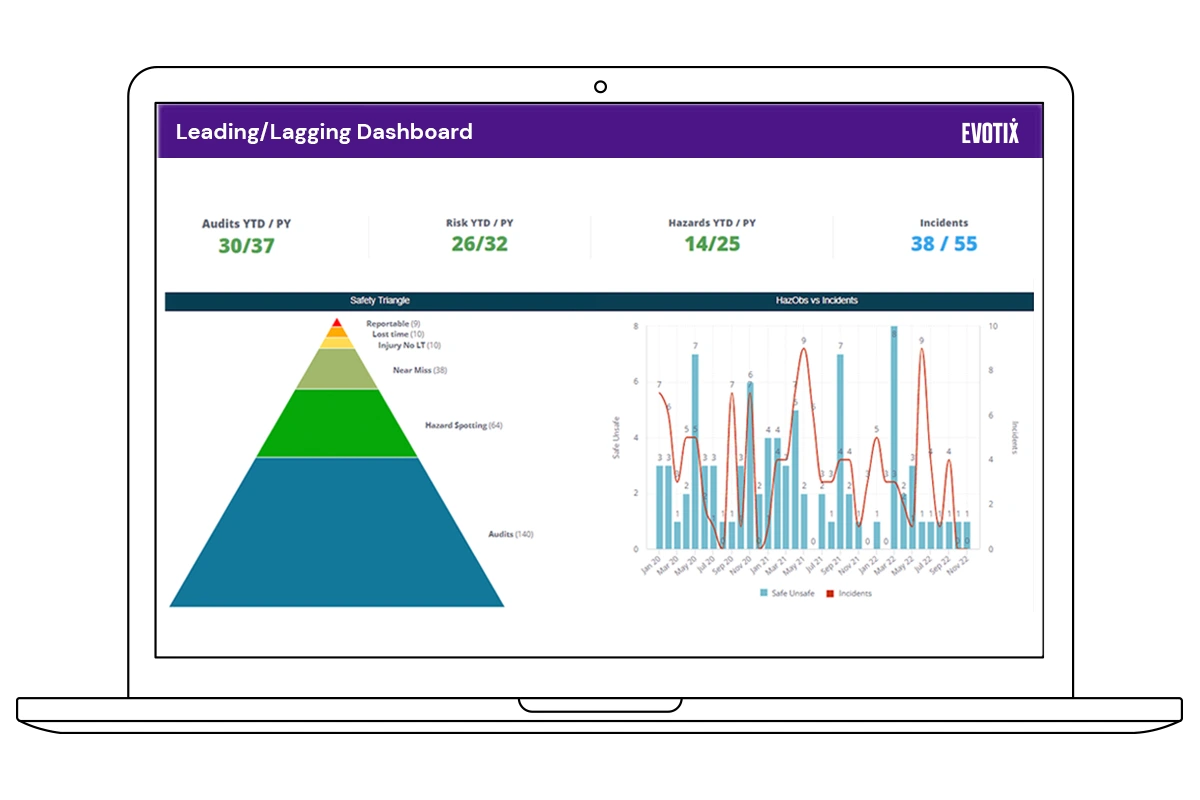 Stop spending hours collating your numbers in spreadsheets. Powerful analytics allow you to derive insights from your safety data in real time.
Quickly understand performance, spot concerns and identify areas that need attention.
Transform your insights. Move from lagging to leading analysis for continual learning.
Make safety a part of everything you do. Easily share visual dashboards to prompt and facilitate informed discussions and inspire action.
Encourage teams to talk frequently about health and safety. Give them the tools to have informed discussions.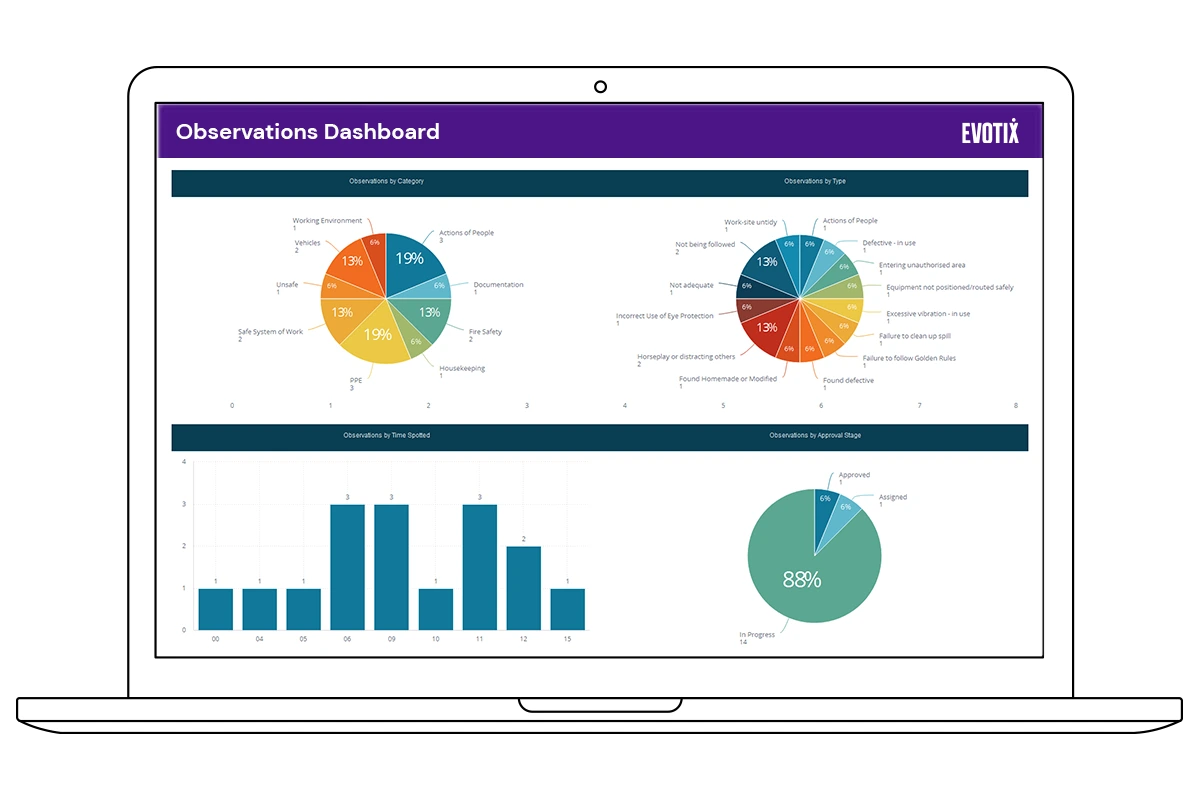 DON'T JUST TAKE OUR WORD FOR IT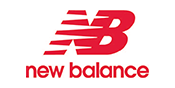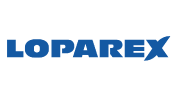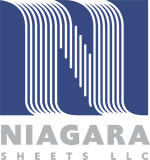 DRIVE INSIGHTS FROM DATA WITH THESE TOOLS

DASHBOARDS
Configure your own dashboards using 20+ different chart types to present data in a user- friendly way. Alter presentation of results for maximum relevance.

MONITOR PERFORMANCE
Track leading indicators and monitor KPIs accurately. Drill down, filter and link to underlying records for performance reviews.

SHARE REPORTS
Make sure everybody has the data they need. Share reports and dashboards in minutes. Schedule reports for regular delivery to key stakeholders. Include everyone and foster unity.

GAMIFICATION
Promote friendly competition between locations and departments through dashboards and data insights.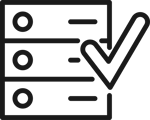 REGULATORY REPORTING
Create and submit incident data to regulatory bodies. Always be ahead of deadlines.

ASSUREGO+
Report on any device, any time, anywhere. Accessibility means there are no limits to recording health and safety evidence.