EVOTIX FOR BUSINESS,
SAFETY FOR PEOPLE
Every person has a right to work in a safe and fulfilling environment.
Even now, in the 22nd year of the 21st century, over 5,000 people die in workplaces in Europe and North America1. This is a fraction of the worldwide total and only refers to accidents; many more die from occupational diseases. Add injuries and ill health, including mental problems, and the figure multiplies a thousandfold. Much of that burden falls on society's most disadvantaged.
Behind every statistic is a name and a family.
This is NOT ok.
We are Evotix, an ESG business.
Our mission is to create dynamic EHS and wellbeing solutions built for a rapidly changing world.
Based in London and Chicago, we develop technologies that are transforming management of the world's most critical EHS and wellbeing challenges.
We bring people and technology together with intuitive, human tools that radically change the approach to health and safety. This is how a long-term, definable shift is going to happen.
Our ideas and solutions are built for a rapidly-changing world.
With Evotix, your transformation starts here.
1 Eurostat: Accidents at work; US Bureau of Labor Statistics: Fatal occupational injuries
MORE THAN
EMPLOYEES WORLDWIDE
PROTECTING OVER
EMPLOYEES WORLDWIDE
WE ARE FANATICAL ABOUT OUR CUSTOMERS' SUCCESS AND THIS IS REFLECTED IN OUR VALUES

WE'RE UNCONVENTIONAL
We're not afraid to shake things up. Offer new perspectives. Think differently. Be bold. Be curious. Change can't happen by sticking with the status quo.

SIMPLE IS OFTEN BEST
Complexity can block engagement. If it's understood, then it's more likely to get done.

WILLING TO CONTEND
Work with others who see things differently. Sometimes we need heated discussion to expose issues and secure a great outcome.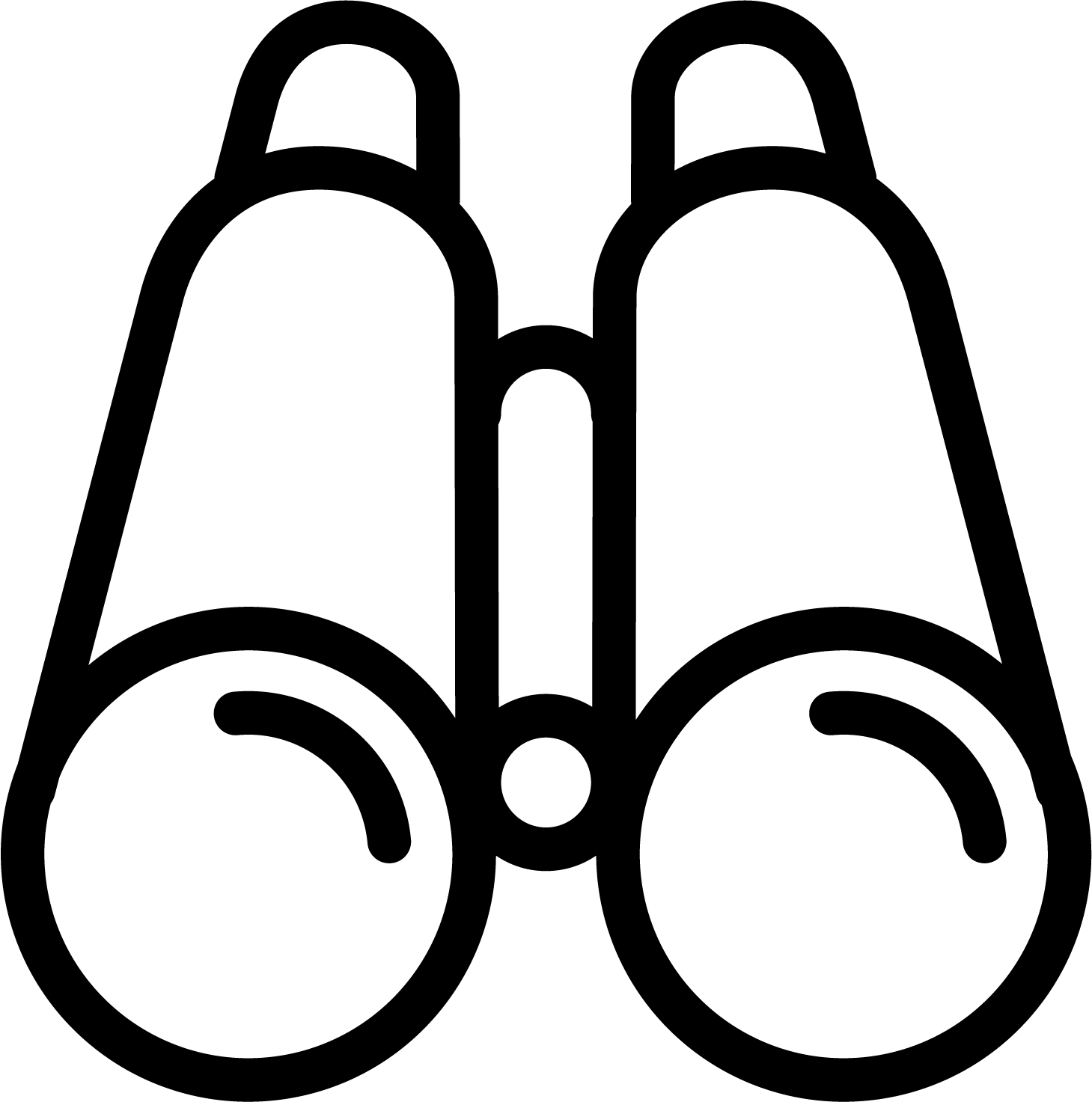 A BRIGHT OUTLOOK
Glass half full. Amplify what works, don't obsess with what is wrong. Own it and solve it. Bring passion and energy.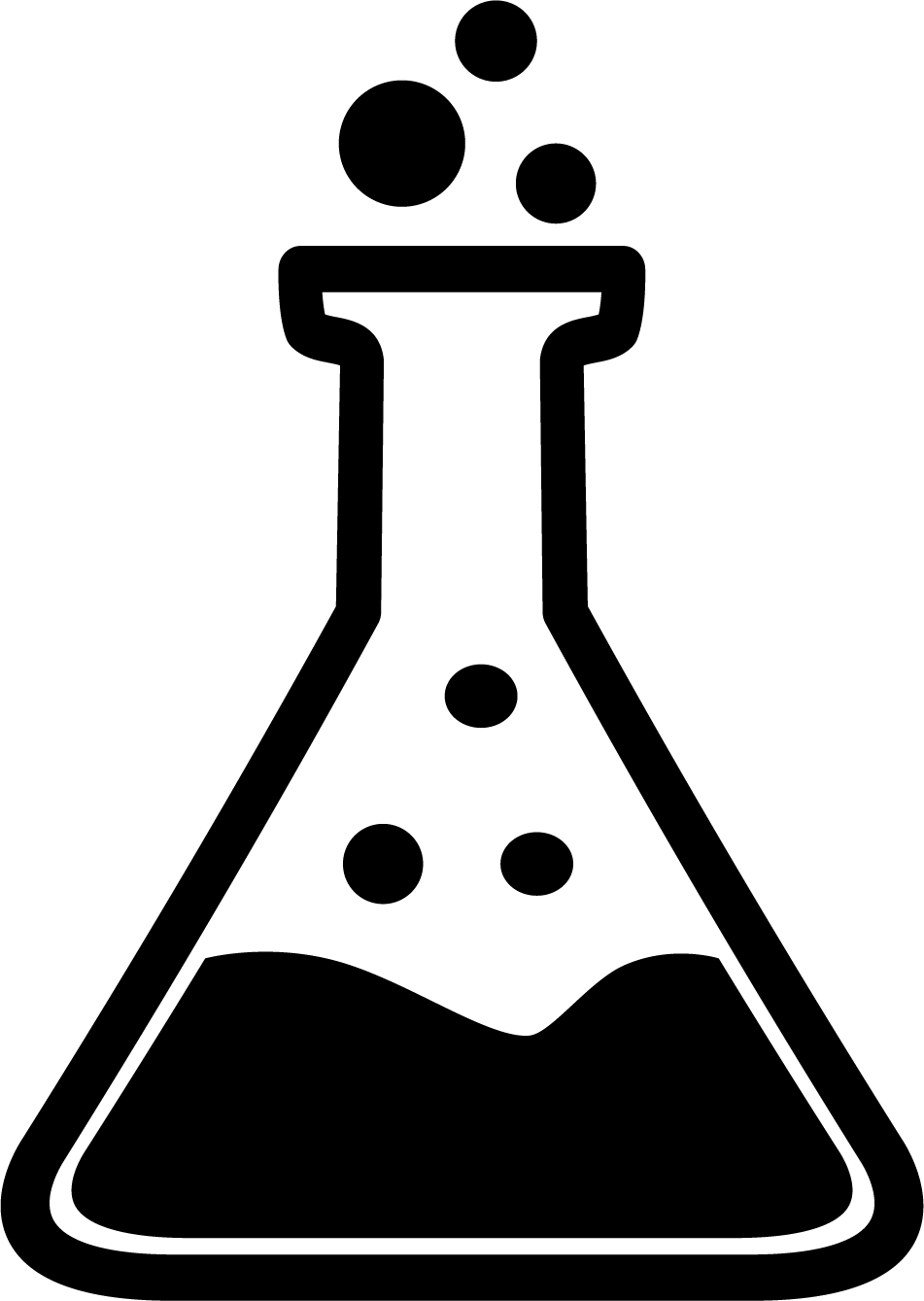 JUST TRY IT
Lots of stuff can't be known in advance. Action is always better than inaction. Experiments are good. Ruthless focus and prioritisation.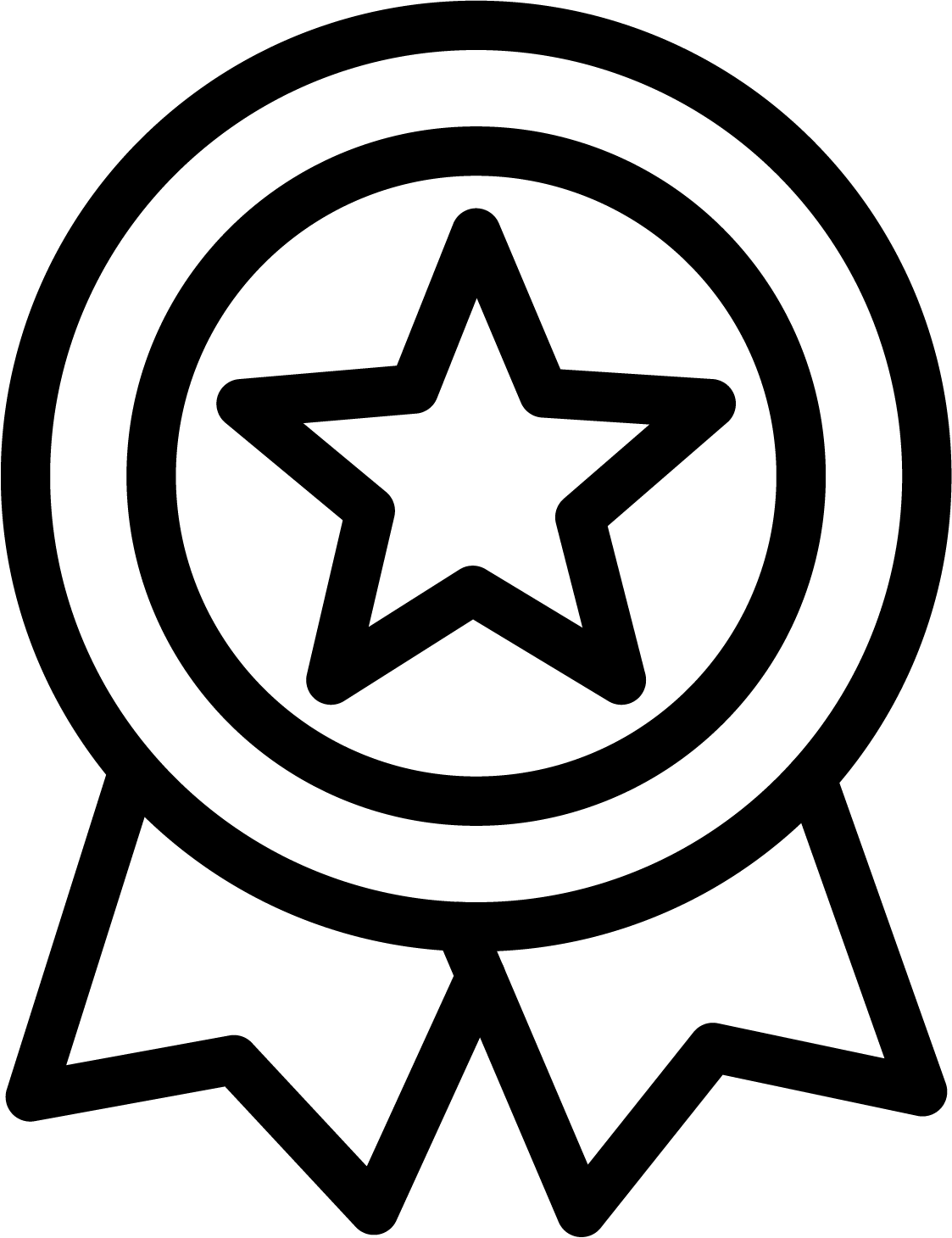 BE OUR BEST SELVES
Be radically candid. Give and embrace feedback. Act with integrity. Recognise strengths. Make a step forward every month.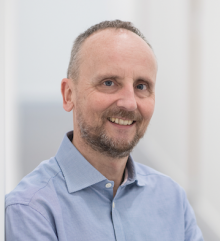 MATTHEW ELSON
Chief Executive Officer
Matthew is passionate about applying technology to drive transformation in workplace health, safety and wellbeing. The status quo is not OK. He has created a culture and assembled a team at Evotix to match his passion and impatience.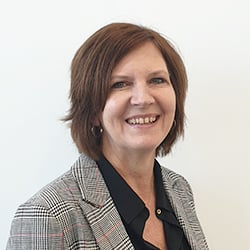 KIMBERLY BAKER
Chief Operating Officer
Kimberly is boldly operationalising Evotix to achieve consistent results through systematic efficiency, focus and collaboration. Always looking for improvements, she adopts an agile mindset, never afraid to push boundaries and strive for excellence.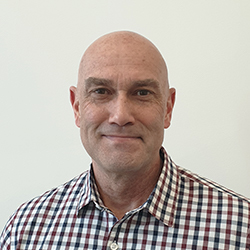 JOE HARMON
Chief Product Officer
Joe brings over 20 years of professional experience as a Product Manager and Agile Coach to the Evotix team. His focus is leveraging lean and agile methodologies to help companies transform their software development and delivery processes.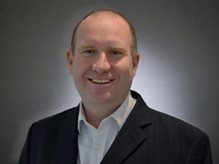 PETER ROOKEN-SMITH
Chief Financial Officer
Peter is a hands-on finance professional with over 20 years of international commercial experience, mainly in the tech and telecom sectors from VC start-ups to larger listed enterprises. His focus is on helping Evotix grow successfully.
ANDREW JOHNSTON
Chief Technology Officer
Andrew fearlessly leads the technology teams at Evotix through vision, strategy, and implementation. He has a passion for innovation and lean, agile engineering that he uses to craft elegant solutions to complex problems. His focus is building a world-class customer, product, and employee experience.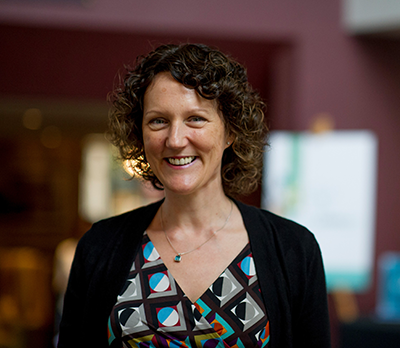 KERRY FRISBY
Director of CX
Kerry reduces friction in all customer interactions, by listening and acting on feedback, helping Evotix employees understand their personal impact on customer experience and empowering and supporting teams to make positive change. She is passionate about providing consistency and continuous improvement through experimentation and learning.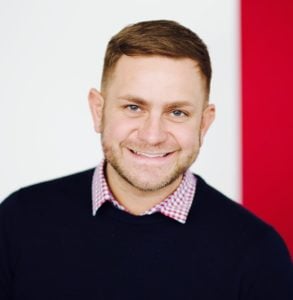 BEN WOODRUFF
VP Global Sales
Ben leads the Evotix sales team who work closely with businesses across the globe to understand their EHS challenges. His focus is to deliver solutions that will improve safety culture, performance and compliance.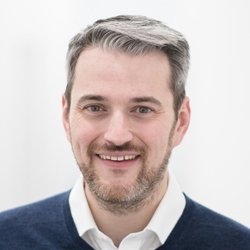 CHRIS BEAUMONT
VP Brand
Chris is driven by the art and science of building idea-led, analytics-supported marketing that leaves an impression and drives people to act. With his team, he is focused on giving you the confidence to transform by helping you understand how technology can address your most pressing EHS and well-being challenges.
PARTNERS IN TRANSFORMATION WITH OUTWARD BOUND
The Evotix ethos is about using challenge as a springboard for transformation. That's why we're the ideal partner for Outward Bound, an educational charity that helps young people around the world defy limitations through adventures in the wild.
We chose Outward Bound as a forward-looking organisation that's aligned to our passion – empowering people to fulfil their potential. Their mission is to make a difference in the lives of their students, parents, partners and communities.
As well as providing financial support, we take time to participate in these inspirational activities.