Two Bald Guys Talking Safety Podcast
Join Langdon Dement, Evotix's Global EHS Advisor and Julian Taylor, Evotix's Head of Enablement as they provide expert insights into health and safety with discussions that primarily focus on keeping employees healthy and safe by whatever means necessary. Rarely more than 30 minutes, it will use real-life scenarios to provide actionable advice, tips and best practices, with a tinge of humor and mild entertainment. If you have a passion for EHS, are looking to further your career or just want to hear some great, real-life examples, this podcast is for you.
Our health and safety podcast can be found via Spotify, Apple Podcast and Google Podcasts, available for download and streaming. Subscribe, so you don't miss out on this bi-weekly podcast.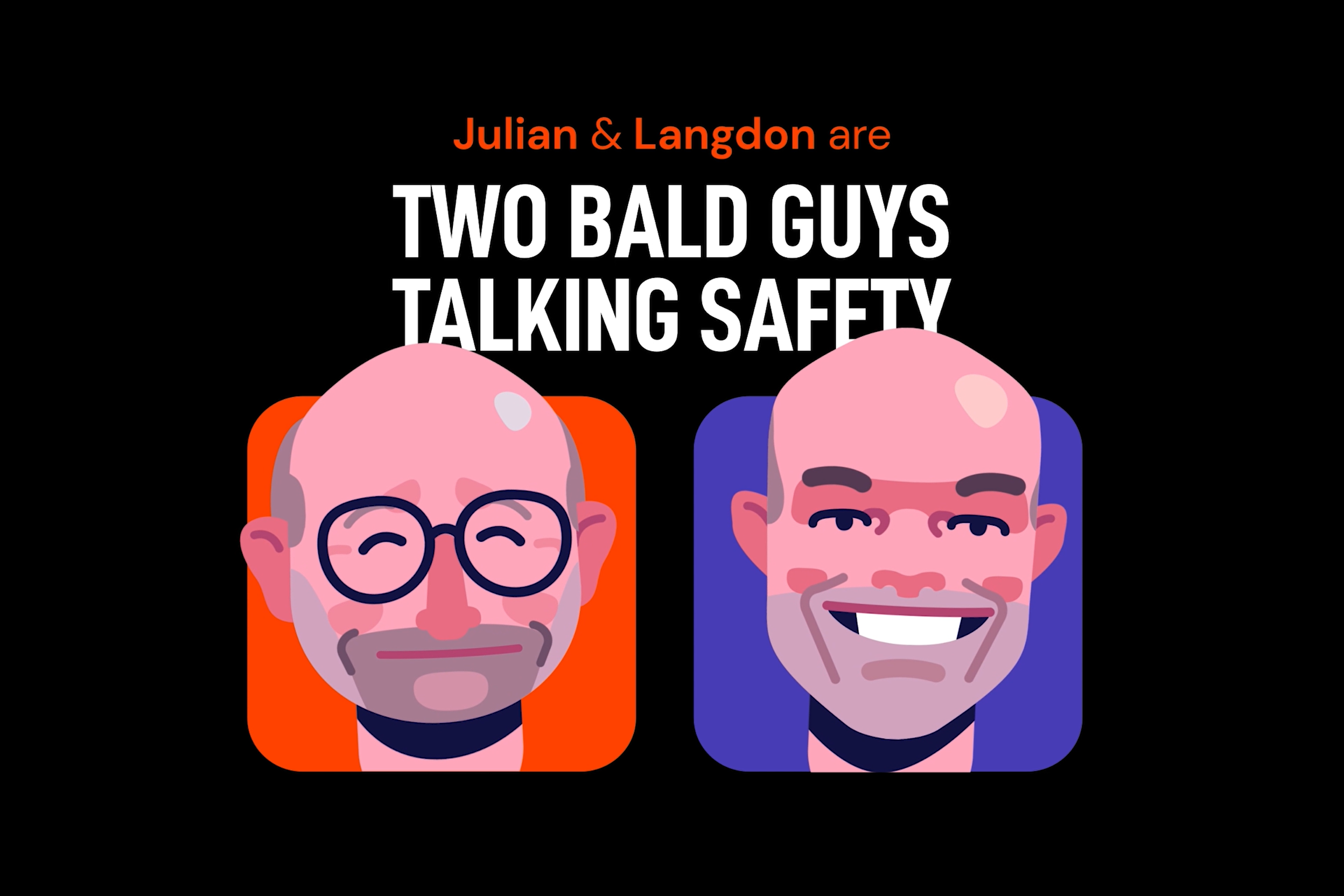 "Great initiative! Making the expertise of folks like Langdon Dement accessible to all."
"Love it and not just because I am a fellow bald guy in safety! Keep it up."
- Director, Safety Solutions

"I enjoyed listening! Great info and so much of what was talked about is what I have experienced in EHS roles."
If incident management is such a crucial, simple task, why do we complicate the process and still lack the reporting and insights from our incidents to truly understand what's happening within our organizations? In this episode, Julian and Langdon look at what an incident management process should look like. They discuss common barriers to reporting and how to overcome those challenges. If you have low engagement or are looking to refine your incident management processes, then you won't want to miss this episode!
If you ask your frontline workers, "why does health and safety matter?" the answer is almost always going to be that it's a business priority. Or, even worse, they may not have an answer. But why is that? In this episode, Julian and Langdon discuss what engagement means for the frontline. They share four practical tips on how to create and improve employee engagement. Safety Directors, this isn't one you're going to want to miss!
How often have you heard that safety is an organization's number one priority? In this episode, Julian and Langdon discuss why it's time to start calling out the BS with your senior leadership. They share how to challenge your senior leadership to be as invested in health and safety as the safety team and make safety operations the business's number one priority.
Good EHS training and good EHS learning are NOT the same. In this episode, Julian and Langdon define what in-the-flow learning actually consists of and how critical it is for frontline workers. They share advice on how to avoid the pitfalls when it comes to EHS training and how to embed a learning program that will work.
In this episode, Langdon and Julian sit down and explain how health and safety professionals can use the same concept as Wordle to help put checks in place to achieve 'good' EHS. Great EHS is something many organizations aspire to achieve, but many struggle to get the basics of 'good' right. During their chat, you'll hear how connecting with everybody at your workplace will help build a 'good' EHS program in the long term.
In our newest episode, Langdon Dement introduces his new cohost, Julian Taylor, as they discuss their top highlights from attending ASSP's Safety 2022 conference in Chicago. Be sure to listen in to hear what you may have missed from Safety 2022.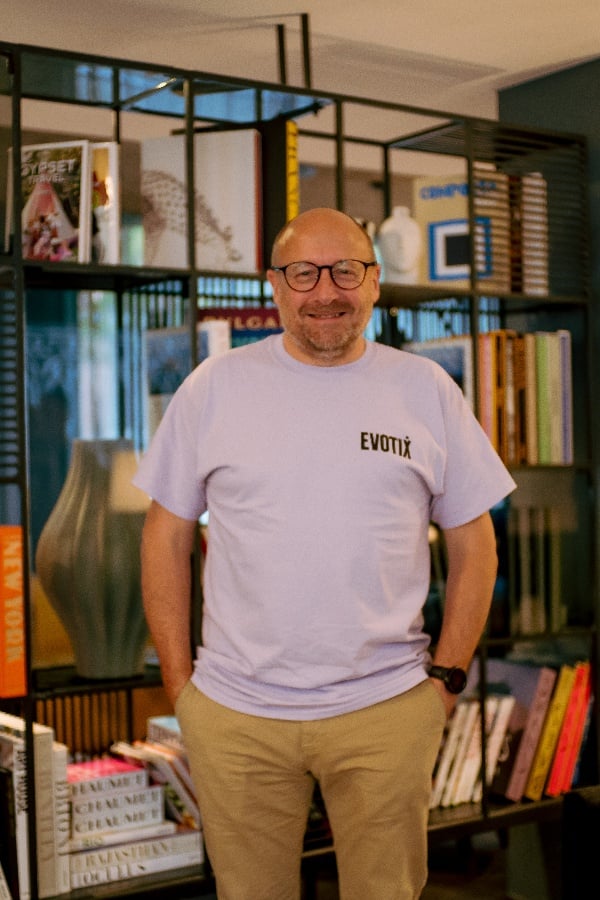 Julian Taylor
Head of Enablement
Julian has worked within the health and safety sector for 20 years in a variety of HR and training roles and is NEBOSH qualified. He is passionate about engaging and empowering the broader teams within organizations to make safety happen and 'simply be part of what we do'. At Evotix, he works with organizations to understand their health and safety issues, challenges and objectives to identify how technology can support and resolve/meet these.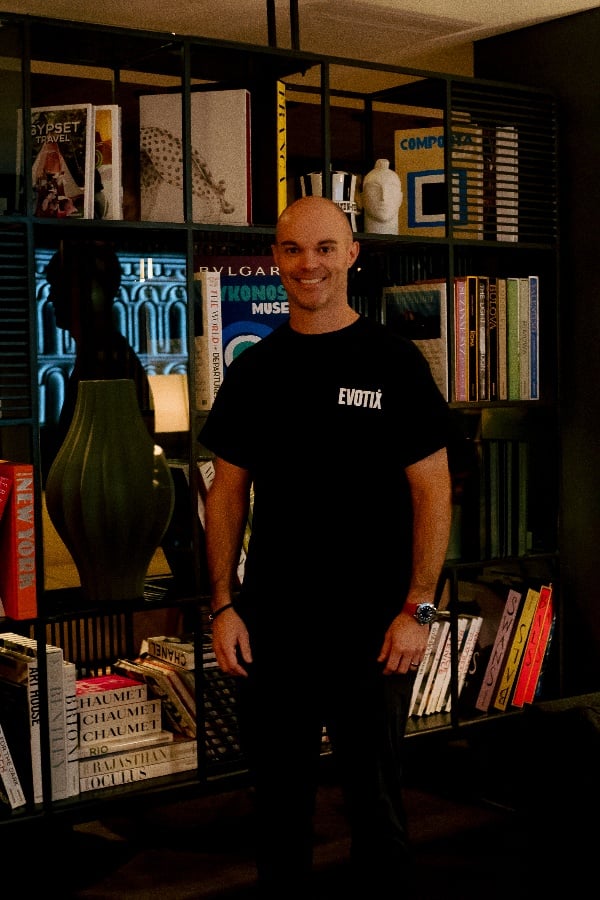 Langdon Dement
Global EHS Advisor
Langdon Dement is a Global EHS Advisor at Evotix. He specializes in general health and safety, change management with leadership, and ergonomics. while working in a plethora of industry segments. He is a Certified Safety Professional (CSP), Associate Ergonomics Professional (AEP), and an OSHA Authorized Outreach Trainer for general industry.
He earned a B.S. degree in Biology from Harding University as well as a post-graduate degree in Occupational Safety and Health from Murray State University.