Two Bald Guys Talking Safety Podcast
Our Latest Podcast Episode
Join Julian and Langdon in this episode of "Two Bald Guys Talking Safety" as they explore strategies to empower health and safety professionals to make a BIGGER impact in 2024. They discuss shifting the perception of safety from a checkbox exercise to a proactive force by building relationships, focusing on mental health and preventing serious injuries and fatalities. Discover practical insights to elevate your health and safety efforts, create a positive culture and drive safer operations for the year ahead. Take advantage of this episode for valuable tips on making 2024 a year of transformative change in health and safety.
Our health and safety podcast can be found via Spotify, Apple Podcast and Google Podcasts, available for download and streaming. Subscribe, so you don't miss out on this bi-weekly podcast.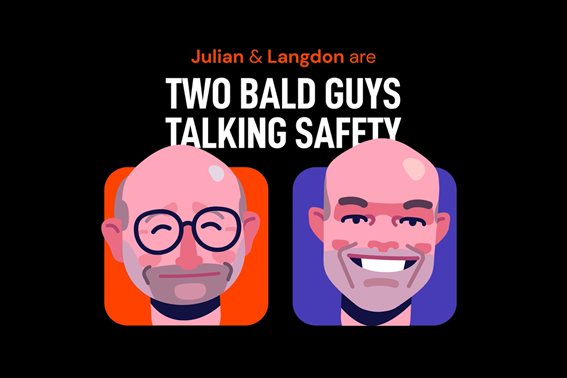 Fill out the form below 👇to receive first access to every new episode of our "Two Bald Guys Talking Safety" Podcast.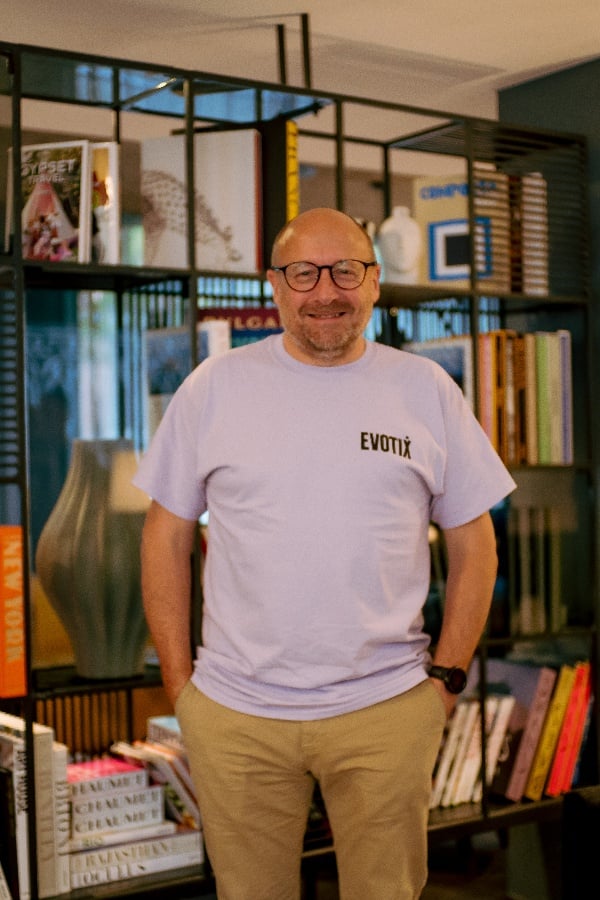 Julian Taylor
Director of Sales Enablement
Julian has worked within the health and safety sector for 20 years in a variety of HR and training roles and is NEBOSH qualified. He is passionate about engaging and empowering the broader teams within organizations to make safety happen and 'simply be part of what we do'. At Evotix, he works with organizations to understand their health and safety issues, challenges and objectives to identify how technology can support and resolve/meet these.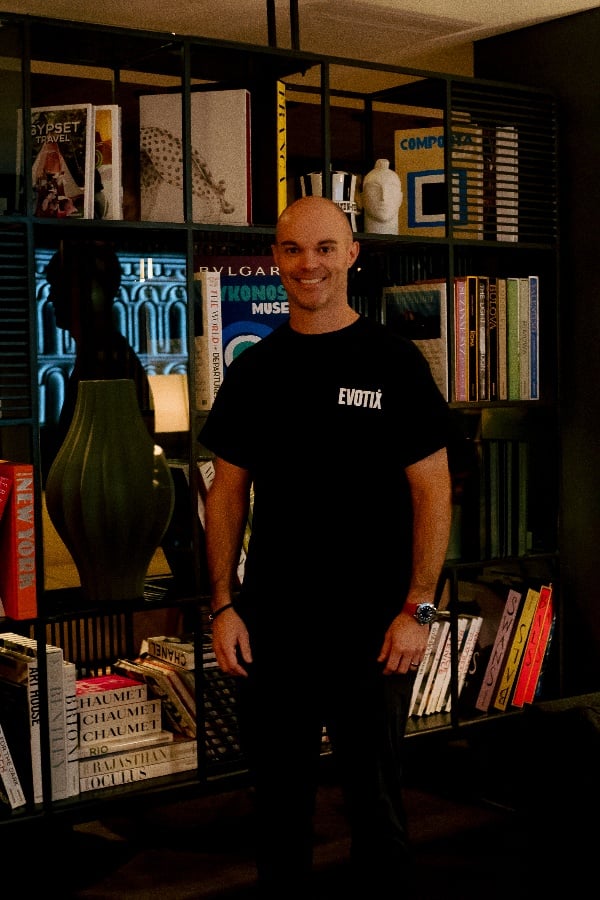 Langdon Dement
Global EHS Advisor
Langdon Dement is a Global EHS Advisor at Evotix. He specializes in general health and safety, change management with leadership, and ergonomics. while working in a plethora of industry segments. He is a Certified Safety Professional (CSP), Associate Ergonomics Professional (AEP), and an OSHA Authorized Outreach Trainer for general industry.
He earned a B.S. degree in Biology from Harding University as well as a post-graduate degree in Occupational Safety and Health from Murray State University.