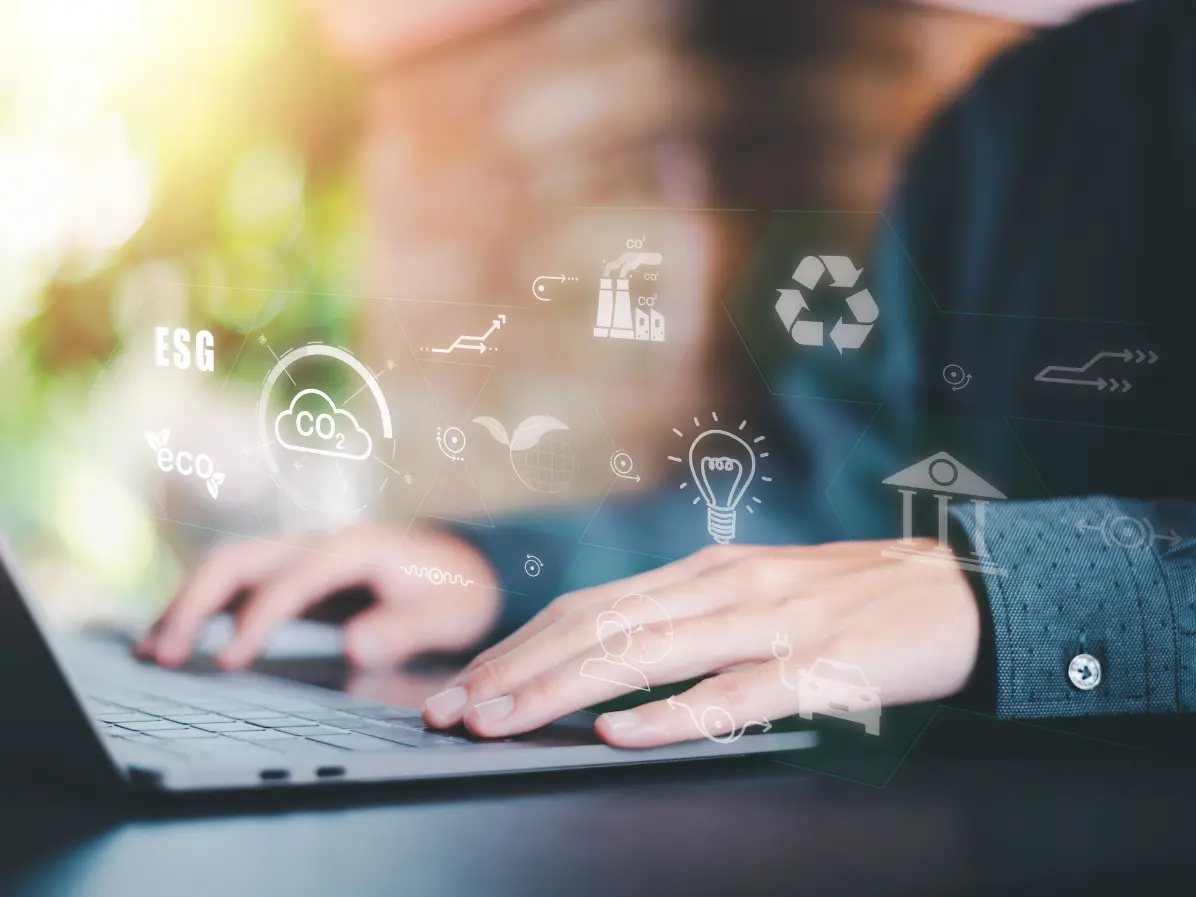 Latest Post:
AI & EHS: Finding the Balance Between Innovation and Environmental Responsibility
25 May 2023 - Evotix
Artificial intelligence (AI) is the hot topic on everyone's mind right now. With its ability to revolutionize EHS processes beyond our imagination, we're undoubtedly living in exciting times. But an over-reliance on AI could land us in hot water. Did you know that training just one AI model can..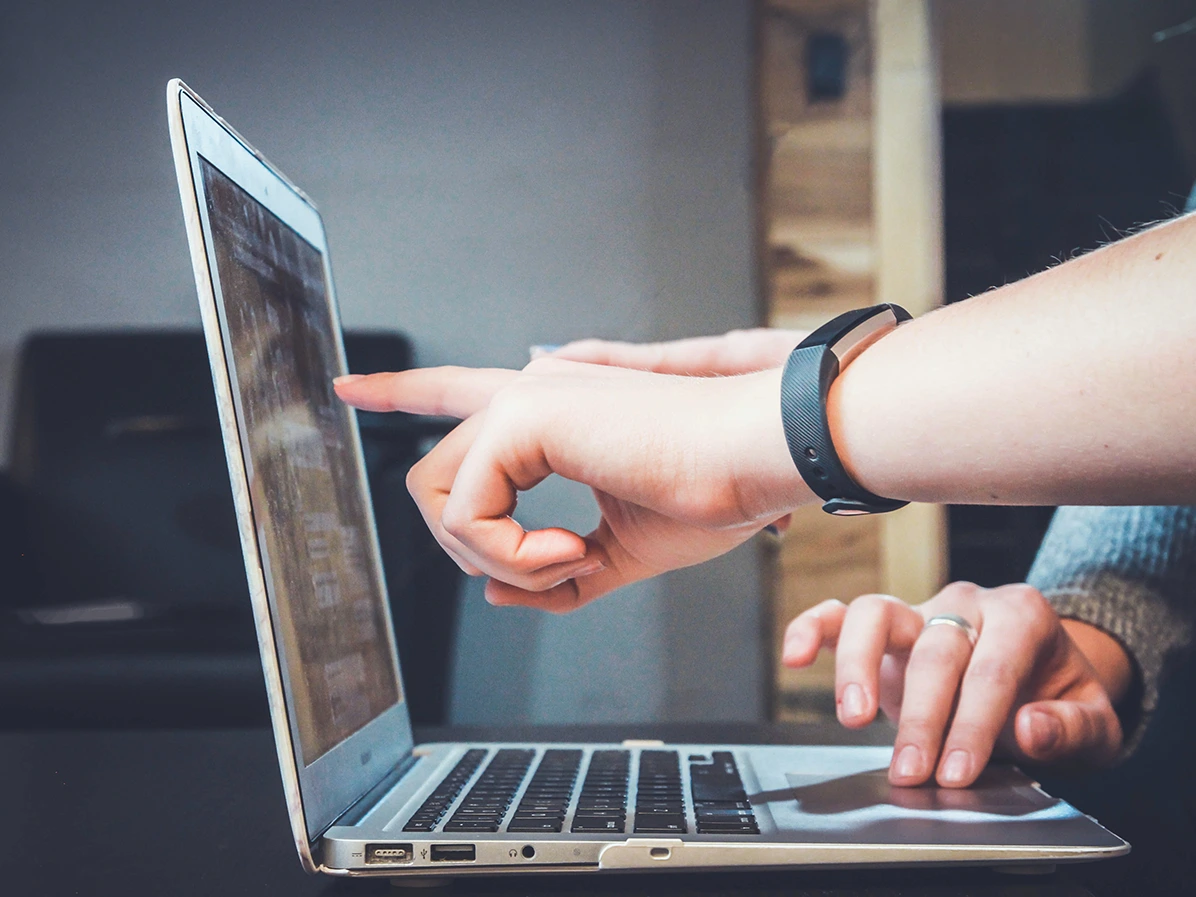 10 Key Steps When Choosing EHS Software
9 May 2023 - Langdon Dement
When picking EHS software for your organization, it's important you pick the best software tool for your organizational processes. There are a lot of companies selling various software tools that can..