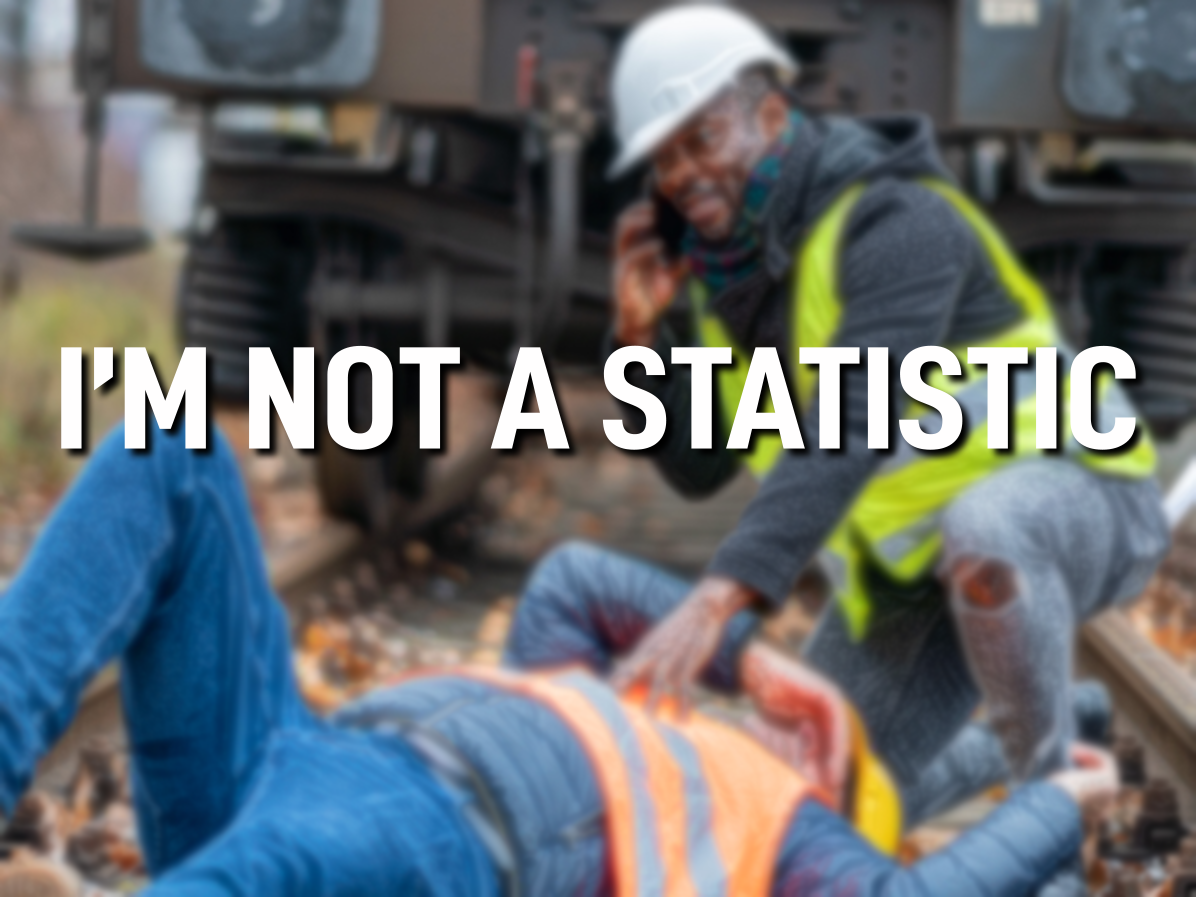 Latest Post:
I'm Not a Statistic: Safety is Your Number One Priority? We call BS.
11 August 2022 - Evotix
As individuals, it's likely we each have our own personal values that we live by. In business, company values are ever present, from global powerhouses such as Apple and Nike, right through to small start-ups. Businesses pride themselves on their values. They often include transparency, honesty,..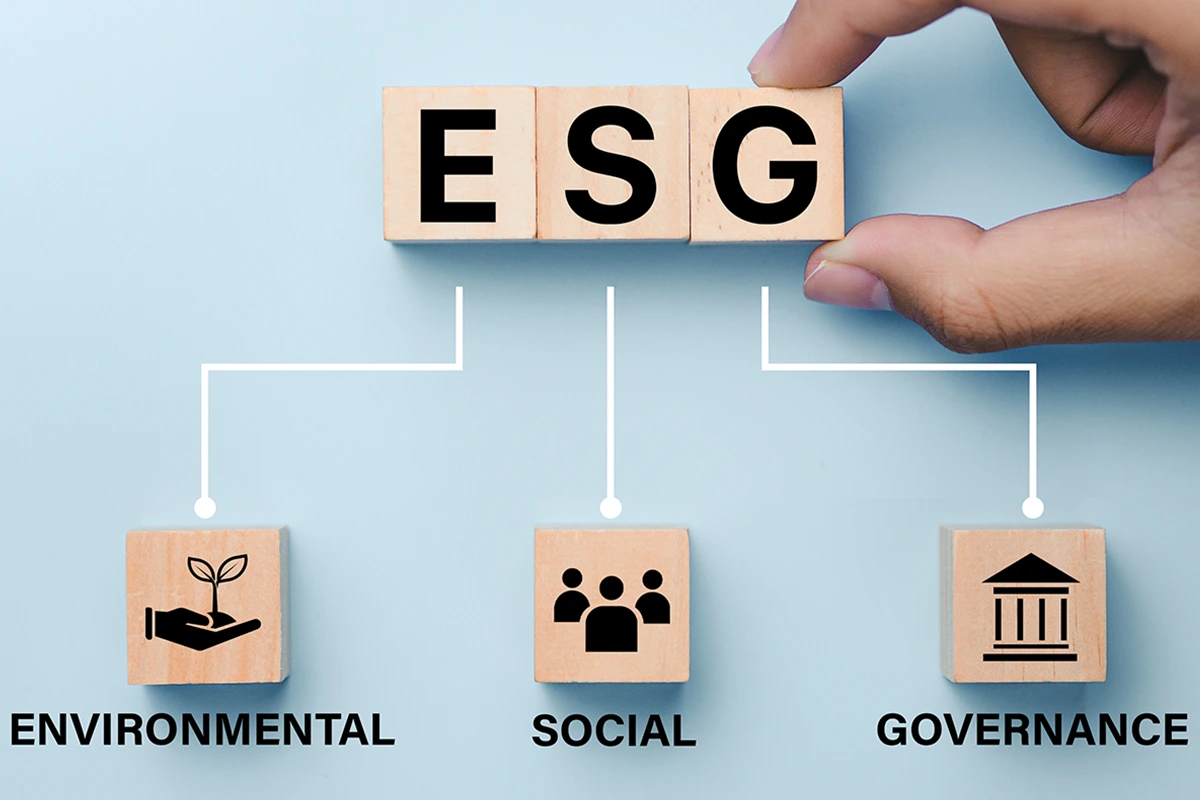 What is ESG?
4 August 2022 - Matthew Elson
Environment, Social and Governance (ESG) has become the de facto standard by which companies are assessed by financial institutions and investors on their management of risk and opportunities on..