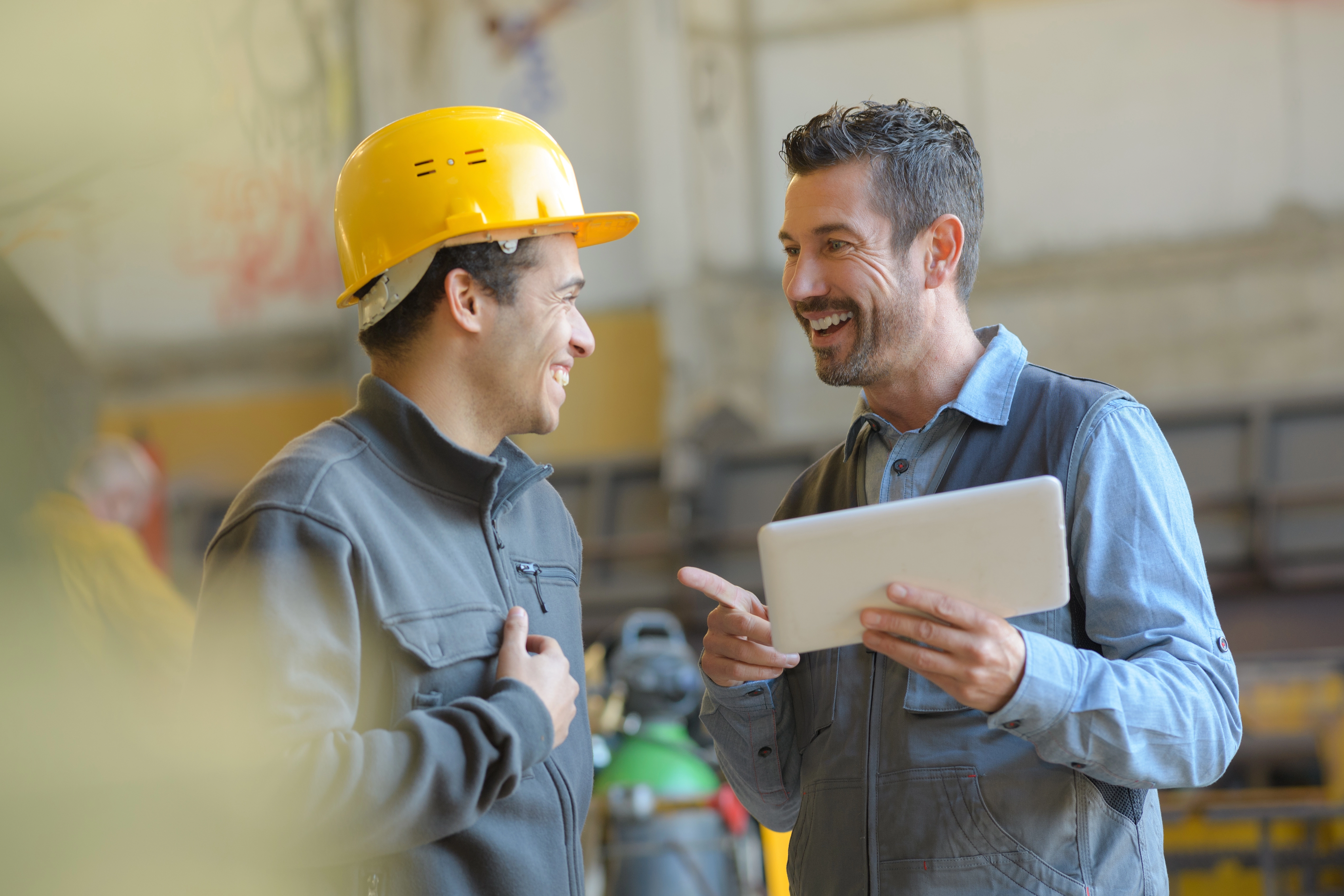 Latest Post:
How Can EHS Professionals Use Strategic Communication Skills?
6 December 2023 - Evotix
Every EHS expert knows that communication goes beyond simply conveying rules and regulations. It's about forging connections, establishing camaraderie and understanding and driving change.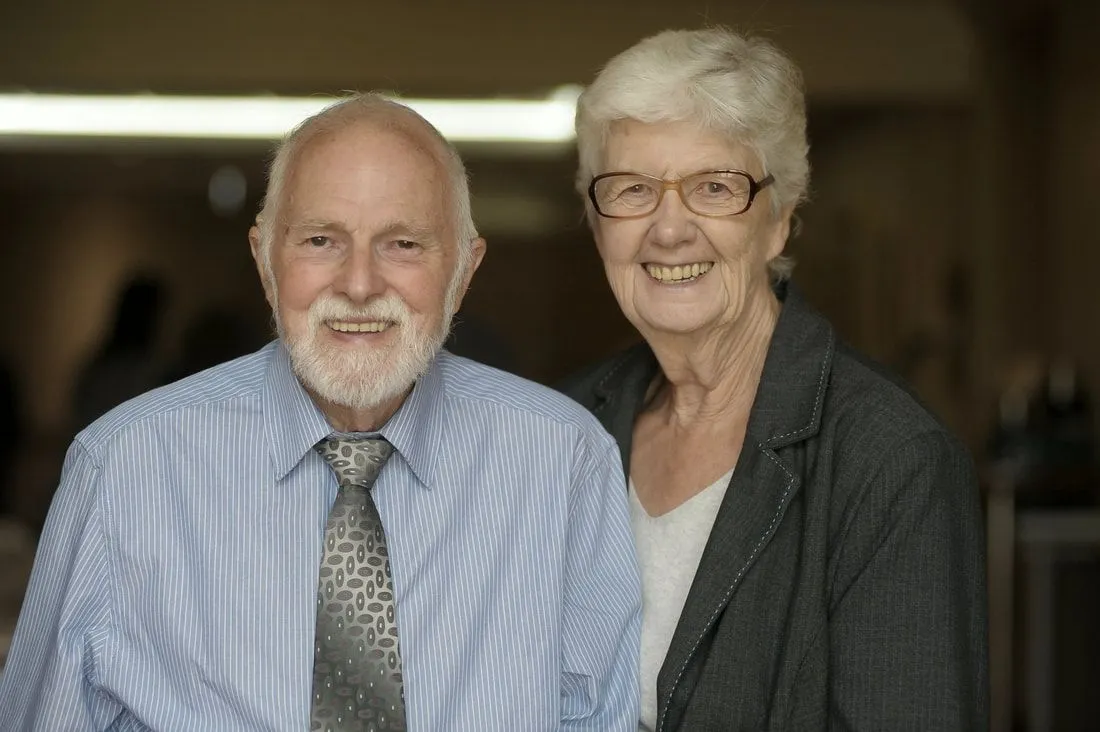 A Tribute to Mavis Nye: Let Her Legacy Live On
30 November 2023 - Evotix
Everyone here at Evotix was deeply saddened to learn of Dr. Mavis Nye's passing on November 21, 2023 after a long and hard-fought battle with mesothelioma. In the words of our very own Julian Taylor,..