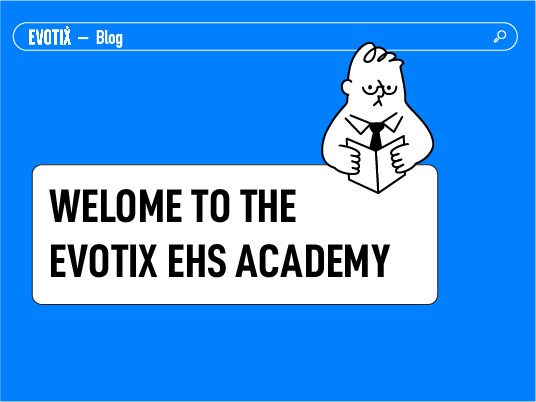 Latest Post:
Welcome to the Evotix EHS Academy
23 May 2022 - Evotix
At Evotix, we've been helping organizations on their health and safety journeys for more than 25 years. Through our thousands of interactions, we have identified a gap—one that Evotix EHS Academy is designed to fill. Look for training in EHS and you will find stacks of specific content, such as how..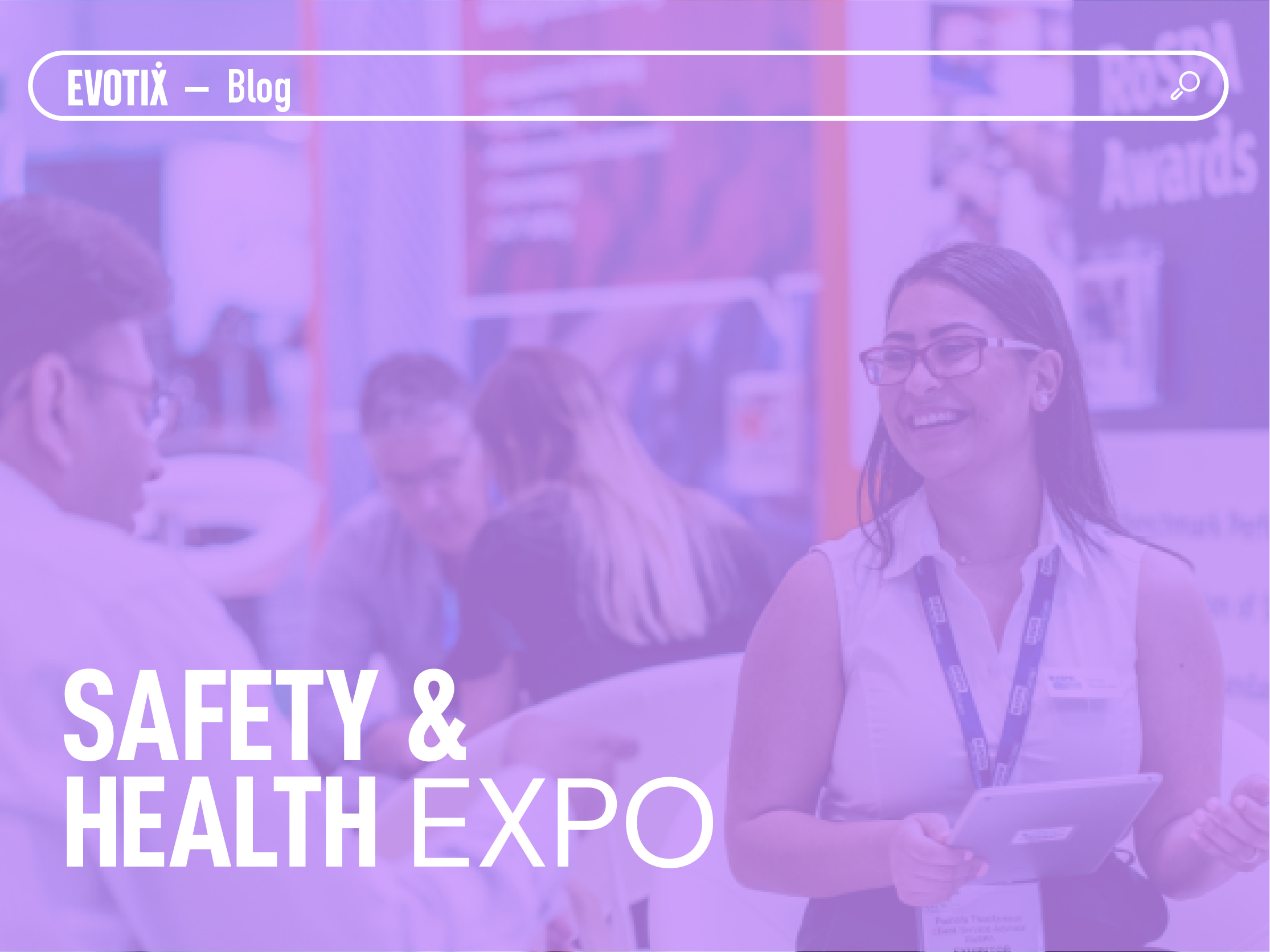 Attending Safety and Health Expo 2022? Visit SH2460 and See What Evotix Has in Store!
17 May 2022 - Evotix
Along with many other professionals in the health and safety industry, we at Evotix are looking forward to attending this year's Safety & Health Expo at ExCeL London. The UK's largest event for..