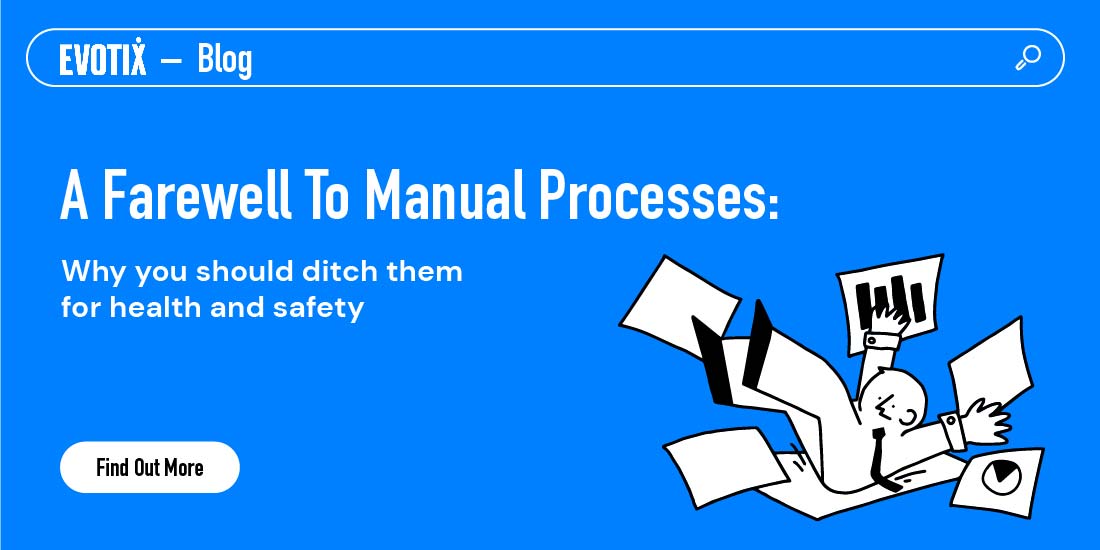 Latest Post:
A farewell to manual processes: Why you should ditch them for health and safety
18 November 2021 - Evotix
One of the great classics in American literature is A Farewell to Arms by Ernest Hemingway. In the title, "arms" naturally means weapons, but it got us thinking about human arms—the ones attached to our bodies. Arms are attached to hands, and together they can do amazing things, such as paint..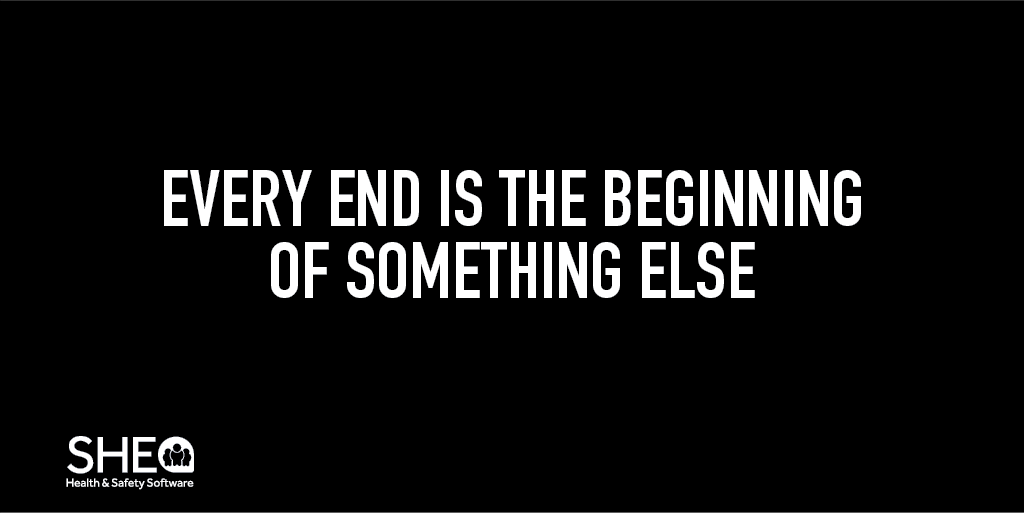 Evotix on mission to reduce workplace accidents in Europe and USA
2 November 2021 - Evotix
EHS software specialist SHE Software rebrands as Evotix for next phase of growth (Manchester – 2 November 2021) – Every year over 5,000 people are killed in workplace accidents in the US and EU – a..