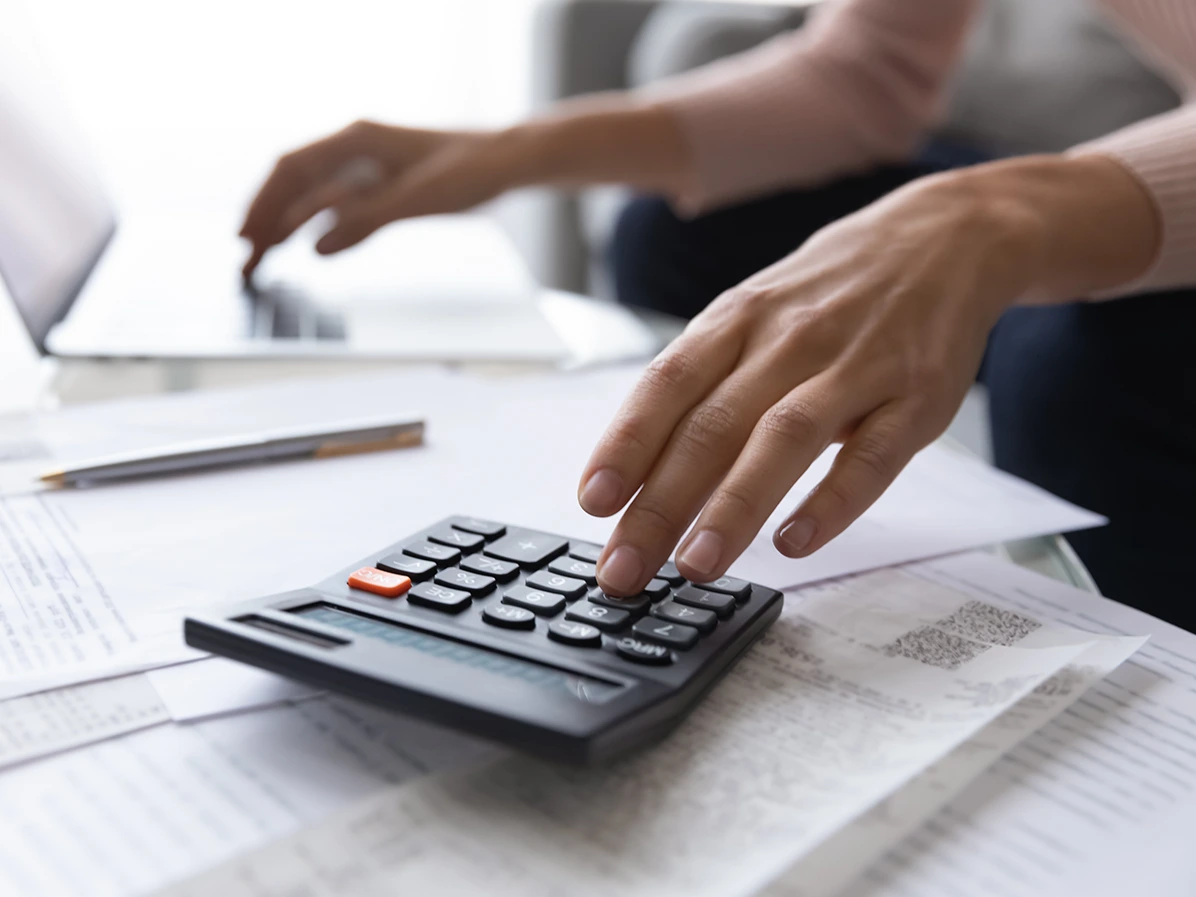 Latest Post:
The $1 Billion Hidden Cost of Poor EHS Management
29 November 2022 - Evotix
We've spoken at length in many of our blogs about the human impact workplace accidents can have. But what about the financial impact? Well, the National Safety Council estimates that it cost the nation, employers and individuals $163.9 billion in 2020, or an average of $1,100 per worker, $1.3..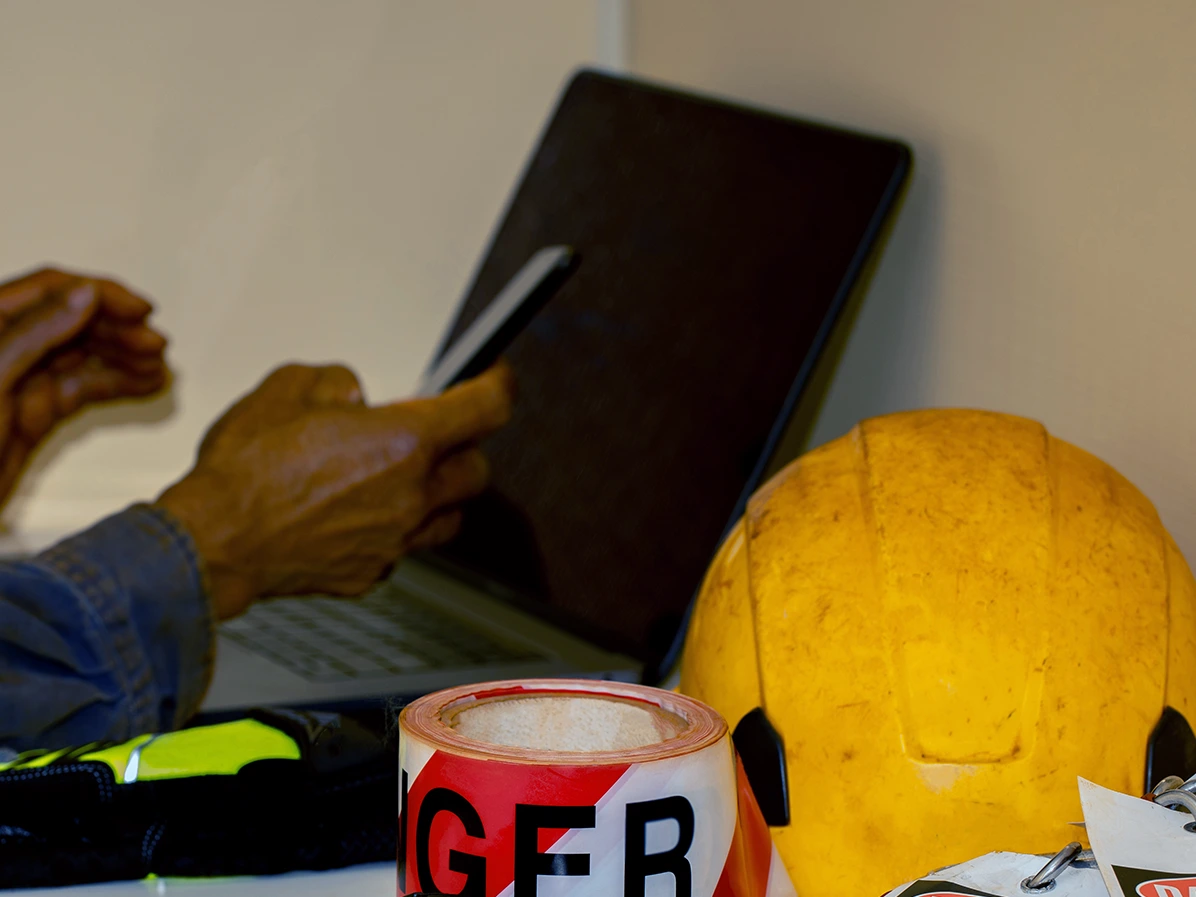 What is a Permit to Work System? A Complete Guide
22 November 2022 - Evotix
If you've ever worked in a high-risk industry, like construction, manufacturing, or electrical maintenance, you'll be familiar with permit to work (PTW) systems. If you're based in the US, you may..