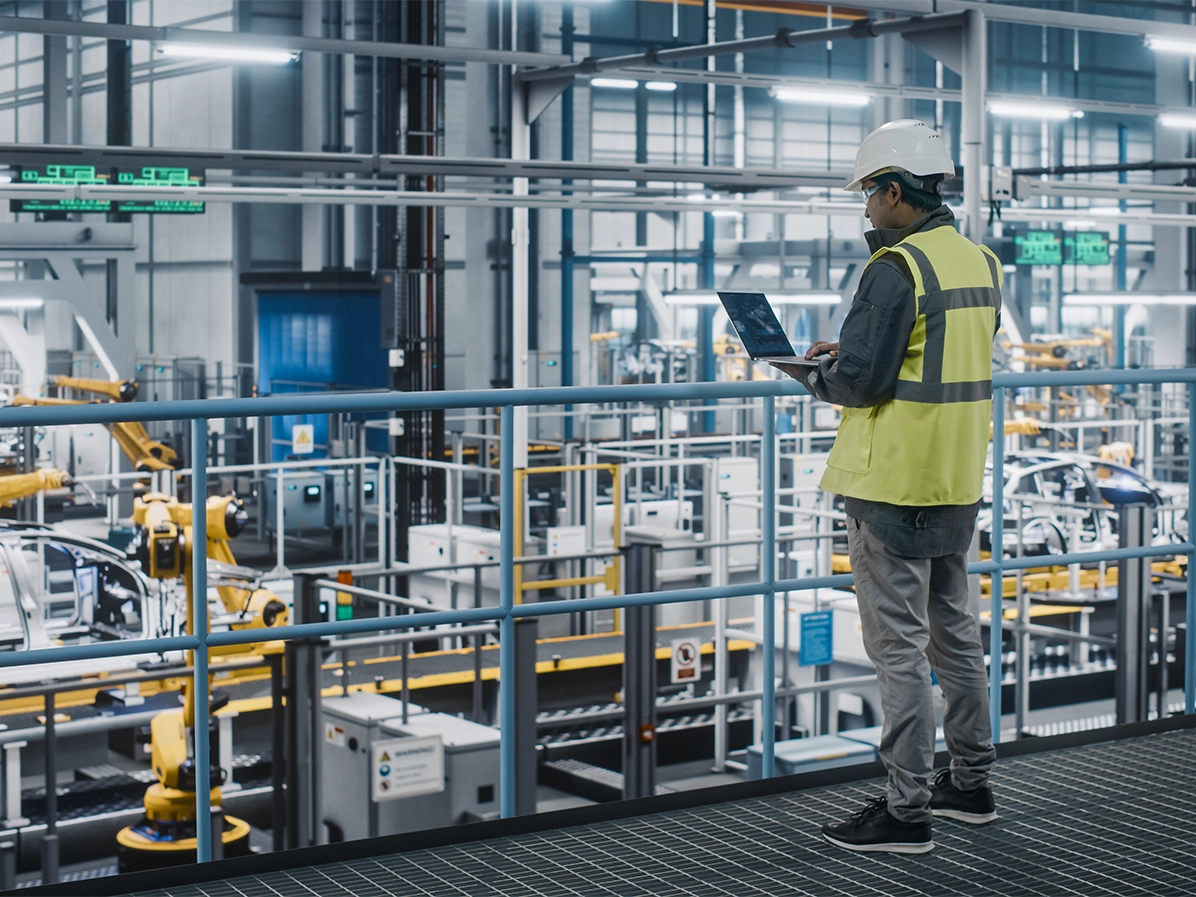 Latest Post:
Top 5 Safety Hazards in the Manufacturing Industry | Evotix
14 July 2022 - Evotix
The Danger of Not Taking Safety Seriously According to the U.S Bureau of Labour Statistics, 373,000 nonfatal injuries and illnesses were reported within the manufacturing industry in 2020 with 340 fatal occurrences. Currently, an estimated 13,455,000 workers in the manufacturing industry are at..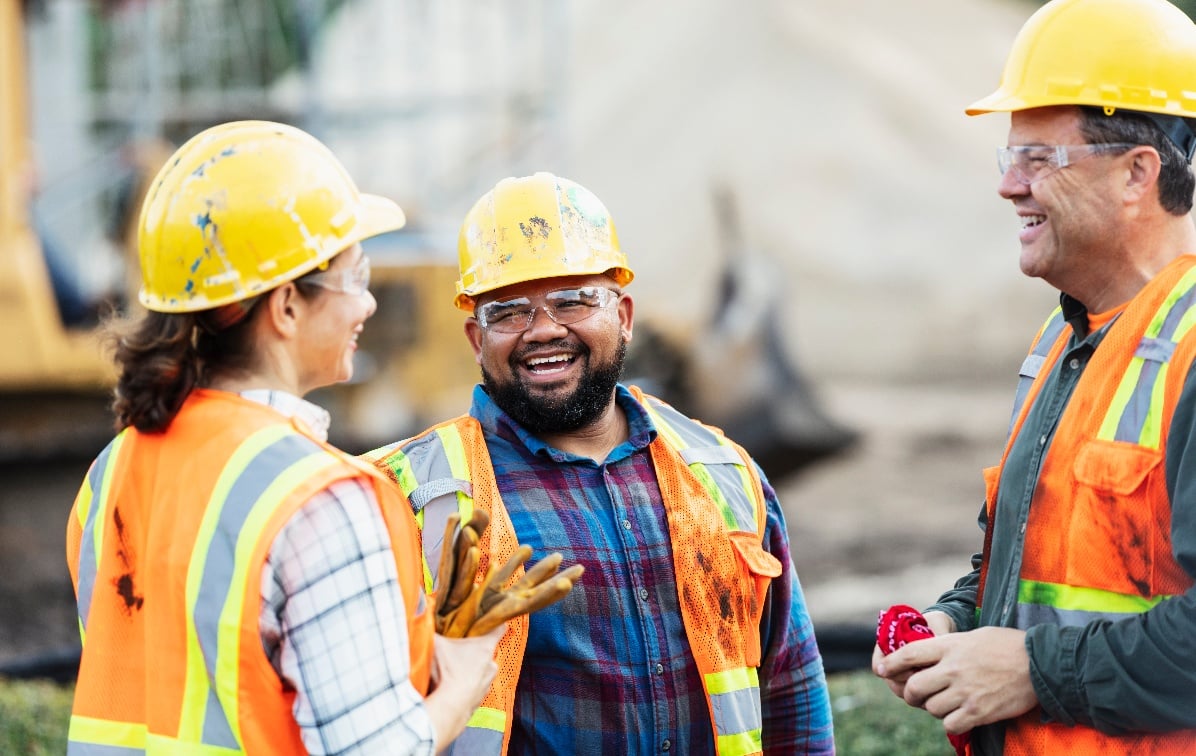 How Can Health And Safety Technology Be A Positive Influence On Your Business?
7 June 2022 - Evotix
For Health and Safety Managers, decreasing the number of safety incidents in the workplace while keeping employees healthy and safe is a constant concern. One major barrier to improving this often..