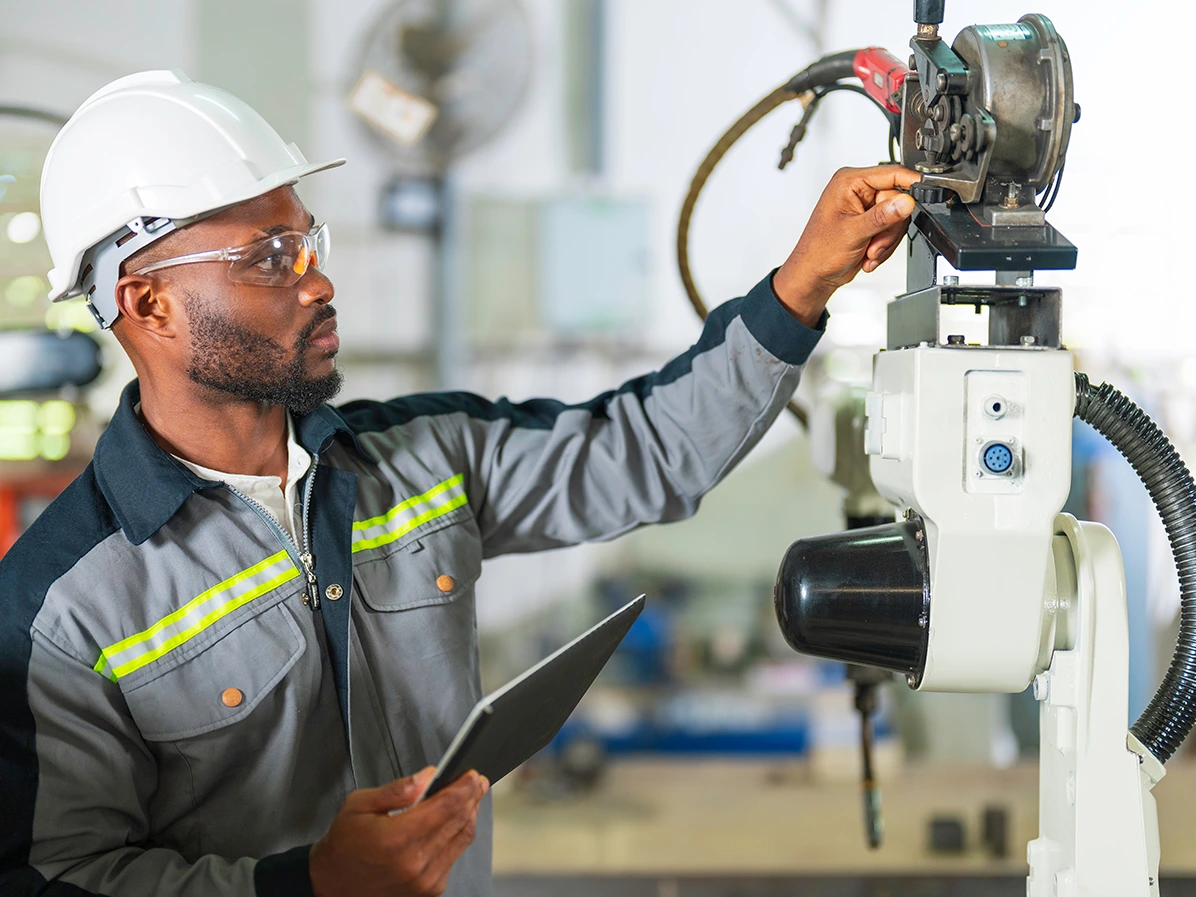 Latest Post:
5 Types of Risk Assessment & How to Use Them
13 December 2022 - Evotix
Risk assessments aren't just a 'nice to have'; in most cases, they're a legal requirement. In basic terms, a risk assessment identifies risks and hazards in the workplace and determines methods of either mitigating or eliminating them altogether to ensure a safe working environment.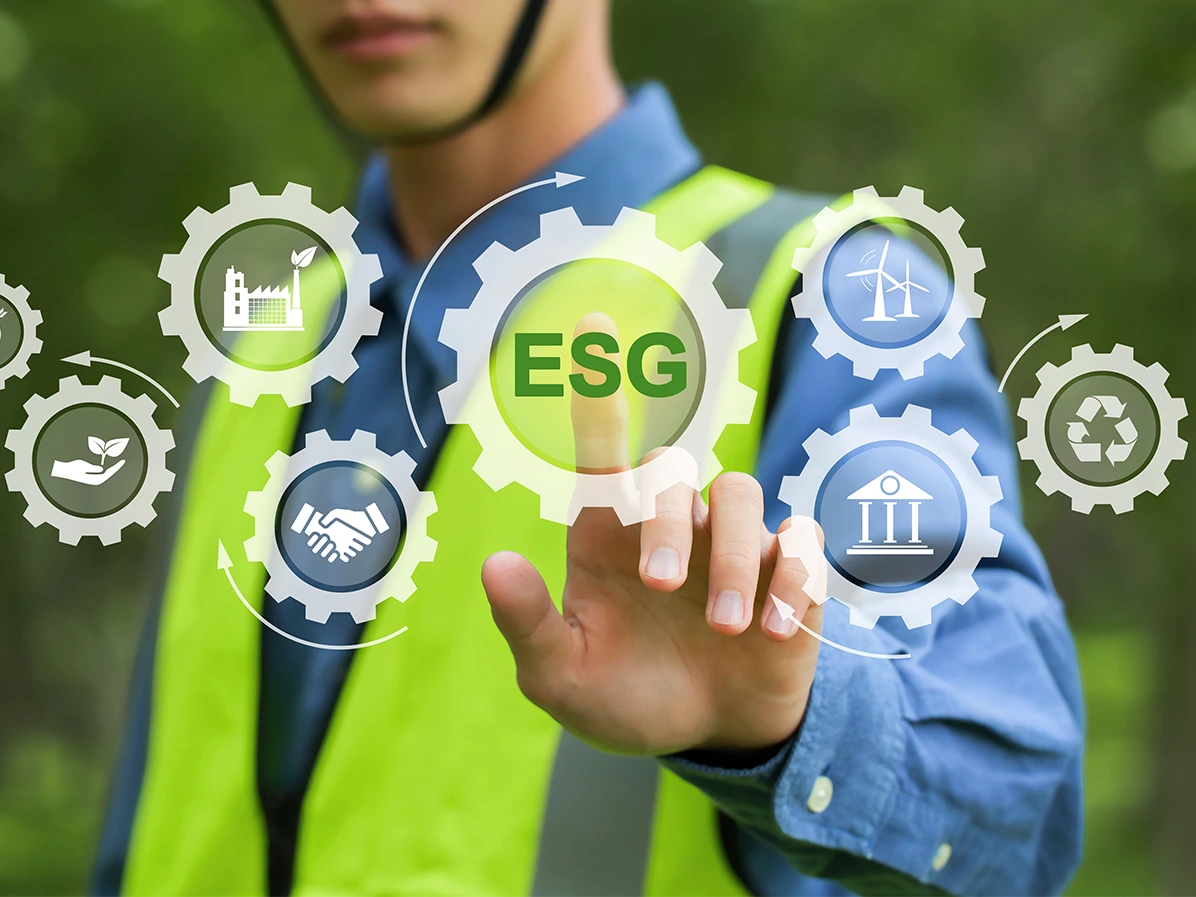 3 Reasons Why Businesses Should Care About ESG
8 December 2022 - Evotix
Leaders from around the world recently came together at the 2022 Climate Change Conference (a.k.a COP27) to update goals that tackle the challenge of climate change. The output will see many..