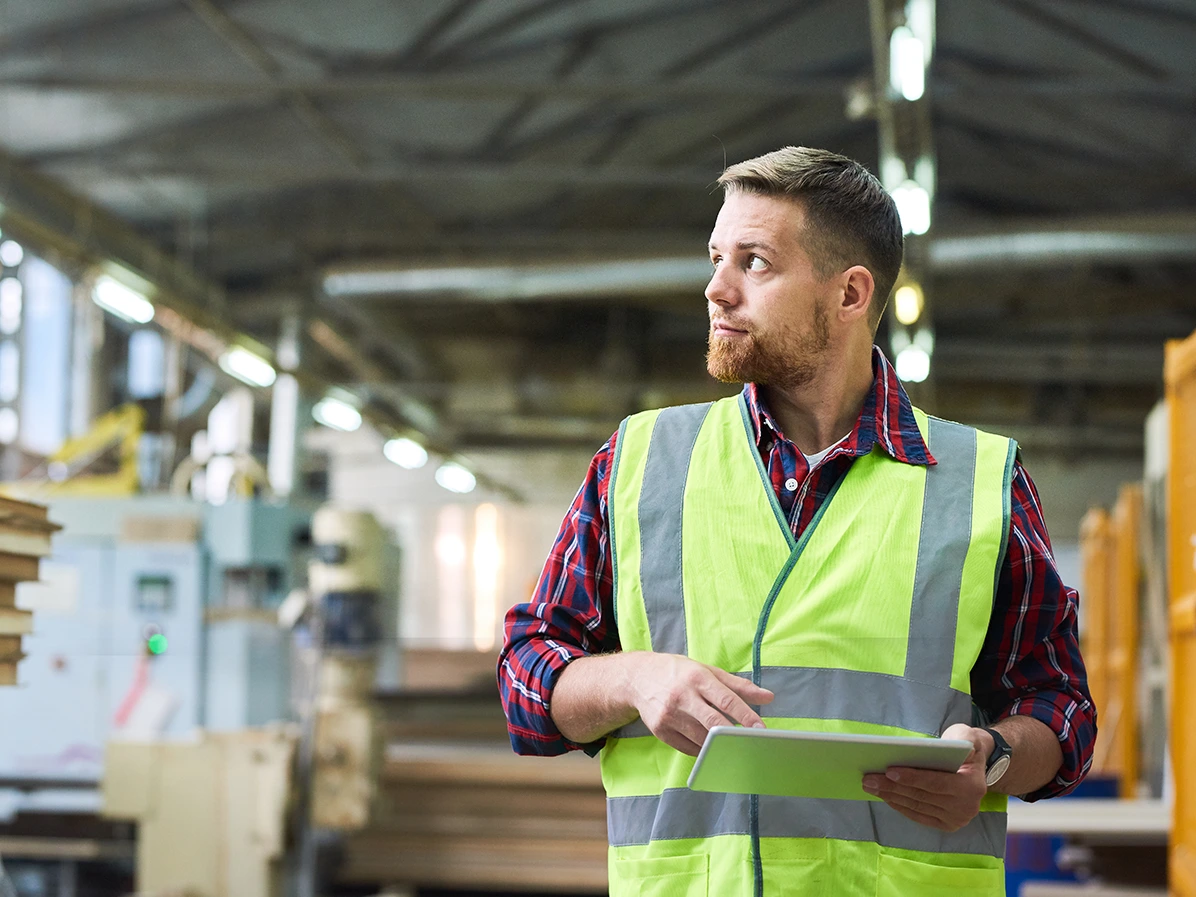 Latest Post:
The Complete Health and Safety Audit Checklist
7 March 2023 - Evotix
Health and safety in the workplace is a non-negotiable aspect for the entire organization. Keeping employees healthy and safe, not only increases productivity and quality of life, but further elevates employee morale within the workplace. Albeit hazards are ever-present in most organizations, but..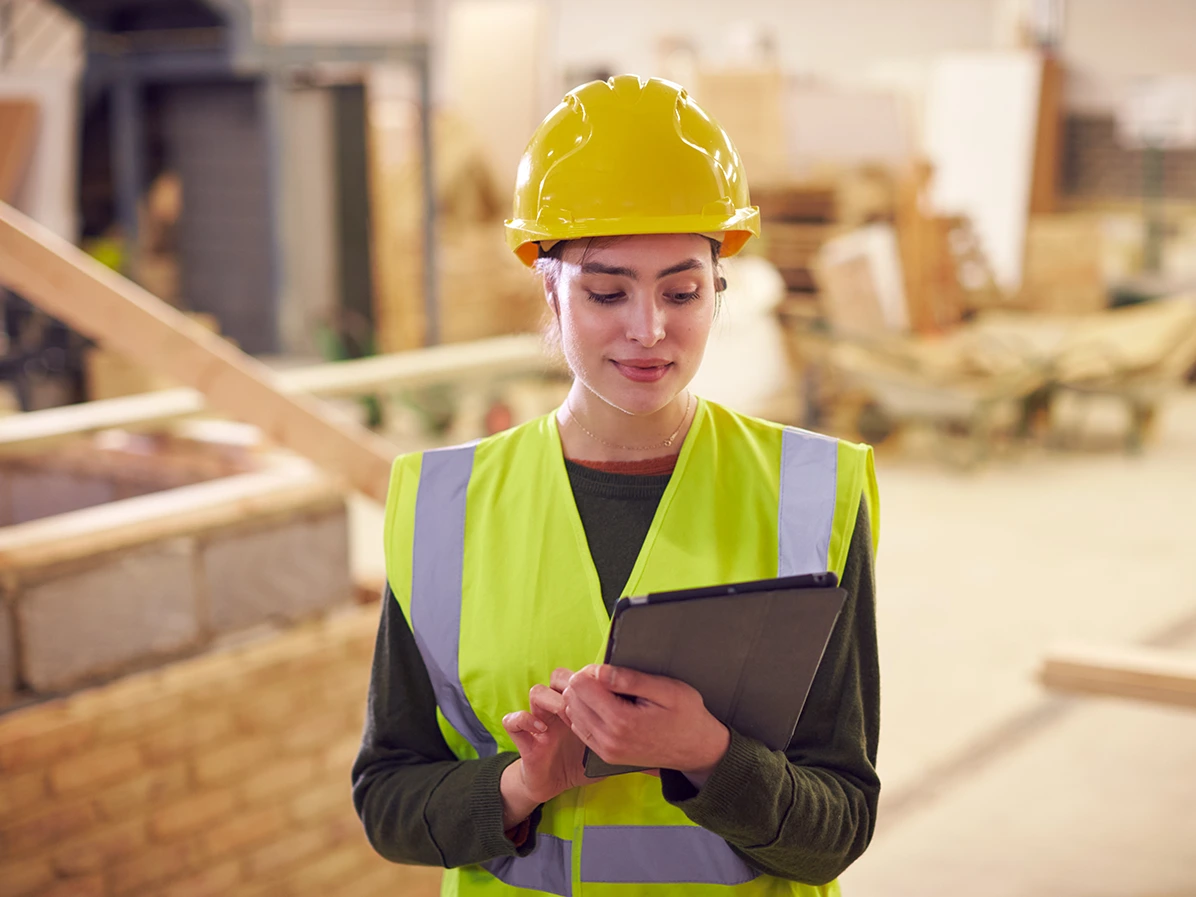 Health and Safety Audits: The Basics
28 February 2023 - Evotix
Audits are like anything else in health and safety: without a proper process in place, they'll feel pretty tedious. Far from being just a bureaucratic measure, audits help you identify areas within..