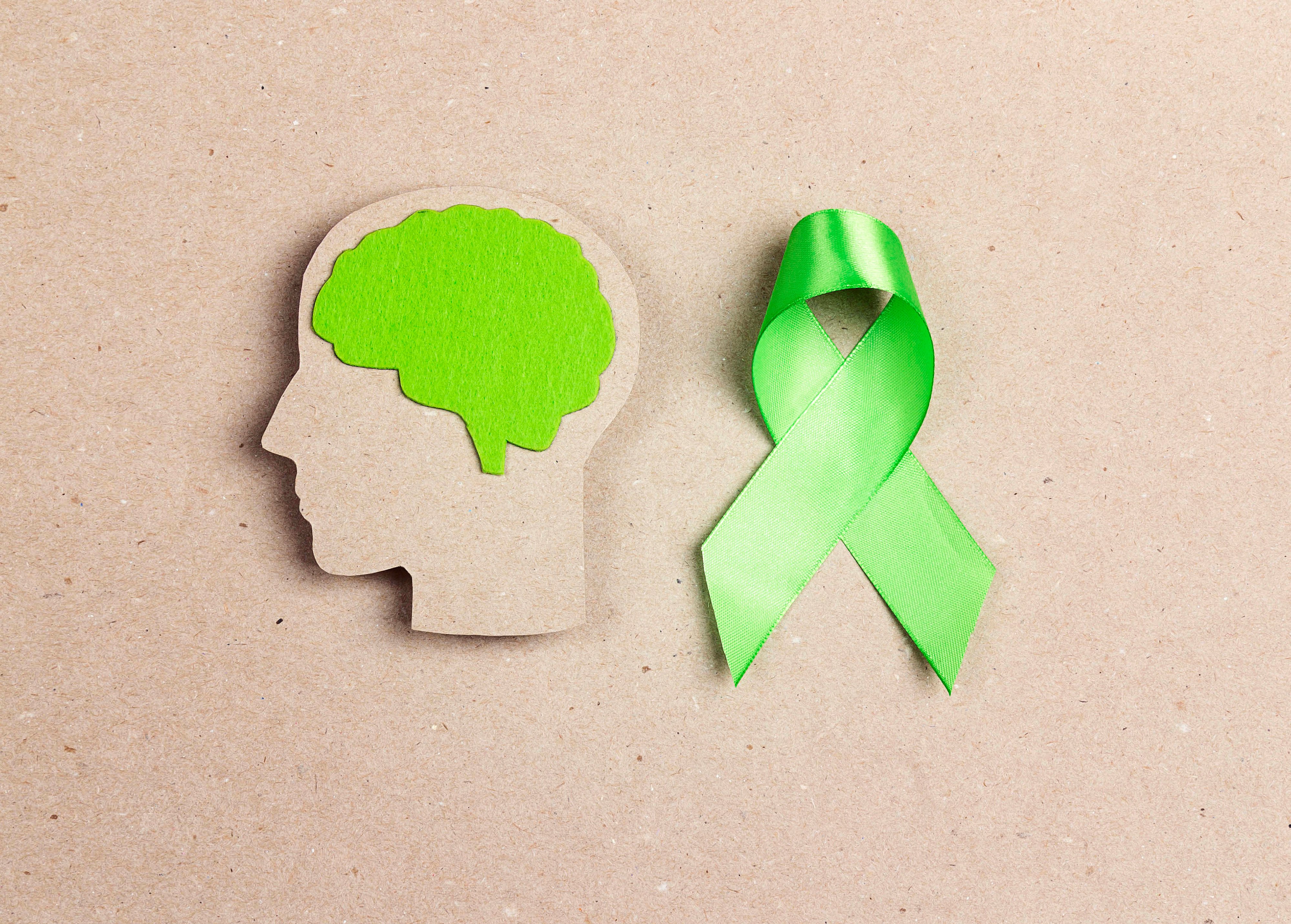 Latest Post:
Beyond World Mental Health Day: Make Well-Being Your Daily Focus
10 October 2023 - Evotix
Today is World Mental Health Day, a pivotal date on our calendar that underscores the significance of mental well-being. This day arrives consistently each year, coinciding with a noticeable transition in the Northern Hemisphere. With the onset of autumn, temperatures drop, daylight hours diminish..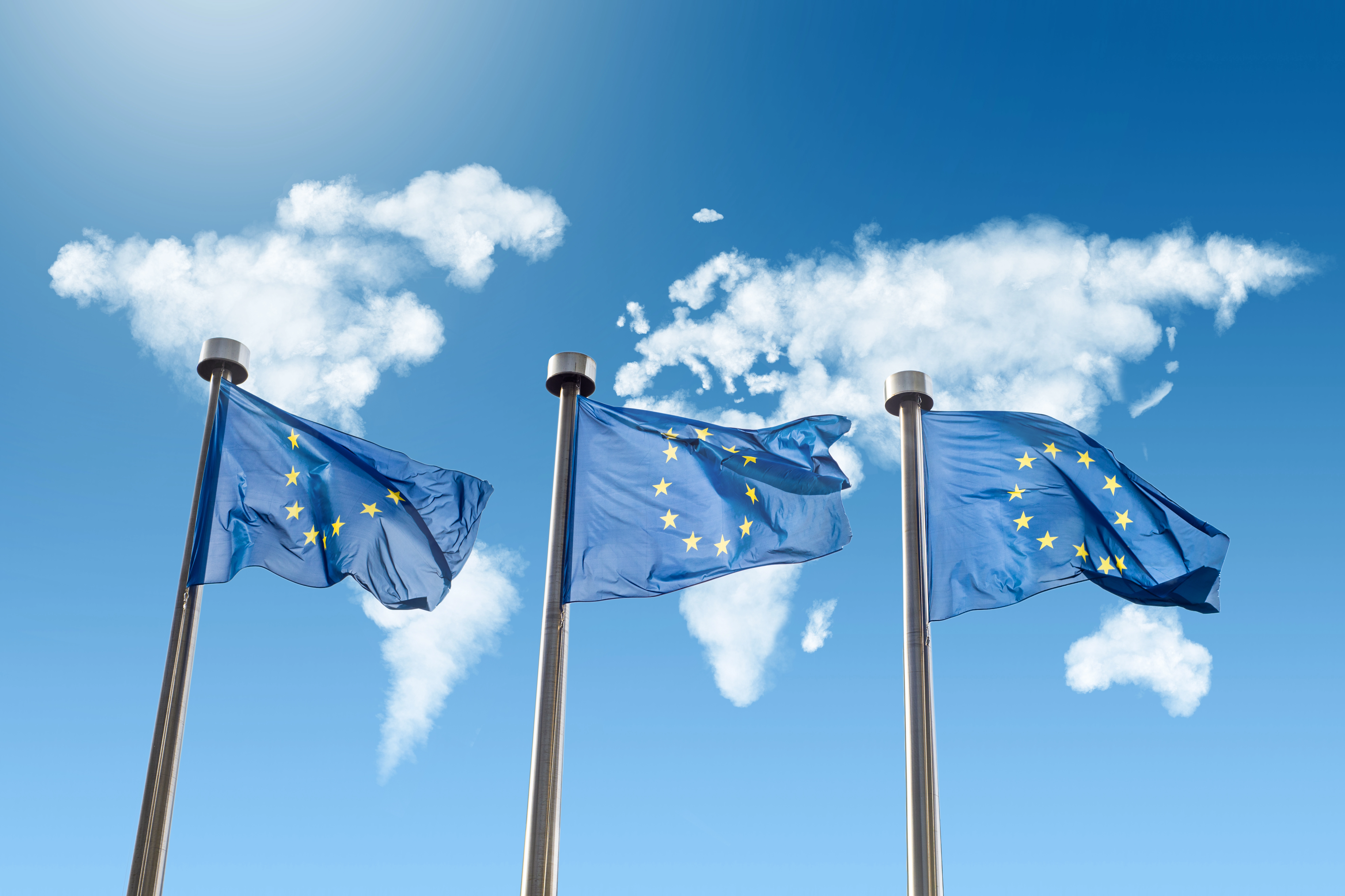 CSRD: Driving Environmental Accountability and Social Resilience
3 October 2023 - Evotix
The Corporate Sustainability Reporting Directive (CSRD) aims to enhance environmental disclosure for large companies in the European Union (EU) market. It introduces more extensive and ambitious..