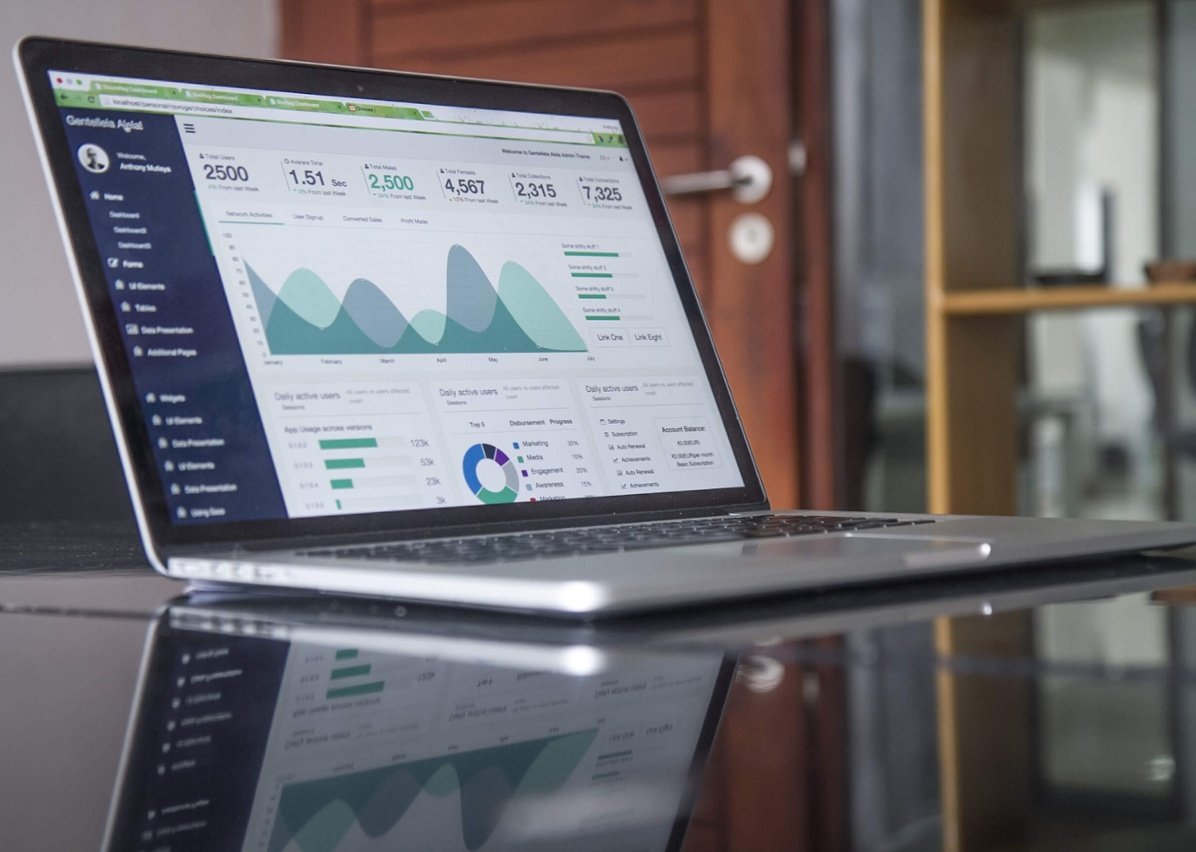 Latest Post:
Why You Should Care About the Bureau of Labor Statistics
20 December 2021 - Langdon Dement
It's that magical time of year again. A time of insight; a time of recollection; a time of lagging indicators; a time of Bureau of Labor Statistics (BLS) injury and illness information. The data is released annually, towards the end of the year, and provides valuable guidance into various detailed..
How health and safety drives operational excellence
15 April 2021 - Langdon Dement
How often have you sat in management meetings, or spoken with other HSE professionals, and heard the words, 'operational excellence' being spoken? Whether it's talking about your own organisation or..