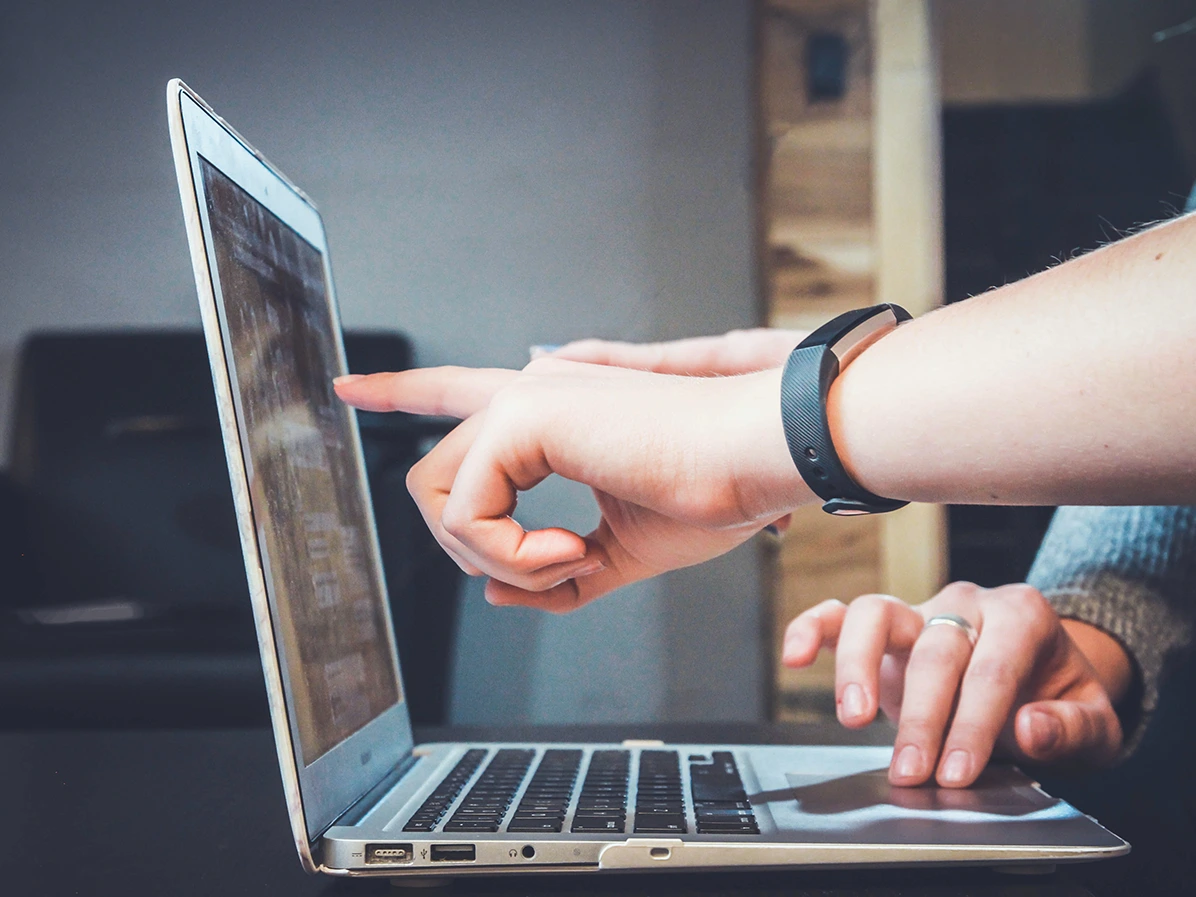 Latest Post:
10 Key Steps When Choosing EHS Software
9 May 2023 - Langdon Dement
When picking EHS software for your organization, it's important you pick the best software tool for your organizational processes. There are a lot of companies selling various software tools that can benefit your specific organization, but it's paramount to make sure these companies can, and try,..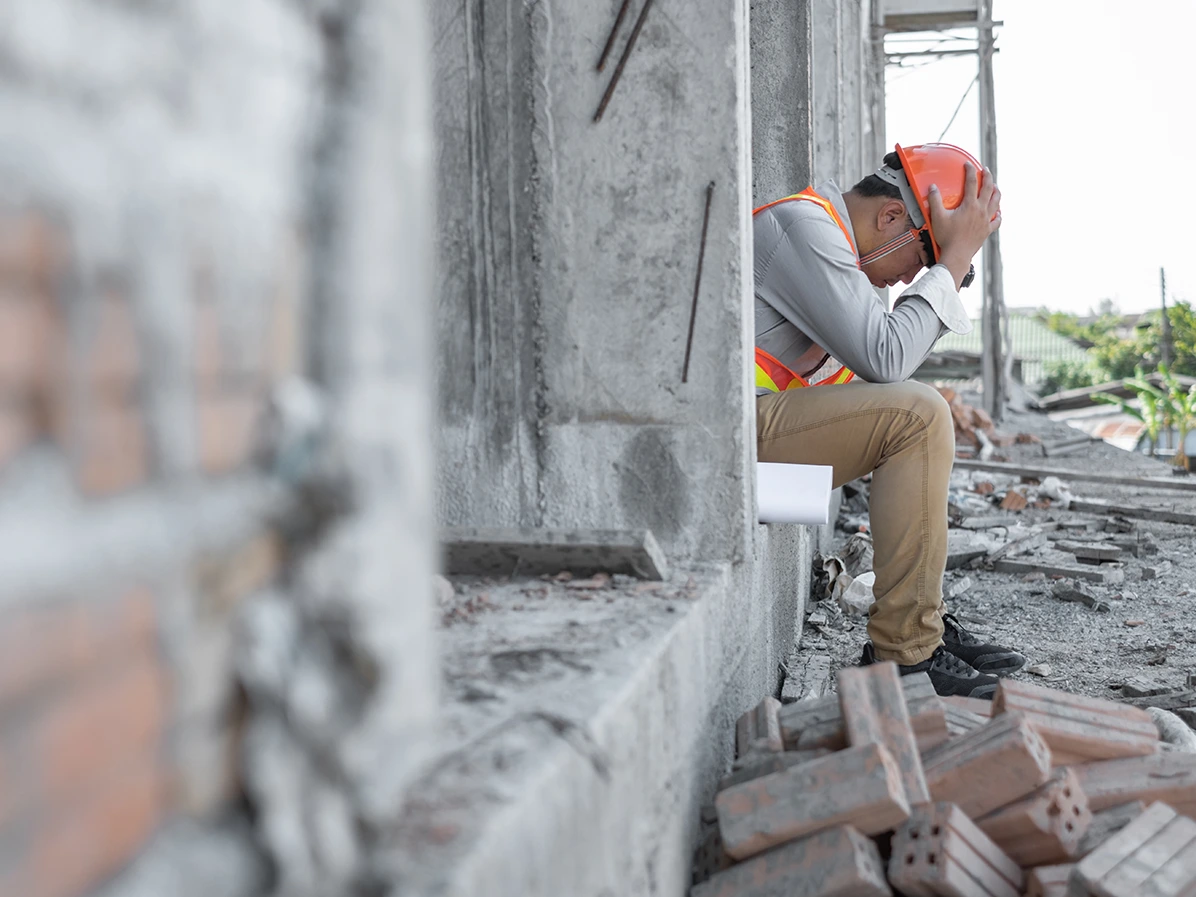 Failing to Fail: Reframing Health and Safety Failures
11 April 2023 - Langdon Dement
When you think of a health and safety failure, what comes to mind? It's likely that you're picturing a distressing incident—a scene involving damage, injury or even death.