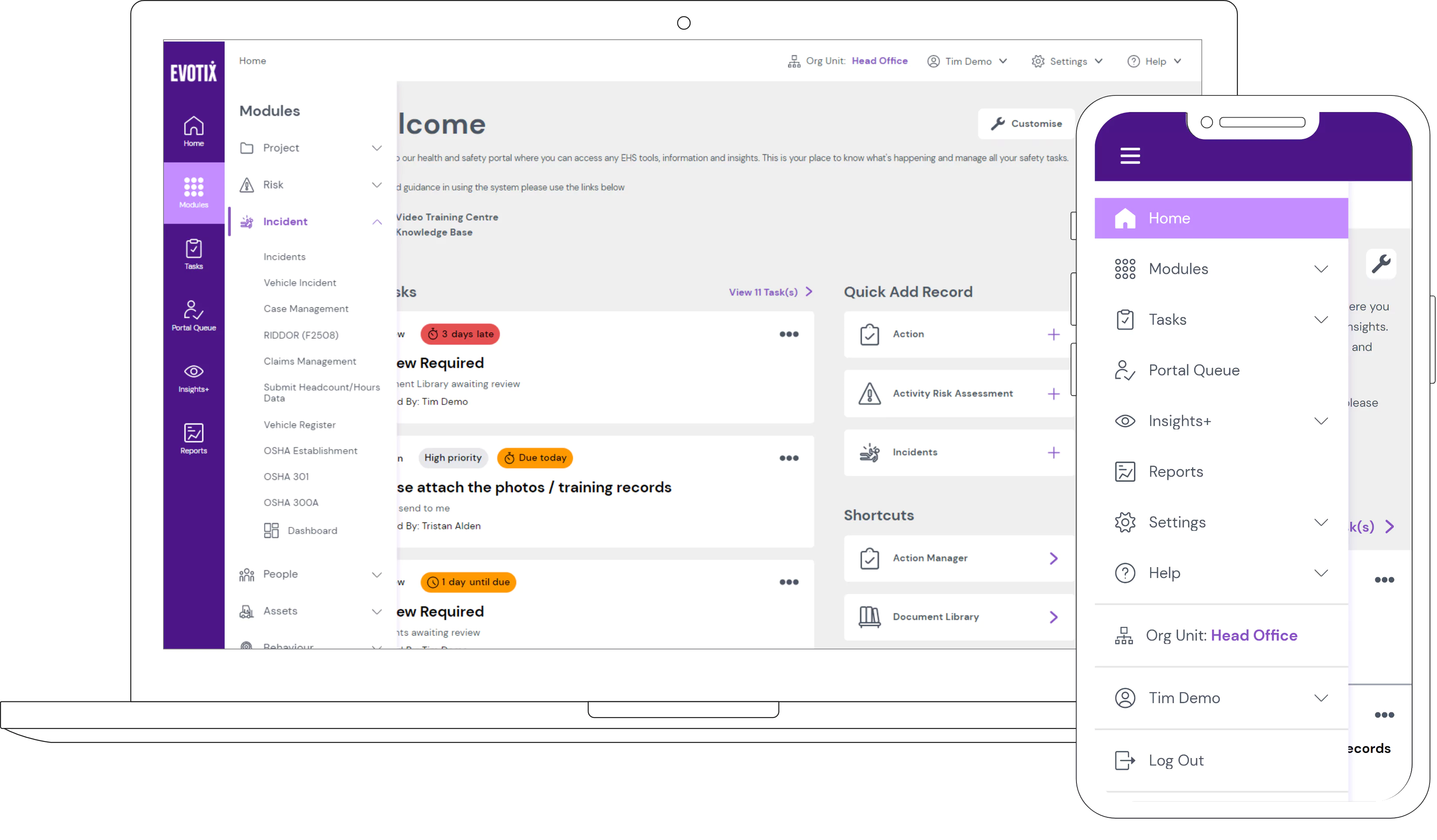 SIMPLE, INTUITIVE AND
ENGAGING TECHNOLOGY
Seamlessly track data, gain insights that put you ahead of the curve, boost engagement and keep your people safe. Right from the start.

The result is a safer, smarter workplace.

Find out how.
TRUSTED BY 400+ CUSTOMERS AROUND THE WORLD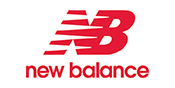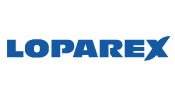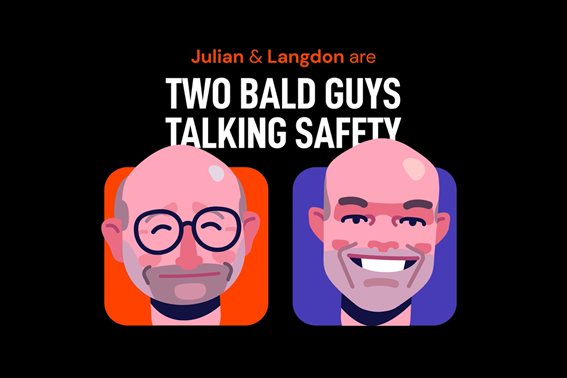 Check out our new health and safety podcast!
Join Langdon Dement, Evotix's Global EHS Advisor and Julian Taylor, Evotix's Head of Enablement as they discuss modern EHS with immediate actionable advice. If you have a passion for EHS, are looking to further your career or just want to hear some great, real-life tips, this is the podcast for you. And don't forget to subscribe so you don't miss an episode!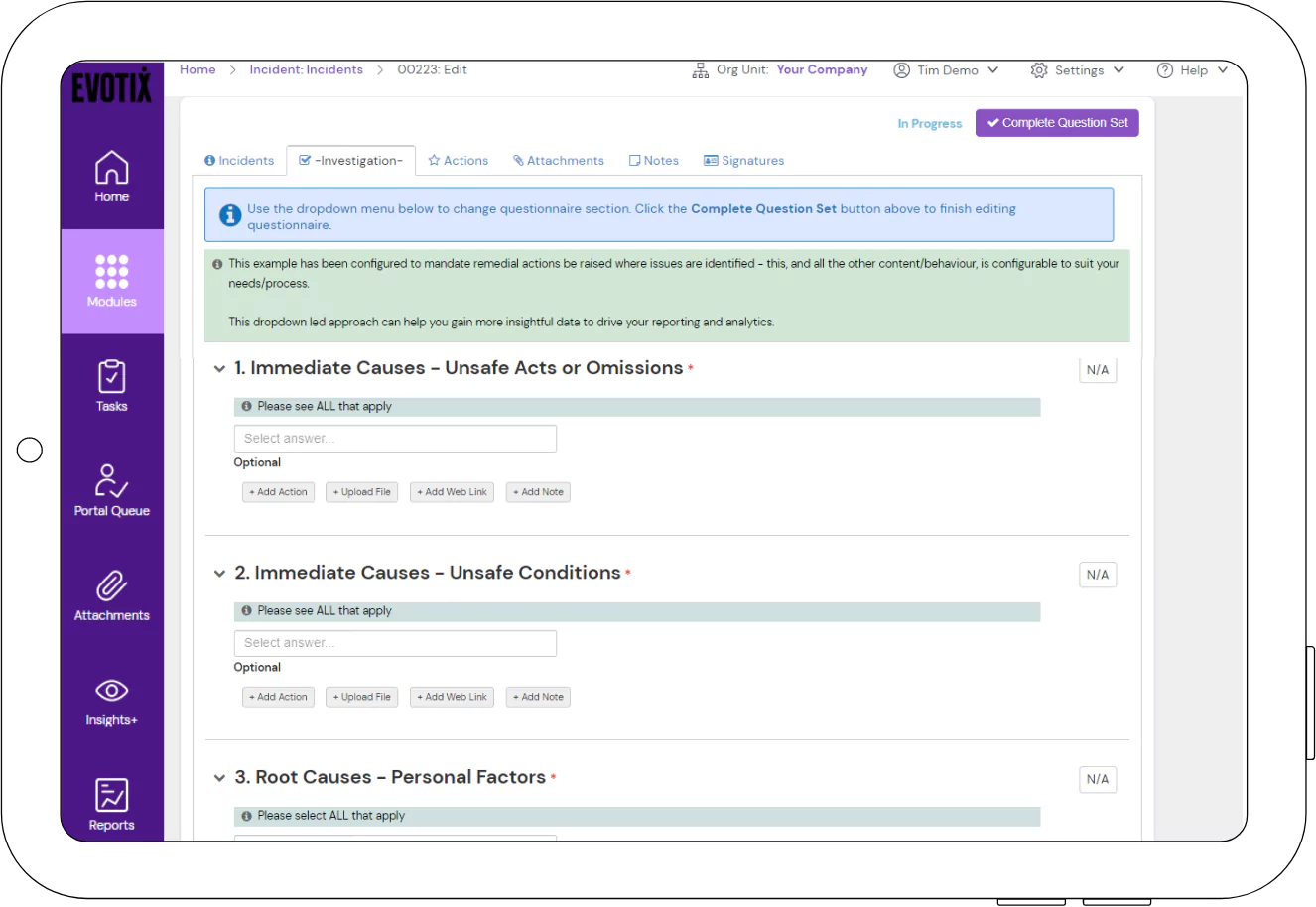 Change – For Your Business, For Your People, For The Better
We have unleashed the latest innovative technologies that change perceptions of EHS. A range of dynamic and influential solutions give you – and your colleagues – the ability to transform your workplace.
Raise The Standard
Set a new benchmark for workplace safety by using our intuitive and engaging solutions. Assure makes it easy for employees to report, share and take action. Content is meaningful. Actions are visible. And business improvements flow naturally from an embedded safety mindset.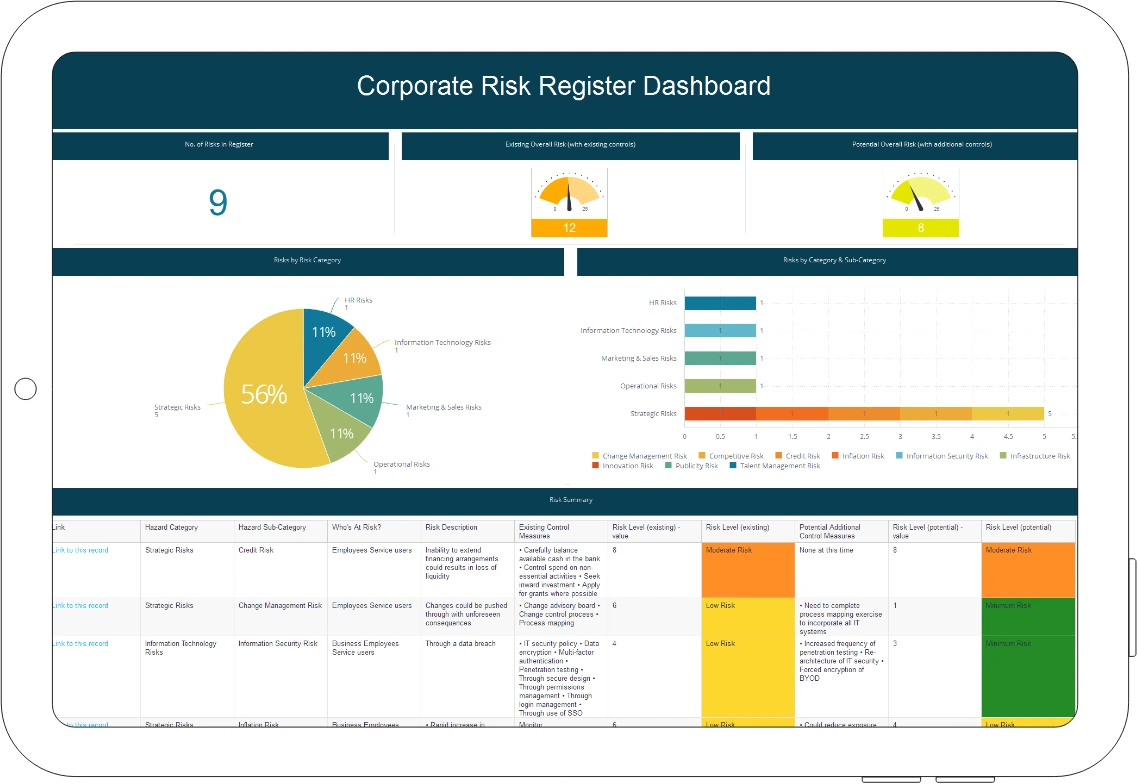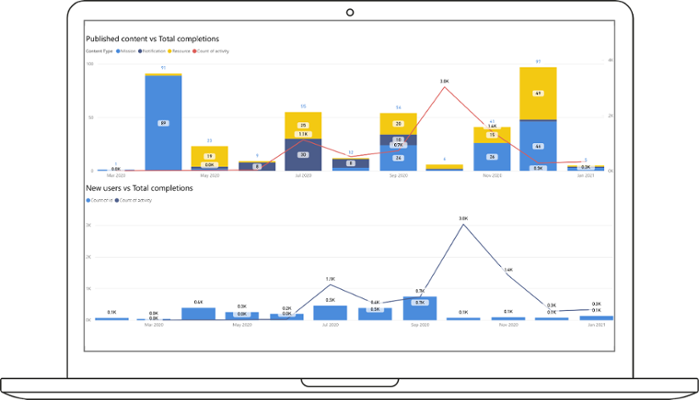 Built around you
Join forces with us. Let's build on our collective strengths. We're as passionate as you are about improvement. Let's make things better, together.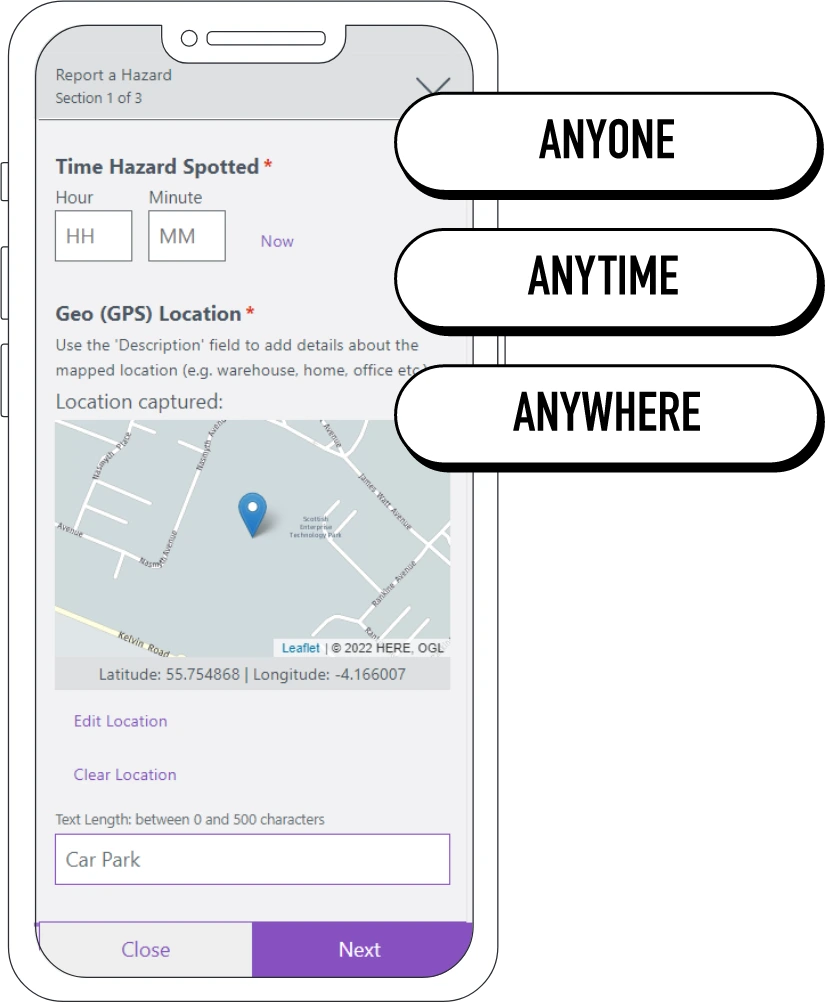 ALWAYS ENGAGING
Put health and safety in the hands of your employees. Our simple, intuitive app encourages colleagues to report events in real-time, keeping everyone united while on the go.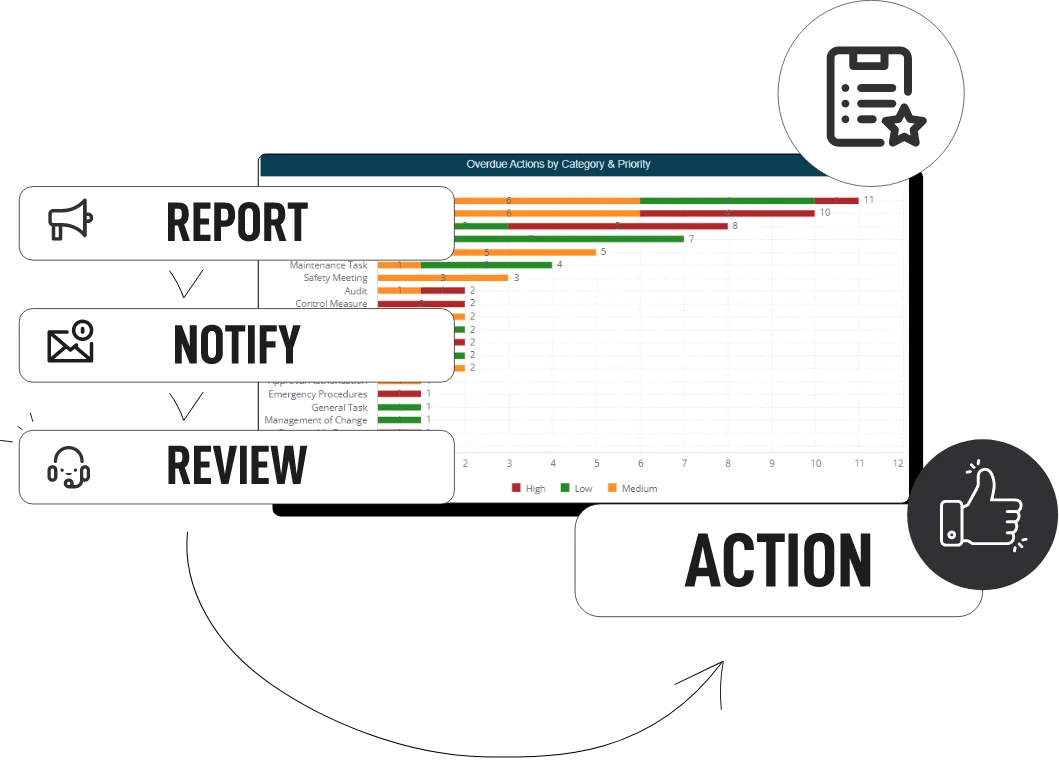 ALWAYS UNDER CONTROL
Maintain complete visibility. Instant alerts drive rapid response. Track activities to completion and keep your team informed.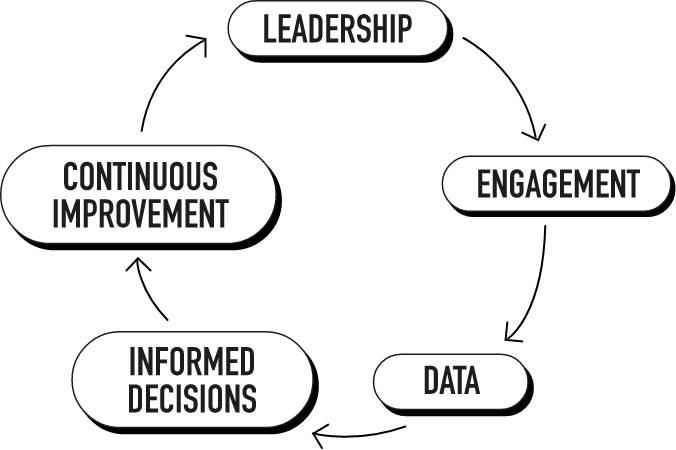 ALWAYS IMPROVING
Use dashboards and templates to empower your organization with data. Focus activities on the biggest opportunities. Create a safer, smarter workplace.

EHS PROFESSIONALS
Streamline administration. Get out from behind the desk and make a real difference.

YOUR ENTIRE WORKFORCE
Make safety engaging with accessible, relevant content in your pocket.
Put safety in the everyday flow of activities – a habitual reflex.

OPERATIONAL MANAGEMENT
Make safety an enabler of operational performance.

LEADERSHIP
Manage risk – sleep soundly.
Be informed – enhance your leadership role.