EHS and ESG, Simplified.
Your path to a safer, smarter and more sustainable workplace. 
Whether you're looking to streamline EHS activities, or expand your sustainability and ESG reporting capabilities, our software is fully adaptable to your current and evolving needs. 
We Meet You Where You Are

 
---
Our ultra-configurable platform, built on insights from over 600 customers and 25 years of industry experience, delivers rapid time to value. We equip you with robust analytics, mobile-first management tools and comprehensive safety training modules to enhance EHS and ESG performance and engagement. Use existing functionality or craft your specific solution with no-code/low-code tools.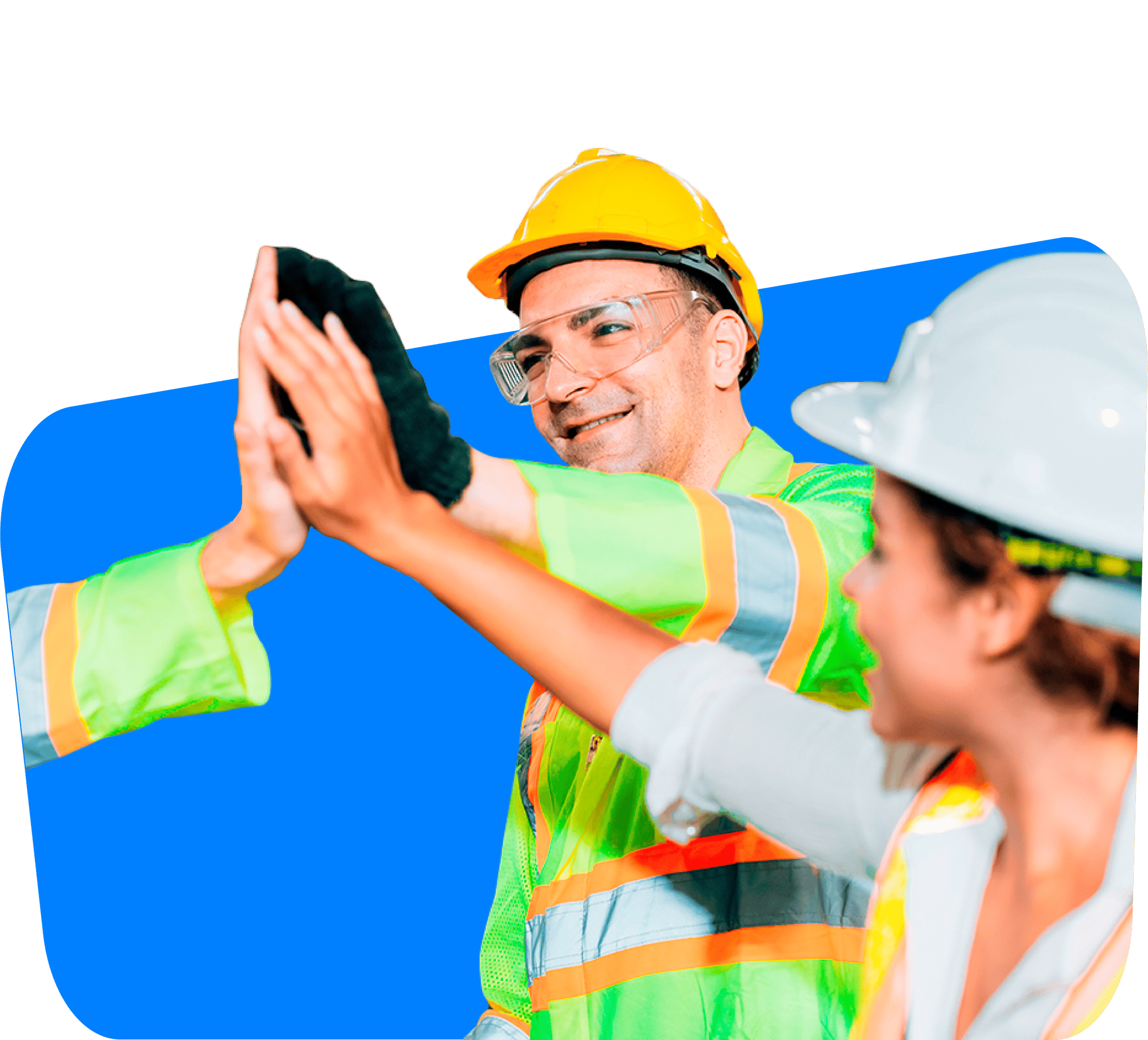 Comprehensive Solutions For All Industries
Evotix's integrated suite of software goes beyond conventional safety management, powering innovative solutions to drive organisational change, gain efficiencies and empower EHS and ESG improvements.  
Our Evotix team is passionate about applying market leading technology to create safer, smarter workplaces, partnering with organisations that value people's safety, communities and the planet.  As safety professionals and long-term leaders in the Verdantix EHS Green Quadrant, our deep and practical insight addresses your evolving needs, helping you achieve your health, safety and sustainability goals. Evotix: your all-around partner for the journey.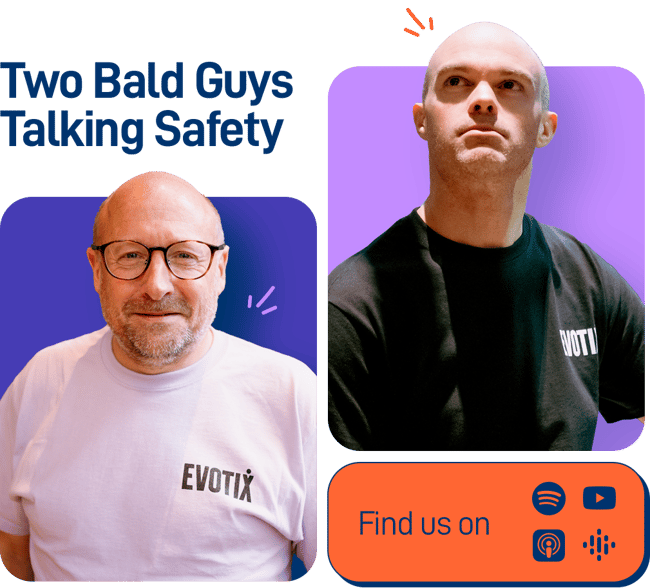 Check Out Our EHS&S Podcast
---

Join Langdon Dement and Julian Taylor as they discuss modern EHS&S with immediate actionable advice. If you have a passion for EHS or ESG, are looking to further your career or just want to hear some great, real-life tips, this is the podcast for you. And don't forget to subscribe so you don't miss an episode!
We serve a diverse range of industries and businesses, from mid-market companies adopting user-friendly software to enterprises replacing fragmented existing systems with an all-in-one comprehensive compliance solution as a single source of truth. With a global footprint, we're your long-term partner for success, offering a mobile-first, future-proof digitalisation strategy that empowers you to engage with your workforce anytime, anywhere.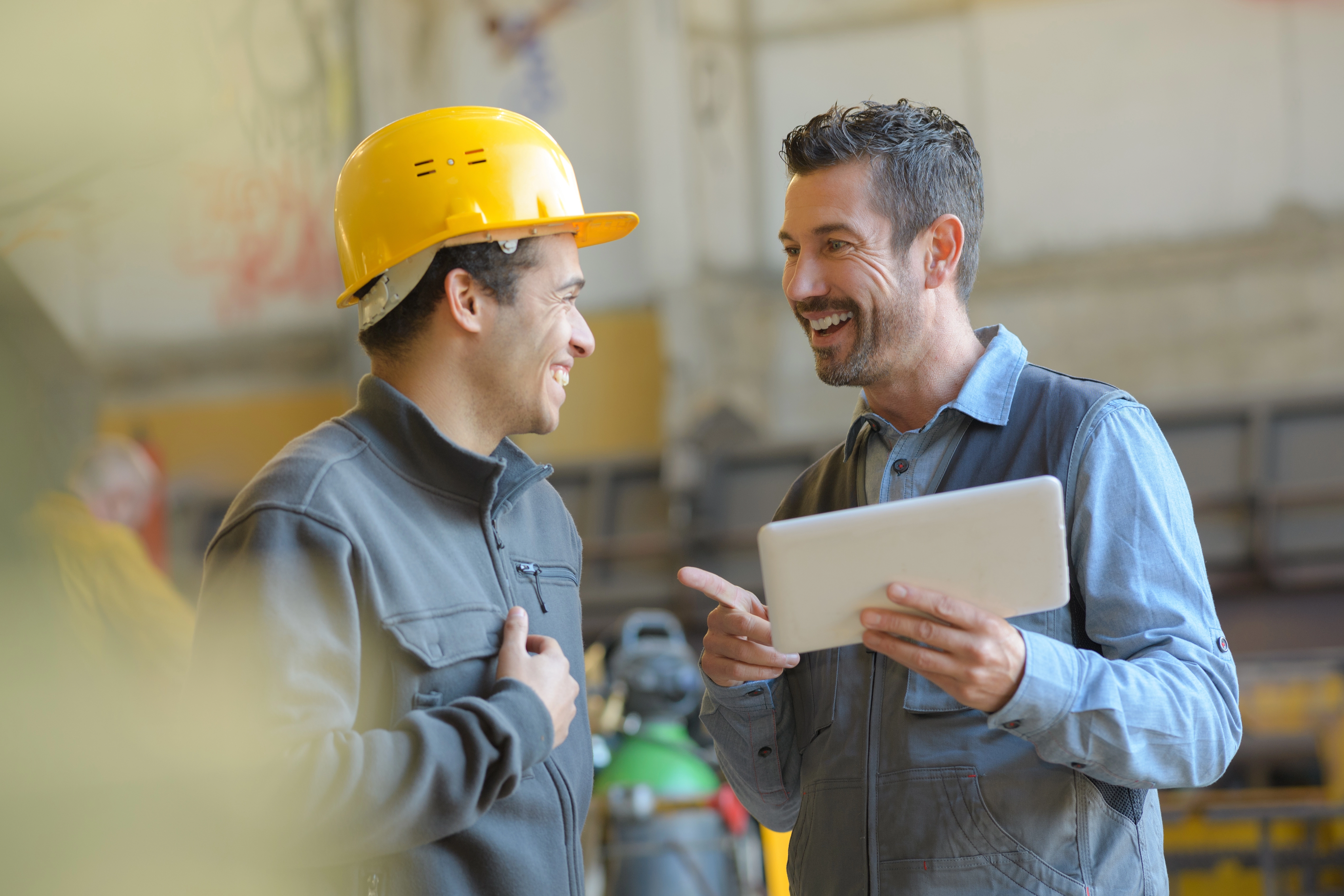 How Can EHS Professionals Use Strategic Communication Skills?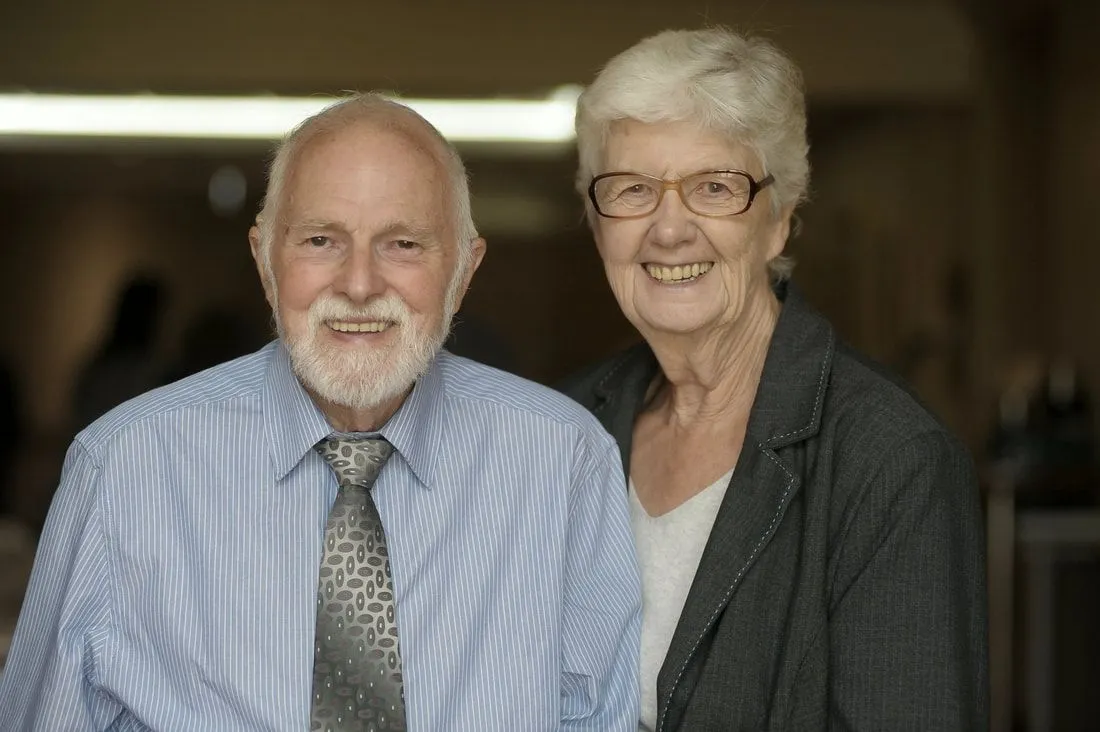 A Tribute to Mavis Nye: Let Her Legacy Live On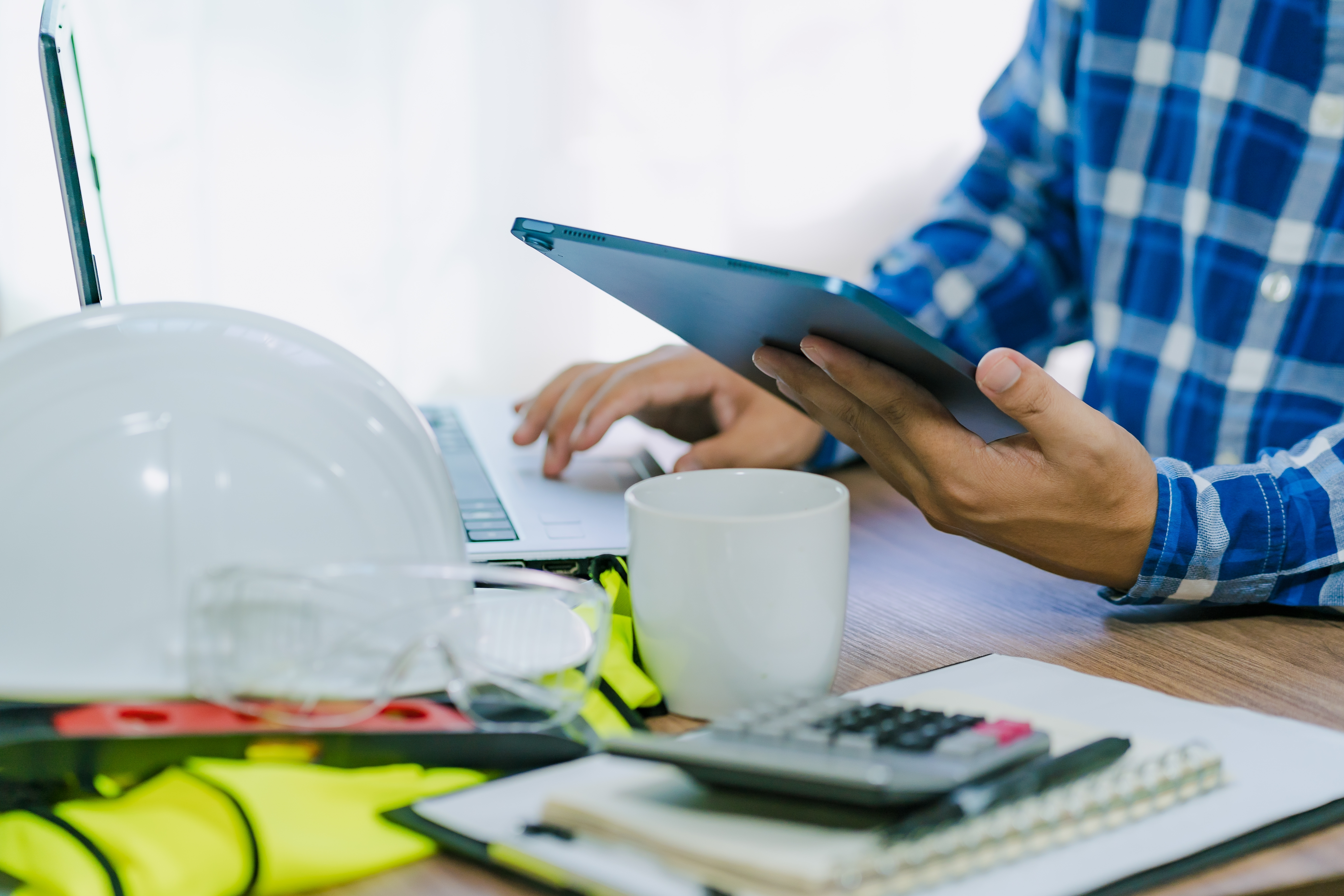 What Is DART Rate and Why Does It Matter?
What Can You Achieve With The Power
of

Evotix

?

 
To learn how Evotix can help you put safety and sustainability in the hands of your employees to report events in real-time, book some time with one of our experts.