BE OUR PARTNER IN TRANSFORMATION
Partner with us and become a changemaker today.
Join us on our mission to create safer, smarter futures for all.
PARTNERING WITH EVOTIX IS GOOD BUSINESS!
The global spend on health and safety software is predicted to reach almost $1.9 billion by 2024.
By partnering with an established provider, you can maximise the revenue opportunities in this growing space.
Greater value. Better relationships. More growth. The right partnership can make it all happen.
Help your customers transform their visibility and control over workplace health, safety and environmental issues. Expand your revenues around EHS and wellbeing software.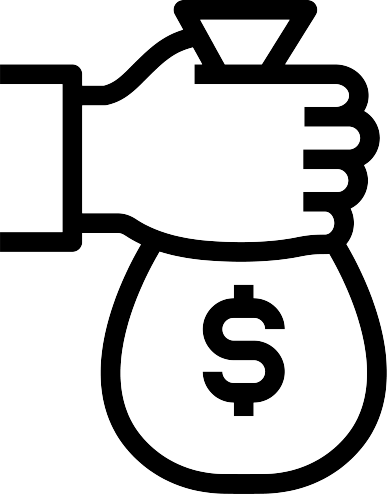 INCREASE REVENUES
Our technology and your services. A perfect match?
Share in software licensing that delivers reliable recurring revenue. Long term.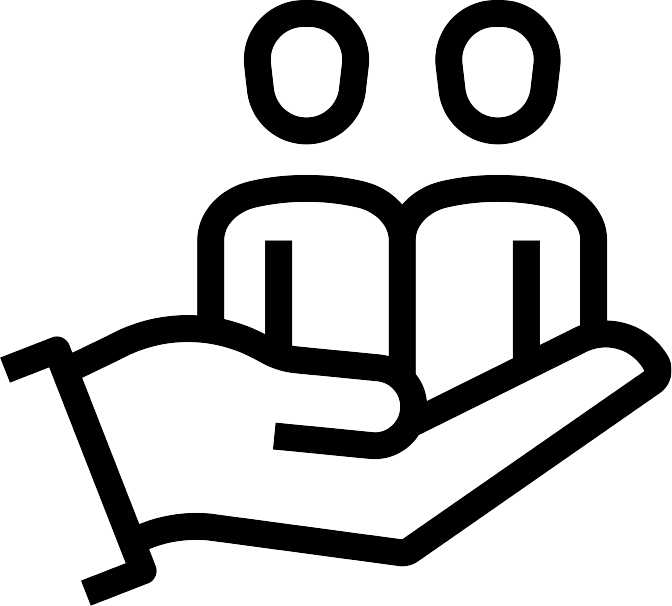 SUPPORTING YOUR JOURNEY
Every partner becomes an Evotix change maker.
We support you with training, resources, marketing materials and much more.

MAKE A POSITIVE DIFFERENCE
Take action that helps create safer, smarter futures. Such transformation builds exceptional customer loyalty.
FIND THE RIGHT PARTNER PROGRAMME FOR YOU
Make Evotix your go-to recommendation for customers who need to transform their EHS management.
When they begin their transformation with an Evotix solution, you can earn a referral payment or a discount for your customer.
Work with Evotix to develop new offerings that address customer challenges.

You'll already be operating in the EHS space or providing SaaS solutions at scale in adjacent spaces.

Together, we will give customers intuitive, human tools that address their most pressing EHS and wellbeing challenges whilst sharing the revenues.
"Evotix shares our vision of providing technology-enabled EHS solutions backed up by credible health and safety expertise and training. This means a truly transformative service, offering real time benefits and efficiencies to our members - a very exciting initiative and a key partnership for Make UK."
Andrew Ward | Health, Safety and Sustainability Director, Make UK
Evotix Strategic Partners
Simply fill in the form below to register your interest.