From 18 October onwards, support tickets are submitted through our new and improved interface.
Read on for more information.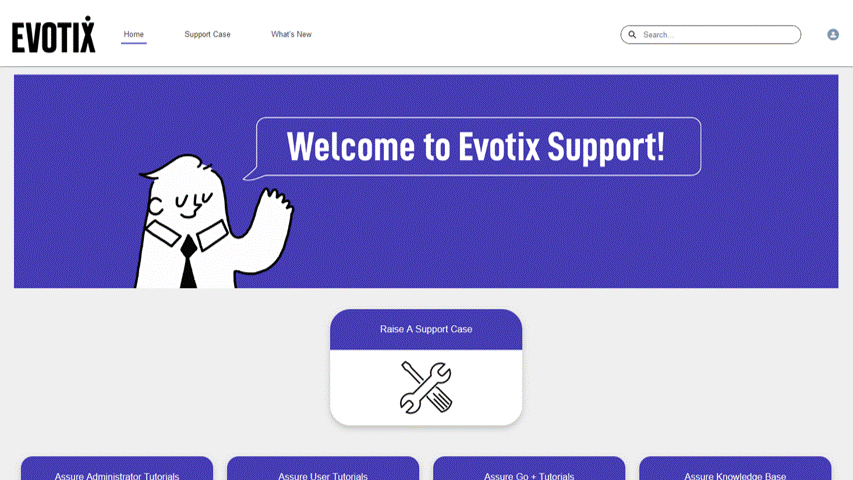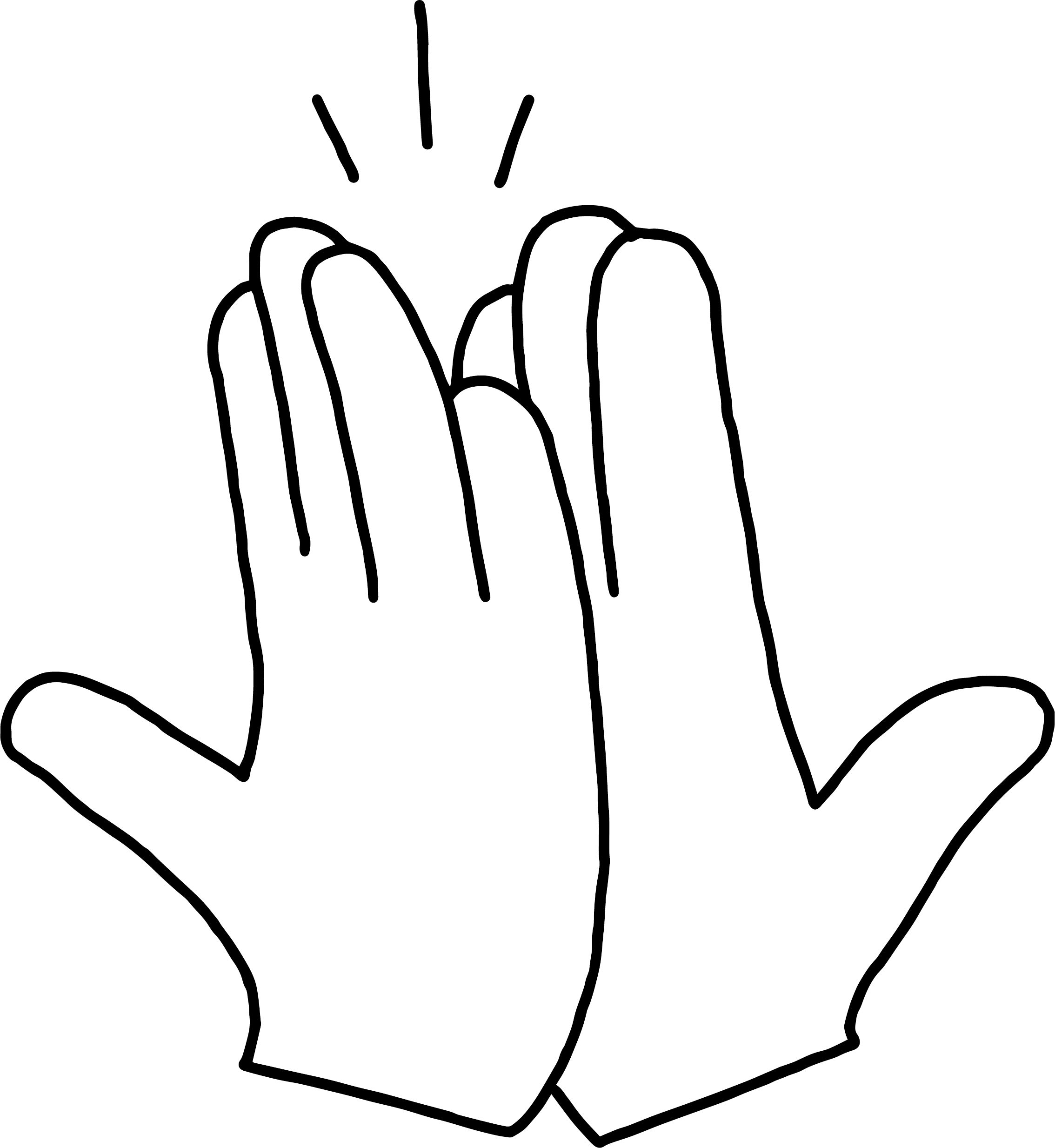 We are continually acting on customer feedback and finding ways to make your experience better. We have implemented Squads, updated the new user interface of Assure, and now, are enhancing the way you connect with us through Evotix Support!
The new Evotix Support system will enable you to:
More easily submit help tickets

See all support cases from your organisation

Access training resources and tutorials

See contact details to get in touch
Accessing the Evotix support portal
On 18 October, you should have received "Welcome" email with a link to the new Evotix support portal.
The link will take you to our log in screen. There you can choose your new password and immediately access the new Evotix support portal.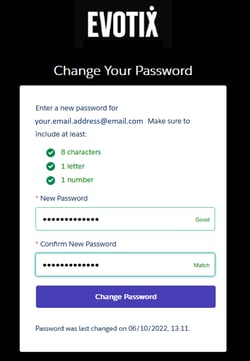 Follow these steps if you have not received the email:
Go to https://help.evotix.com.
Click on "Forgot your password" below the log in button.
Enter the email address we have for your Hornbill ticketing account .
Look in your inbox for a new reset password email and follow the link.
We have streamlined the process using simplified drop-down menus, saving you time when submitting tickets.
In addition to your own tickets, you can view support tickets from around your organisation and follow specific tickets if you would like to receive updates.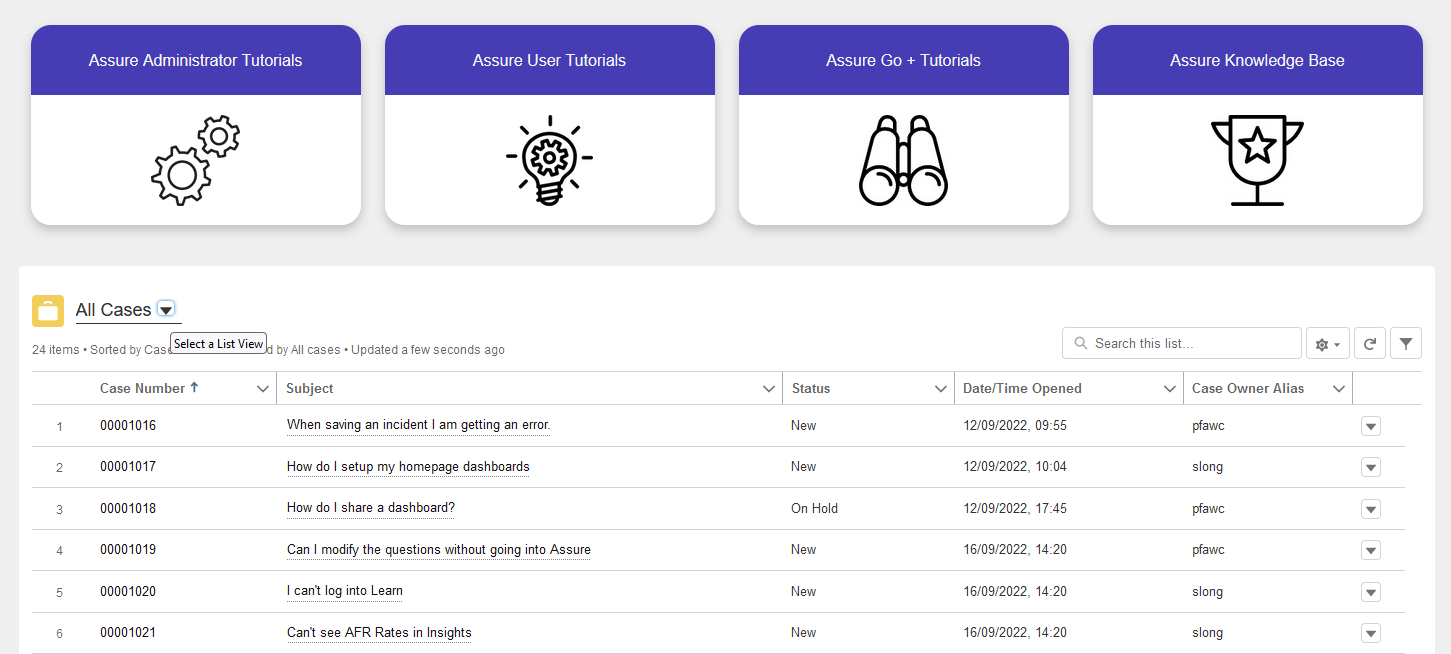 Links to Evotix training materials are now accessible from the home page, so you can find answers to your system questions with a quick click.
In the "What's New" section we will also share with you latest updates and information on events.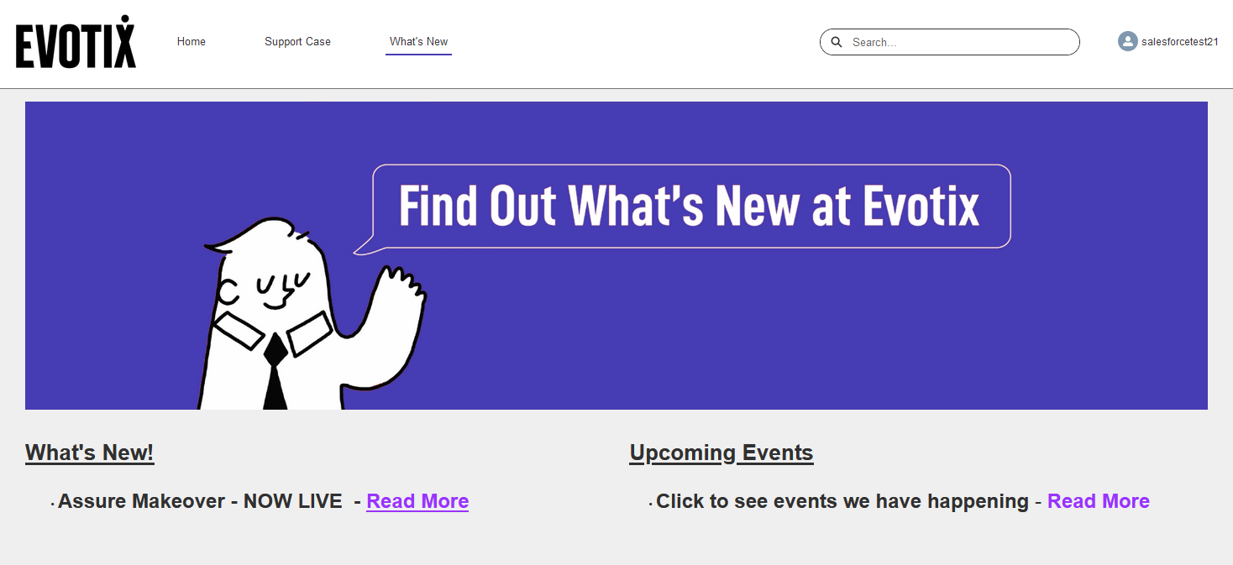 In the Details tab of each ticket, you can find our contact information. The details of your Customer Success Manger automatically populate, so you know who to reach out to if you'd like to get in touch.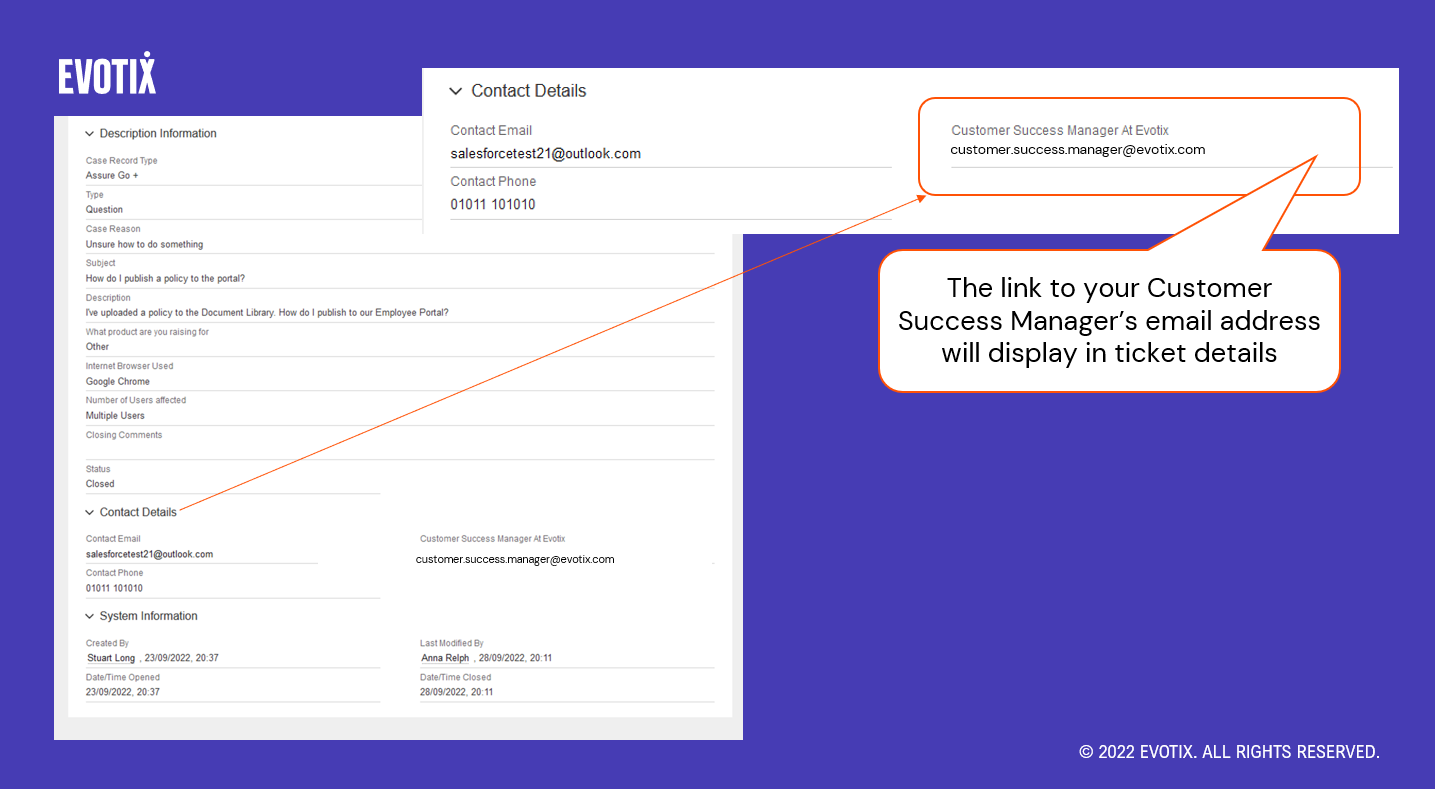 For more details download the information below:

What happens to my current tickets?
Current and historical tickets will automatically be visible in the new interface, and they will continue to be worked on by our technical support team.
Who in my company can raise tickets through Evotix Support?
Users designated by your organisation can raise tickets through Evotix Support. If any additional users should be set up, please reach out to your Customer Success Manager.