SHIFTING THE MINDSET AROUND FAILURE: FAILING SAFELY
In health and safety, we have a narrow view around failure. Some organizations even go as far as to create a zero-tolerance policy for it. Watch as we discuss why shifting to a positive mindset around failure can help your employees learn, grow and improve.
ACCESS ADDITIONAL RESOURCES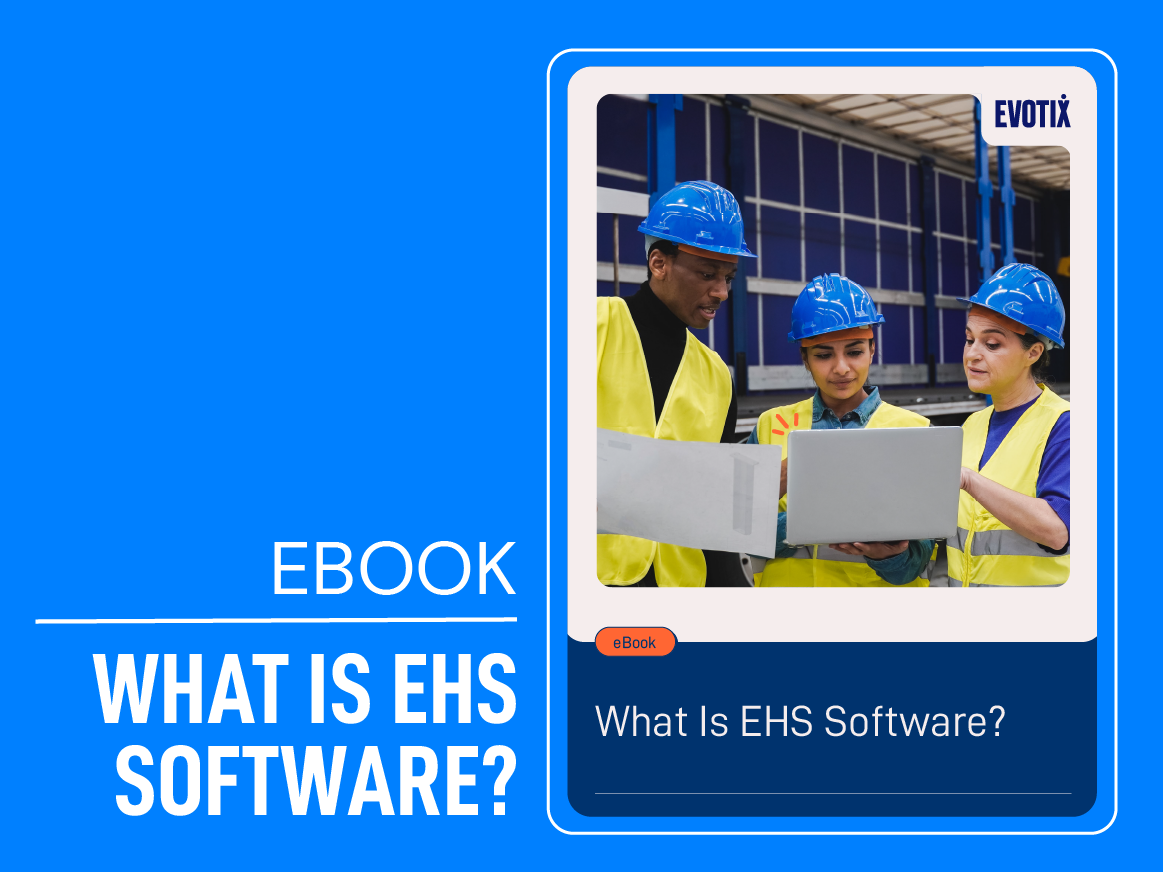 READ OUR EBOOK
Looking to gain a better understanding of how EHS software can transform your health and safety efforts?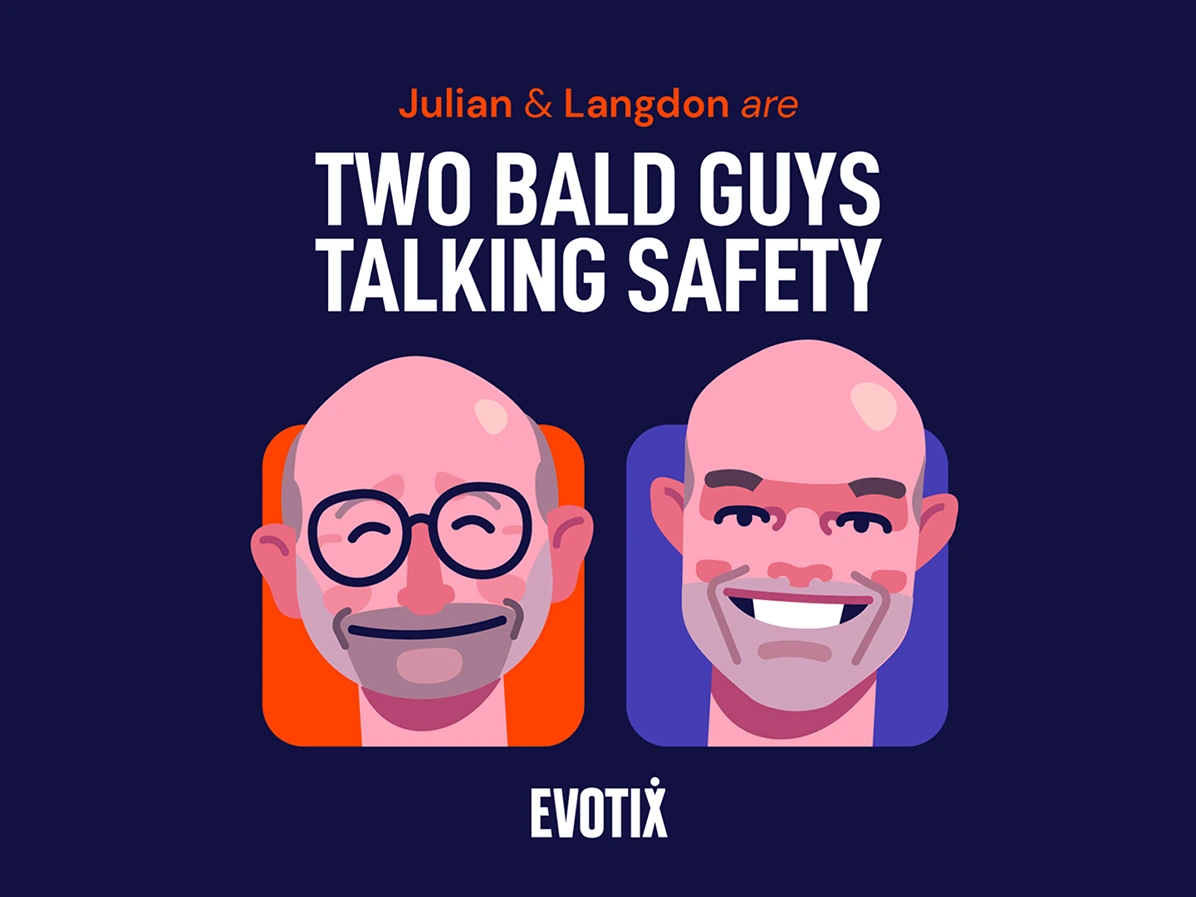 STREAM OUR EHS PODCAST
Have a passion for EHS? Looking to further your career? Or just want to hear some great, real-life safety examples?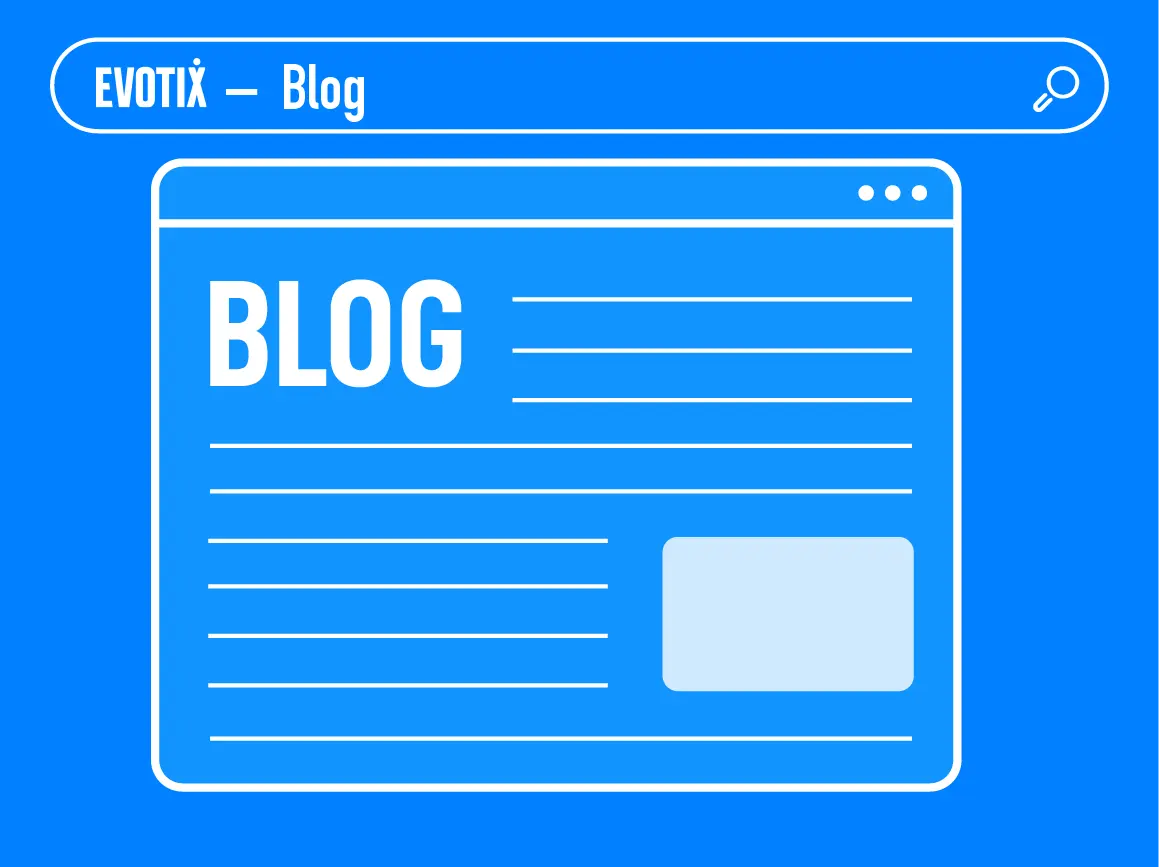 READ OUR BLOG
Looking to dig into the world of health and safety? Our blog breaks down the key components of workplace safety and explores best practices.