There are many reasons why employees don't report near misses. They may not want to fill out a difficult and time-consuming incident report, be afraid of punishment from management or they may even see reporting as irrelevant and assume no corrective action will come from it.
​
Watch as we walk through a workplace scenario which highlights the benefits that encouraging timely near-miss reporting can have on your workplace.
ACCESS ADDITIONAL RESOURCES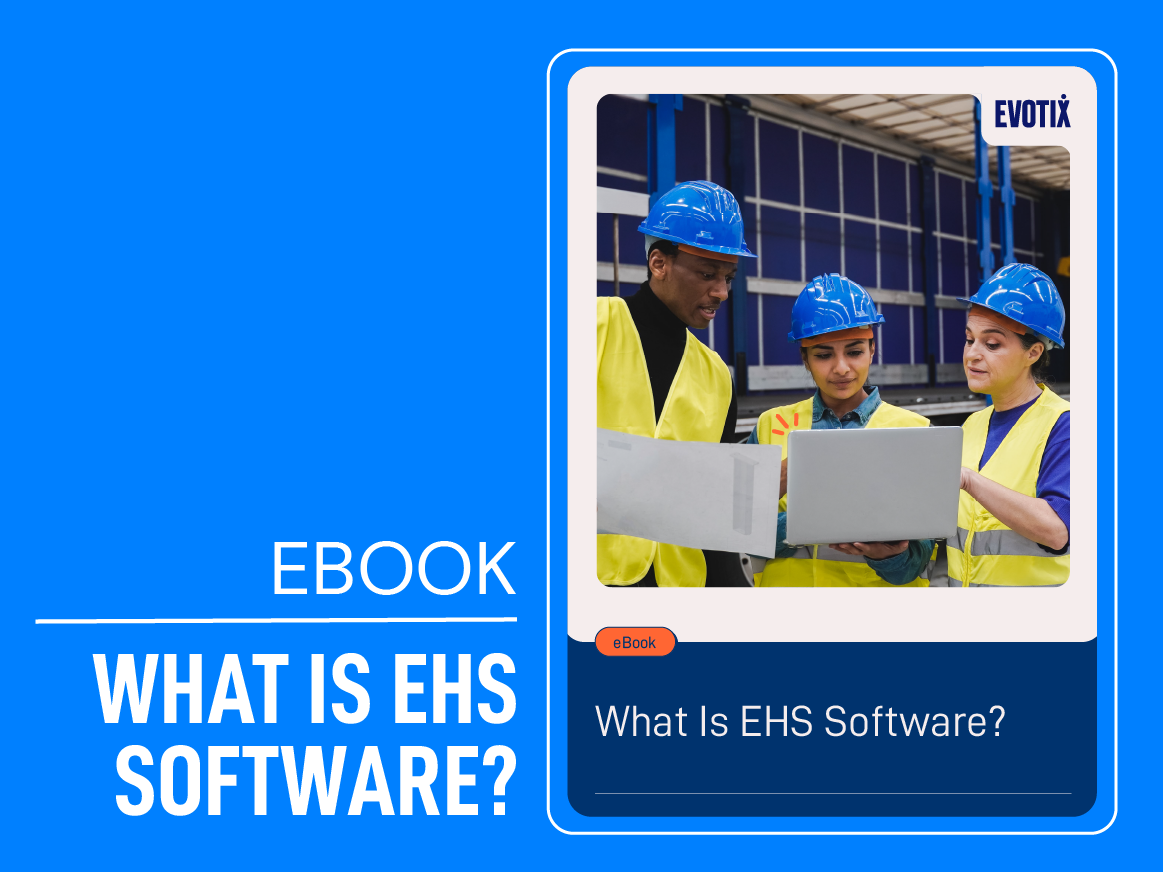 READ OUR EBOOK
Looking to gain a better understanding of how EHS software can transform your health and safety efforts?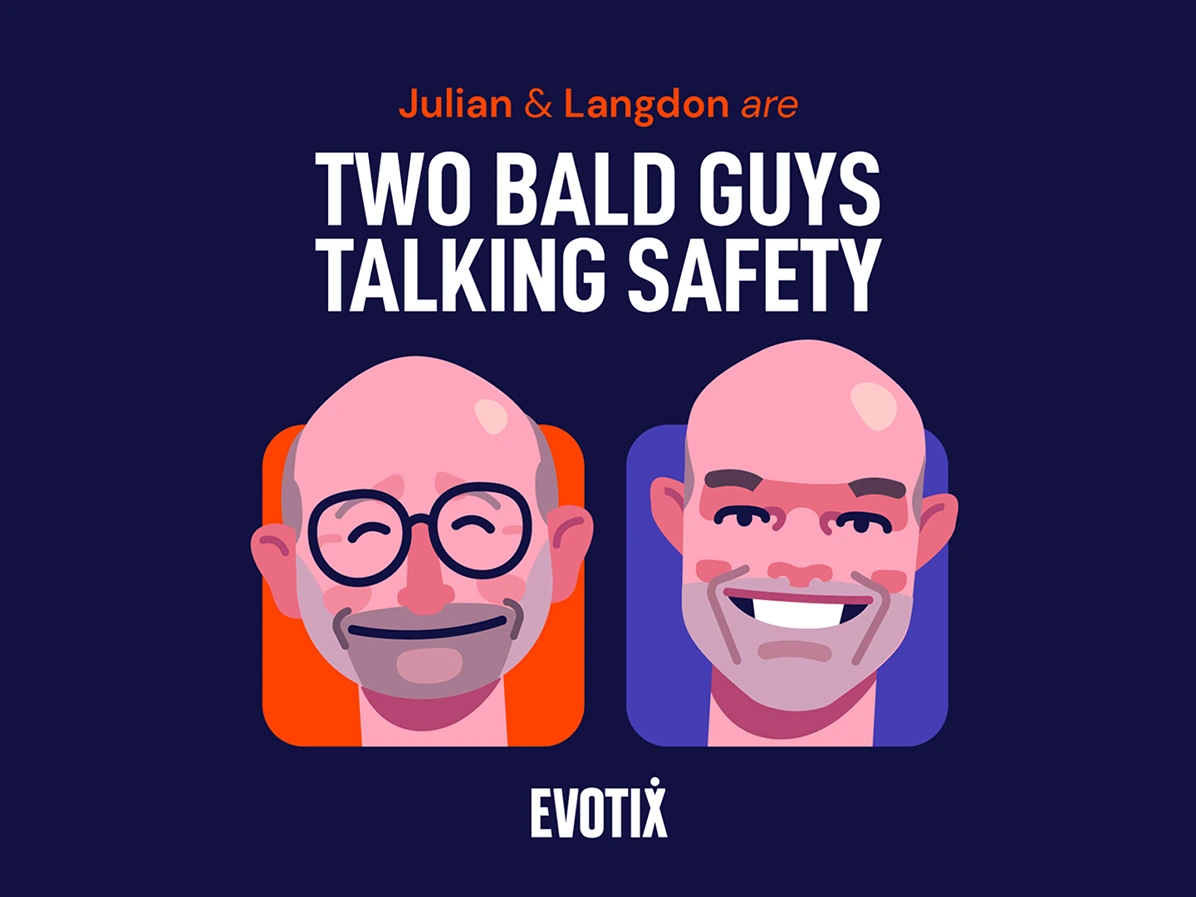 STREAM OUR EHS PODCAST
Have a passion for EHS? Looking to further your career? Or just want to hear some great, real-life safety examples?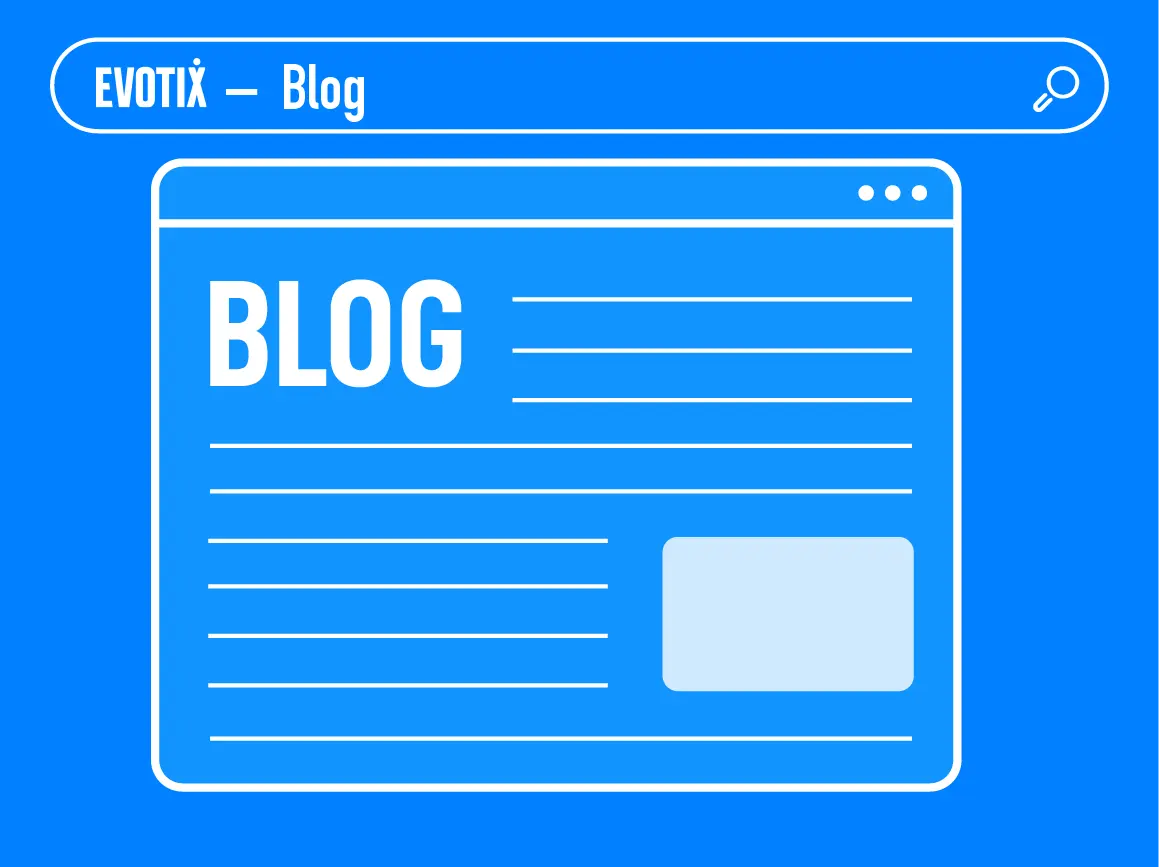 READ OUR BLOG
Looking to dig into the world of health and safety? Our blog breaks down the key components of workplace safety and explores best practices.