6 KEY STEPS TO ENSURE LONE WORKER SAFETY
Lone workers are in a higher risk category than others when it comes to health and safety. While they face many of the same hazards, there won't be another colleague around to provide immediate help or support to the lone worker in a harmful situation. ​
​
Watch as we illustrate how employers can ensure their lone workers carry out their jobs as safely as possible by following these six key steps.
ACCESS ADDITIONAL RESOURCES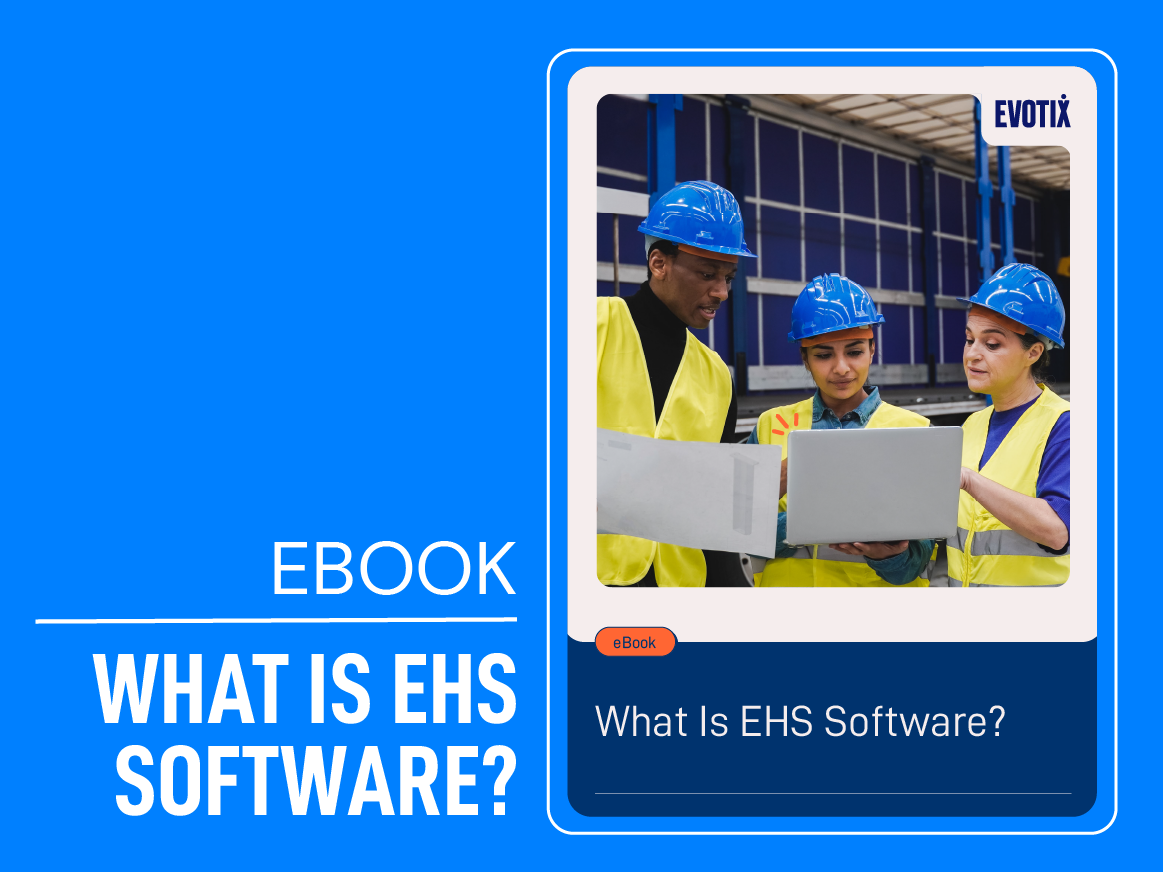 READ OUR EBOOK
Looking to gain a better understanding of how EHS software can transform your health and safety efforts?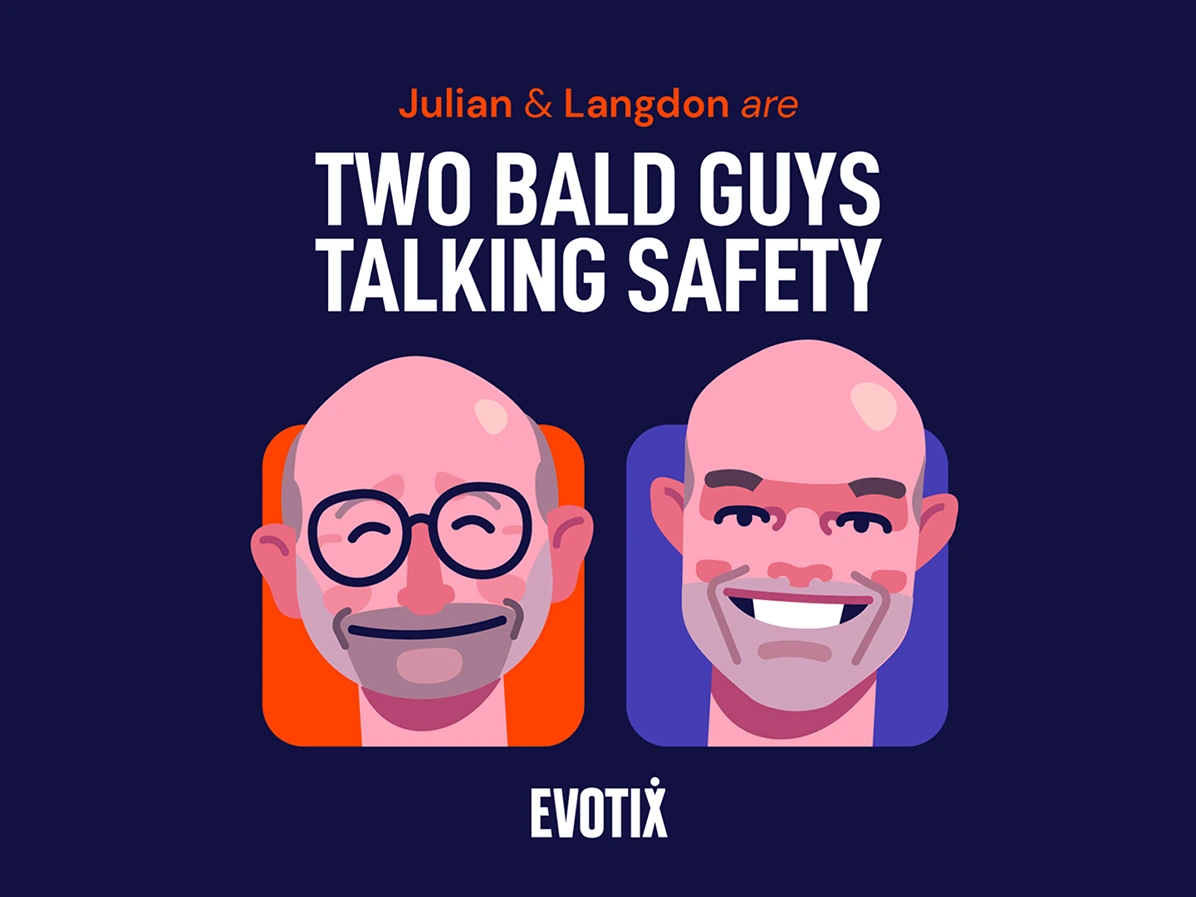 STREAM OUR EHS PODCAST
Have a passion for EHS? Looking to further your career? Or just want to hear some great, real-life safety examples?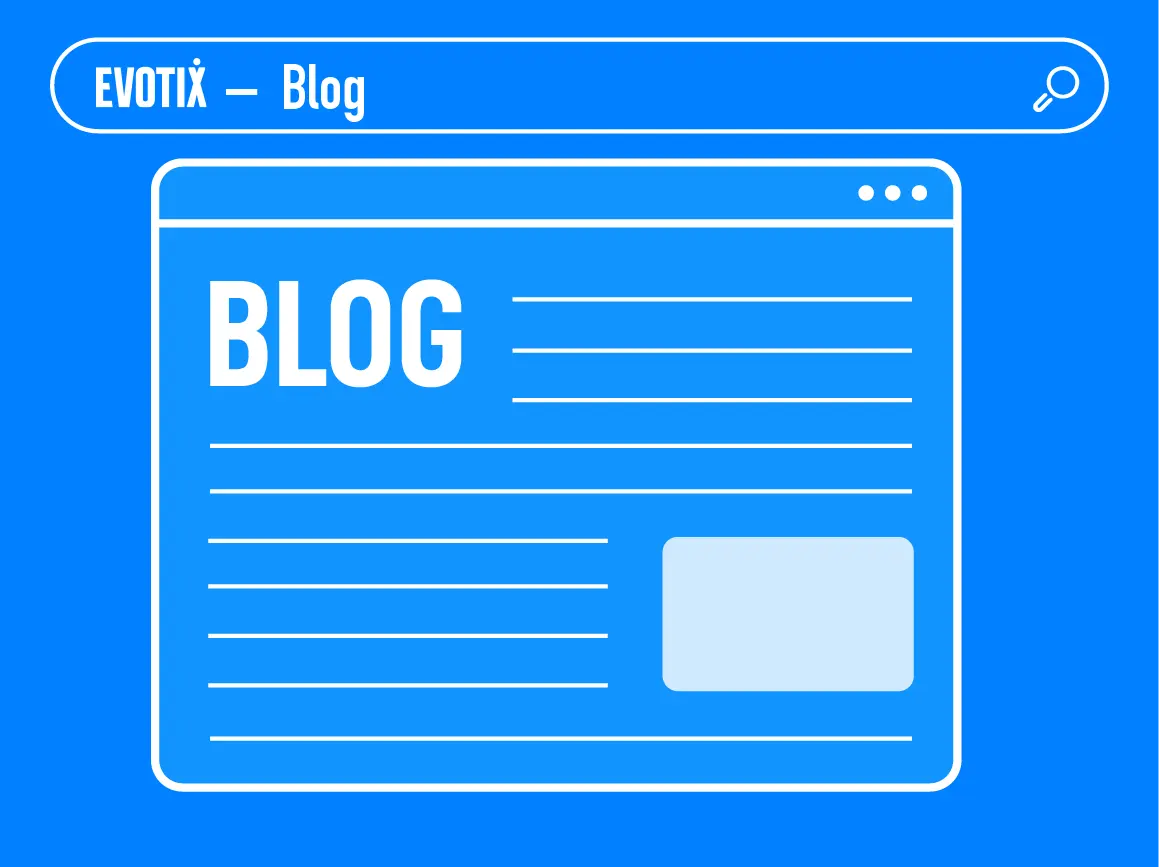 READ OUR BLOG
Looking to dig into the world of health and safety? Our blog breaks down the key components of workplace safety and explores best practices.