LEAVE-IT-AT-THE-DOOR: APPLYING THE 'SONDER' MENTALITY TO HEALTH & SAFETY
We all have a life outside of work and sometimes life is complicated. It's important to understand that your employees' personal lives may impact their performance at work. Watch as we discuss why switching to the 'Sonder' mentality can keep your employees healthier, safer and more productive.
ACCESS ADDITIONAL RESOURCES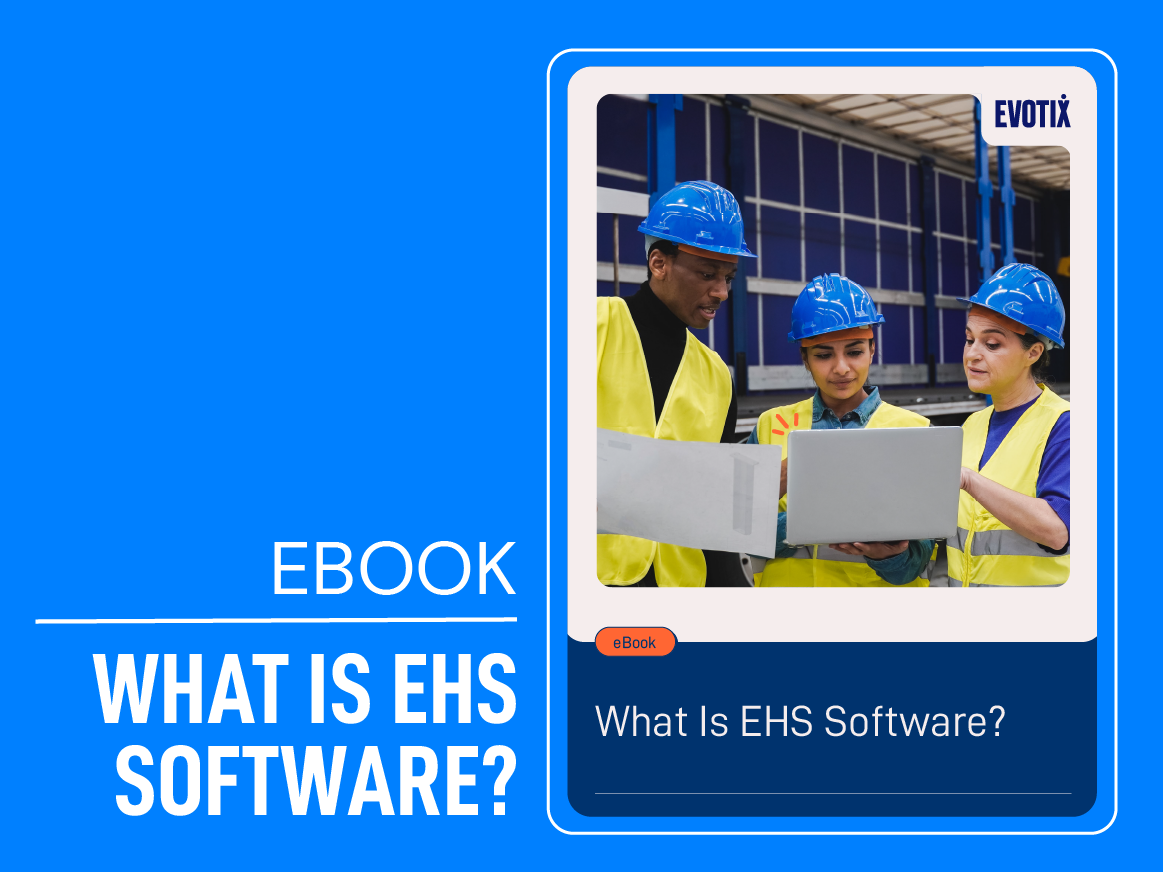 READ OUR EBOOK
Looking to gain a better understanding of how EHS software can transform your health and safety efforts?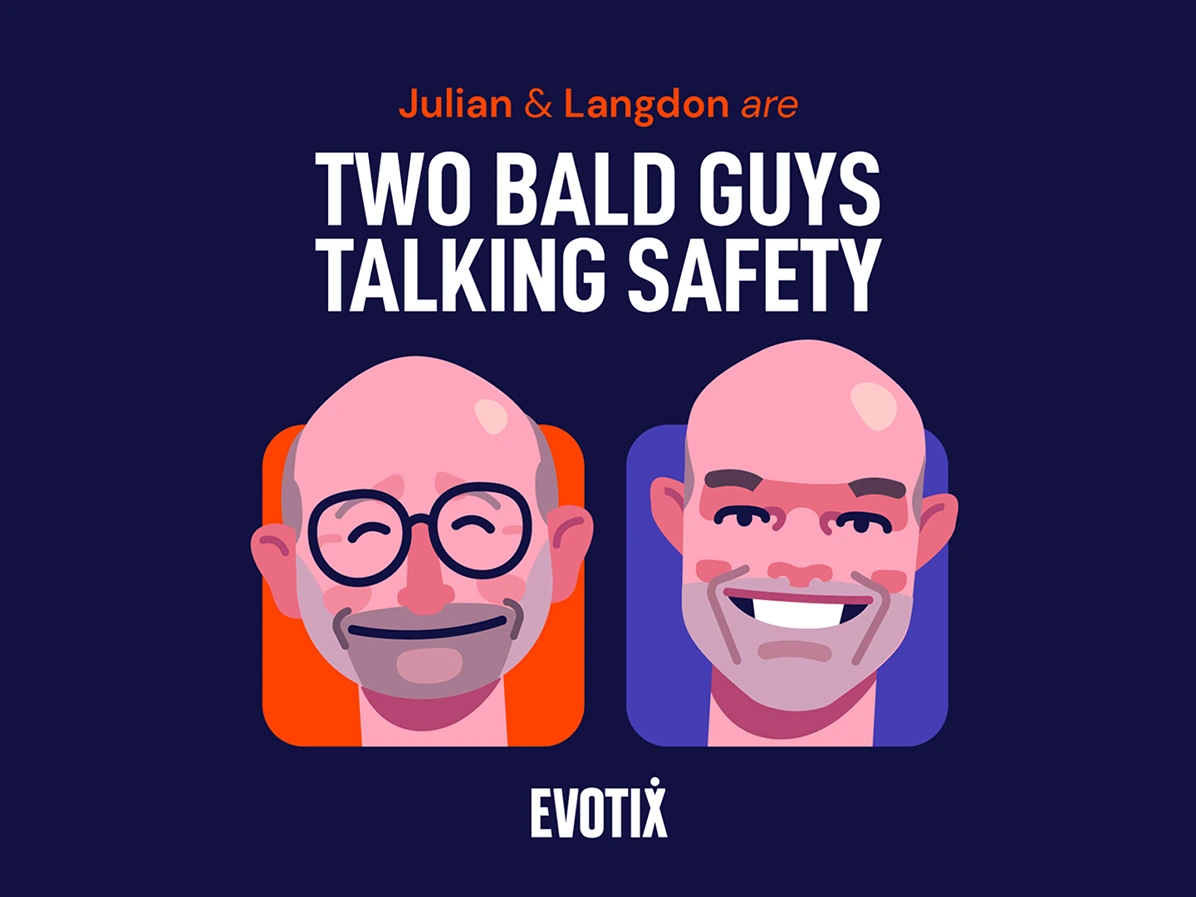 STREAM OUR EHS PODCAST
Have a passion for EHS? Looking to further your career? Or just want to hear some great, real-life safety examples?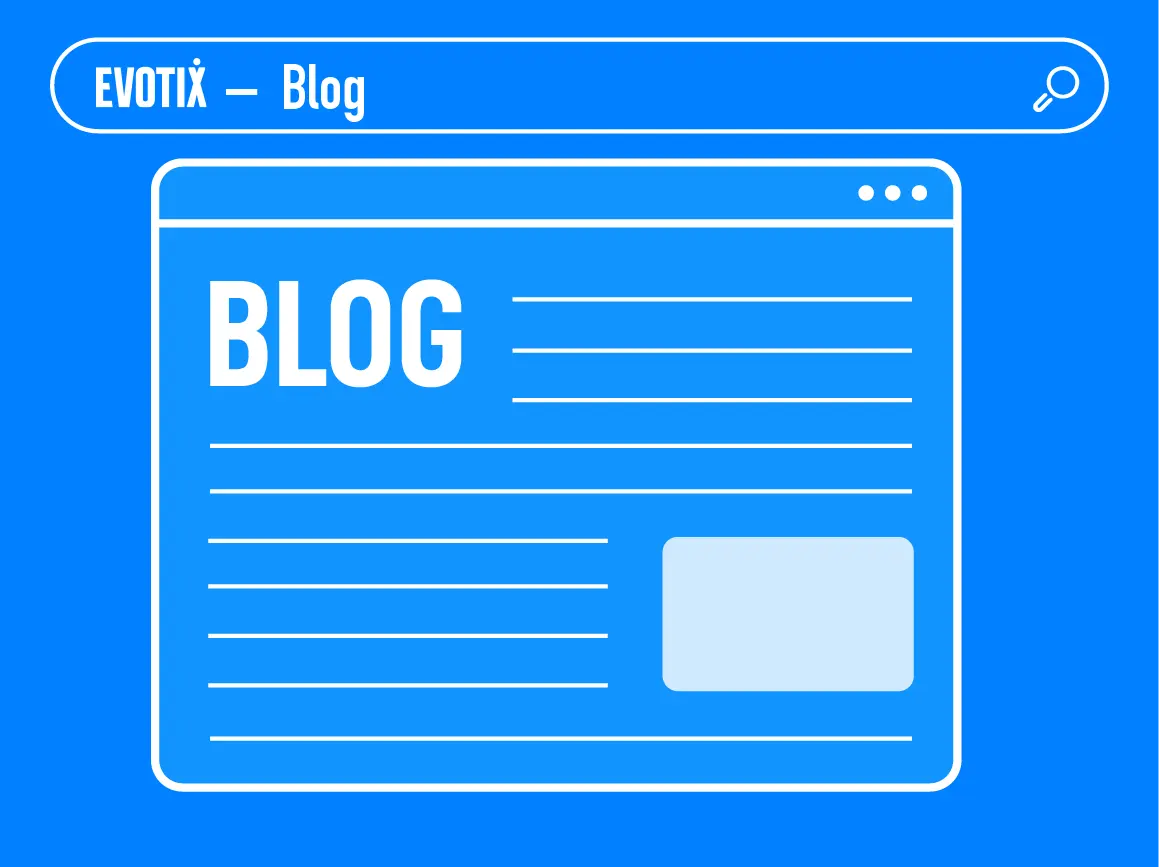 READ OUR BLOG
Looking to dig into the world of health and safety? Our blog breaks down the key components of workplace safety and explores best practices.