Action Management Is Everything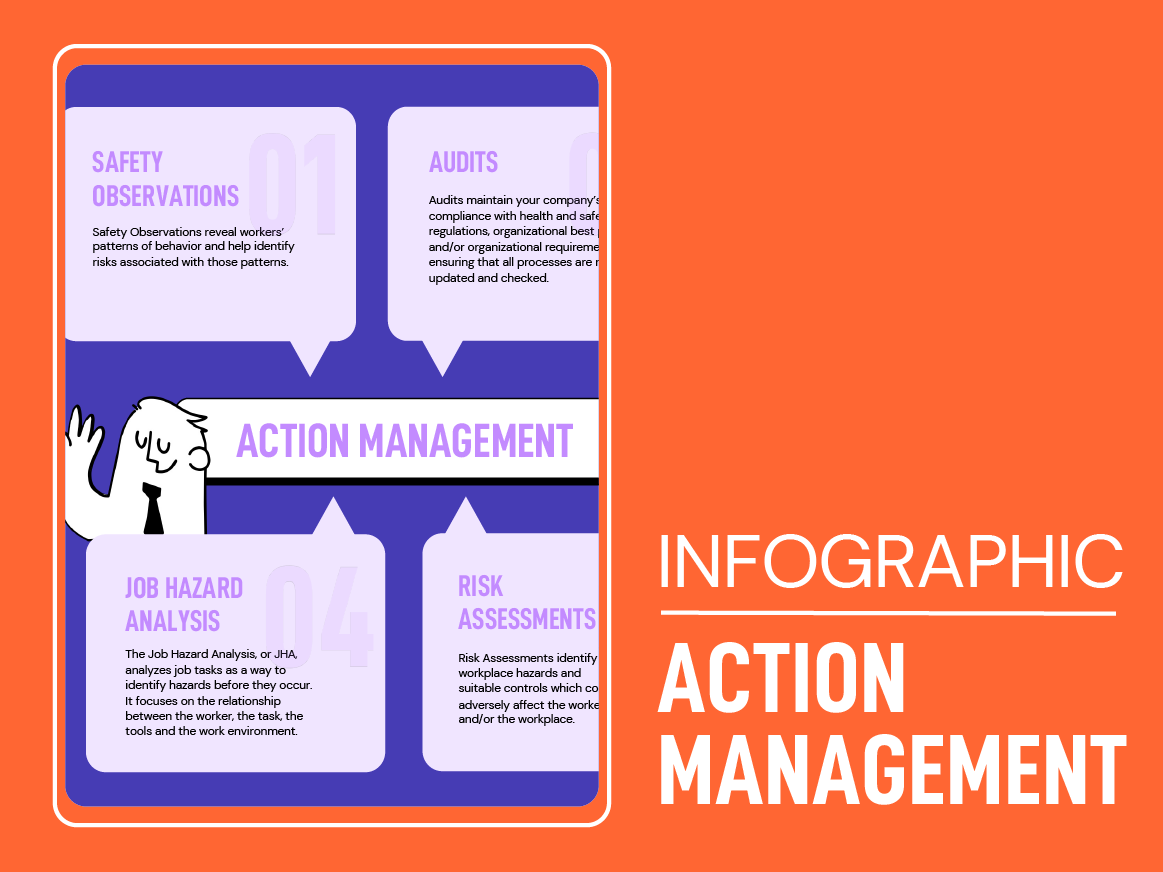 In This Infographic, You'll:
Learn Why Good Action Management Keeps Your Organisation Ahead of the Game


To create a more positive culture, your organisation should want to proactively get better and be preventative.

Discover A Few "Aha" Moments
Learn the five critical components needed to achieve effective action management.
Answer Your Big Questions on What You Need To Know About Action Management
Good action management ensures that actions have clear aims, are aligned with a business's health and safety needs and comply with regulations.
What are you waiting for? Download your copy to learn what it takes to ensure effective action management is taking place throughout your organisation.