Mobile and Micro-Learning For Health and Safety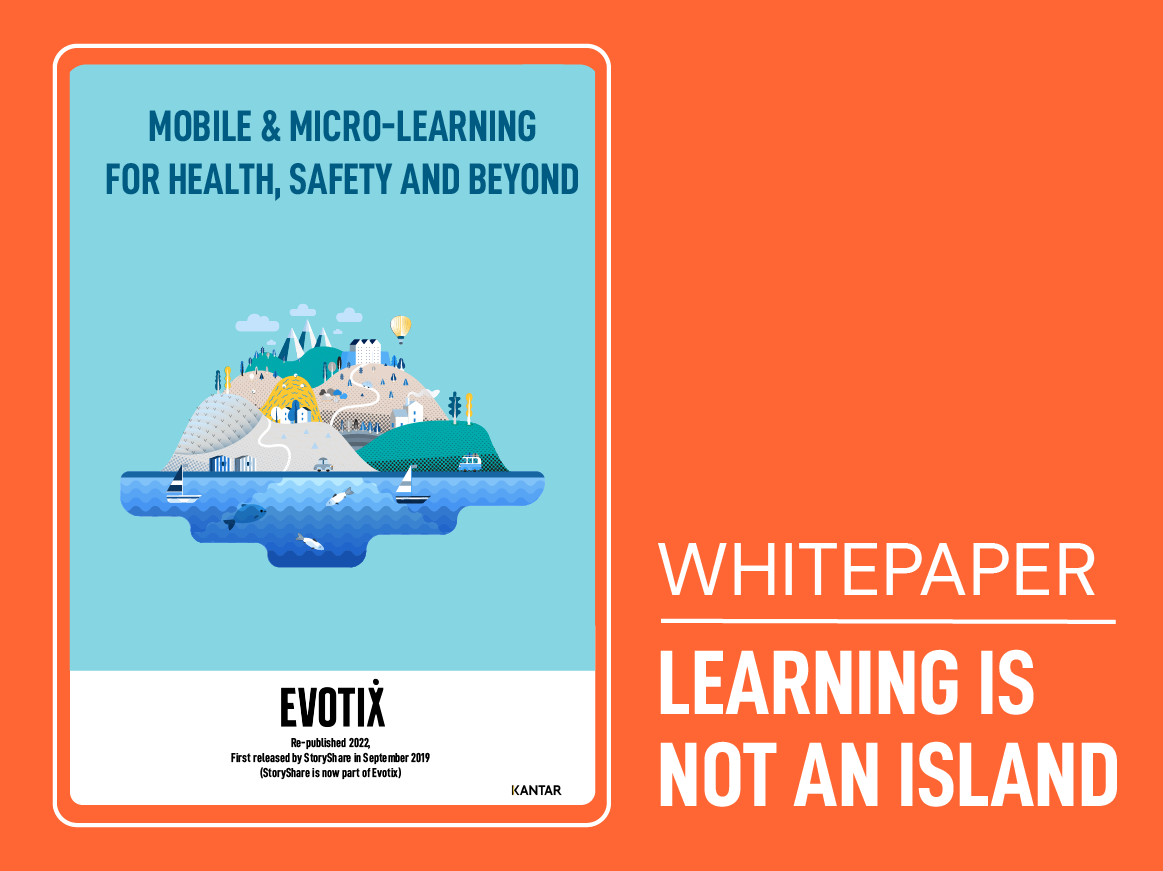 In This Whitepaper, You'll:
Improve On the Go and In The Flow Safety Learning


This report will dispel the myths and provide

a practical guide for trailblazers in the training and

learning space.

Discover A Few "Aha" Moments


Bring your own device is considered one of the biggest

accelerators of digital transformation

for businesses, especially for learning




technology.

Answer Your Big Questions on HOW to Make Learning Accessible
The smartphone is the most accessible personal computing device in the 21st century. It's time to learn

what you need to address in order to tr

an

sform your workforce and make safety mobile.
What are you waiting for? Download this whitepaper to learn how you can prevent workplace safety training and learning from becoming an isolated function.
Frequently Asked Questions (FAQs)
What type of businesses should say goodbye to using manual processes to manage safety?
What type of return on investment could health and safety software provide?