The Ultimate Guide to the Importance of Incident Reporting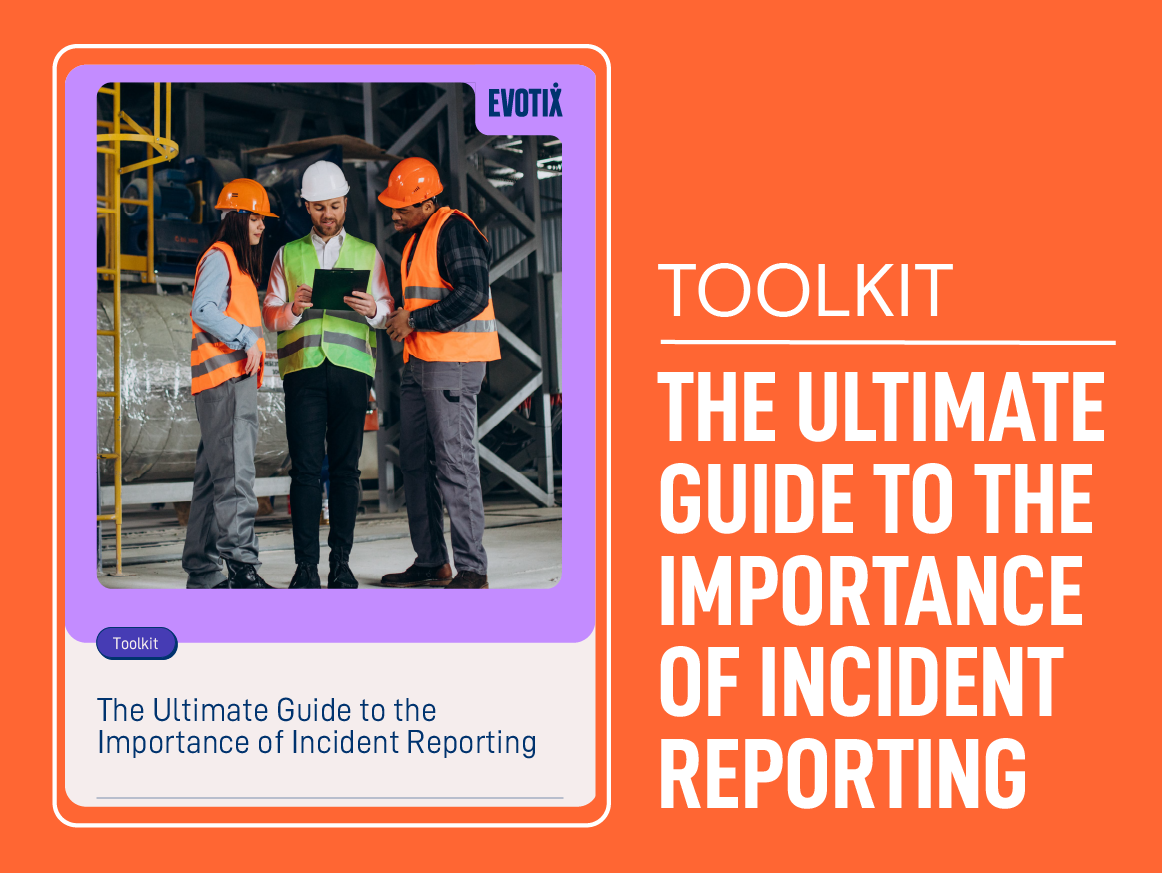 Incident reporting is a crucial
step for ensuring health and
safety in the workplace. Regardless of accident severity, every little detail should be reported, or it might happen again on a much larger scale.
There's no doubt that effective incident reporting is a key link in the chain when it comes to promoting a safe workplace. Yet many organizations rely on manual processes, stunting their ability to accurately record and rapidly respond to incidents.
In this toolkit, we'll outline software-based incident reporting that will lead to a safe and secure workplace.
In This Toolkit, You'll:
Learn How To Conduct Effective Incident Reporting
Utilize this toolkit to follow an

incident reporting checklist

, highlighting the key elements to include when writing up an incident report.
Discover a Few "Aha" Moments


Learn the top 5 reasons

for reporting incidents and the types of incidents that require reporting.
Answer Your Big Questions on Everything You'd Want to Know About Effective Incident Reporting


This toolkit will help you get a better grasp on the key health and safety challenges facing your workplace and where to focus your attention.
So, what are you waiting for? Grab your copy to ensure you're staying on top of the safety risks impacting your organization.