The Importance of Health & Safety in Construction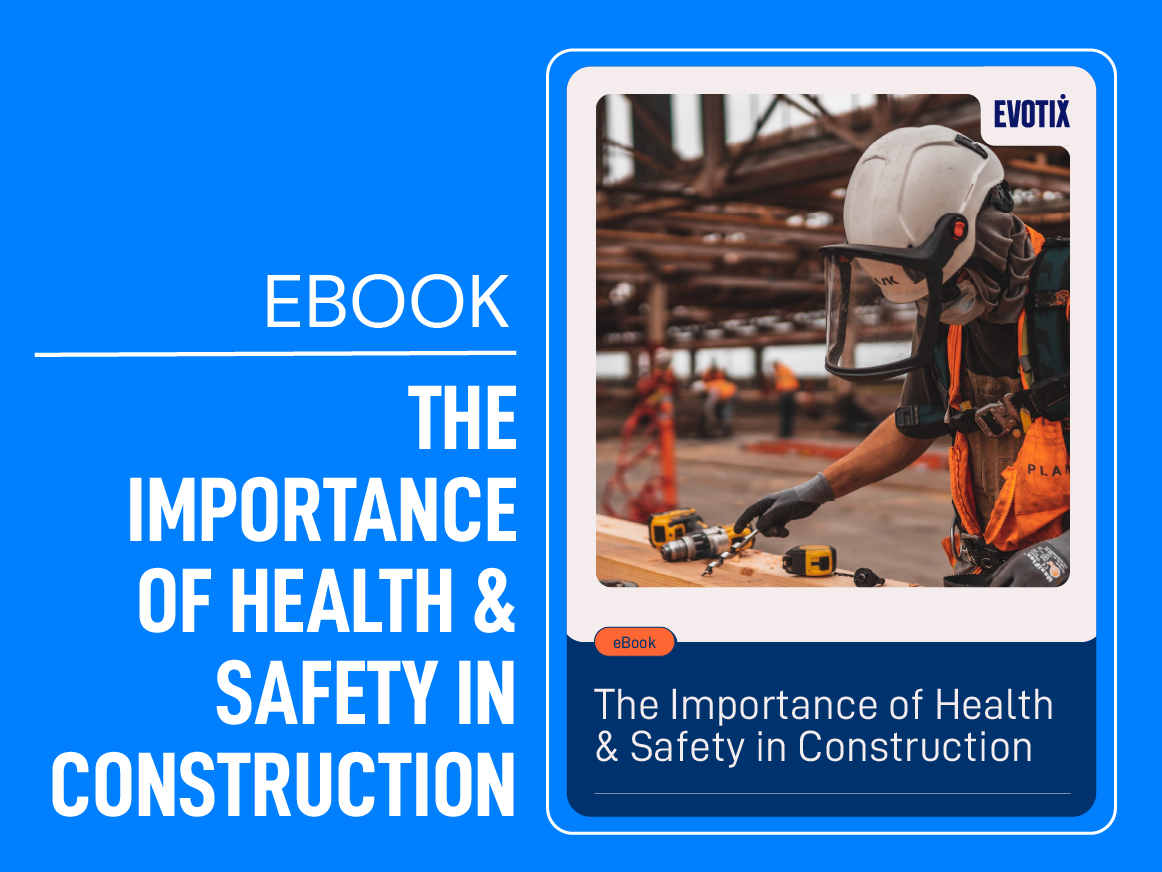 Good EHS management is a core part
of the operational ecosystem and
doing it well can promote engagement
and wider productivity benefits.
Which
is why it's time to shift the mentality
on EHS to safe operations being an
organization's
#1 priority.
In this eBook, we'll share how you can make this shift. Download your copy to find out what effective EHS practices look like and how your company can benefit from them.
In This eBook, You'll:
Answer Your Big Questions on How to Instill Safety Awareness into your Construction Business Culture
It's vital that all employees on a construction site receive consistent safety training that enables them to grow a deep understanding of how to carry out their tasks safely and confidently, as well as how to communicate any hazards they come across to prevent incidents from occurring.

Move to a Proactive Approach to Incident Management


Discover the benefits of establishing a comprehensive effective incident management system that will enable your workers to report hazards and incidents when they spot them, to manage those incidents and to prevent future occurrences.

Discover A Few "Aha" Moments
Learn how in-the-flow learning, where employees can take a short course that reminds them of the dos and don'ts can further ensure safe operating procedures
What are you waiting for? Fill out the form to learn how to ensure that health and safety is engrained within your construction business culture.