WHY WE NEED TO END THE BLAME CYCLE
We're all familiar with the blame game - pointing fingers when something goes awry. But what about when it occurs in the workplace? In health and safety, the blame cycle can actually disrupt operations and impact employee trust, creating a negative safety culture. ​
​
Watch as we illustrate how the blame cycle begins and what you can do as an employer to recognize process failures when they happen and protect your employees.
ACCESS ADDITIONAL RESOURCES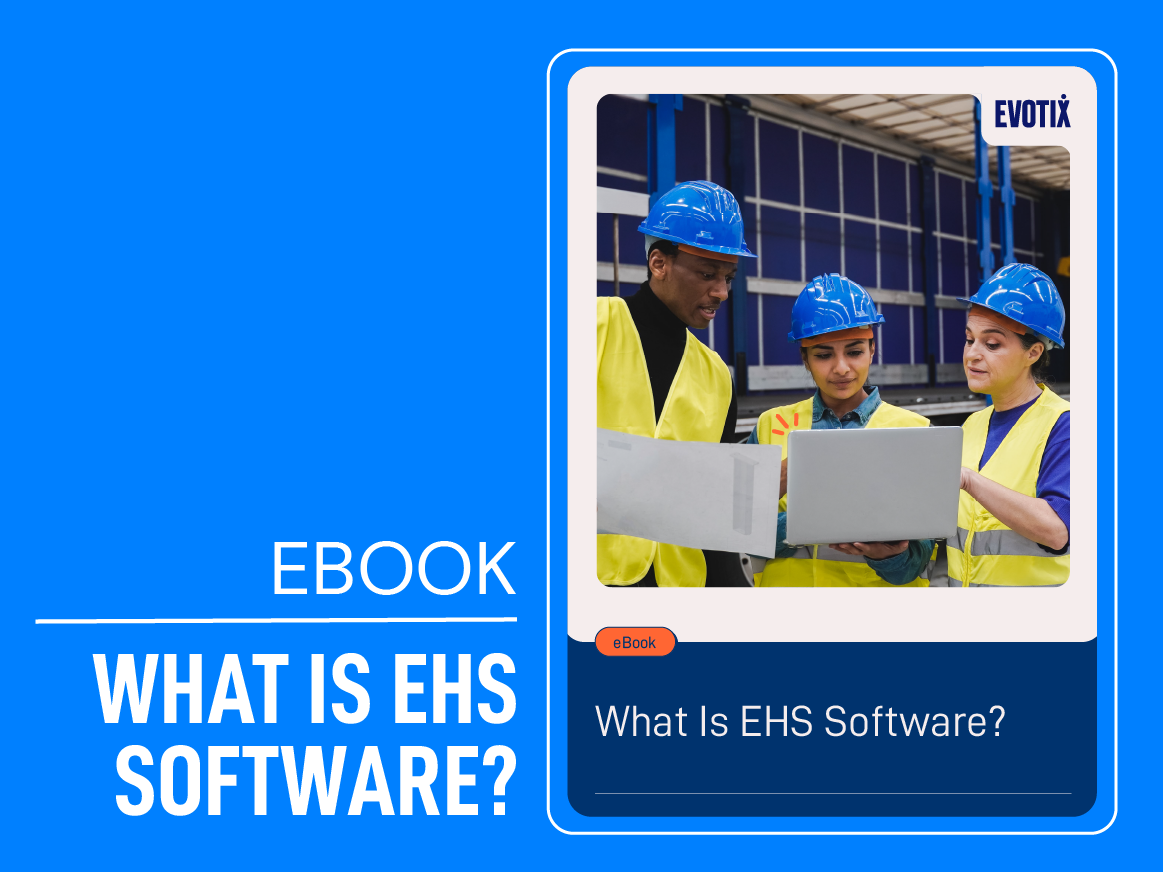 READ OUR EBOOK
Looking to gain a better understanding of how EHS software can transform your health and safety efforts?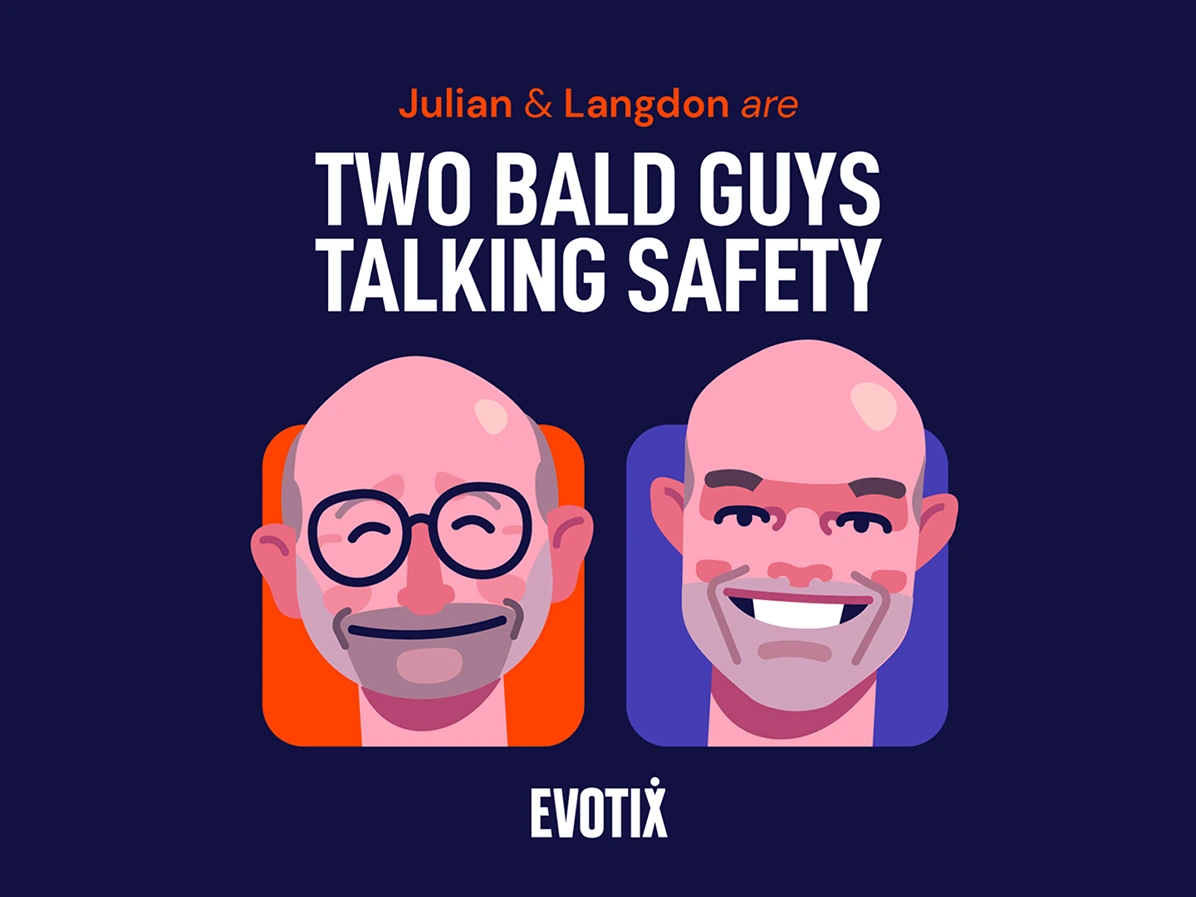 STREAM OUR EHS PODCAST
Have a passion for EHS? Looking to further your career? Or just want to hear some great, real-life safety examples?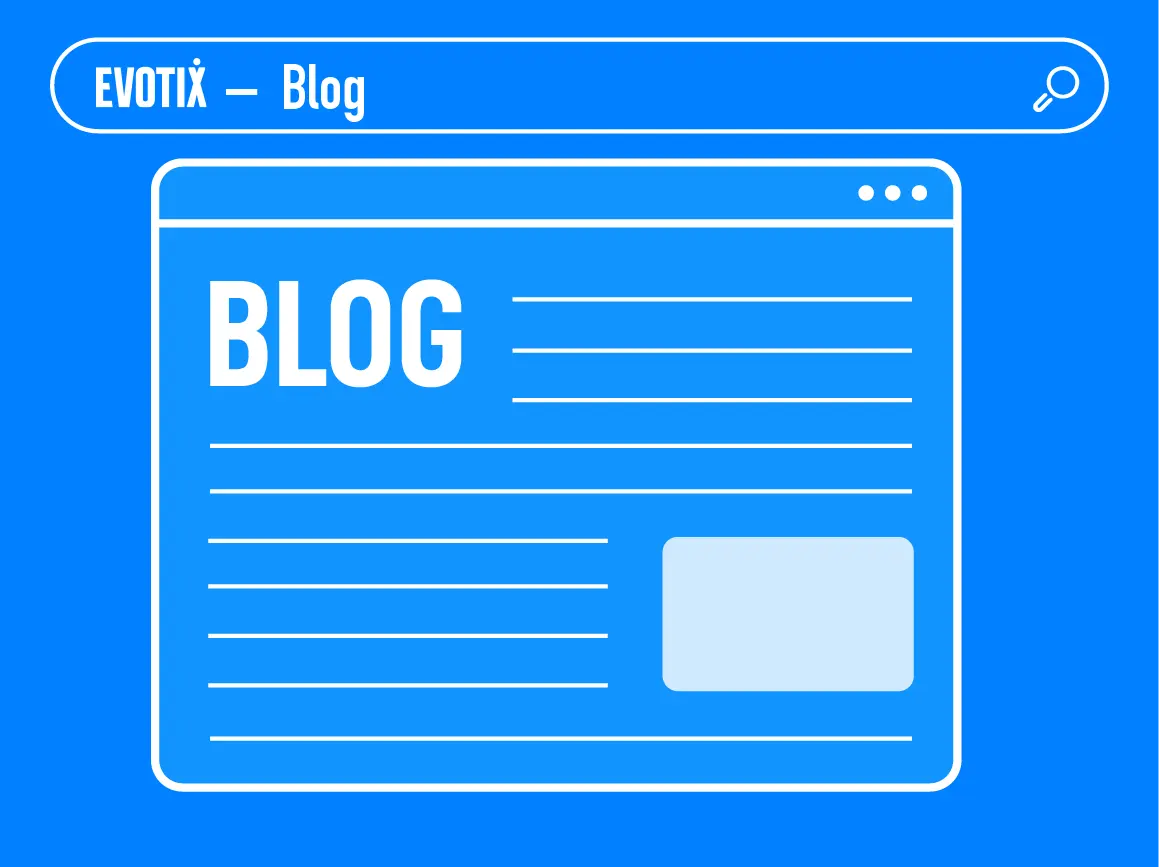 READ OUR BLOG
Looking to dig into the world of health and safety? Our blog breaks down the key components of workplace safety and explores best practices.