FREE ARTICLE | 5 MIN READ
5 Requirements for Exceptional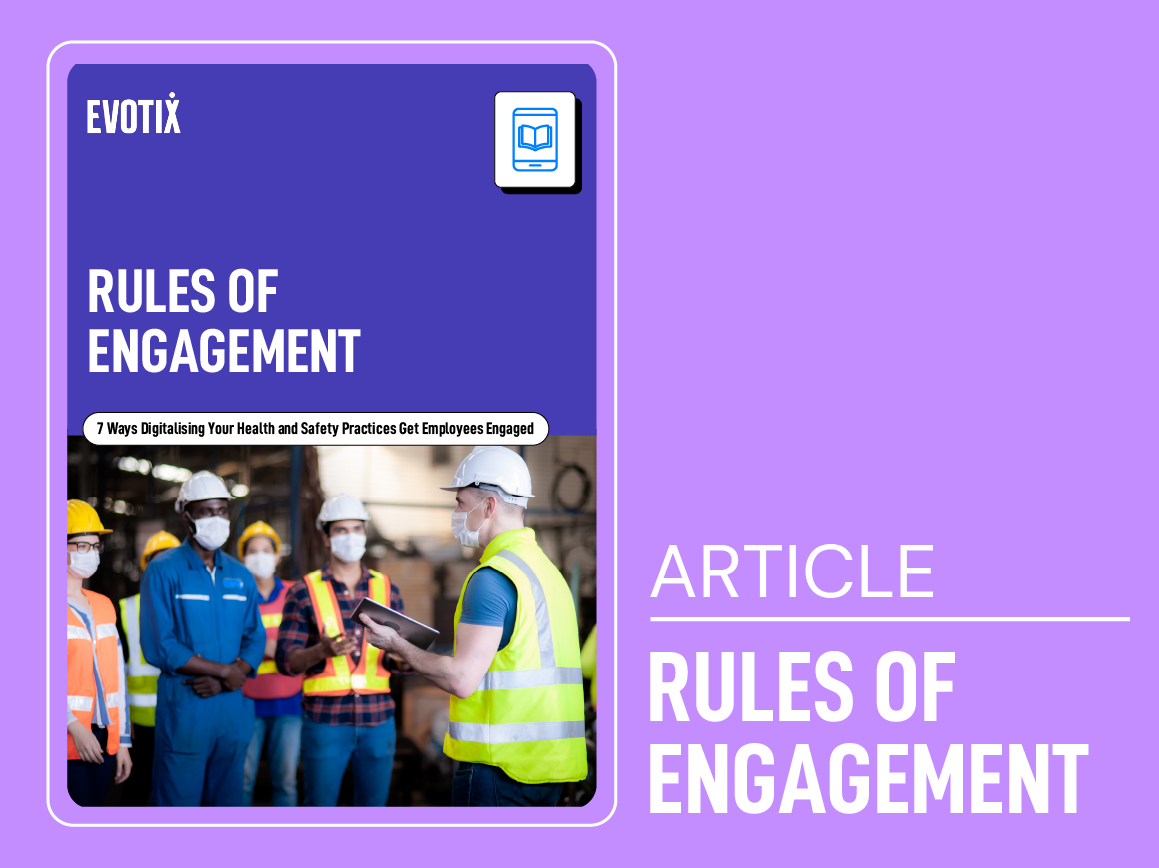 Why Is The Time Right For Investing In EHS Software?
Before we look at building a business case, we must first understand why now is the time to invest in EHS software.
Just look across your organization. Other business units use modern systems and technology. Why should your EHS team keep using the spreadsheets and paper forms that others have left behind?
Reviewing the advantages of EHS software can serve as an inspiration for building your case. Here are some of the most compelling benefits:
Streamlined Data Collection
Data Logging On The Go
Consistent Reporting & Data Quality
Improved Efficiencies Across the Board
Better Compliance
In This Article, You'll:
Improve Safety Maturity and Gain Leadership Buy-In
Exceptional health and safety leadership recognizes that a world-class health and safety program empowers every single employee to actively participate in and benefit from it.
Discover A Few "Aha" Moments
How to encourage health and safety leadership that will embed safety into your organization's DNA.
Answer Your Big Questions on HOW to Improve Safety Leadership
According to an EHS Today survey, a company's safety culture and EHS program are only as strong and exceptional as its health and safety leaders. Without proactive informed and prepared leaders, a company will struggle to provide a healthy and safe environment for its workers.
What are you waiting for? Download this article to understand what it takes to ensure your organization has exceptional health and safety leadership.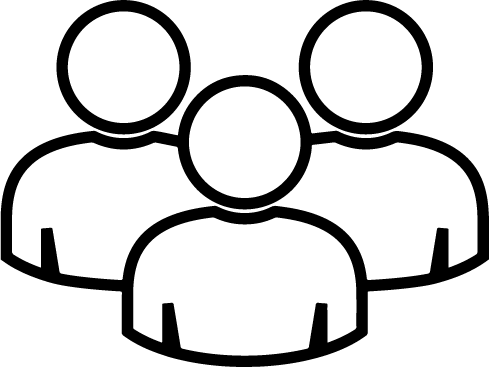 When health and safety management experts advise companies on issues of leadership, they tend to put a particular focus on strong and active leadership from the top.

Safety leaders are not just the C-Suite

.
Safety performance is typically driven from the top-down at an organisation. Leaders establish the culture, develop processes, and help ensure accountability of health and safety. Leaders set the standard, but health and safety leadership cannot come solely from the top levels of an organisation.

Every single manager and supervisor needs to be involved in making safety a priority to give every employee a safety voice to ensure engagement and an alignment of values. In addition to having managers and supervisors, organisations can encourage everyone to become safety leaders.

So, what does it take to ensure your organization has exceptional health and safety leadership?


For more information, why not download the guide or come and have a chat with some of our EHS experts.

Frequently Asked Questions (FAQs)
Why should I stop using manual processes to manage my health and safety processes?
What type of businesses should say goodbye to using manual processes to manage safety?
What type of return on investment could health and safety software provide?