CUSTOMER SUCCESS STORY | 4 MIN WATCH
HOW CITRIX IMPLEMENTED A ONE-STOP-SHOP FOR EVERYTHING HEALTH AND SAFETY
As a global, low-risk company with a high employee count, Citrix needed a solution to address relevant risks around musculoskeletal pain and strain. Listen to Citrix as they describe how they were able to leverage Assure's ergonomic assessment to maintain compliance while automating their process.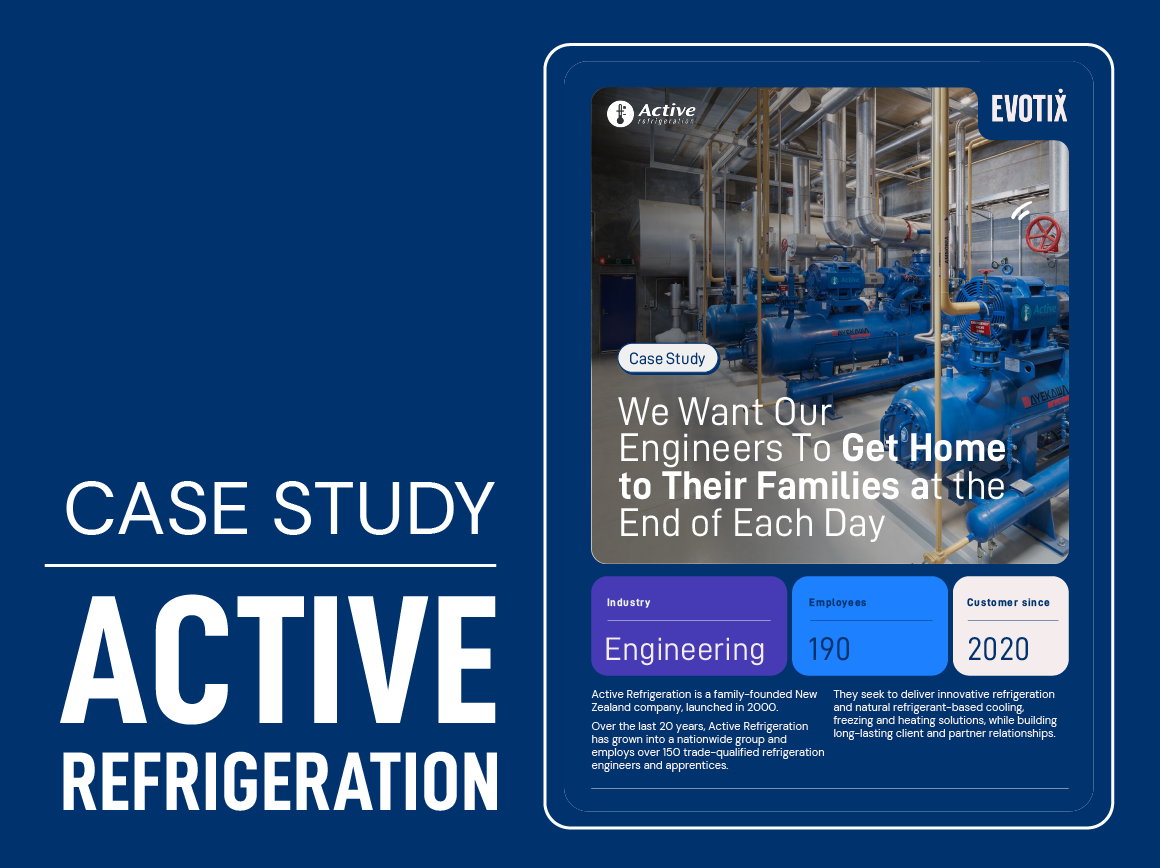 ACTIVE REFRIGERATION CASE STUDY
An inherently risk-heavy business sent their engineers home to their families at the end of each day through EHS software.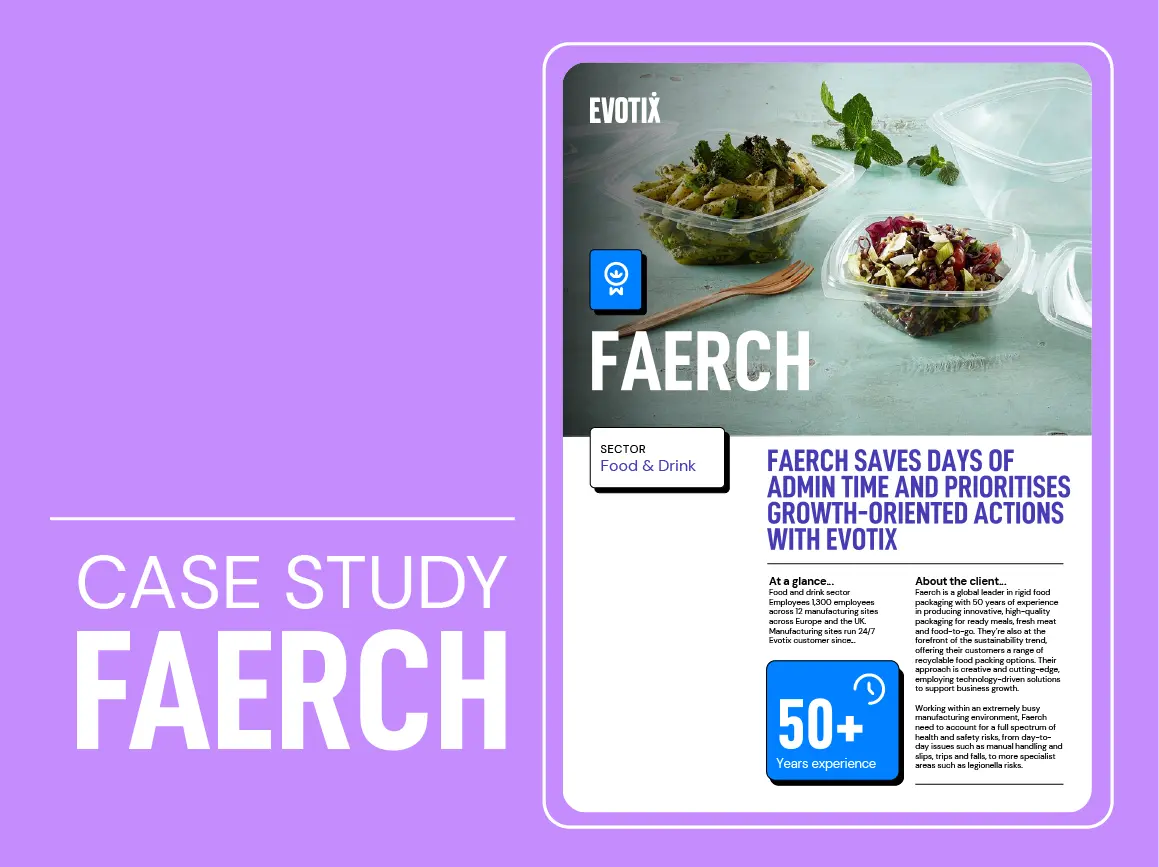 FAERCH CASE STUDY
A mobile-first approach helped eliminate the need for manual processes and duplicate entries.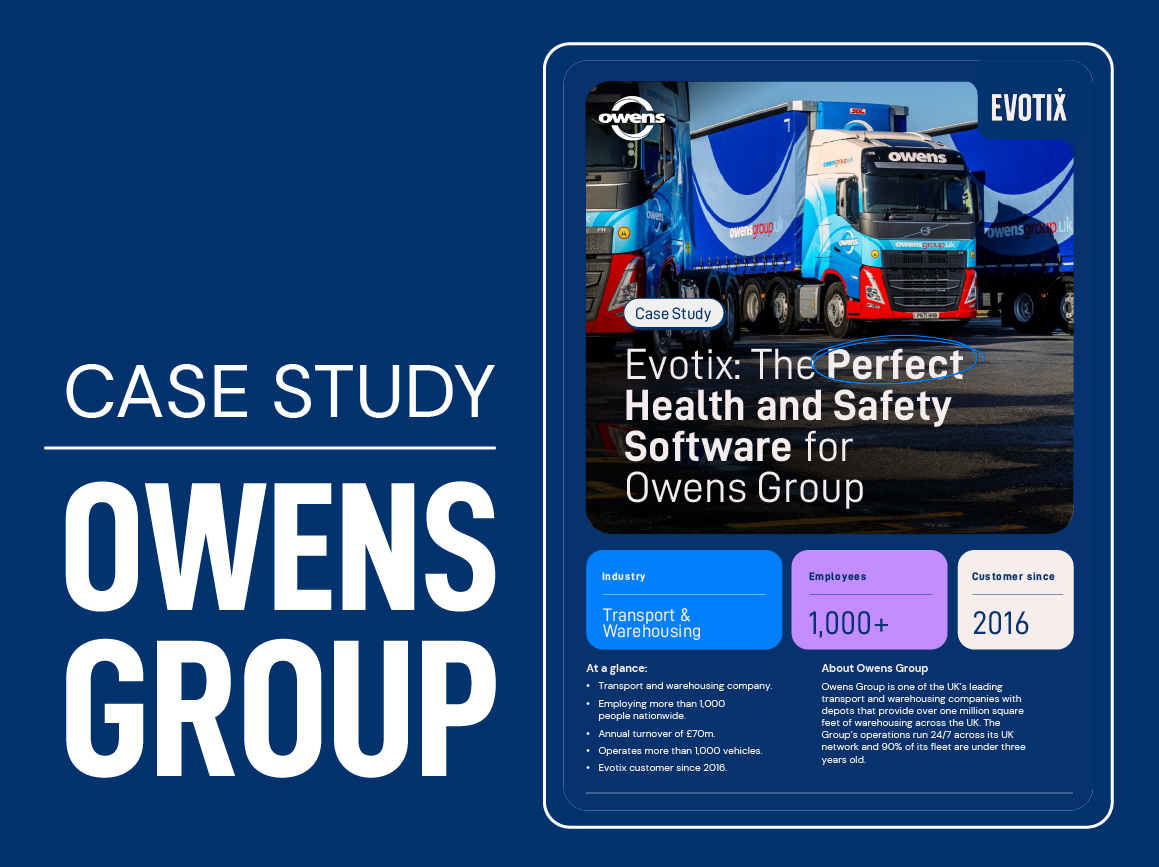 OWENS GROUP CASE STUDY
Using a configurable and flexible approach helped increase employee engagement to achieve 100% adoption of EHS software.
Frequently Asked Questions (FAQs)
Why should I stop using manual processes to manage my health and safety processes?
What type of businesses should say goodbye to using manual processes to manage safety?
What type of return on investment could health and safety software provide?