CUSTOMER SUCCESS STORY | 3 MIN WATCH
HOW SCOTTISH BORDERS COUNCIL CREATED A CENTRAL HUB FOR RISK ASSESSMENTS ACROSS A DISPERSED WORKFORCE
With such a large, dispersed workforce, Scottish Borders Council needed a central place for risk assessments across all locations to properly understand its risk origins. Listen to Scottish Borders Council as they discuss why they now feel more prepared and informed about the entire health and safety process.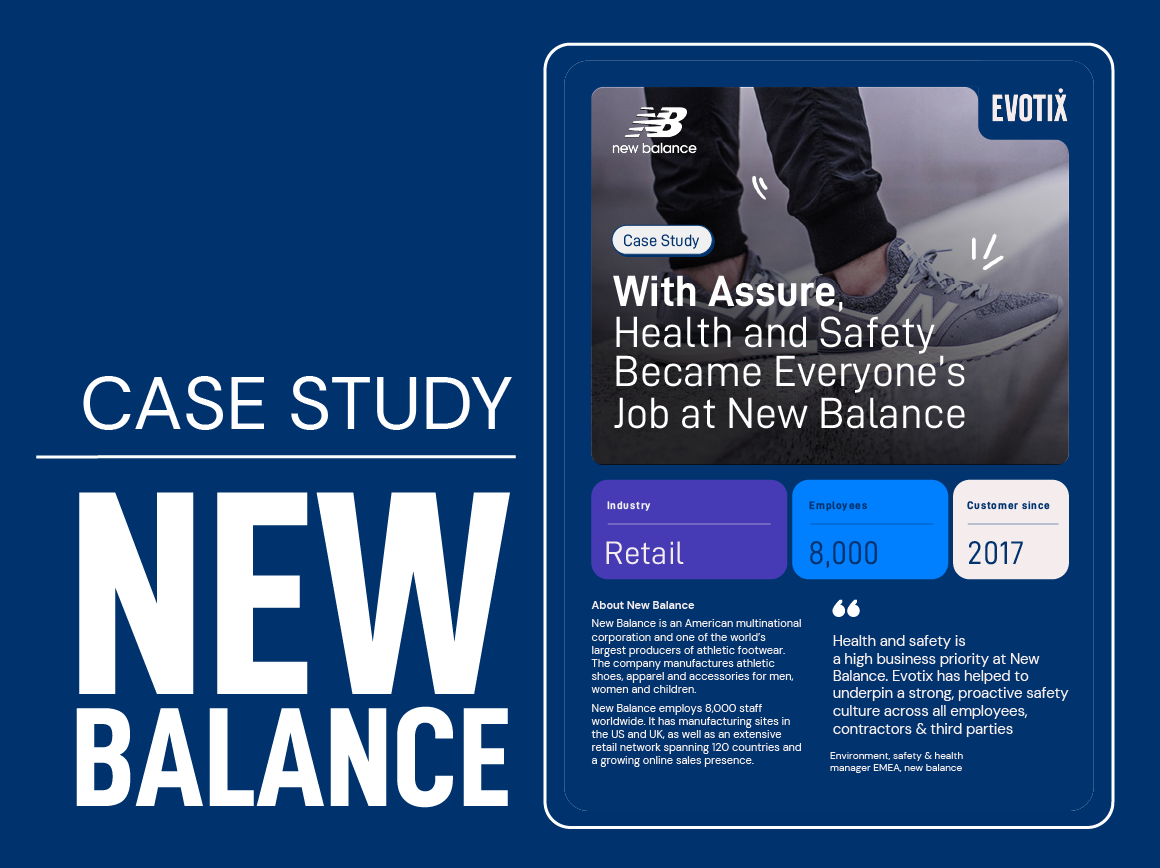 NEW BALANCE CASE STUDY
A global standard approach helped reduce incidents by 18%.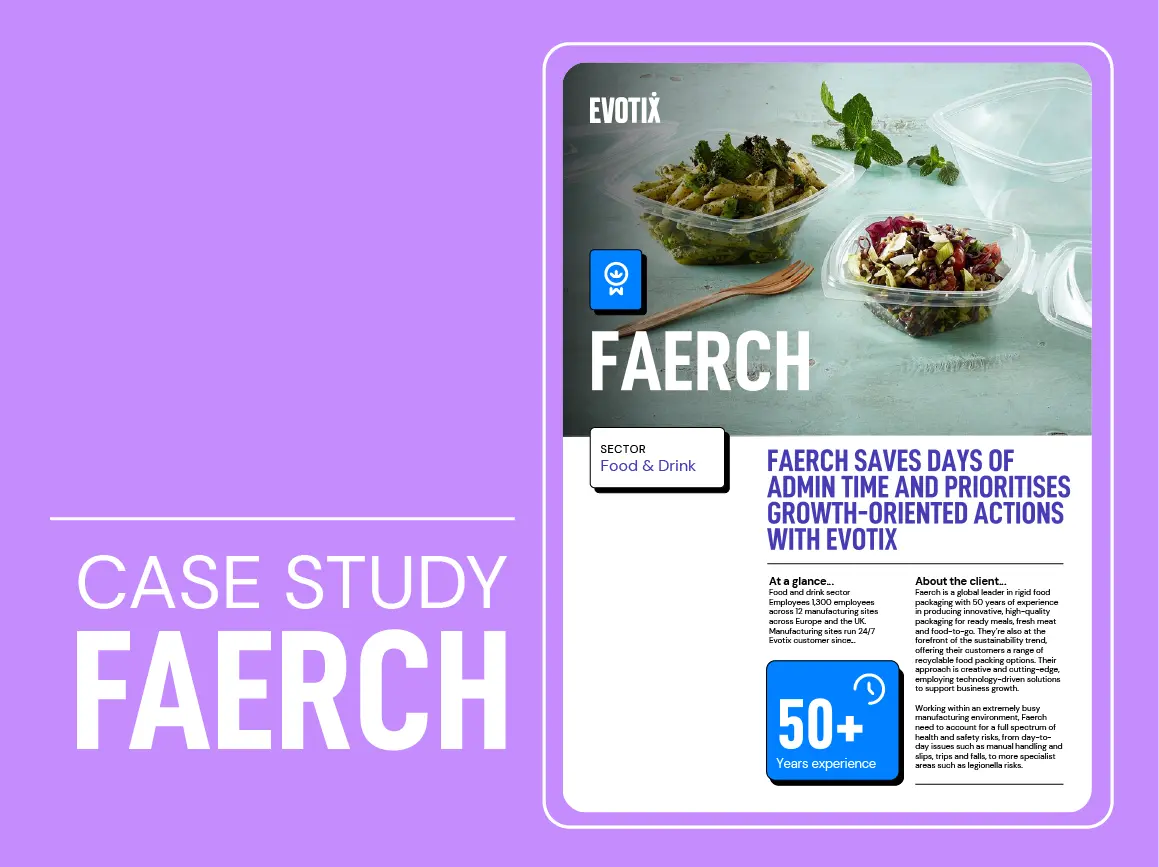 FAERCH CASE STUDY
A mobile-first approach helped eliminate the need for manual processes and duplicate entries.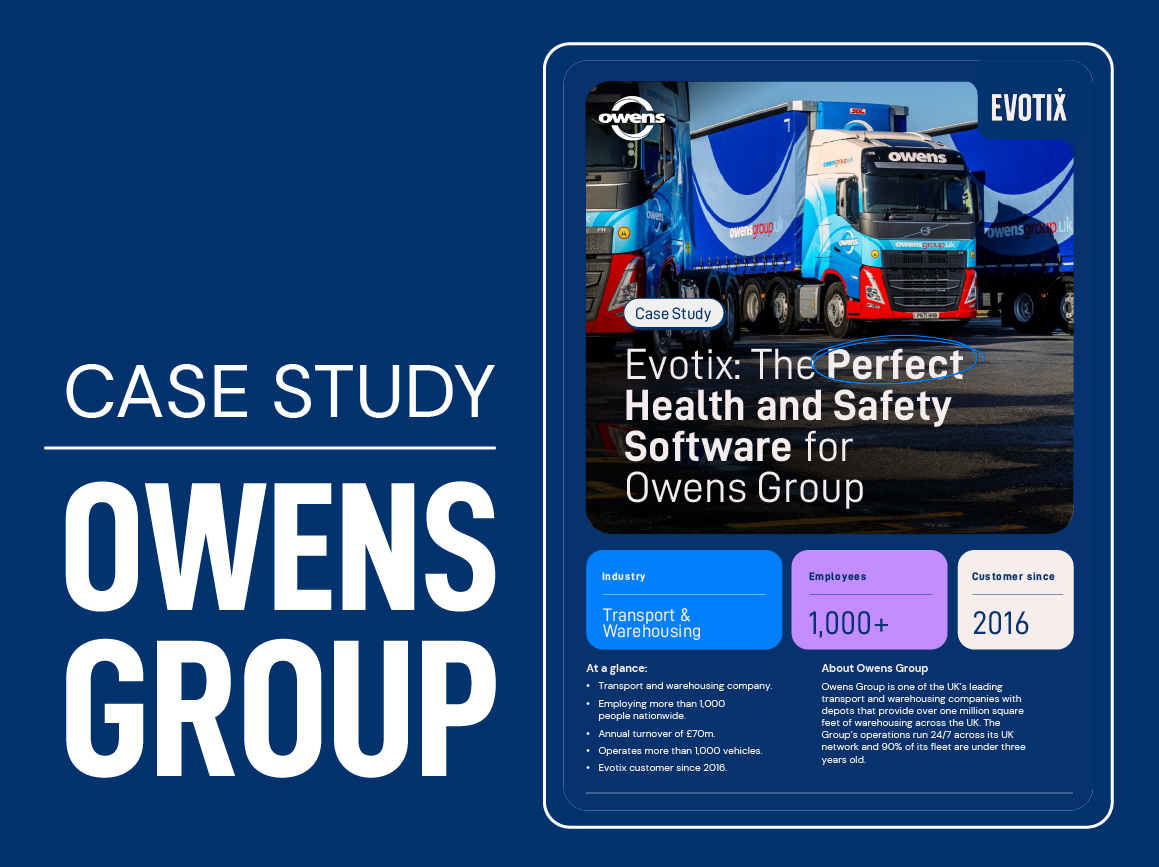 OWENS GROUP CASE STUDY
Using a configurable and flexible approach helped increase employee engagement to achieve 100% adoption of EHS software.
Frequently Asked Questions (FAQs)
Why should I stop using manual processes to manage my health and safety processes?
What type of businesses should say goodbye to using manual processes to manage safety?
What type of return on investment could health and safety software provide?