CUSTOMER SUCCESS STORY | 3 MIN WATCH
HOW LOTUS WAS ABLE TO DRIVE ENGAGEMENT AND TRANSFORM ITS SAFETY PROCESSES
At Lotus' Norwich factory, staff on every level need to engage with health and safety policies and procedures to ensure the safety of those working on the floor. But with the company's previous cumbersome paperwork-based processes, workers weren't encouraged to engage with safety.
Listen to Lotus as they discuss how they were able to increase employee engagement with health and safety and transform the way they handle reporting, recording and analyzing of safety data.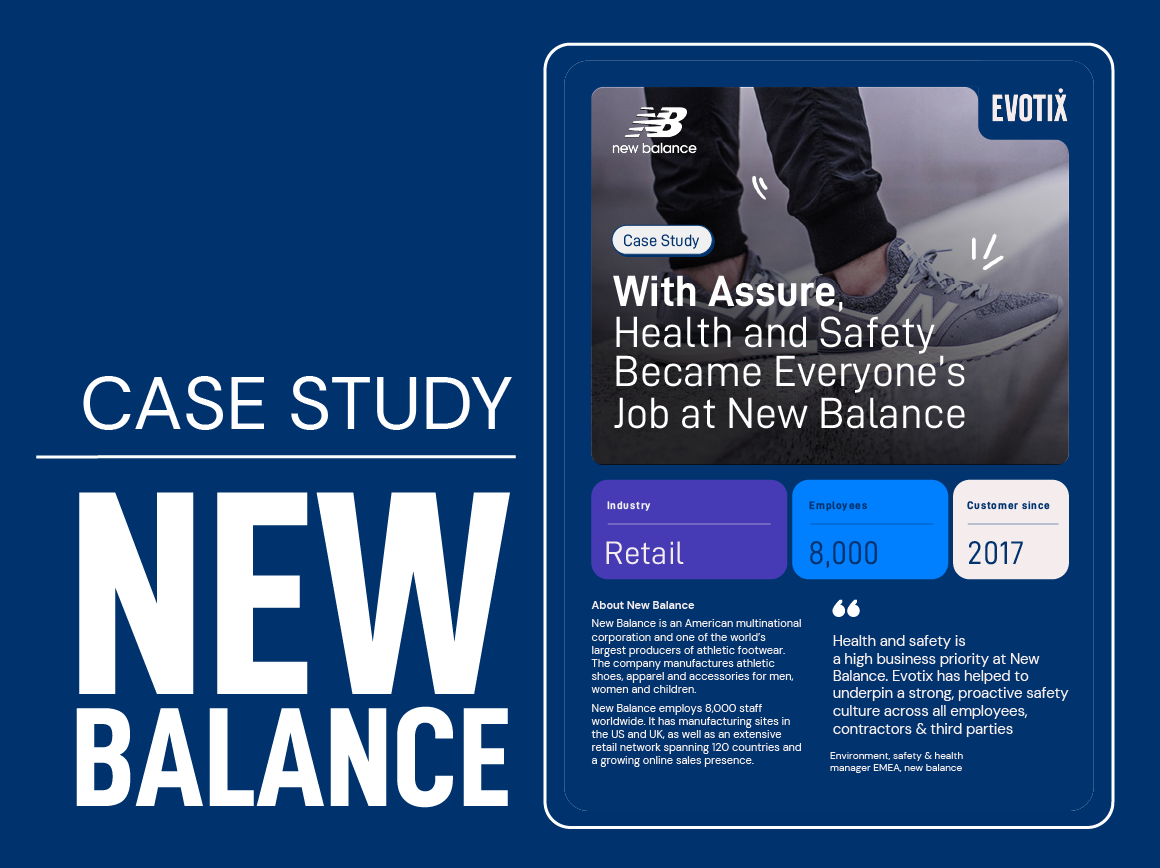 NEW BALANCE CASE STUDY
A global standard approach helped reduce incidents by 18%.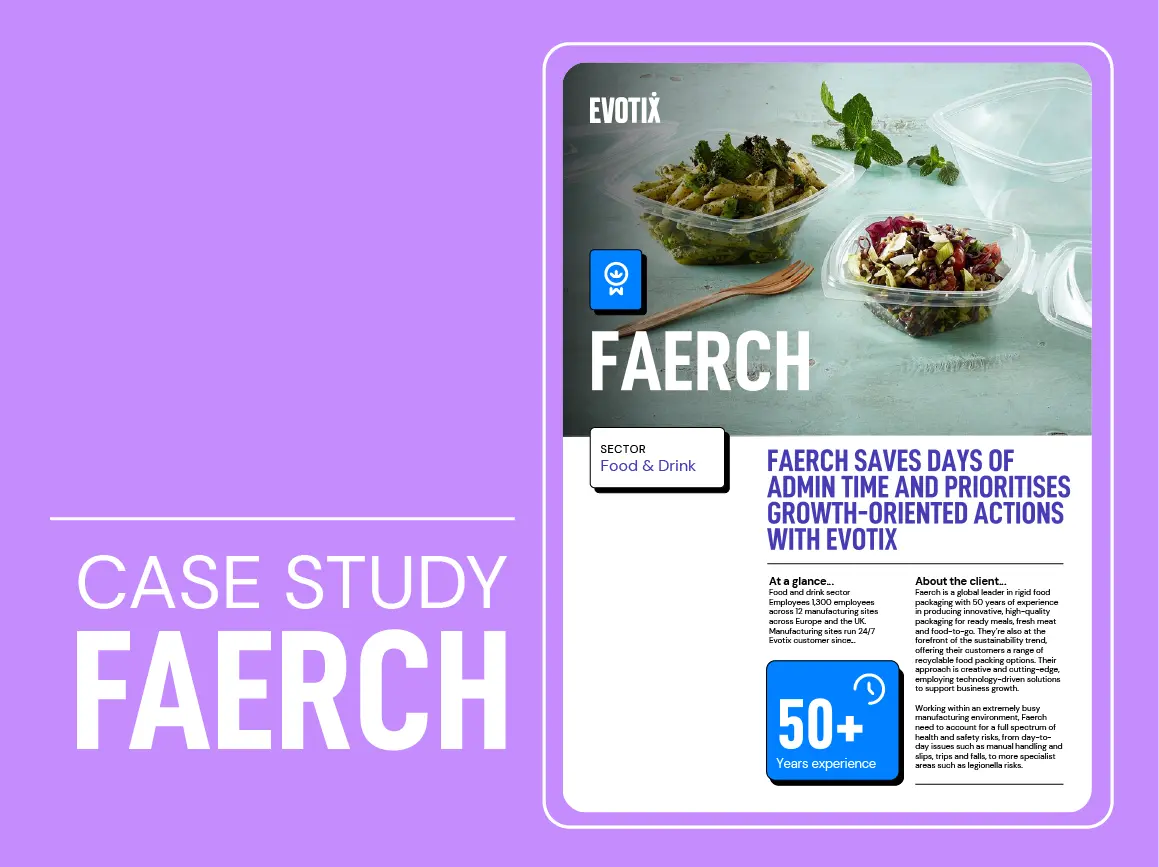 FAERCH CASE STUDY
A mobile-first approach helped eliminate the need for manual processes and duplicate entries.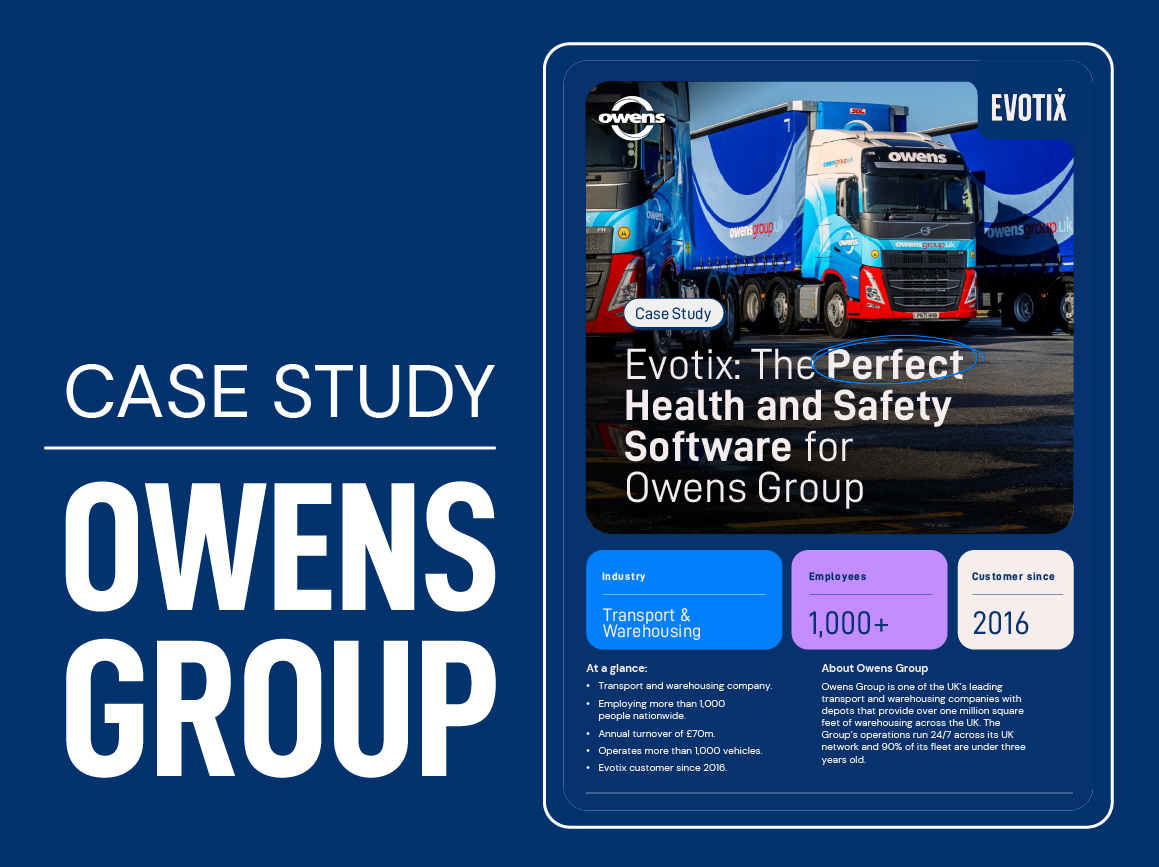 OWENS GROUP CASE STUDY
Using a configurable and flexible approach helped increase employee engagement to achieve 100% adoption of EHS software.
Frequently Asked Questions (FAQs)
Why should I stop using manual processes to manage my health and safety processes?
What type of businesses should say goodbye to using manual processes to manage safety?
What type of return on investment could health and safety software provide?