CUSTOMER SUCCESS STORY | 3 MIN WATCH
ACCOLADE WINES CREATES ONE-STOP-SHOP TO EFFECTIVELY COLLATE DATA
With such volume and variety in risks faced by workers at each of the company's sites, Accolade needed a software solution capable of housing large amounts of safety information in one central location.
Listen to Accolade Wines as they discuss how they were able to create a one-stop-shop for all improvement plans, corrective actions, preventive actions and risk assessments.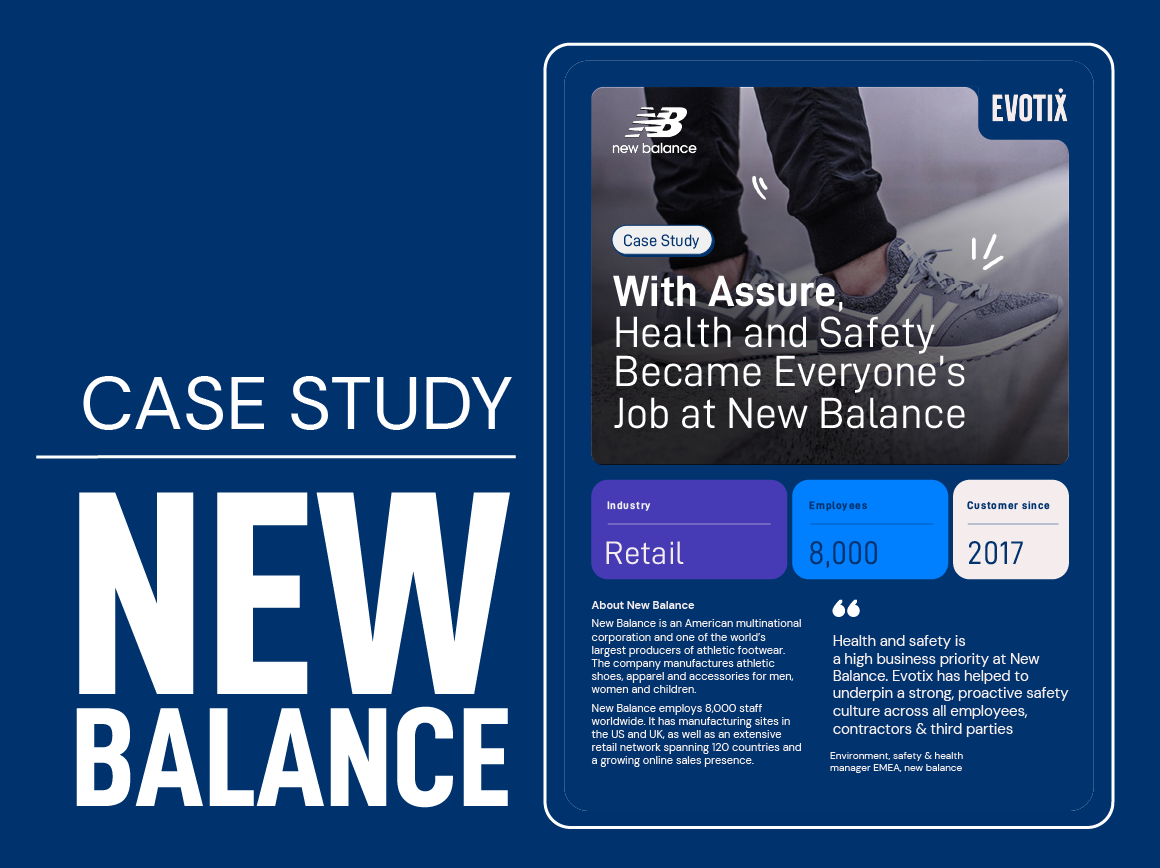 NEW BALANCE CASE STUDY
A global standard approach helped reduce incidents by 18%.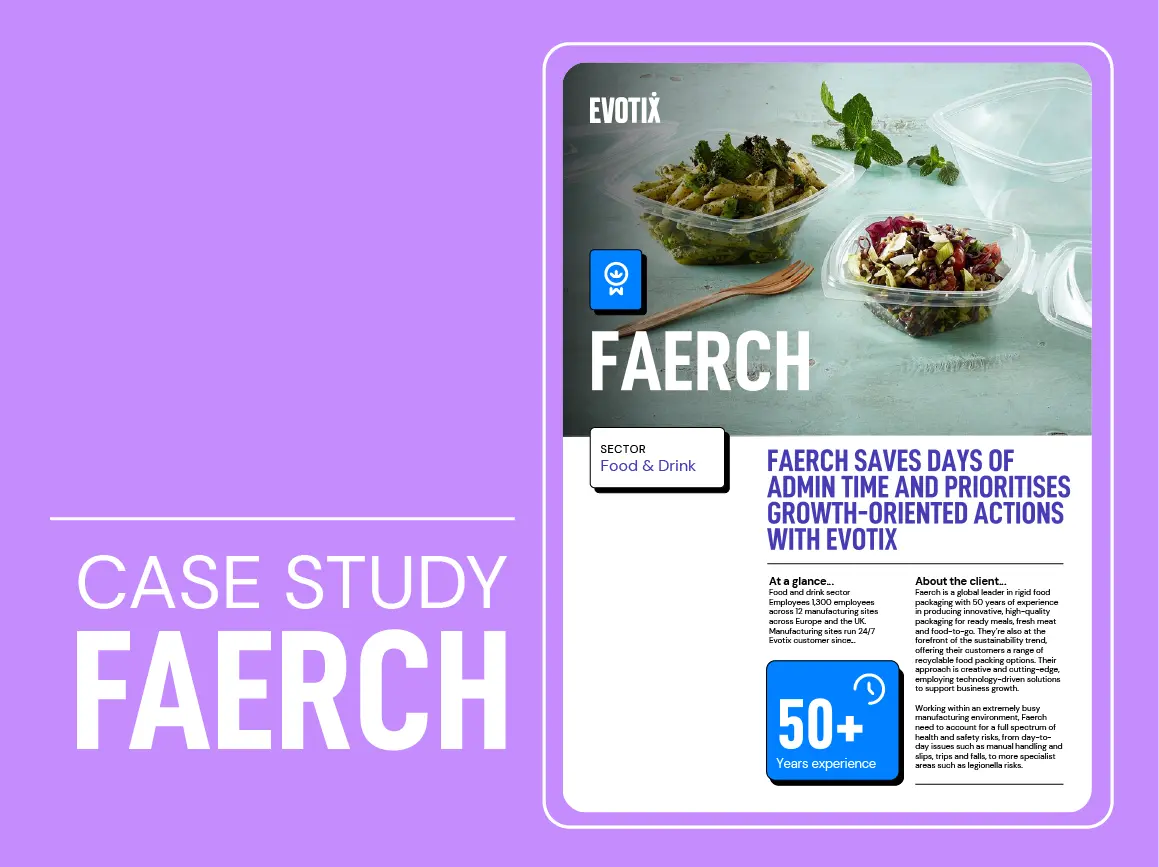 FAERCH CASE STUDY
A mobile-first approach helped eliminate the need for manual processes and duplicate entries.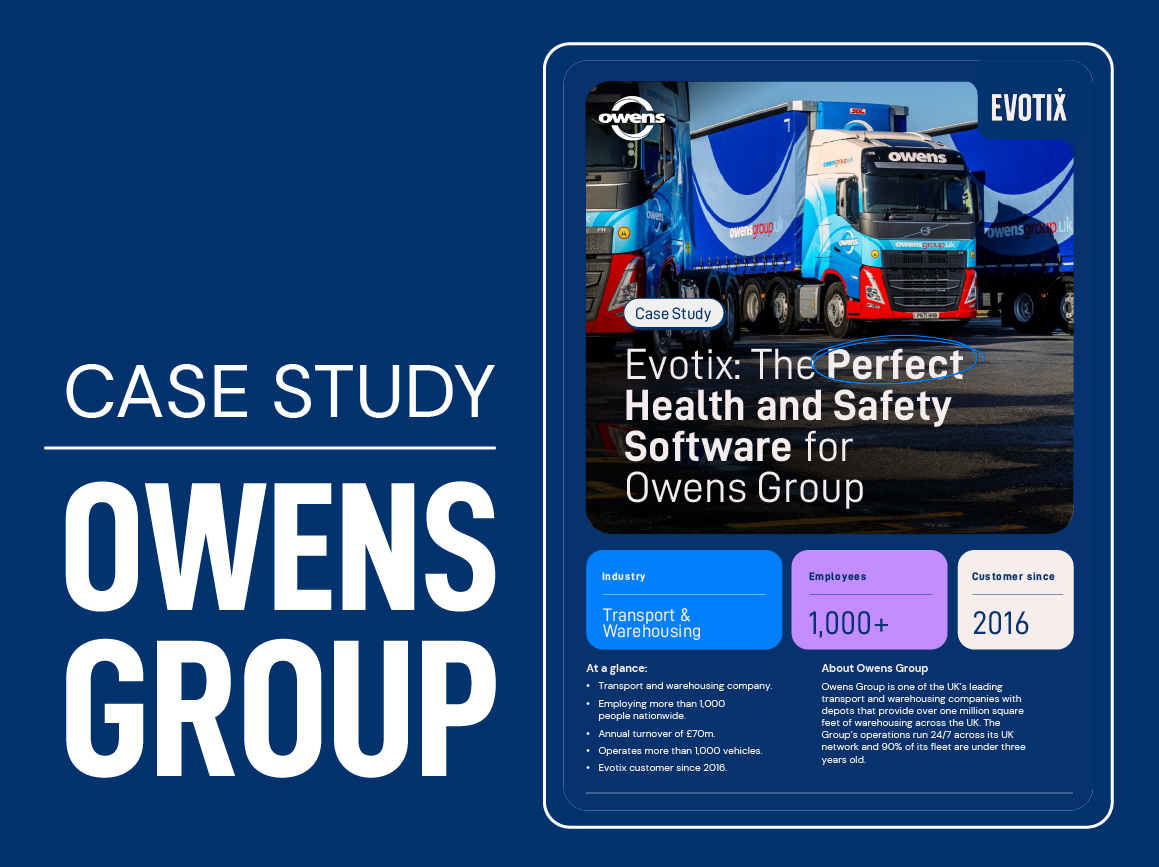 OWENS GROUP CASE STUDY
Using a configurable and flexible approach helped increase employee engagement to achieve 100% adoption of EHS software.
Frequently Asked Questions (FAQs)
Why should I stop using manual processes to manage my health and safety processes?
What type of businesses should say goodbye to using manual processes to manage safety?
What type of return on investment could health and safety software provide?