THE LIFE CYCLE OF AN INCIDENT: HOW GOOD INCIDENT MANAGEMENT KEEPS YOUR EMPLOYEES HEALTHY AND SAFE
Incidents happen every day at work. Unfortunately, most people only pay attention to the incident itself instead of the factors that led to the incident and ways it could have been prevented. Watch as we explore the full life cycle of an incident and why proper incident management is key to keeping your employees healthy and safe.
ACCESS ADDITIONAL RESOURCES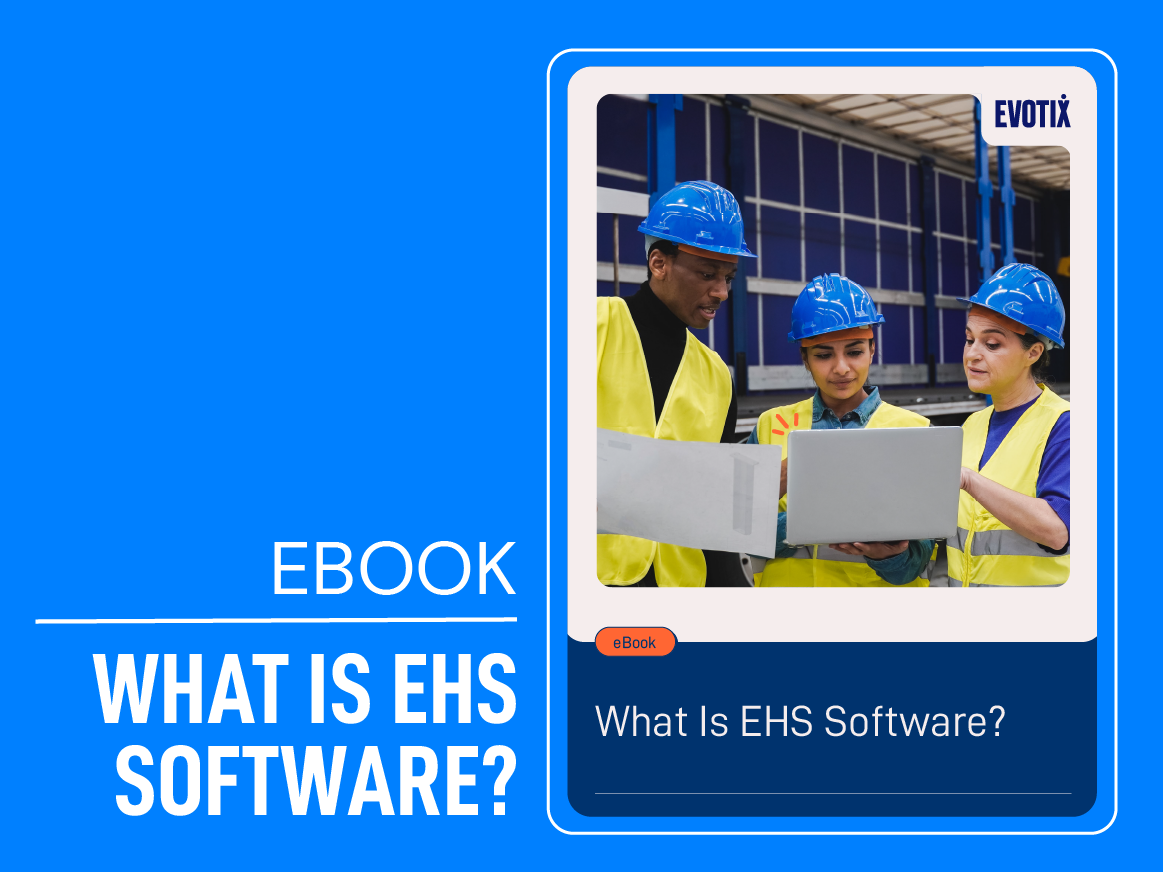 READ OUR EBOOK
Looking to gain a better understanding of how EHS software can transform your health and safety efforts?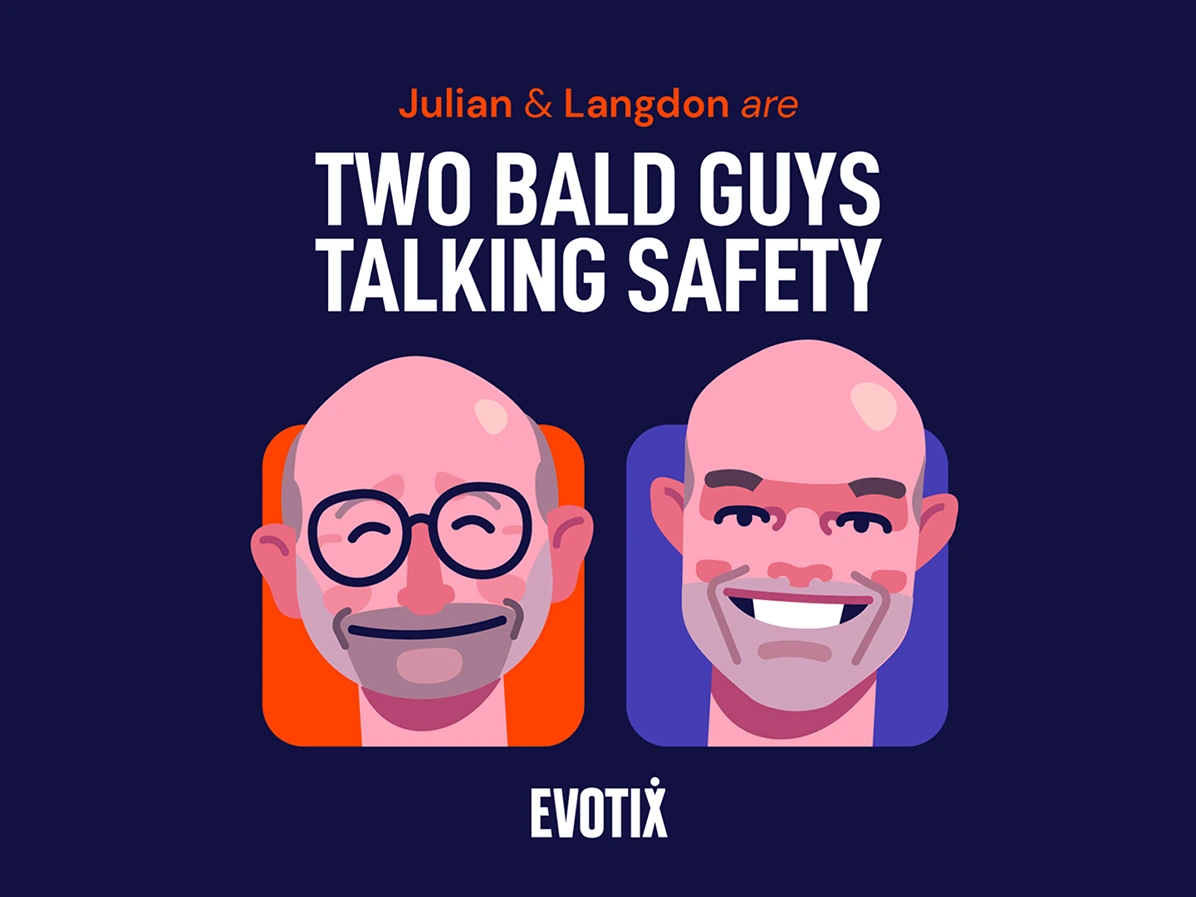 STREAM OUR EHS PODCAST
Have a passion for EHS? Looking to further your career? Or just want to hear some great, real-life safety examples?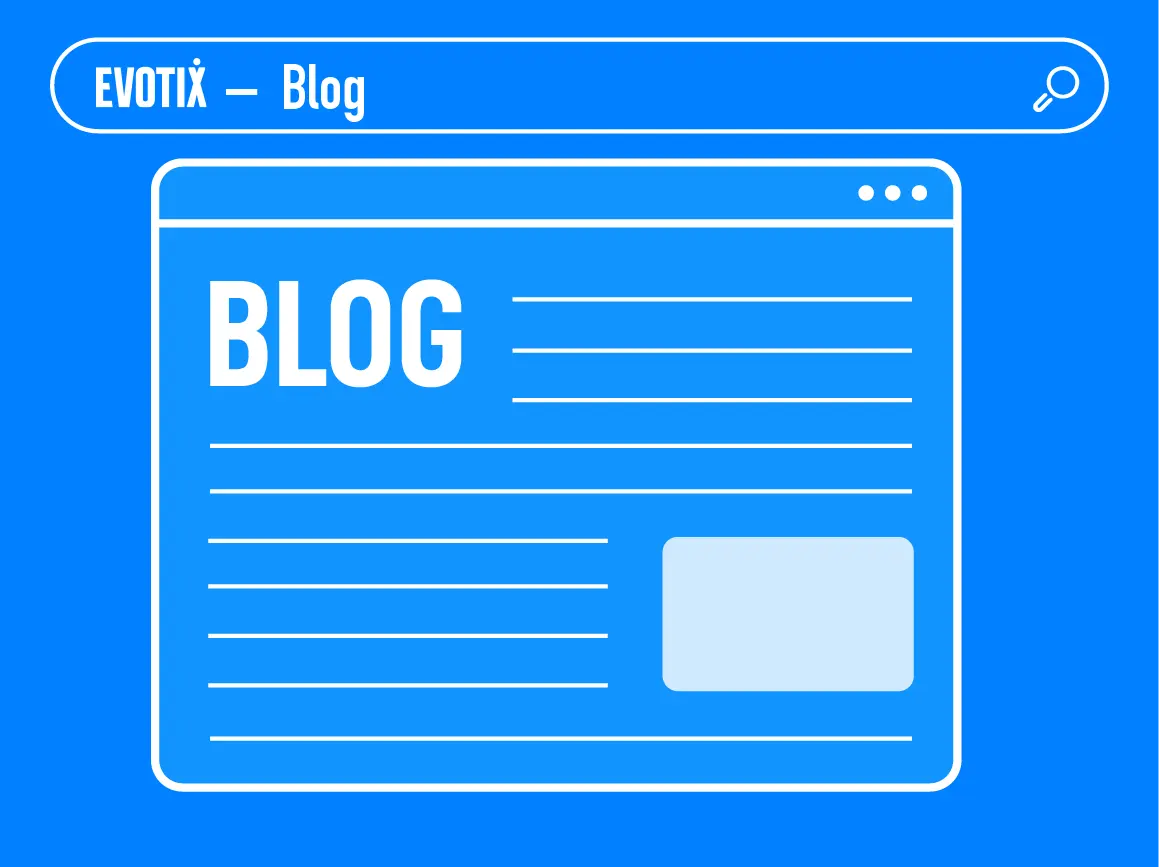 READ OUR BLOG
Looking to dig into the world of health and safety? Our blog breaks down the key components of workplace safety and explores best practices.