SHIFTING THE MINDSET OF A "SAFETY CULTURE" TO "SAFE OPERATIONS"
The term "safety culture" can create a mindset where safety is cut off from the rest of a business's operations. That's why, at Evotix, we're advocating for a mindset shift. Watch as we explain why instead of a "safety culture," we use the term "safe operations" to emphasize the importance of making safety an essential component within daily operations.
ACCESS ADDITIONAL RESOURCES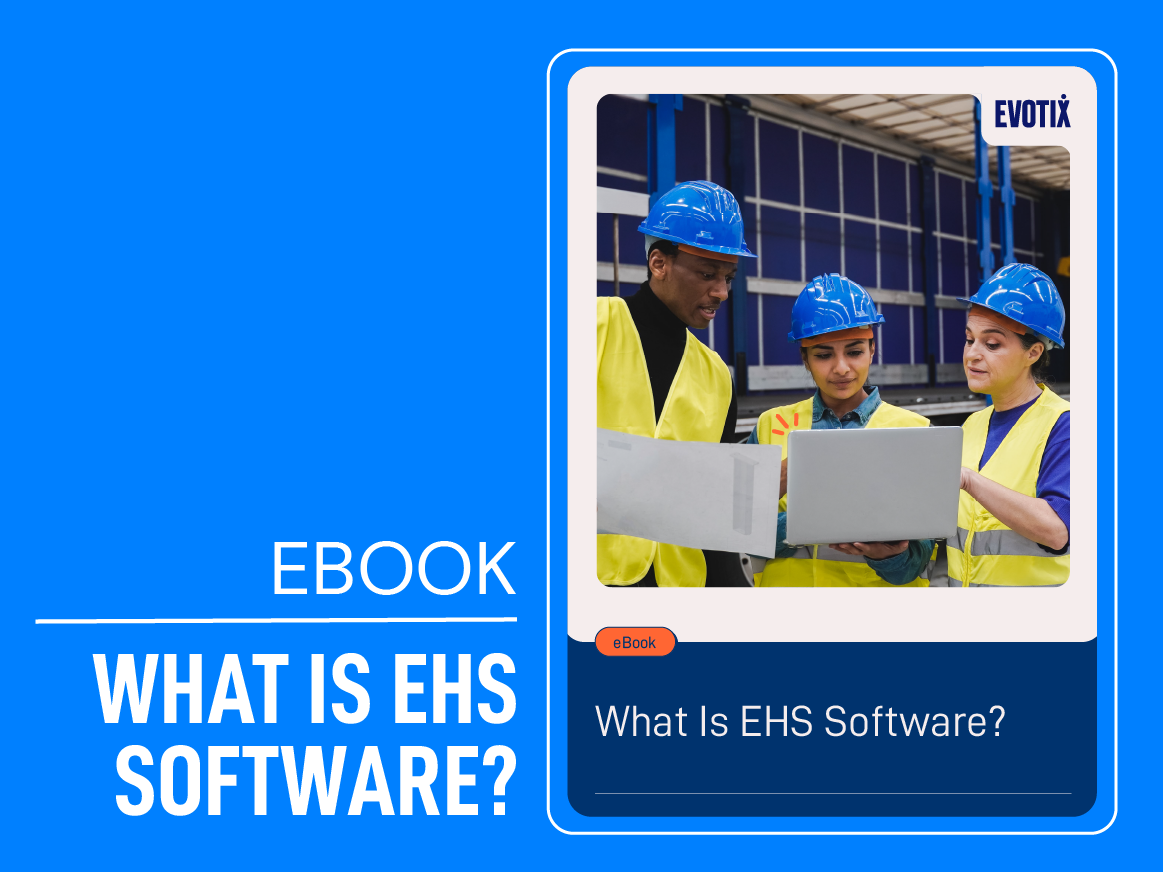 READ OUR EBOOK
Looking to gain a better understanding of how EHS software can transform your health and safety efforts?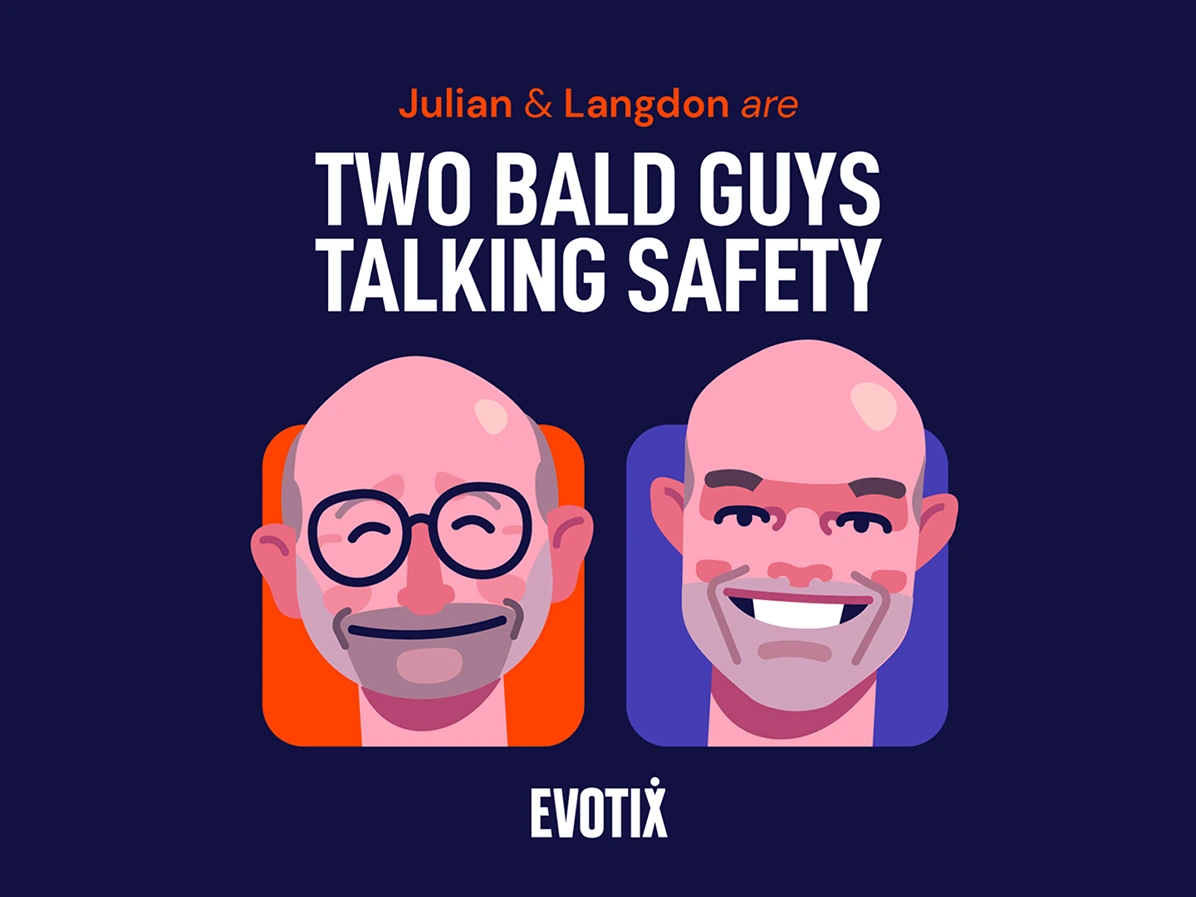 STREAM OUR EHS PODCAST
Have a passion for EHS? Looking to further your career? Or just want to hear some great, real-life safety examples?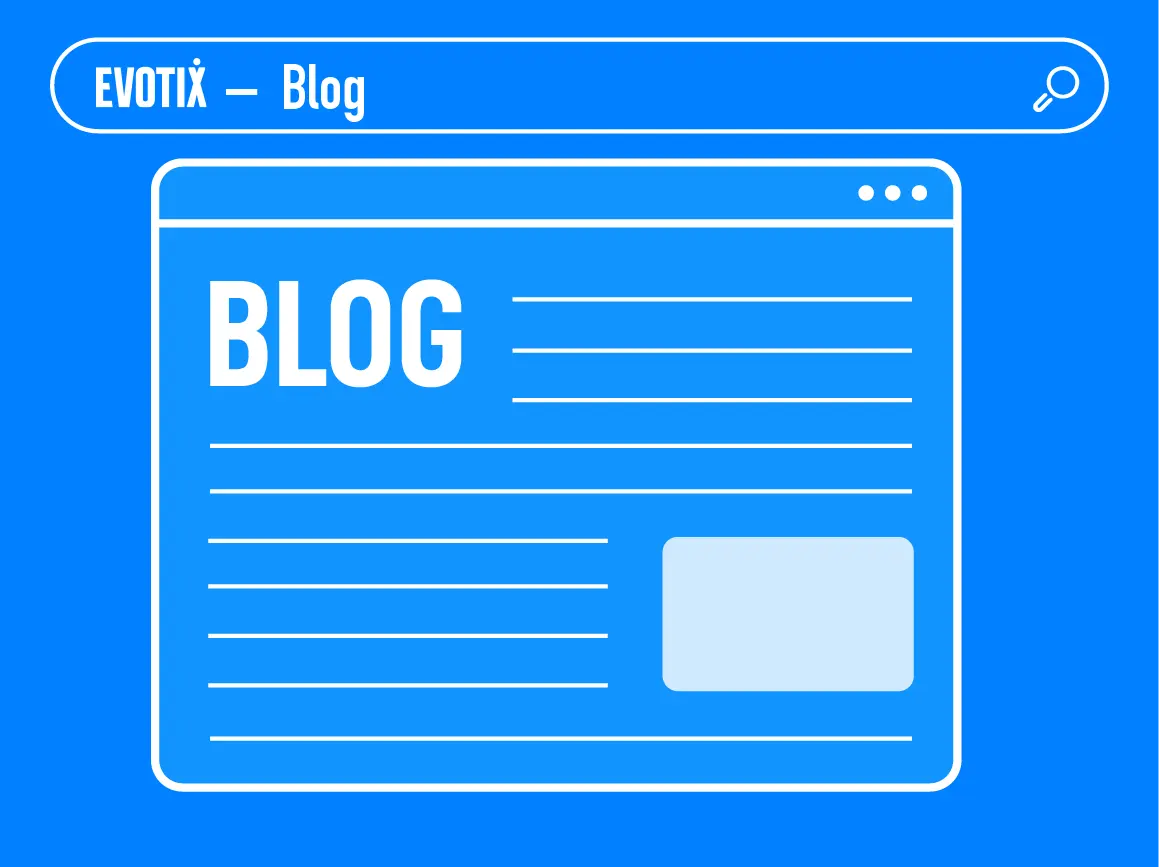 READ OUR BLOG
Looking to dig into the world of health and safety? Our blog breaks down the key components of workplace safety and explores best practices.