EVENTS & ON-DEMAND RECORDINGS
Where Are You on Your EHS Journey? Understanding the 5-Step Maturity Model
Evotix's EHS Maturity Model provides insight into an organization's health and safety journey. During this 3-part webinar series, we'll help you understand your health and safety stance, and where you reside on the EHS maturity model. Then we'll help you get to the next level!
By creating an introspective view of people, programs and processes, we're able to look at the five stages along this cultural journey.

Join us on March 23 at 10am CT/3pm GMT for our second session where we we will look a the final stage - Excellence.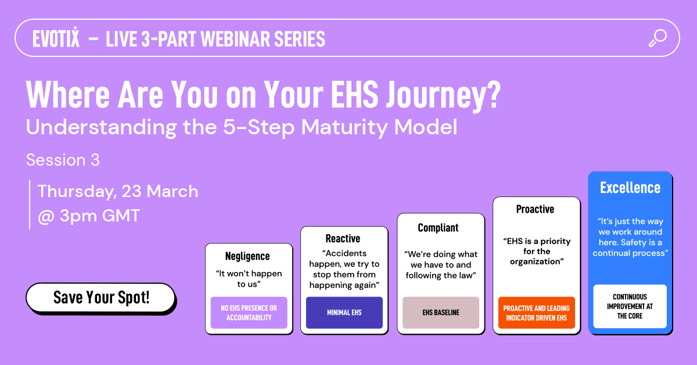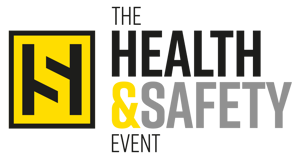 The Health and Safety Event
25 - 27 April 2023, Birmingham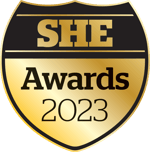 Safety and Health Excellence Awards
26 April, Birmingham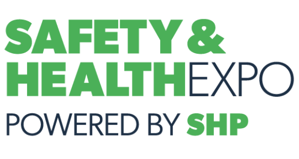 Safety and Health Expo
17-19 May 2023, London
Understanding the 5-Step Maturity Model - Compliance and Proactive
Understanding the 5-Step Maturity Model - Negligence and Reactive
How to manage the full incident lifecycle to reduce workplace incidents
5 steps to take your risk management to the next level
Stop managing history, start changing the future
Effective tools for safe working within the new norm
The Missing Piece of the Health and Safety Jigsaw Puzzle
End the paperchase and leave manual processes behind
The engagement plateau - Don't hit it-avoid it
5 Things Your Spreadsheets Can't Do