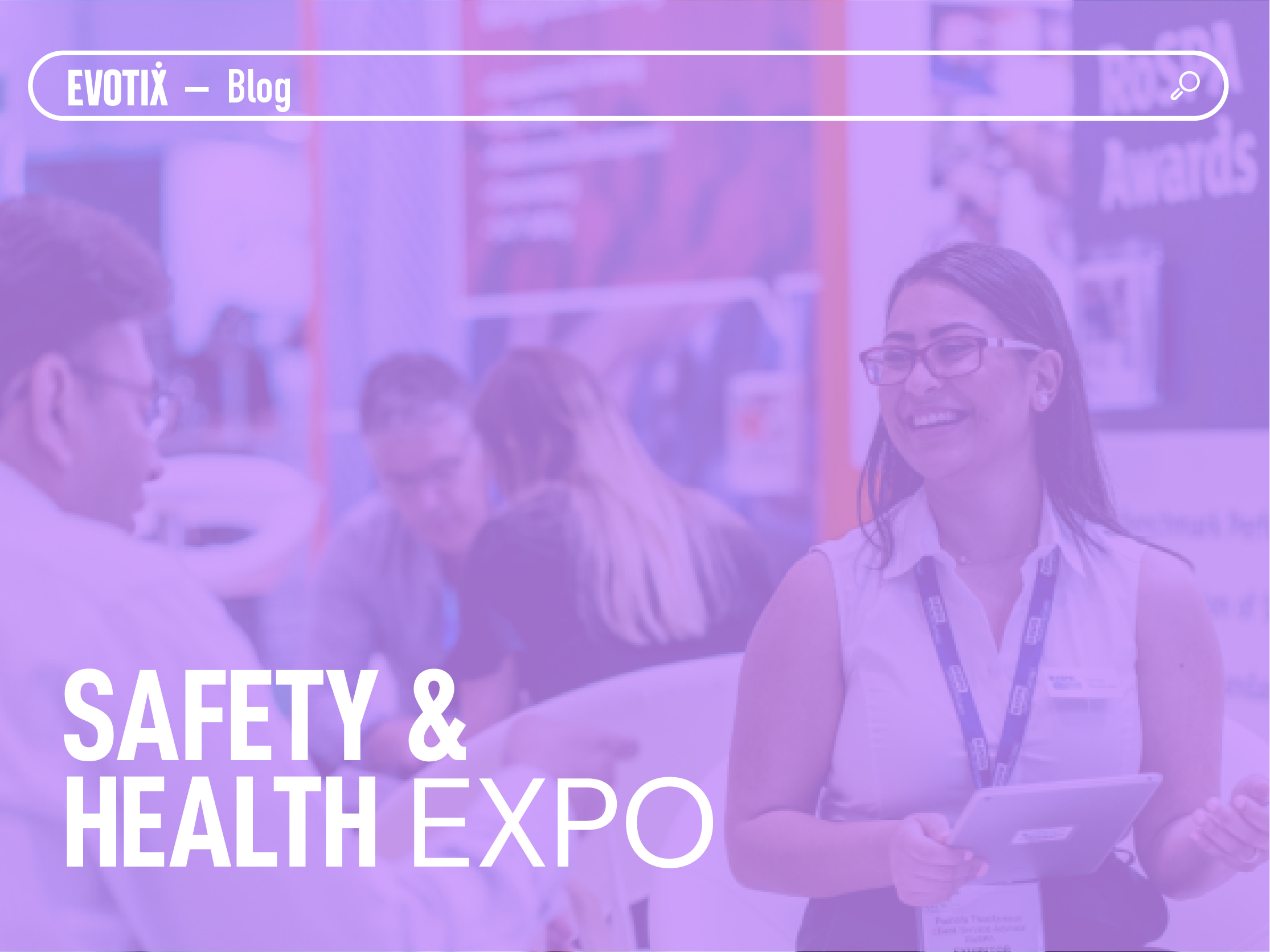 Latest Post:
Attending Safety and Health Expo 2022? Visit SH2460 and See What Evotix Has in Store!
17 May 2022 - Evotix
Along with many other professionals in the health and safety industry, we at Evotix are looking forward to attending this year's Safety & Health Expo at ExCeL London. The UK's largest event for health and safety professionals, Safety & Health Expo expects more than 20,000 people during the 3-day..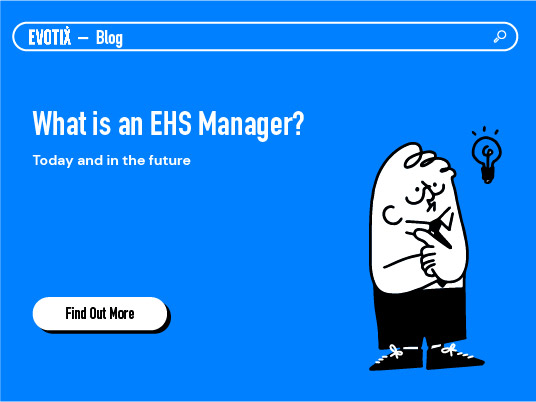 What is an EHS Manager? Today and in the Future
20 April 2022 - Evotix
For over the past decade, a big transition has been taking place in the way companies manage health and safety.