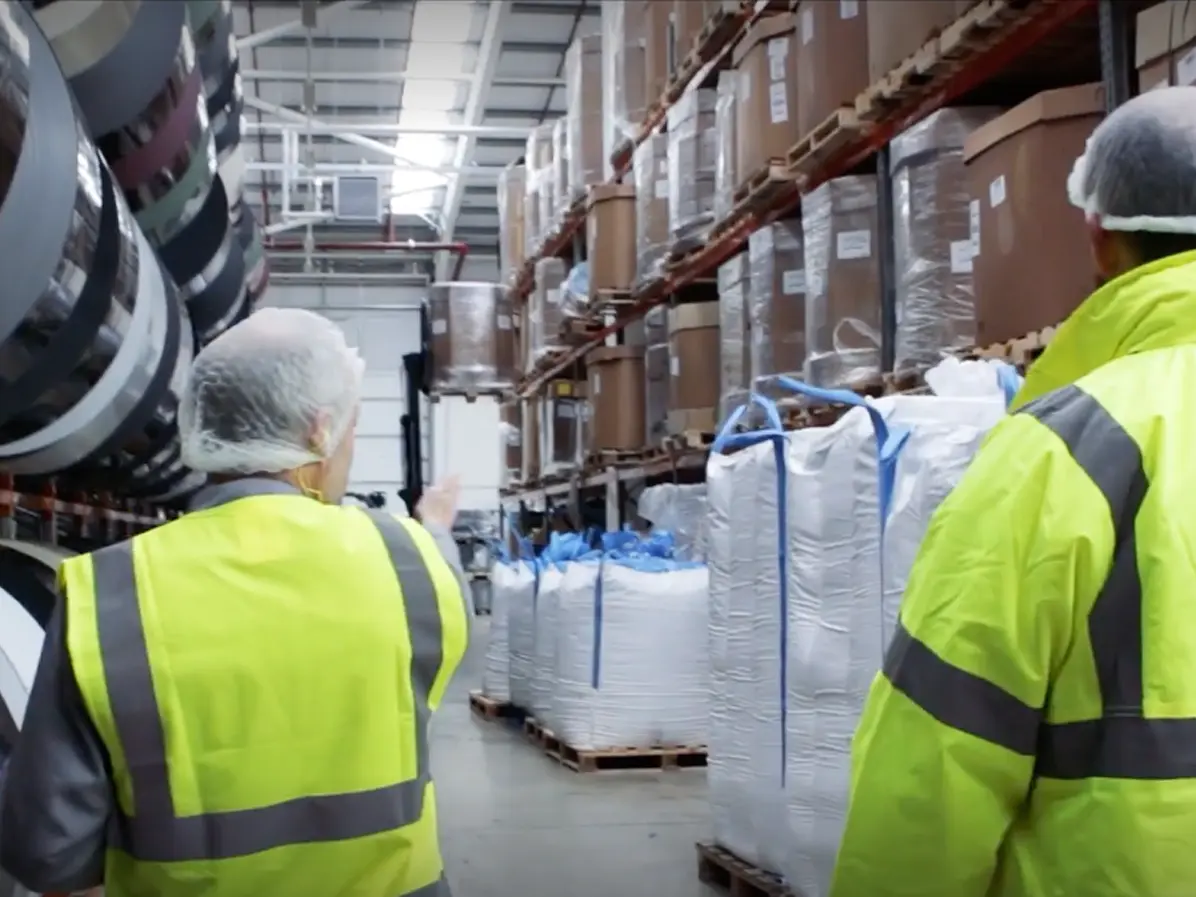 Latest Post:
The Ultimate Guide to the Importance of Incident Reporting
26 January 2023 - Evotix
Incident reporting is a crucial step for ensuring health and safety in the workplace. Regardless of accident severity, every little detail should be reported – otherwise, it might happen again on a much larger scale. OSHA requires that businesses with more than 10 employees keep a record of..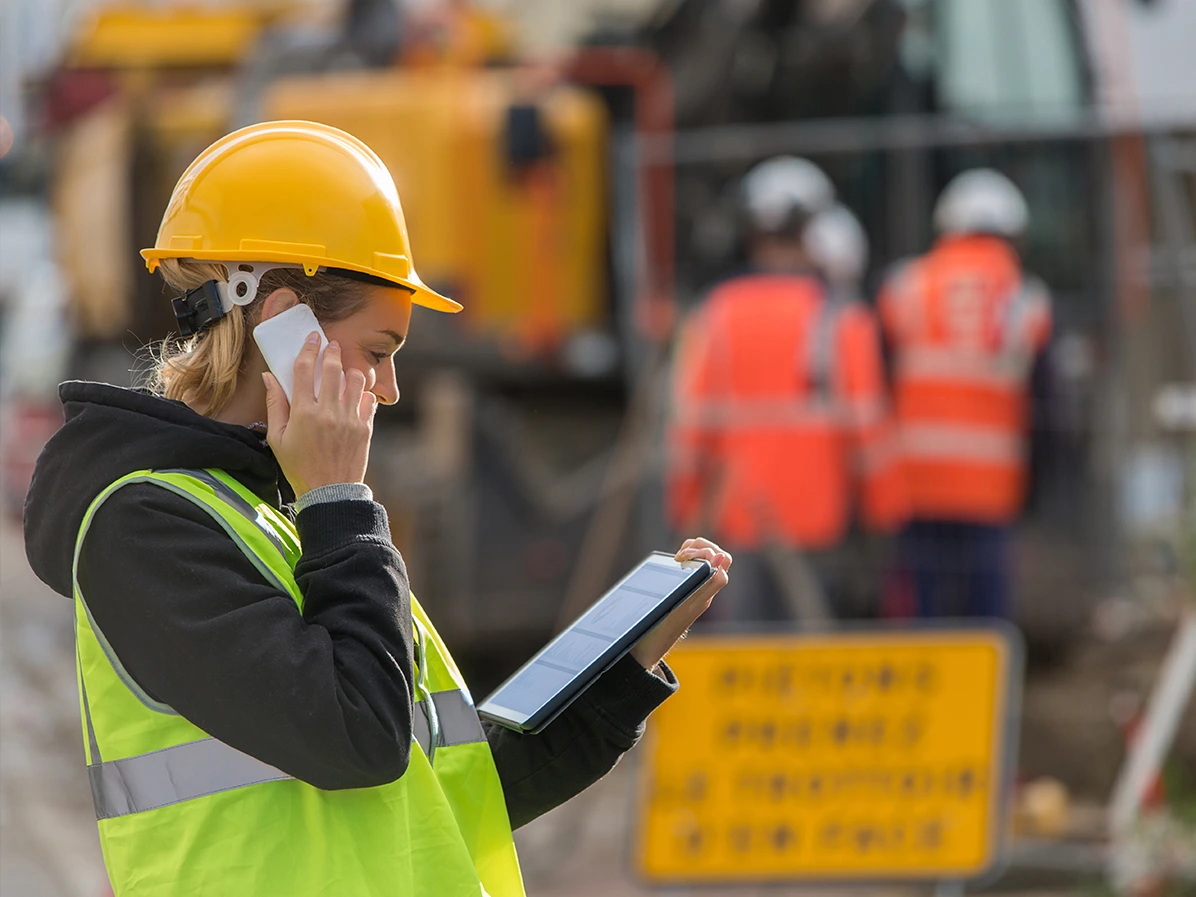 7 Steps To Engage Employees in Health & Safety
24 January 2023 - Evotix
There seems to be a transition happening as it pertains to health and safety. Organizations have realized that simply responding to workplace accidents just doesn't cut it. It's all about being..