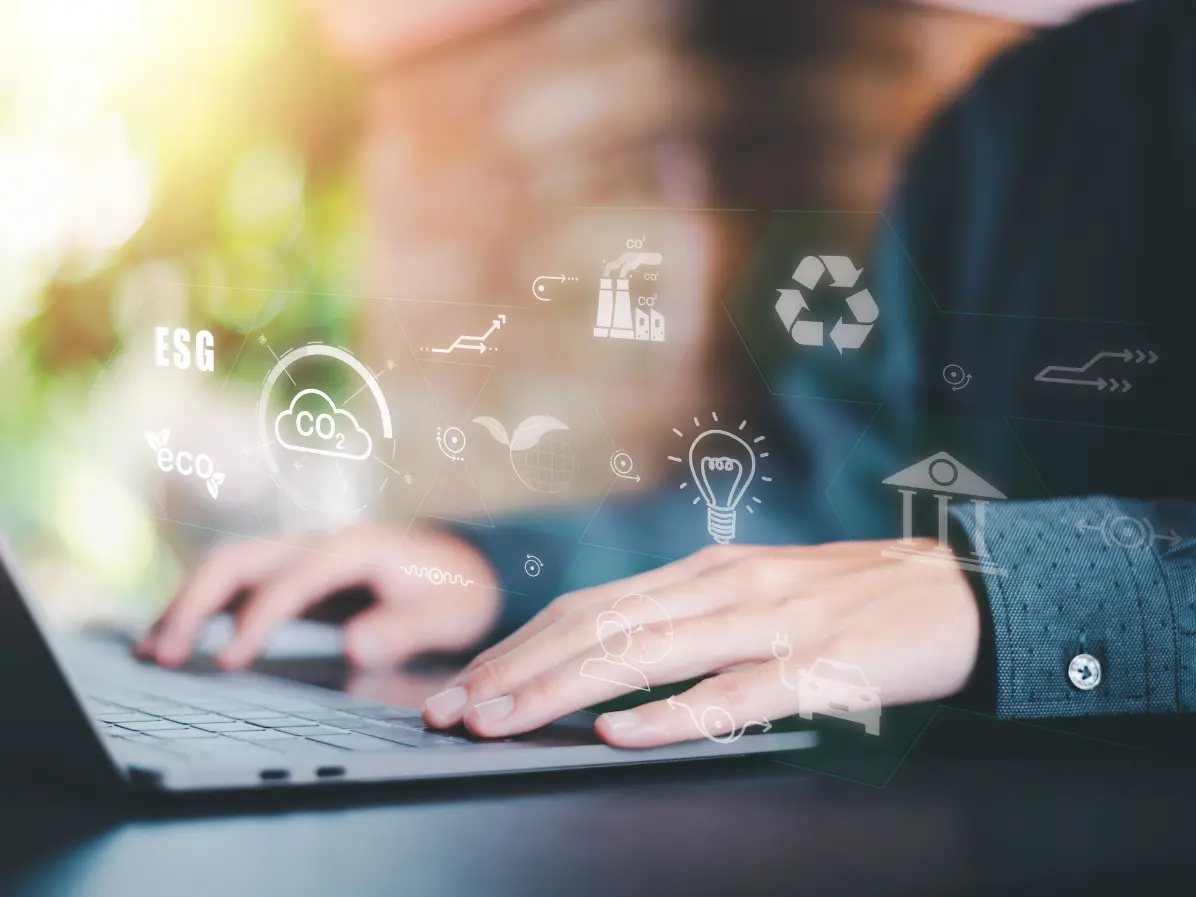 Latest Post:
AI & EHS: Finding the Balance Between Innovation and Environmental Responsibility
25 May 2023 - Evotix
Artificial intelligence (AI) is the hot topic on everyone's mind right now. With its ability to revolutionize EHS processes beyond our imagination, we're undoubtedly living in exciting times. But an over-reliance on AI could land us in hot water. Did you know that training just one AI model can..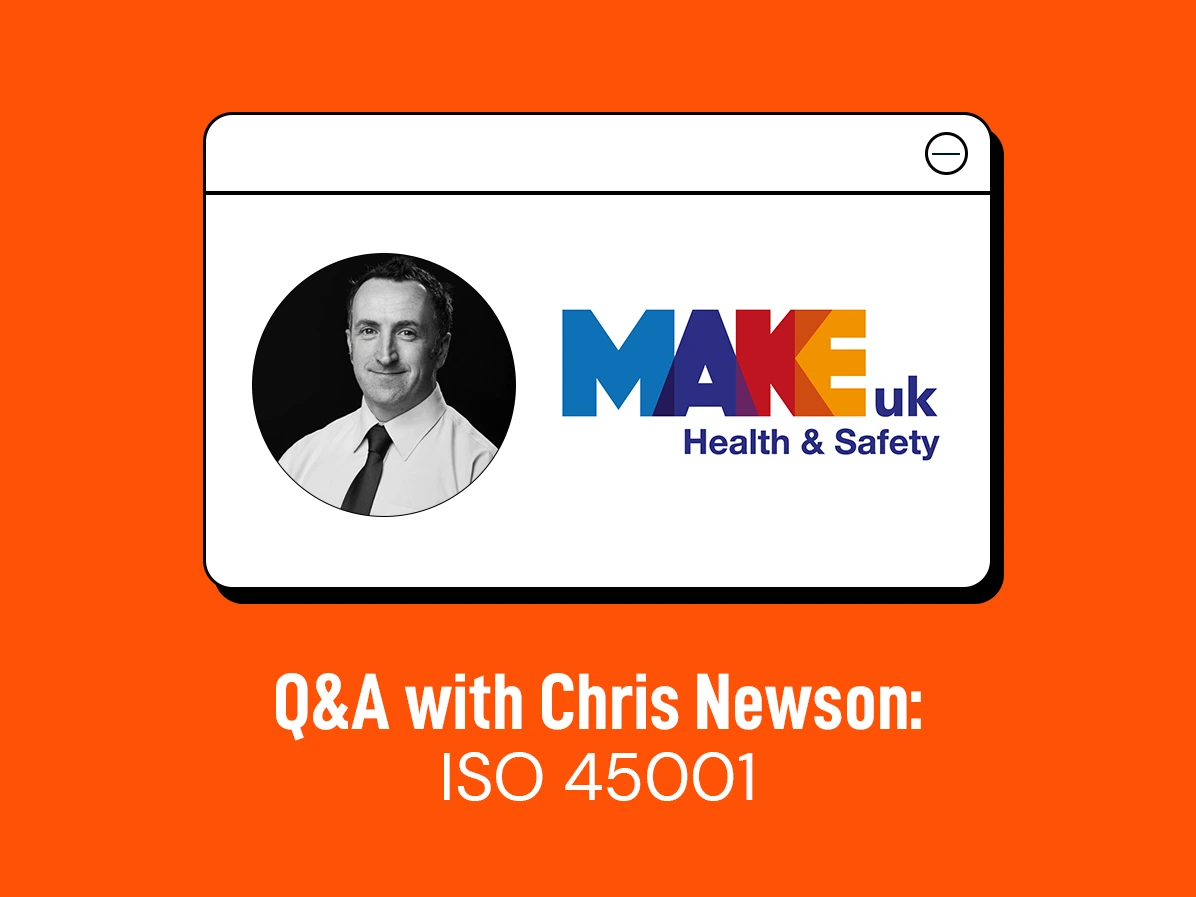 Q&A With Chris Newson of Make UK: ISO 45001
3 May 2023 - Evotix
Created by a committee of occupational health and safety experts, ISO 45001 is making waves in the health and safety world as a leading global framework for health & safety in the workplace...