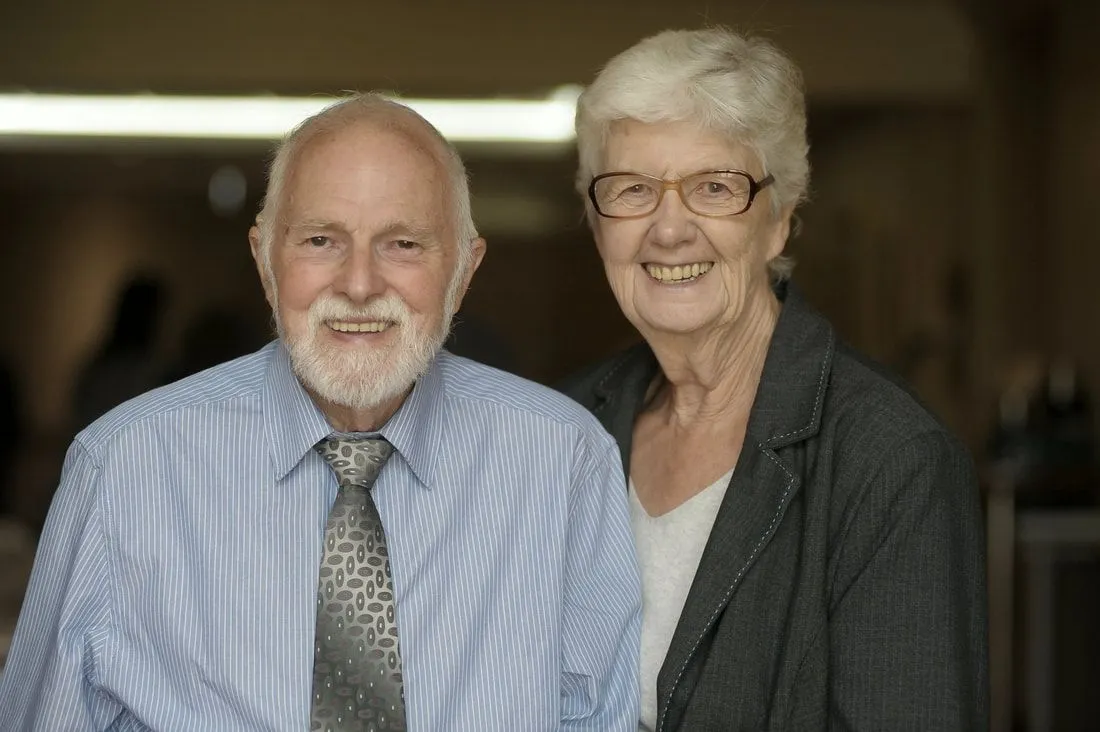 Latest Post:
A Tribute to Mavis Nye: Let Her Legacy Live On
30 November 2023 - Evotix
Everyone here at Evotix was deeply saddened to learn of Dr. Mavis Nye's passing on November 21, 2023 after a long and hard-fought battle with mesothelioma. In the words of our very own Julian Taylor, who spoke with Mavis on our podcast earlier this year, "Mavis was an inspirational woman who not..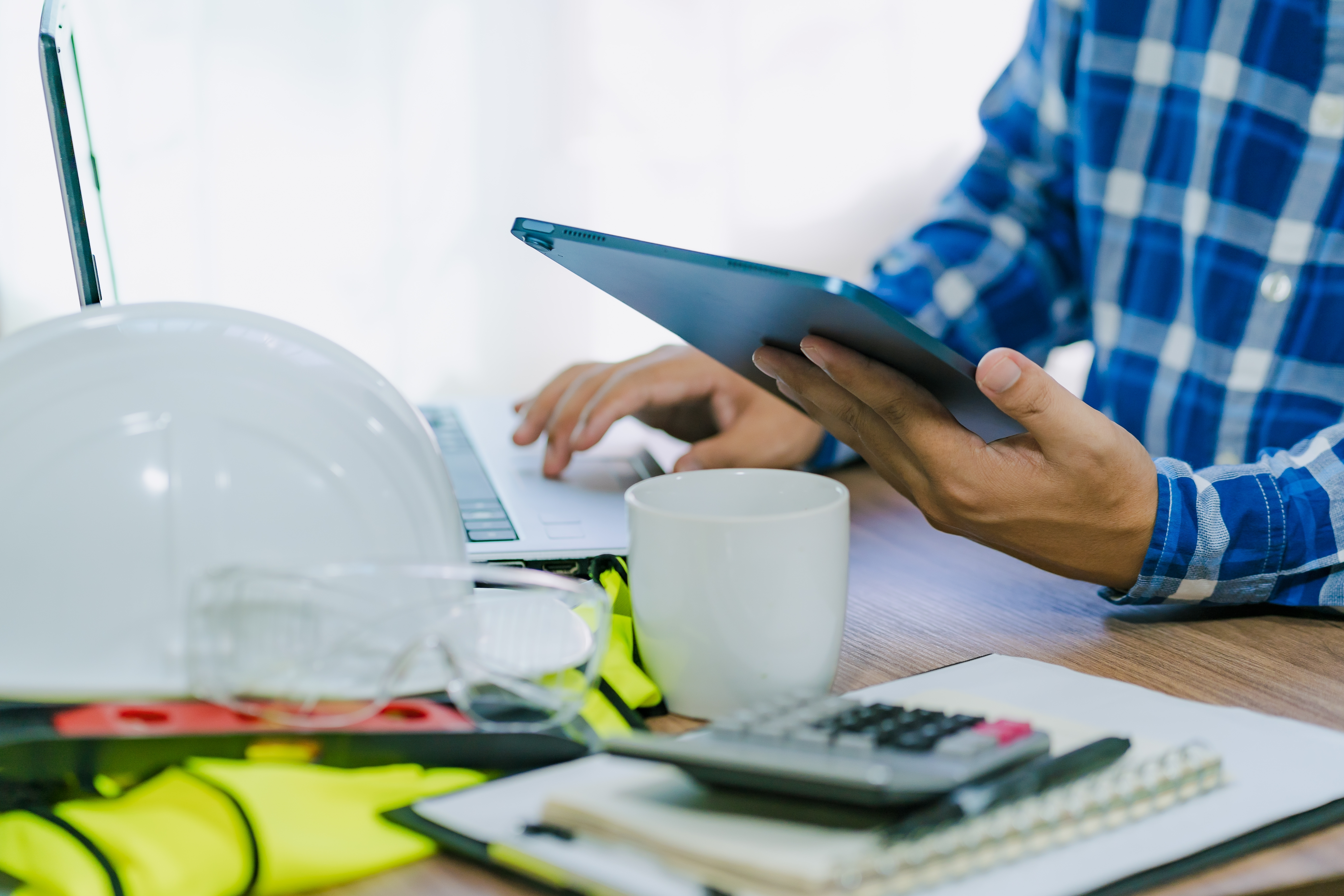 What Is DART Rate and Why Does It Matter?
28 November 2023 - Evotix
When it comes to health and safety, it can sometimes feel like everything boils down to compliance and following the regulations, piece-by-piece. With increasing pressure on companies to record and..