The evolving health and safety landscape. Register for your webinar place
17 October 2017 - SHE Software Ltd
The health and safety landscape was shaken up last year with the revised Sentencing Guidelines leading to much higher fines and a lowering of the threshold for imprisonment.
Webinar Details :Thursday 26th October 3pm (BST)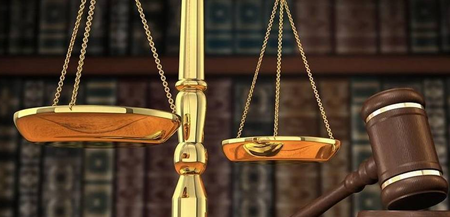 The significance of the new legislation and potential financial, trust and reputational consequences need to be seriously considered at board level. Organisations need to improve real time visibility of risk and compliance and ensure that they have robust safety management systems in place which are properly invested in and implemented.
However, for those managing a large and/or remote workforce or using a combination of systems to manage health and safety, ensuring compliance is not always easy or straightforward.
How do you know you are compliant if you don't have central visibility?
How can you ensure compliance if employees are not bought in to what you are trying to do?
Increasingly, organisations are moving away from double entry of data and manually manipulating spreadsheets towards a cloud-based software approach to act as a catalyst to nurture a pro-active reporting culture.
Confidence in your safety compliance
Join us for an informative 20-minute webinar plus questions on Thursday 26th October at 3pm to hear from our experts discussing:
Changing health and safety legal landscape
Why visibility and culture are vital in driving strong safety compliant behaviours
How can health and safety software provide visibility and support improved employee engagement which will underpin business compliance (demo)
Places are limited so please don't hesitate to register should you wish to attend.
Unable to join but want to see the benefits our solution can deliver to you?
RELATED BLOGS

Giving Employees A Safety Voice Webinar: Register Your Place
6 September 2017 - SHE Software Ltd
Business processes and workflows in isolation will not improve health and safety performance. Often, it simply comes down to the willingness of employees to support safety performance.
Read Article