US Webinar: Why does EHS management software fail?
9 October 2018 - SHE Software Ltd
Implementing an EHS software solution takes time and money – are you confident that your organization's system was worth it?

Here at SHE Software, we regularly speak to organizations who've invested in EHS management systems but are frustrated that their safety performance doesn't improve.
This can be caused by a combination of a lack of senior leadership and engagement from the broader employee base.
So how can you overcome these issues and make sure your EHS software solution is really helping to keep your people safe?
Webinar details: Tuesday, October 16 at 11am CT
Join us for an informative 30-minute webinar plus questions on Tuesday, October 16 where we will discuss:
B

ehavioral

safety programs: the good, the bad and the outright

frustrating

Bui

ld

ing the value of safety for individuals

How technology can

help

underpin

a successful

safety culture

and

improve safety performance
RELATED BLOGS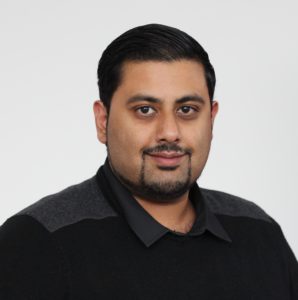 Health and Safety download with ..... Sohaib Bismal
29 August 2017 - SHE Software Ltd
Joining SHE Software over two years ago, Sohaib currently works in the technical team, supporting customers and users with their technical enquiries.
Read Article