US Webinar: How data-driven insights can improve safety performance
17 January 2019 - SHE Software Ltd
Every year we speak we thousands of safety professionals on how they capture and analyze their EHS data. These conversations have highlighted many organizations are dealing with how the under-reporting of unsafe acts, hazards and incidents affect a safety program or are overwhelmed with an abundance of safety information that they don't have the time to analyze at a deeper level. Both situations can lead to flawed or outdated safety data and even an inaccurate view of safety performance and compliance.


The technology landscape is shifting and transforming how an organization can collect, interrogate and respond to data-driven insights to improve safety performance. Through the use of everyday devices, EHS professionals are simplifying the management of safety. This new methodology is helping to improve the quality of data input, effectively identify trends, track leading indicators and predict where preventative measures will be most effective.
Webinar Details:
Tuesday , January 22
11am CT
Join the team at SHE Software for an informative 30-minute webinar plus Q&A where we will discuss:
How technology can improve the quality of safety data collected
Translating and understanding data-insights
Supporting the move from reactive to proactive safety management
Engaging employees and improving levels of reporting
The webinar will conclude with a demonstration of how EHS management software can help underpin how technology is transforming the EHS data landscape.
RELATED BLOGS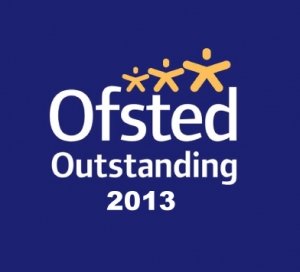 What a difference effective safety management makes in schools
6 March 2014 - SHE Software Ltd
We were pleased to learn that that two of our education customers have been awarded 'Outstanding' by Ofsted.
Read Article