We are all familiar with the buzzwords, predictive analytics, artificial intelligence and how technology is going to change the world. The truth is, these things are not going to become reality until organisations become good at gathering large volumes of data.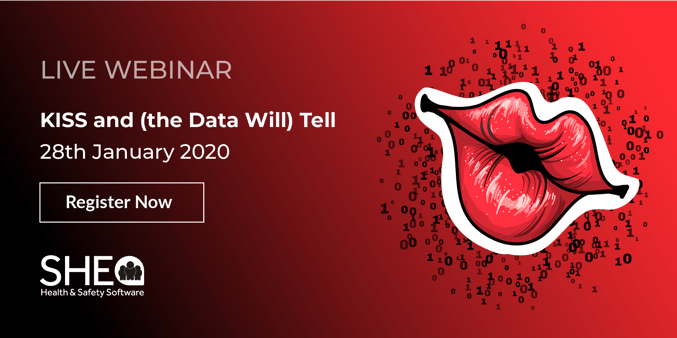 So, how do we go about improving the health and safety information collected when individuals don't report in the first place?
Creating tedious reporting processes will not send employees home safe at the end of each day – it's all about simplicity. There is an old adage, that is still spot-on – 'rubbish in, rubbish out'. This is especially true for organisations that are looking to improve their health and safety performance.
Why less is more?
We've found that many employees often view health and safety as a chore. It's something to simply check-off to continue the workday – or even worse – completely avoid altogether. If your workforce isn't engaged in your health and safety processes, then how can your data be accurate to provide you with the insights needed to make proactive.
Join us for an informative webinar where we will be discussing how to improve the quality of health and safety information collected from across organisation.
Presenters will discuss:
How to give your employees a safety voice
Improving the flow, quality and consistency of data
Using Business Intelligence tools to move to proactive safety management

The UK webinar will take place at 3:00pm GMT
The US webinar will take place at 12:30pm CT
RELATED BLOGS
RIDDOR and health and safety management implications
23 August 2012 - SHE Software Ltd
A 12-week consultation has begun on changes to the Reporting of Injuries, Diseases and Dangerous Occurrences Regulations (RIDDOR). If these proposals go through, they could increase the burden on..
Read Article