The best of 'Two Bald Guys Talking Safety' in 2022
20 December 2022 - Evotix
We are well into the holiday season, which means that a whole new year is almost upon us. And what better way to prepare for the year ahead than to look back at some key learnings and highlights from the last 12 months.
Our purpose here at Evotix is to create safer, smarter futures for organizations and their people. One such way is through educational content and valuable resources that can help organizations and their employees make safe operations a central part of an effective operations ecosystem.
Launching our new and improved podcast
Enter our podcast, 'Two Bald Guys Talking Safety.' We re-launched our podcast earlier this year to help share insights, expertise and best-practices (for free) to help employers keep workers healthy and safe by whatever means necessary. It's hosted by two of the most passionate, personable and safety-conscious people you'll ever meet.
Langdon Dement is a workplace health and safety obsessive through and through. As our Global EHS Advisor, he brings more than a decade's experience to the table, including a masters in Occupational Safety and Health. Next to him on the podcast couch sits our new fellow bald guy, Julian Taylor, Head of Enablement. Based in the UK, Julian spends his days advising companies on how to bring people and technology together to drive safety success.
The top three podcast episodes from 2022
Since kicking off episode 1 of the new format, we've had chocolate tea pots, comparisons to Matt Damon and personal references such as being the "trick or treating Grinch." We've also discussed a lot of important and topical subjects that are affecting those working on the frontline, those in leadership roles and those looking to improve their health and safety strategies.
So today, while we normally listen to podcasts, we're reading about the three most popular episodes of 2022.
1. How to Make Safety Engagement Mean Something to Your Frontline Workers
Our #1 episode this year focused heavily on engagement in the workplace and how it benefits health and safety. If you asked your frontline workers, "why does health and safety matter?" the answer is almost always going to be "that it's a business priority." Or, even worse, they may not have an answer. But why is that?

In episode 205, Julian and Langdon discussed what engagement means for the frontline. They explained how safety is a great driver for continuous improvement and shared four practical tips on how to create and improve employee engagement. It's an episode that offers great insight and one for safety directors to add to their podcast library!
One of our listeners said "I've just started out in my H&S career and found this a great listen. Finding that balance and understanding priorities change is half the battle."
Listen today: How to Make Safety Engagement Mean Something To Your Frontline Workers - YouTube
2. Getting Your Senior Leadership Involved With EHS
How often have you heard that safety is an organization's number one priority? And how often can you look at the investment in EHS, or a decrease in recorded incidents, and say this is actually true?
In episode 204, Julian and Langdon discussed why it's time to start calling out the BS with your senior leadership. They shared how to challenge your senior leadership to be as invested in health and safety as the safety team and truly start making safety operations the business's number one priority. They do warn it's likely not a great idea to walk up to the leadership team and shout "BS!"
Listen today: Getting Your Senior Leadership Involved With EHS - YouTube
3. Is Your Action Management As Effective As A Chocolate Tea Pot?

Often when we talk about safety, the first thing people talk about is incident management which ends up becoming a blame game. We want to change the narrative from negative to positive, by taking a more preventative approach.

In episode 209, Langdon and Julian explained why tapping into effective EHS management can help you get ahead of the game. This episode was released on Halloween, so we promise there are no tricks, just treats!
Listen today: Is Your Action Management As Effective As A Chocolate Tea Pot? - YouTube
One more bonus recommendation...
Okay, so those are the top three, but we also think one more episode is worth a special mention...'If Workplace Safety Incident Investigations Were Left to Magnum PI.' Why?
Well, in episode 208 Julian and Langdon break down the myth that the sole focus of incident investigations should be on corrective actions. Investigating incidents that haven't happened but could happen to learn the lessons ahead of time provides just as much, if not more, value. Listen to learn what a good investigation process looks like, and how you can use it to prevent similar incidents from happening in the future.
We're extremely proud that the podcast has been able to help those working directly or indirectly in the health and safety space. As we near 2023, we'd love even more of you to listen in and join us on our mission to reduce workplace injuries, illnesses and fatalities even more.
If you're interested in playing your part and learning more about the latest developments in health and safety, click the subscribe button on the 'Two Bald Guys Talking Safety' page and be the first to receive every brand new episode.
RELATED BLOGS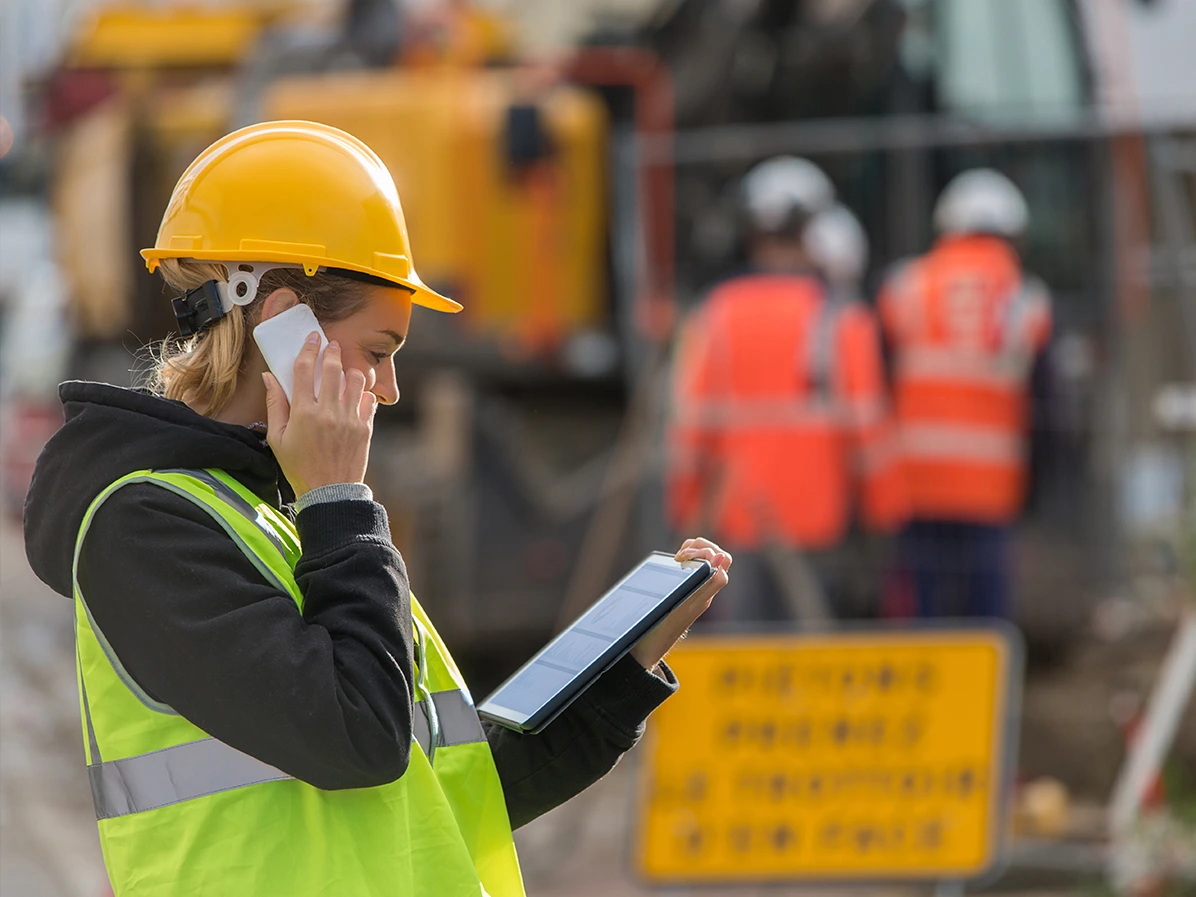 7 Steps To Engage Employees in Health & Safety
24 January 2023 - Evotix
There seems to be a transition happening as it pertains to health and safety. Organizations have realized that simply responding to workplace accidents just doesn't cut it. It's all about being..
Morale and Engagement, Investment in Safety, Safety Priorities, Safety Culture, EHS, Workplace Safety Tips, EHS Compliance
Read Article