SHE Software's transatlantic expansion is underway as firm launches in US
2 May 2018 - SHE Software Ltd

SHE Software, a leading provider of health and safety software in the UK and New Zealand, has today announced the launch of its innovative health and safety software app, Assure, in North America.
Hailing from Scotland, SHE Software has hit the ground running in the US, opening an office in downtown Chicago, creating five highly skilled new jobs and scooping two new clients - a leading provider of construction machines, construction equipment and services, and a renowned global athletic brand.
Over the next 12-months, SHE Software plans to recruit 10 more people into a range of roles including sales, marketing and implementation specialists. The firm has already hired two new Account Executives, who will focus on sales in the US, and a Vice President of Talent.
The next year will also see the company focus on raising brand awareness in the States, as well as continuing to drive sales. SHE Software CEO, Matthew Elson, will relocate to Chicago to lead the way as the firm breaks into US markets.
SHE Software chose to break into the United States following a sharp increase in the number of enquiries from the country. According to the Occupational Health and Safety Administration (OSHA), US businesses spend up to $170 billion a year in costs associated with injuries and illnesses but can reduce these costs by 20 to 40 per cent if they implement a suitable health and safety management system.
SHE Software has created Assure, a highly configurable health and safety software solution designed for reporting hazards and incidents in real time, and automatically prompting corrective measures. Assure provides organizations globally with an easy and simple way of tracking, managing and reporting on health, safety and compliance.
Matthew Elson, CEO of SHE Software, said: "For some time now we have seen an increased number of enquiries come from firms based in the US. Following a successful soft market test in 2017, we truly feel that now is the right time for us to be launching in North America.
"We are going through a period of rapid growth, boosted by over $4 million in funding that we received early in 2018. This funding has been crucial to our launch in America, as it has helped us to secure a foothold and start building our team here. It will be a challenge but we believe that with the right team in place we can comfortably meet our US business objectives."
SHE Software will be bringing its exclusive partner program to America, teaming up with global organizations to help clients achieve improved safety performance and increased visibility of health, safety and compliance.
The partner program has already received backing from Evolved Safety, a US organization that aims to help companies experience new and refreshing ways to source occupational health and safety training materials.
With offices in the UK and New Zealand, Assure is used by more than 850 organizations worldwide and has over half a million users working across a range of different industries, including manufacturing, logistics, property, retail and construction.
RELATED BLOGS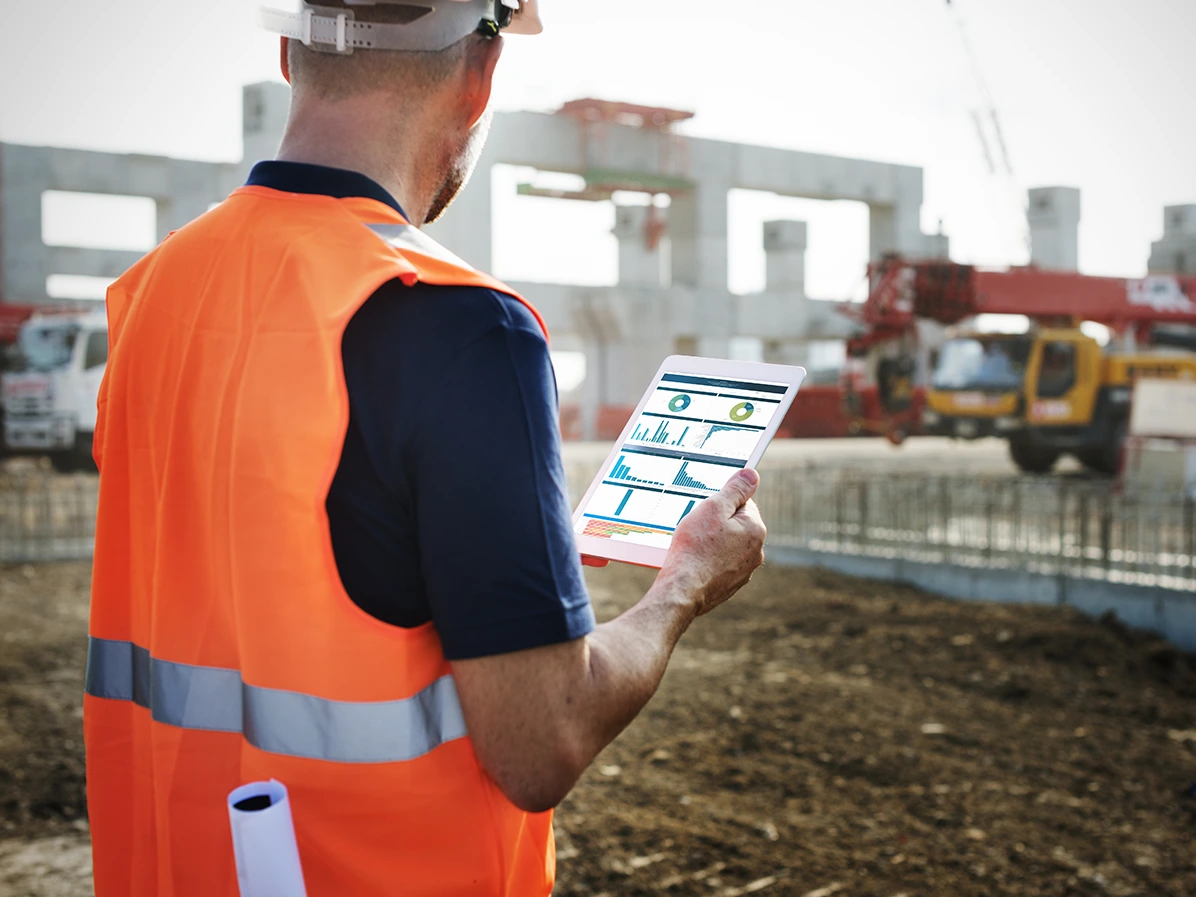 What is EHS Software? The Ultimate Guide
9 March 2022 - Evotix
The rate of workplace accidents is far too high. In fact, in some countries, it hasn't been improving at all. Behind every one of those statistics is a name and a family – and that's why at Evotix,..
Investment in Safety, Operational Efficiency, Safety Priorities, EHS Management Software, EHS, Safe Operations
Read Article