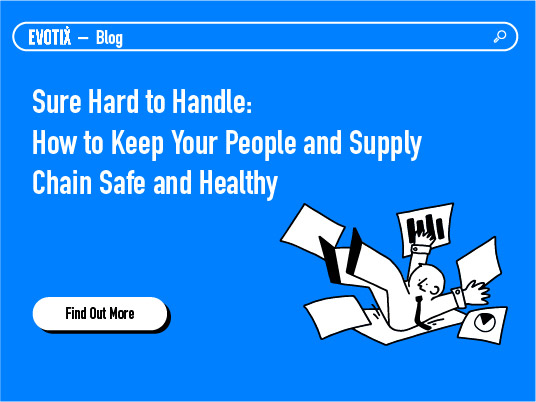 Latest Post:
Sure Hard to Handle: How to Keep Your People and Supply Chain Safe and Healthy
18 October 2021 - SHE Software Ltd
In August 2021, quick serve restaurant chain Nando's announced the temporary closure of 50 of its stores in the U.K. The peri peri chicken giant was… out of chicken! "The U.K. food industry has been experiencing disruption across its supply chain in recent weeks, due to staff shortages and Covid..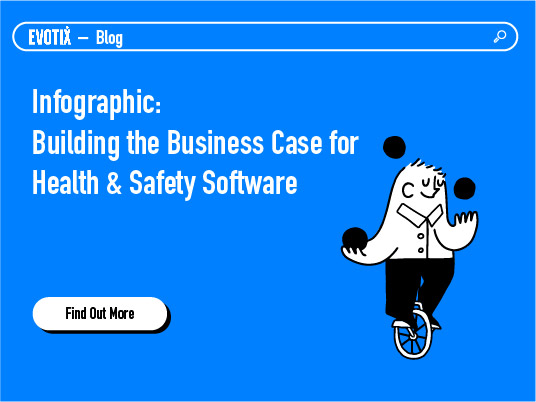 Infographic: Building the Business Case for Health and Safety Software
22 September 2021 - SHE Software Ltd
Want to learn more about health and safety technology? Uncertain which H&S technology to buy? Download our eBook where we dive deeper into making the business case for H&S management software.