SHE Software is delighted to announce a new partnership with CIPHR, a leading UK-based Software as a Service (SaaS) provider in the HR arena.

Simon Cooke, SHE Software's Strategic Alliances Manager, said: "We're really pleased to have CIPHR on board as a new partner, and we look forward to building on our relationship.
"Increasingly, safety professionals and HR professionals are being asked by their organisations to work more closely together to share relevant information – improving safety and employee performance often go hand in hand.
"Furthermore, drivers such as GDPR and the impact of the revised sentencing guidelines for health and safety offences compel boardrooms to seek out better solutions."
CIPHR's HR and recruitment solutions enable organisations to attract, engage and retain their workforce more effectively, reducing costs, streamlining processes and improving communications across the employee lifecycle.
Its highly connected platforms also integrate seamlessly with an ecosystem of trusted business applications, connecting HR departments to their people data across the whole organisation.
Rob Oehlers, Head of Customer Experience at CIPHR, said: "CIPHR is delighted to be working with SHE Software to offer customers an integrated HR and health and safety solution.
"Integrated HR and health and safety software is essential for organisations to properly comply with regulatory requirements – connecting the two sets of data helps HR teams maintain accurate records, track training completion rates, and better monitor absences linked to workplace incidents."
He added: "Everyone at CIPHR is looking forward to building a fruitful, mutually beneficial relationship with the team at SHE Software."
RELATED BLOGS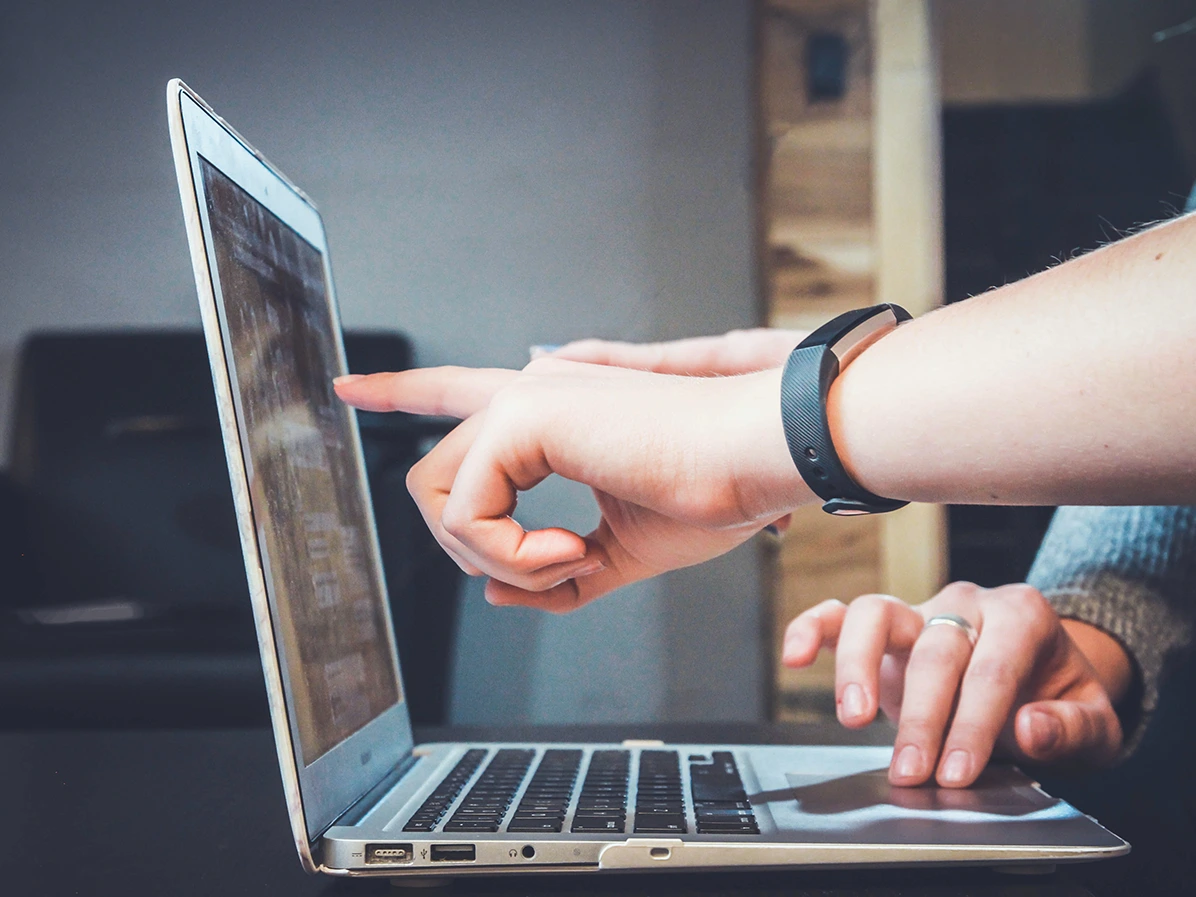 10 Key Steps When Choosing EHS Software
9 May 2023 - Langdon Dement
When picking EHS software for your organization, it's important you pick the best software tool for your organizational processes. There are a lot of companies selling various software tools that can..
Investment in Safety, EHS Management Software, EHS, EHS Compliance
Read Article