Proper preparation and planning: successful safety implementation, part two
6 March 2014 - Evotix
We recently looked at how a renewed impetus on safety can reinvigorate a workforce and improve motivation and now we'd like to go into a bit more detail about to undertake such a programme. A considered roll out of any new procedures or working practices is essential not just to gaining initial acceptance but also to guaranteeing long-term adherence.
Safety Management software – Change Management
As we mentioned last time, change is a process rather than a single event and so management must prepare the way for any new system. This requires communicating with and involving all users or team members. Although the team involved with selection of a new health and safety management software system will know exactly what's going on, keeping the majority of users in the loop will help guard against barriers occurring later down the line. People are naturally resistant to change so new policies and safety management software systems should be clearly communicated. After going live, change management continues in the form of monitoring usage and encouraging use of the new system rather than going back to the "old way".
Implementation Timescales
Timescales depend upon a number of factors but it's important to be realistic. Organisation size, number of users, number of training days, system configuration time, business culture and geography all play a part. Many safety risk assessment software solutions do require some initial data input – things such as organisational terms for referencing, set up of notifications for designated managers, risk matrix configuration, creation of users and access rights. That's by no means exhaustive, but as they say in software programming: "Garbage In = Garbage Out". Many customers establish small steering groups or project teams in house to work on the systems set-up, which is a great way to ensure the final configuration reflects an organisation in look and feel. Part of this team should of course be the system administrator who can act as the main point of contact internally and externally. This person is also one of the very few who can permanently delete records from the safety management software system.
Training
Minimal formal training is required for end user data entry such as creating an incident record but SHE Software is a firm believer in structured training. A method that works well for us is a "Train the Trainer" approach. As soon as is practical after installation, we organise sessions in which a core number of individuals can pass on their knowledge to the rest of the organisation via workshops and user groups. This is followed up with a re-cap around six weeks later to address anything that has arisen while the safety management software has been bedding in.
Outcomes
Successful implementation of a new health and safety management software system is essential to reducing or eliminating risks that could cause accidents. With the right tools to back them up, safety professionals can be confident of the positive impact they are making on the workplace and the workforce can take peace of mind from the fact that their employer takes their safety seriously.
RELATED BLOGS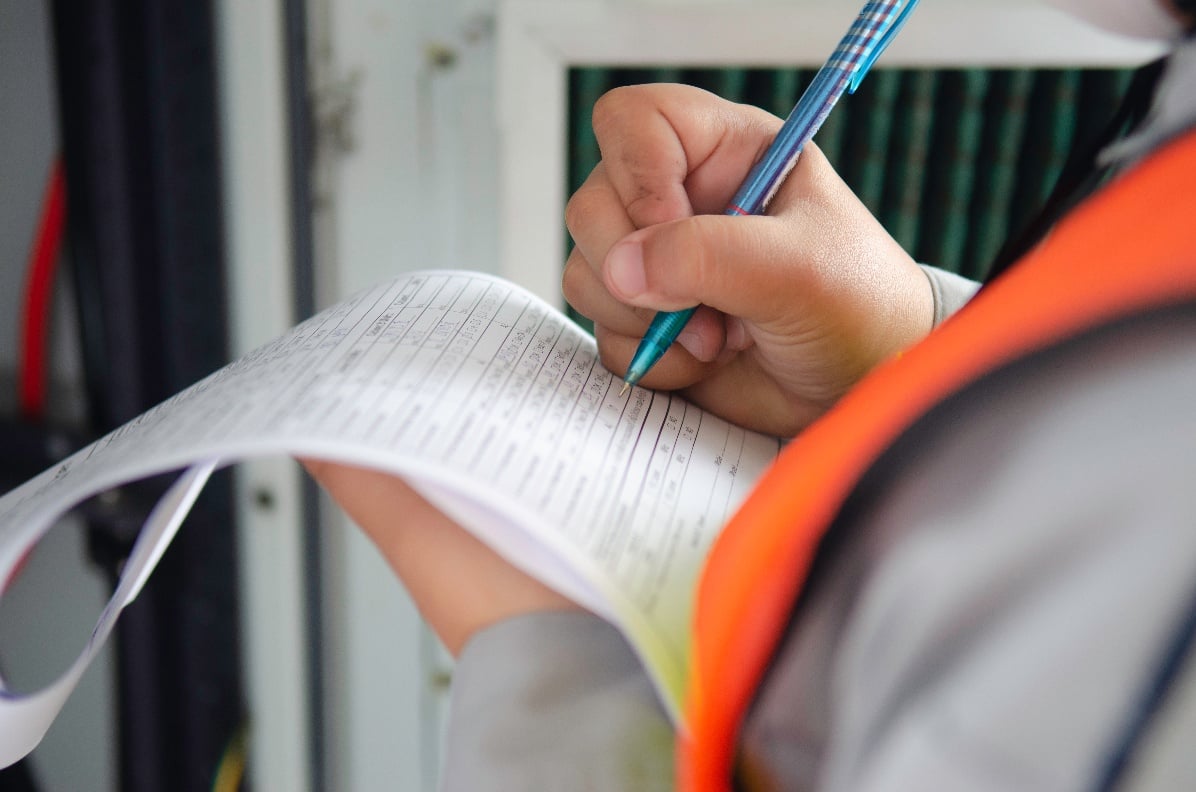 A Farewell to Manual Processes: Why You Should Ditch Them For Health and Safety
18 November 2021 - Evotix
One of the great classics in American literature is A Farewell to Arms by Ernest Hemingway. In the title, "arms" naturally means weapons, but it got us thinking about human arms—the ones attached to..
Safety Data and Analytics, Operational Efficiency, Safety Priorities, EHS Management Software, EHS, Workplace Safety Tips
Read Article