Making strides globally with multilingual functionality
27 July 2017 - Evotix
Developed in response to an increasingly dynamic and global workforce, the new multilingual functionality provides employers with the benefit of locally tailoring their health and safety software solution based on an employees' native language.
SHE Software has launched new multilingual functionality within its health and safety software solution, Assure, now available in all left-to-right languages.
Using multilingual as part of health and safety software also supports the delegation of risk management activities to local users across the globe, whilst still providing central visibility to Managers and/or Health and Safety Professionals allowing them to sign-off or approve assessments and ensuring a suitable quality level is maintained.
Tony Preston, Chief Technology Officer, SHE Software said:
"This is a really exciting time for the team. The launch of multilingual capabilities in health and safety software is an important step forward for SHE Software and our customers."
"With a growing portfolio of global customers, this new functionality further strengthens our position as a leading provider of configurable health and safety software solutions worldwide."
"Our customers are at the heart of what we do. By listening to them on the challenges faced in managing an increasingly diverse and mobile workforce, this seemed like the obvious next step in enhancing the functionality of our software."
"Accessibility was key throughout the process. Our technology team have worked tirelessly over the past six months to ensure the user-experience is seamless"
Tony Preston, Chief Technology Officer, SHE Software
"Rather than opt for a "plug-in" approach, significant time and resource has been invested to manually translate all the source text in its entirety. This ensured that common issues often experienced with machine-led translation, such as irregularities in context and distinct meanings were avoided completely."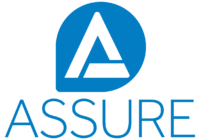 "Each licensed user can be assigned with a preferred language which is automatically visible upon first login. We have also developed an on-demand translation tool available on our portal. Users can choose a language and instantly the system will dynamically configure the portal based on the language selected."
"This enhanced functionality will also aid customers in their drive for increased levels of user-adoption across their workforce and help with further embedding and reinforcing a positive safety culture."
About SHE Software

SHE Software has been delivering health and safety software solutions to a global customer base for more than 20 years. Their health and safety management solution, Assure, is now trusted by over 850 organisations with more than half a million individual users.
Find out how our digital cloud-based approach could benefit your business.
---
RELATED BLOGS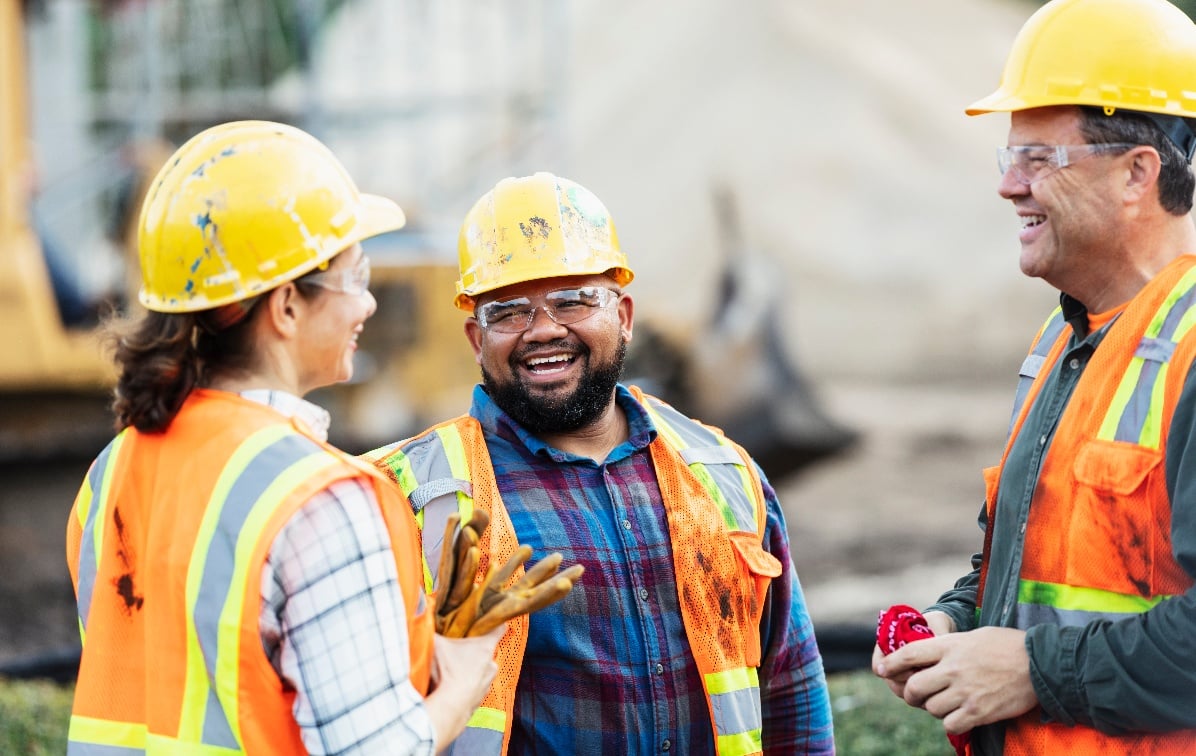 How Can Health And Safety Technology Be A Positive Influence On Your Business?
7 June 2022 - Evotix
For Health and Safety Managers, decreasing the number of safety incidents in the workplace while keeping employees healthy and safe is a constant concern. One major barrier to improving this often..
Morale and Engagement, Investment in Safety, Safety Culture, EHS Management Software, EHS, Safe Operations
Read Article