SHE Software eyes international expansion following £3m funding deal from NVM Private Equity
20 February 2018 - SHE Software Ltd
SHE Software has secured a £3 million growth capital investment from NVM Private Equity (NVM) as it prepares to enter international markets with its highly configurable health and safety software and create over 50 new jobs by the end of 2018.
SHE Software will use the funding to open up 15 highly skilled jobs in a new office in the US and has ambitious plans to double the size of its development and support teams at its Scotland HQ, where it currently employs 60 staff.
Led by CEO Matthew Elson, SHE Software is the creator of Assure, a software platform that helps businesses to achieve and demonstrate health and safety compliance, whilst at the same time generating cost-savings by significantly reducing the administrative burden.
A key focus for the business has been to make the software highly configurable, which allows SHE Software to offer a tailored solution to customers across many different industries. The software also encompasses a suite of reporting and monitoring tools to give customers insight into the risks faced by their business, helping their health and safety managers identify and address risks more effectively.
ScaleUp Group, chaired by John O'Connell, has been supporting SHE Software in its scaling up as it prepares for its international expansion. The cash injection rounds off an incredibly successful quarter for the health and safety software firm as it introduced multilingual functionality to its software and welcomed 12 new employees across its UK and New Zealand offices.
The past nine months have seen SHE Software work with 34 new customers across various industries in both the UK and overseas, with half of those relationships commencing in the last 3 months.
The investment was led by NVM by Investment Director Charlie Winward and Investment Associate Jason Warren. Charlie will join the board as a Non-Executive Director with immediate effect.
Charlie Winward, Investment Director at NVM said: "SHE Software is a great example of the kind of exciting business we are seeing in Scotland at the moment. Matthew and his team have built an excellent product and the business has grown very strongly over the last few years with a clear plan to continue on this growth trajectory, both by building upon the existing UK operation and by expanding into the US market. We are excited to work with Matthew and his team to deliver on these plans, and believe we can provide valuable support in the journey through our experience in scaling businesses at NVM."
Matthew Elson, CEO of SHE Software, said: "We are delighted to work with our new investors at NVM and to seize the tremendous opportunity we have to penetrate the North American market and bring the benefits of Assure to a much wider customer base. Our plans are ambitious but we are confident that this funding boost will enable us to maintain our 60 per cent per annum growth rate while successfully driving international expansion."
Matthew continued: "Our success in the last quarter is a testament to the hard work and dedication of the team that we have in place, which, coupled with the benefits that Assure has to offer, puts us in a strong position to continue to grow globally. Our customers are individuals who deal with complex and dispersed operations where the more traditional approach to managing health and safety is no longer adequate. We believe that our software brings a fresh, new approach to the health and safety software market."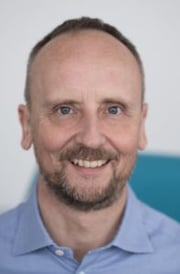 SHE Software engaged ScaleUp Group to provide vital insights and guidance on scaling up as it prepares for fast global expansion.
-END-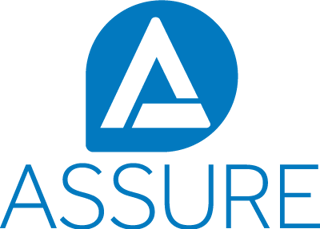 About SHE Software

SHE Software has been delivering health and safety software solutions to a global customer base for more than 20 years. Their health and safety management solution, Assure, is now trusted by over 850 organisations with more than half a million individual users.
Find out how our digital cloud-based approach could benefit your business.
---
RELATED BLOGS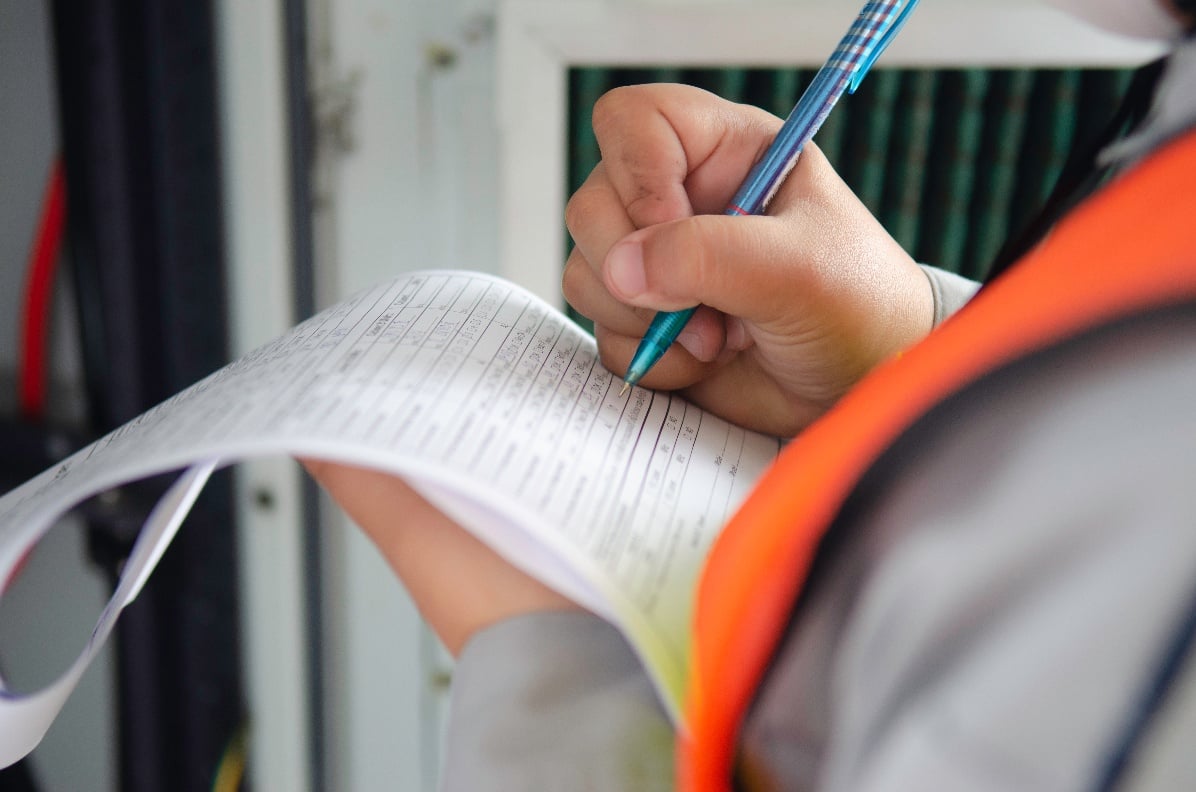 A Farewell to Manual Processes: Why You Should Ditch Them For Health and Safety
18 November 2021 - Evotix
One of the great classics in American literature is A Farewell to Arms by Ernest Hemingway. In the title, "arms" naturally means weapons, but it got us thinking about human arms—the ones attached to..
Safety Data and Analytics, Operational Efficiency, Safety Priorities, EHS Management Software, EHS, Workplace Safety Tips
Read Article