The Health and Safety Twitterati
20 February 2014 - Evotix
Believe it or not, there's much, much more to Twitter than footballers putting their foot in it and Justin's army of Beliebers. To prove it, SHE Software has collected a list of safety's social media heavyweights that make essential following for safety professionals and anyone that maintains a safety management system. It's by no means comprehensive so if you have any you'd like to add, feel free to get in touch.
IOSH on Twitter (@IOSH_tweets)
The Institution of Occupational Safety and Health is the chartered body for health and safety professionals. Its Twitter feed has acquired nearly 8,000 followers, keeping them up to date with a steady stream of news, events and opinions drawn from all over the industry.
Health & Safety News (@TheSafetyNews)
Nearly 4,000 followers have tuned into Health & Safety News for its regular updates on safety news from around the world.
HSW Magazine (@healthandsafety)
The Twitter presence of HSW magazine regales its nearly 5,000 followers with the very latest occupational health news analysis and comment that are must reads for anyone responsible for their organisation's health and safety management system.
HealthSafetyNews (@HealthSafety)
Tweeting health and safety news and guidance from its base in the south west of England, @HealthSafety has amassed a healthy following of more than 1,200 followers and be sure to check out theblog too.
Health & Safety Jobs (@HealthSafetyJob)
Considering changing jobs? Looking for a new direction? Perhaps you're searching for your first job in safety having decided to change careers. Either way, Health & Safety Jobs is the first port of call for safety job seekers.
NEBOSH (@NEBOSHTweets)
If you do fall into the above category then you could do worse than join the ranks of the nearly 1,500 people that follow the National Examination Board in Occupational Safety and Health.
HSE Press Office (@H_S_E)
Hit the follow button for the smartest way to keep up to date with the latest thinking from the executive.
John Johnston – HSfB (@hsfb)
Here at SHE Software we're big fans of the Health and Safety for Beginners' forums, links to which are regularly shared by Mr Johnston.
You can follow SHE Software too @SHESoftware for our latest opinions and news
RELATED BLOGS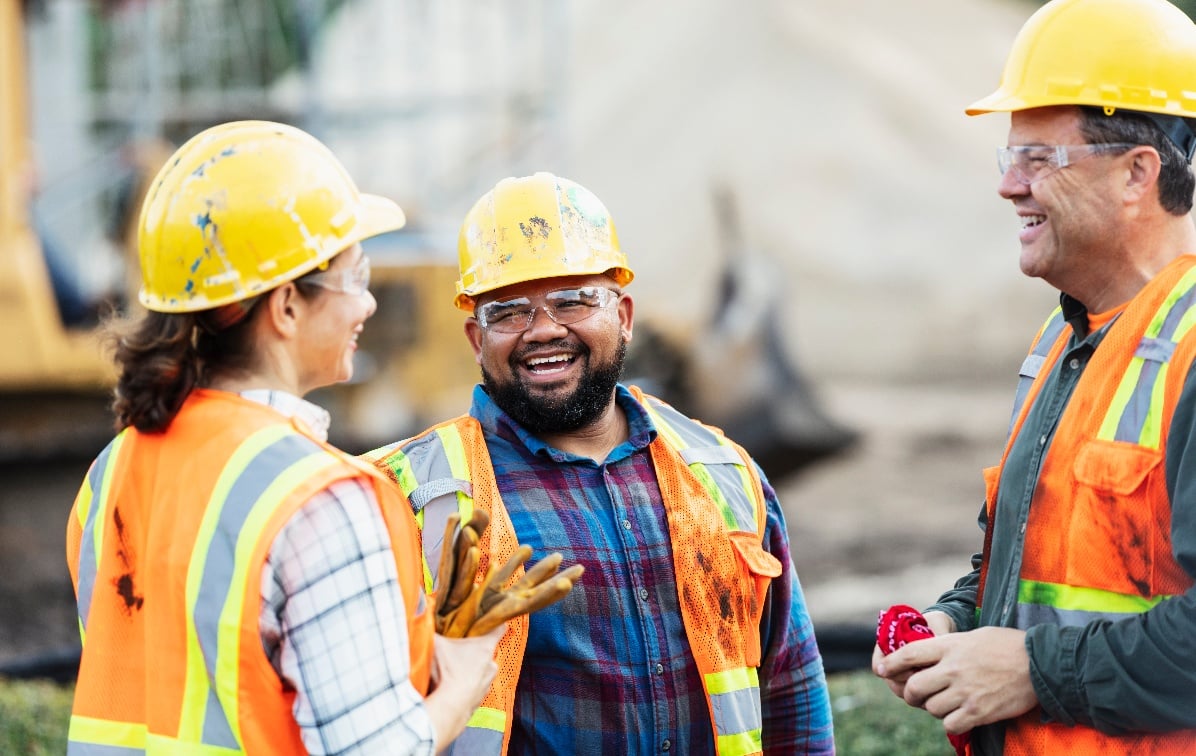 How Can Health And Safety Technology Be A Positive Influence On Your Business?
7 June 2022 - Evotix
For Health and Safety Managers, decreasing the number of safety incidents in the workplace while keeping employees healthy and safe is a constant concern. One major barrier to improving this often..
Morale and Engagement, Investment in Safety, Safety Culture, EHS Management Software, EHS, Safe Operations
Read Article