eBook: How Does a Crisis Impact Health and Safety
26 August 2020 - Evotix
The word "safety" has been Googled 30% more this year due to COVID-19. This highlights just how important health and safety is. Given the spotlight it is currently in, many business leaders have gone from discussing safety once a month to multiple times every day.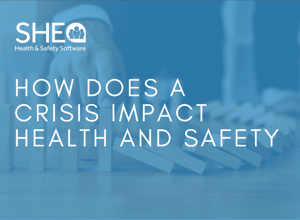 FACT: We are all experiencing COVID fatigue.
FACT: COVID-19 is not going away as fast as we hoped and it continues to greatly impact you your workforce and your organisation.
Front-line employees are now the greatest transmission risk and the greatest opportunity at preventing transmission in the workplace. How are you making employees feel safe and giving them the confidence to be in the workplace?
No matter how you are currently managing the crisis at hand, I think we can agree that everyone wants to know how to move forward! This is why we've surveyed health and safety professionals from around the globe to understand what the lasting impact of COVID-19 will be on safety departments and how their organisations are planning to move forward in the coming months.
Download this results eBook to understand the findings and how to develop your crisis management plan. You'll learn:
How managing workplace safety is changing at pace on a global level

Three initiatives you must focus on for your organization to move past the pandemic

How safety professionals can use the current spotlight to lead the proactive charge in returning to a productive and profitable workplace
.
RELATED BLOGS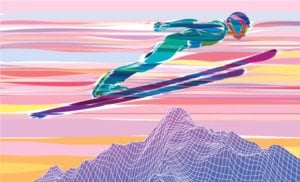 Even an 'Eagle' sometimes needs the fabric of health & safety for its nest
24 January 2017 - Evotix
There is much to commend Corporate Social Responsibility consultant Anna Johansson's recent article, Employee Health & Safety Should be CSR Priorities (Triple Pundit, Friday, Jan 20th, 2017).
Read Article