Behind amusing anecdotes is a real risk to health and safety
13 December 2013 - Evotix
Health and safety is often met by groans quickly followed by an anecdote about an overzealous deployment of restrictive safety management systems. And it's true; there is no shortage of examples of health and safety lazily being invoked as an excuse to block some fairly innocuous activities.
While it can make for an entertaining story, this laziness has actually exposed important regulations to casual derision that could dangerously undermine important safety management systems in public and the workplace. The Health and Safety Executive's response to this has been to establish the Myth Buster Challenge Panel to independently scrutinise questionable citations of "health and safety" and provide some clarity because, in their own words, "health and safety is often incorrectly used as a convenient excuse to stop what are essentially sensible activities going ahead."
The panel's investigations and findings are published online and in six months there have been more than 80 cases. Here are a couple of examples from October so far: in one, students at a school were banned from pushing a fellow pupil around in his wheelchair as they had no training. And in another, an enquirer to the panel was told by a hotel that they did not provide floor towels for stepping out of the bath/shower due to health and safety reasons.
In each case, health and safety procedures prescribe no such action. The inclination here is to give the teachers or employees the benefit of the doubt and assume they're not accurately informed about what health and safety really means rather than motivated by a humbug or simply unhelpful attitude.
Safety management systems are about managing real risks properly, not being risk averse and stopping people from getting on with their lives, states the Myth Buster Challenge Panel's mission statement.
Through efforts to engage the workforce and promote safe and healthy conditions with quality, well-managed health and safety, the message will quickly reach the workforce that safety management systems should not be seen as draconian but as important to risk management. In this way, organisations can avoid becoming an object of ridicule for hiding behind "health and safety" restrictions and health and safety legislation maintains its essential moral authority.
RELATED BLOGS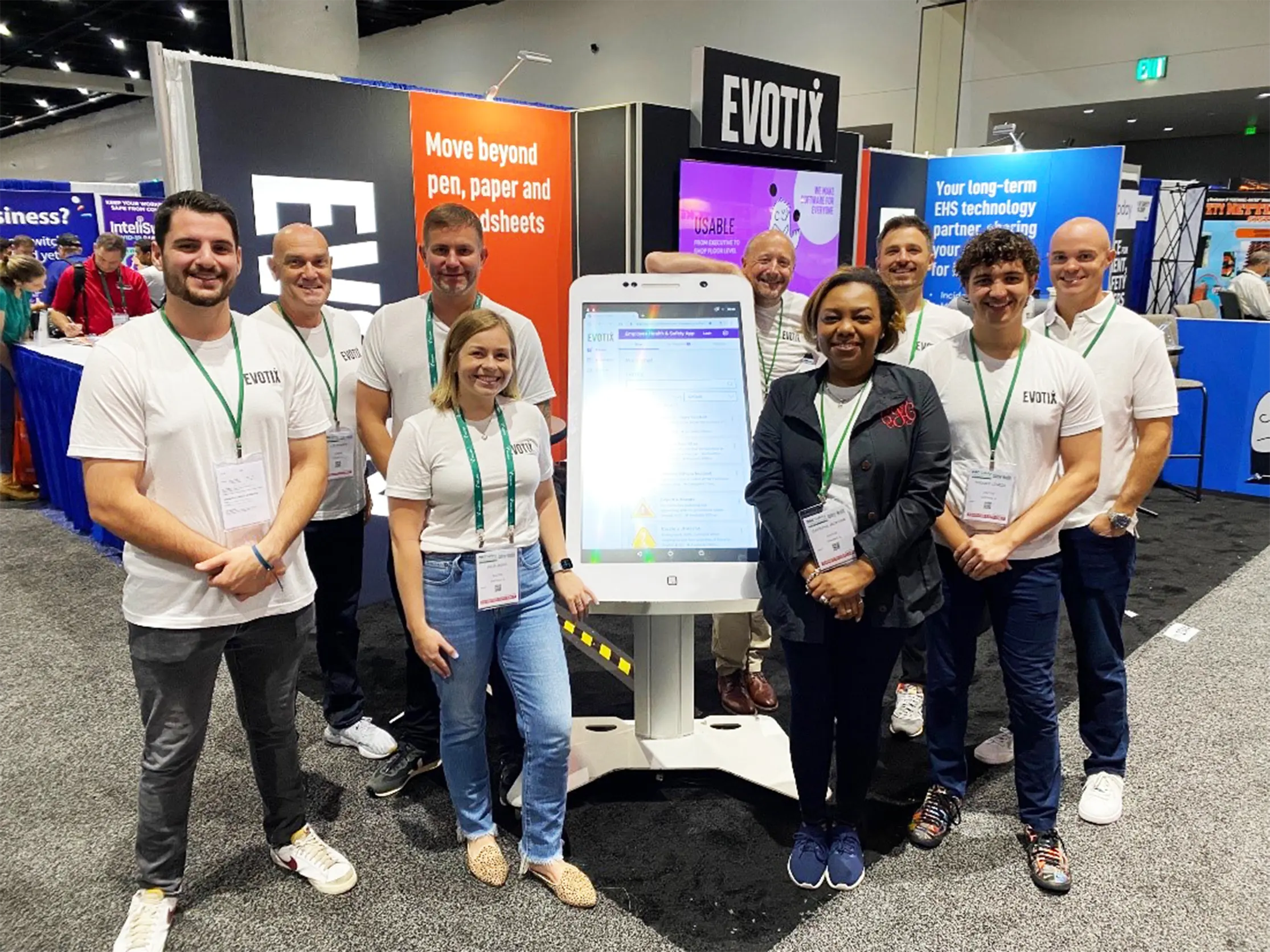 NSC Safety Congress & Expo
5 October 2022 - Evotix
Our team has recently returned from The National Safety Council's biggest event, the NSC Safety Congress & Expo, held this year in beautiful San Diego. The expo is held each year to help health and..
Morale and Engagement, Evotix, EHS Management Software, EHS
Read Article