SHE Software is delighted to announce a new partnership with Make UK, the manufacturers' organisation formerly known as EEF.

Make UK champions the UK manufacturing sector and is a powerful voice at local, national and international levels for manufacturers of all sizes. The organisation also provides a range of business services to its members, offering practical support and advice, under the name Make Business.
The partnership brings together Make UK's expertise in health and safety with SHE Software's market-leading health and safety software solution, Assure to provide a unique and comprehensive solution to Make UK's members.
A health and safety software solution for larger organisations is already available, while an exciting new offering for SMEs will be launched later in 2019.
Simon Cooke, SHE Software's Strategic Alliances Manager, commented:
"We are delighted to welcome Make UK as a new partner and look forward to further strengthening our relationship.
"By aligning our health and safety software, Assure, with the expert health and safety consultancy support provided by Make UK , we are creating 'Software as Service … with a Service' which will help members to improve visibility of health and safety activities, drive greater efficiencies and engage their workforce to improve health and safety management across their organisation."
Andrew Ward, Commercial Director Make UK commented:
"Offering services that are scalable and available to businesses of all sizes, from SMEs to Corporates, is very important to Make UK.
"SHE Software shares our vision of providing technology-enabled health and safety solution backed up by credible health and safety expertise and training. This will mean a truly 360° service, offering real time benefits and efficiencies to our members - a very exciting initiative and a key partnership for Make UK."
If you'd like to learn more about this collaboration, please contact us here.
RELATED BLOGS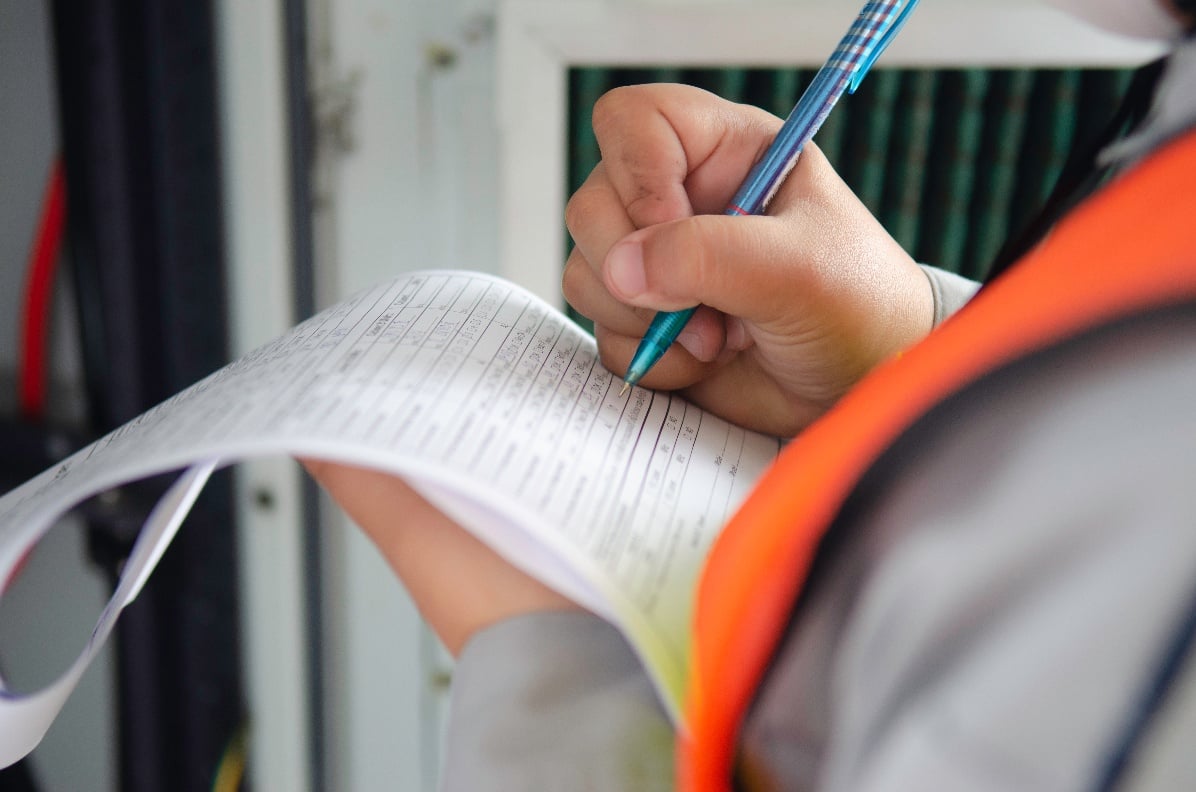 A Farewell to Manual Processes: Why You Should Ditch Them For Health and Safety
18 November 2021 - Evotix
One of the great classics in American literature is A Farewell to Arms by Ernest Hemingway. In the title, "arms" naturally means weapons, but it got us thinking about human arms—the ones attached to..
Safety Data and Analytics, Operational Efficiency, Safety Priorities, EHS Management Software, EHS, Workplace Safety Tips
Read Article