Assure nominated for prestigious industry award
10 January 2019 - Evotix
SHE Software is delighted to announce that its innovative health and safety software, Assure, has been recognised as a Top 50 Finalist for the prestigious Tomorrow's Health and Safety (THS) Awards 2019.
Now in their fifth year, the THS Awards recognise the most exciting and innovative products and services that have had the biggest impact on the health and safety industry over the past year.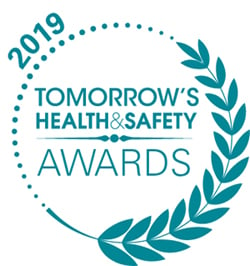 Matthew Elson, CEO SHE Software said: "SHE Software is delighted to be shortlisted as a top 50 finalist. It is testimony to the hard work and dedication shown by our entire team.

"It's fantastic that Assure, yet again, has gained recognition for the way in which it transforms the management of health and safety in organisations across the globe. Today's workforce is evolving. It is more global, mobile and diverse than ever before. Embracing technology is key to ensuring that workplace health and safety data is recorded properly - that's where Assure can help.

"Assure empowers safety professionals to progress to a proactive stance on health and safety, where data can be analysed and trends identified. Assure allows lead indicators - such as safe and unsafe observations - to be tracked and can help organisations predict where preventative measures will be most effective."

With more than 200 customers and over 500k users worldwide, Assure is transforming how health and safety is managed. With typical payback within 12 months, customers have benefited from a 700% increase in incident reporting, over 7,000 behavioural conversations being recorded annually and an 85% reduction in time spent on reporting.

Voting is now open.
Vote for us to have a place at the top spot at the THS Awards 2019 here.
RELATED BLOGS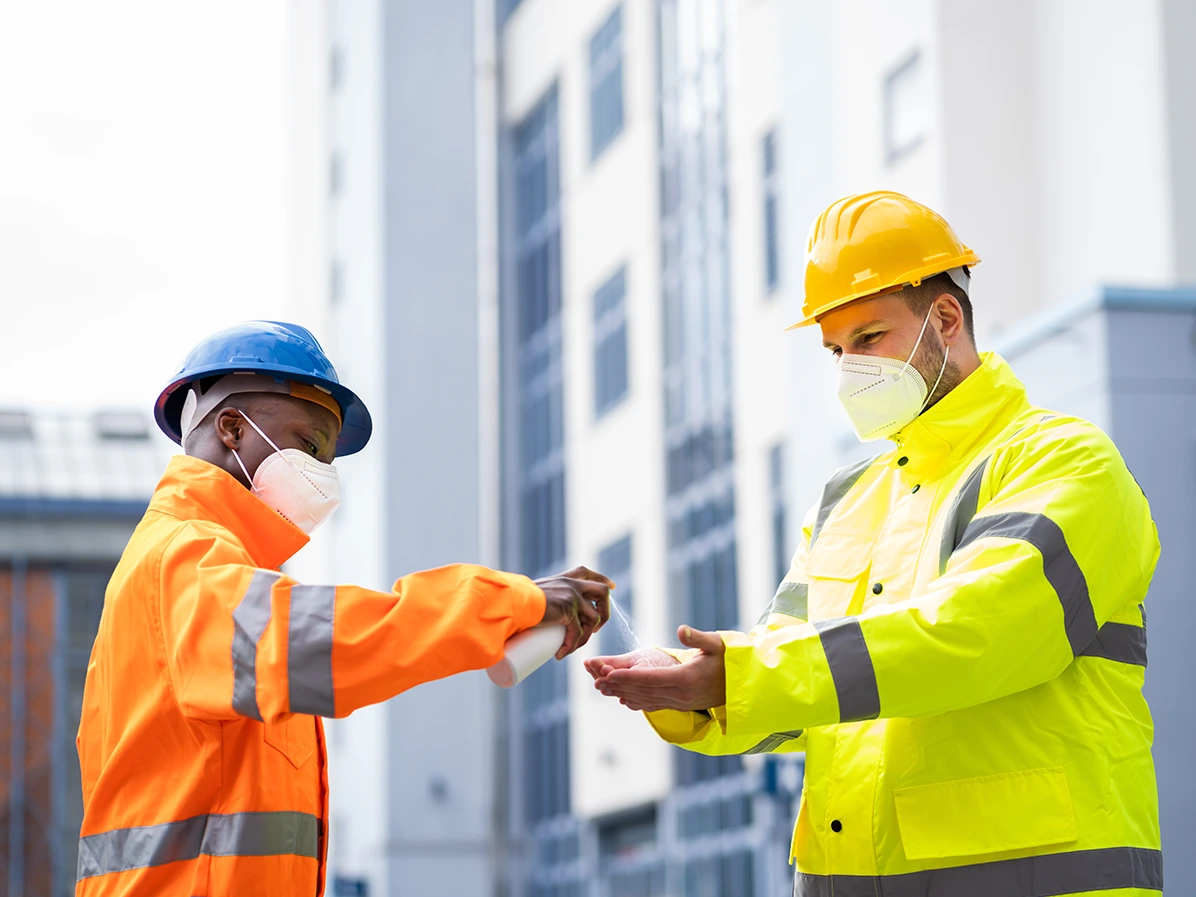 Top Tips to Reduce the Spread of Infection
25 January 2021 - Evotix
Infectious diseases pose a great threat to the workforce day in, day out, and have the capability to disrupt more than just business operations. Even in a "normal" year, we have to consider various..
Safety Data and Analytics, Morale and Engagement, Digital Transformation
Read Article