Secure your seat for November's webinar: Turbo boost your health & safety management in 2020
15 November 2019 - SHE Software Ltd
Join us for a free EHS technology webinar on Thursday 21st November where we will discuss how organisations can streamline health and safety management, improve performance, engage your workforce and – most importantly – help improve the productivity of your health and safety team.
We talk to thousands of health and safety professionals every year, nearly all of whom are frustrated by the fruitless tasks of duplicating information while managing multiple systems.
Improving efficiency is always a key operational objective for every progressive organisation. So why shouldn't this also apply to your health and safety processes?
As we head into 2020, perhaps it's time to re-think how your organisation manages health and safety. We're not talking about robots and drones, but rather how simple 'everyday technology' can significantly improve both productivity and safety performance in your workplace.
Join our complimentary webinar on Thursday 21st November at 3pm where presenters will discuss:
Key points that will be discussed include:
Tell-tale signs that your health and safety processes are inefficient
Why change needs to start on the shop floor
3 ways to streamline your health and safety processes
Get a more dynamic view of your health and safety performance
UK

21st November

15:00 PM GMT

USA

21st November

12:30 PM CT

NZ

21st November

11:00 AM NZDT
RELATED BLOGS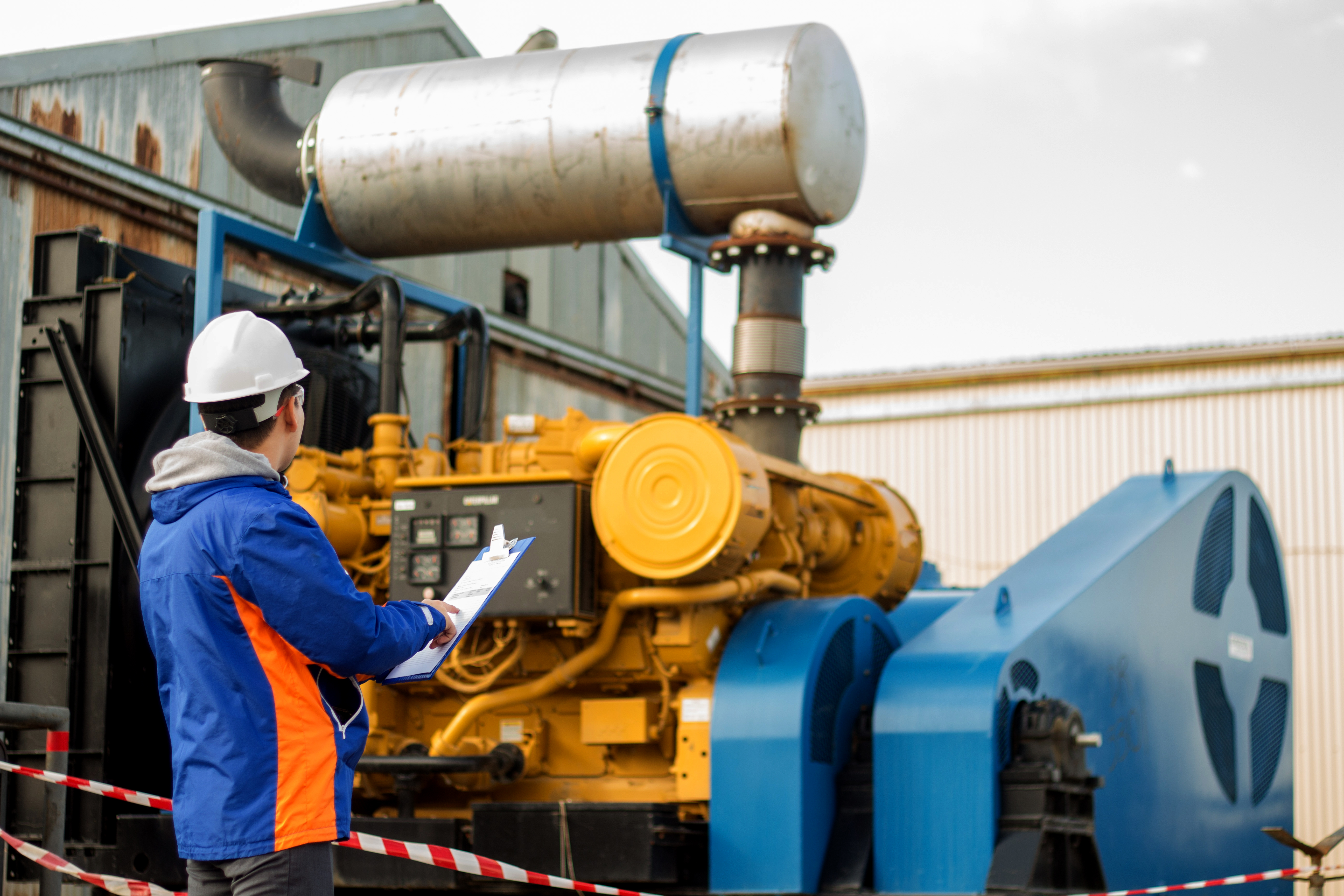 The Value of Workplace Inspections Webinar: Register Your Place
15 January 2018 - SHE Software Ltd
Are you confident that your organisation is recording, monitoring and reducing the number of potential hazards that your workforce is exposed to daily?
Read Article