New COVID-19 Assure Portal
13 March 2020 - Evotix
Committed to supporting our customers, full circle
COVID-19 is headline news. With a growing number of countries now affected, the impact on the global economy is increasing.
The situation is evolving daily. It has taken many by surprise, happening gradually and then suddenly – resulting in a range of unprecedented and unplanned business challenges. Ensuring colleagues' safety while maintaining business continuity is a challenge and priority for every business leader.
The SHE Software team are not health and safety consultants nor do we profess to be! But we do have deep expertise in applying technology to the challenges you face. So, while we are not able to give specific advice, we can help you with the tools that you need for the job.
To that end, we created a 'task-team' from across SHE Software to assess how best we could support our customers. This team has researched, developed and tested a range of solutions employing the extensive configurability built into our health and safety software, Assure.

In less than 7 days, we created new COVID-19 Assure Portal containing a suite of templates, including a generic COVID-19 risk assessment for customers to adapt and various forms for example, to allow vulnerable employees to self-identify or returning travelers to self-report.

The portal also contains links to government sites with the latest information and simple Do's and Don'ts, as well as extensive online training to help our customers integrate the content into their Assure solutions and tailor it to their needs.

Of course, the COVID-19 Assure Portal is available to all customers free of charge. Our task-team continues to monitor the situation closely and will further enhance the COVID-19 Assure Portal, bringing additional innovative solutions to our customers.

How have we been able to do this? Assure is a pureplay SaaS solution. This means every SHE Software customer is accessing the same codebase and we can make rapid enhancements to functionality which benefit all users. As opposed to complex custom built or bespoke solutions, Assure, focuses on configurability – allowing us rapidly to develop solutions such as the COVID-19 Assure Portal for the benefit of all our customers.
To find out more about how we are supporting our existing customers, get in touch here.
RELATED BLOGS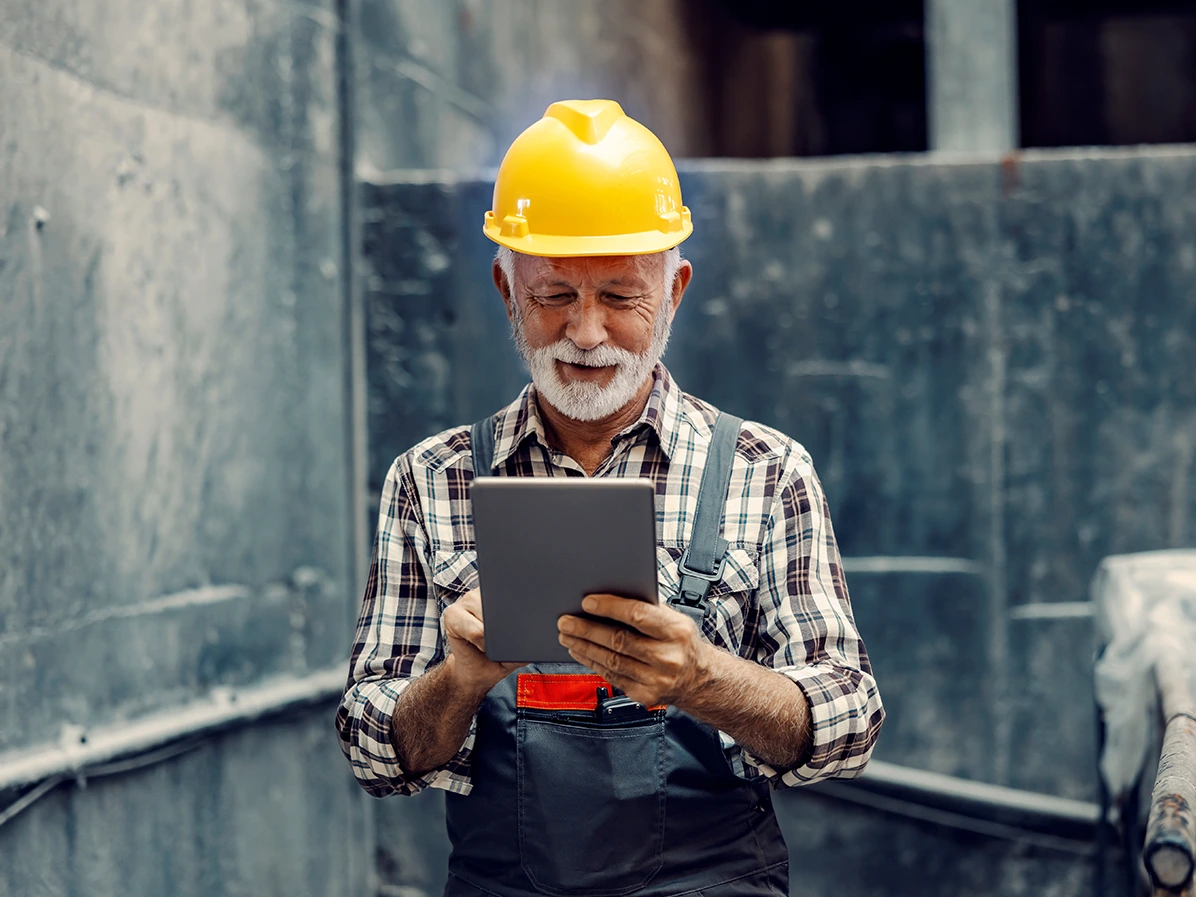 Tips for Managing EHS With an Aging Workforce
18 April 2023 - Evotix
The concern around the impact an aging workforce has on the EHS space has been growing greater in recent years. As more workers approach retirement age and continue working into their 60s and 70s,..
Morale and Engagement, EHS, Safe Operations, EHS Compliance
Read Article