SHE Software welcomes Scottish Government Minister for Trade, Investment and Innovation
19 July 2018 - SHE Software Ltd
The importance of the digital economy in Scotland, and the efforts of the companies driving its future, was the focus when Ivan McKee MSP paid a recent visit to SHE Software.

The MSP, who took on the portfolio of Minister for Trade, Investment and Innovation in the Scottish Government's Cabinet in June, visited the company's East Kilbride offices on Thursday to discuss how the digital marketplace will benefit Scotland's economy.
Mr McKee said: "Digital technology is transforming society, and it has been very interesting to learn more about SHE Software products and its ambitions for future growth in Scotland and international markets.
"With our new Digital Graduate Apprenticeships and Foundation Apprenticeships in software and hardware, we are developing new pathways into digital careers.
"The development of digital skills across the country is critical – it is a key driver of economic and inclusive growth, and there is an opportunity for Scotland to establish itself at the forefront of trailblazing technologies."
He continued: "It is also, however, a huge challenge for all western economies and the reason that the Scottish Government has a strong priority on all aspects of the digital economy".
"Scotland has the ambition and the innovative spirit required of a world class digital nation, and I'm very pleased that SHE Software is already delivering such a strong performance in this area."
Matthew Elson, SHE Software's CEO, outlined the company's success to date and plans for growth to the minister, and said: "We were delighted to welcome the minister to our offices this morning, and to explain more about how we plan to develop our offering on a global scale.
"As our recent annual results proved, we've experienced our busiest and most successful year yet, and we're on track to continue with our rapid growth rate.
"As well as increasing our headcount by more than 60% in the past 12 months, we're also expanding our international reach, having secured a £3 million investment from NVM Private Equity and launched a new centre of operations in Chicago."
A recent report produced by Skills Development Scotland predicts that the tech sector will be the fastest growing sector in Scotland to 2024, growing more than twice as fast as the economy overall.
The sector, which currently accounts for around 5% of Scotland's total business base, more than doubled in size between 2010 and 2015 – almost three times as fast as businesses across Scotland as a whole.
RELATED BLOGS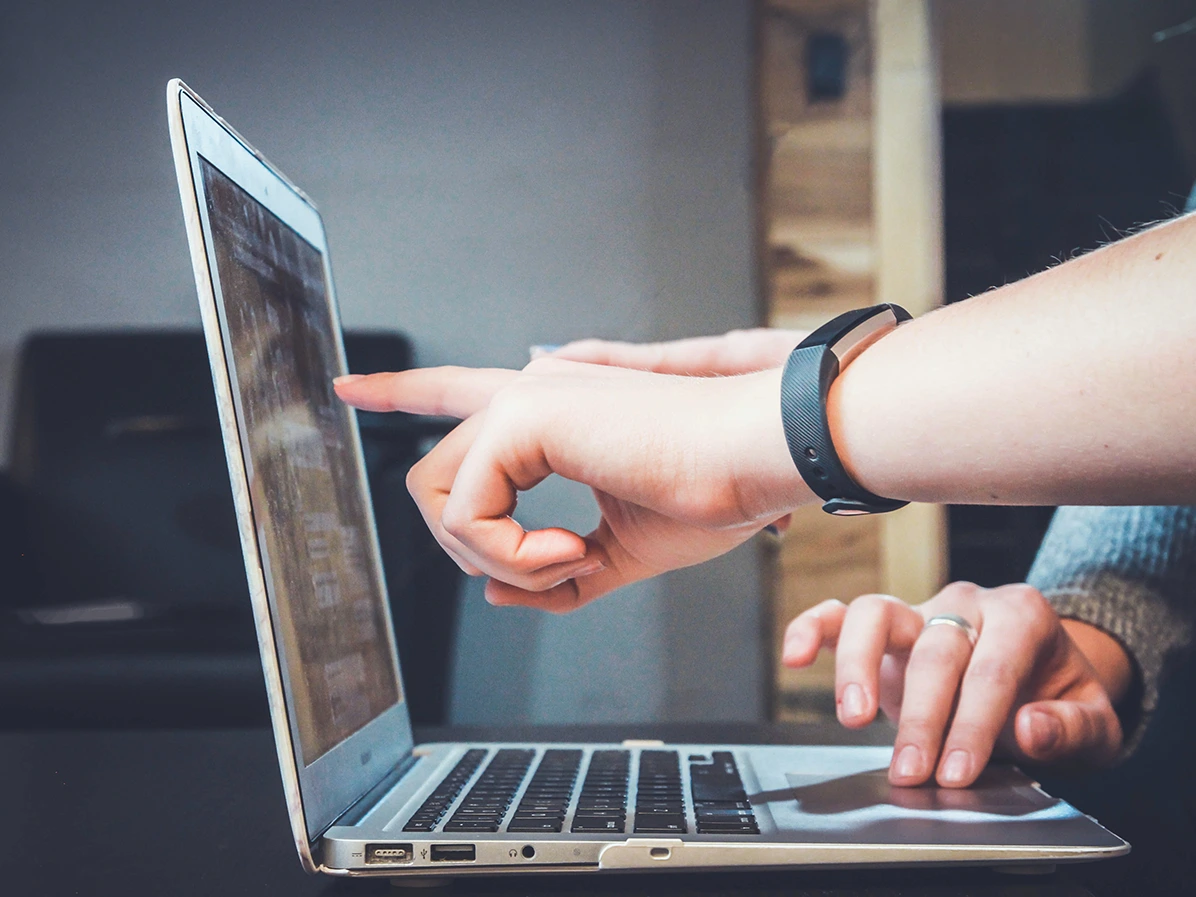 10 Key Steps When Choosing EHS Software
9 May 2023 - Langdon Dement
When picking EHS software for your organization, it's important you pick the best software tool for your organizational processes. There are a lot of companies selling various software tools that can..
Investment in Safety, EHS Management Software, EHS, EHS Compliance
Read Article